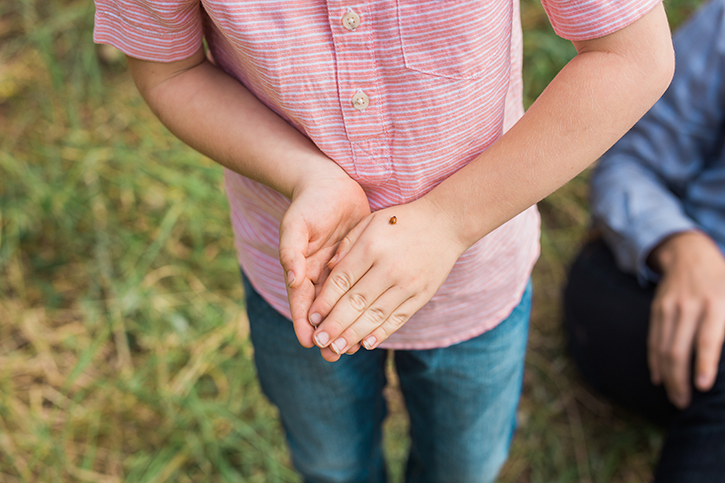 I gently pushed open the door and stepped soundlessly inside the room our two sons share.
6:30am on a Tuesday morning. One boy still sleeping heavily on the top bunk; the other boy posed at the window—shirtless (for no apparent reason) and proud, watching over the neighborhood.
He hadn't noticed me slip in, so I took advantage of the early morning stillness and just watched him.
He placed one hand on each side of the window and hinged himself slightly forward at the waist, leaning in as if for a better view of the quiet street two stories below.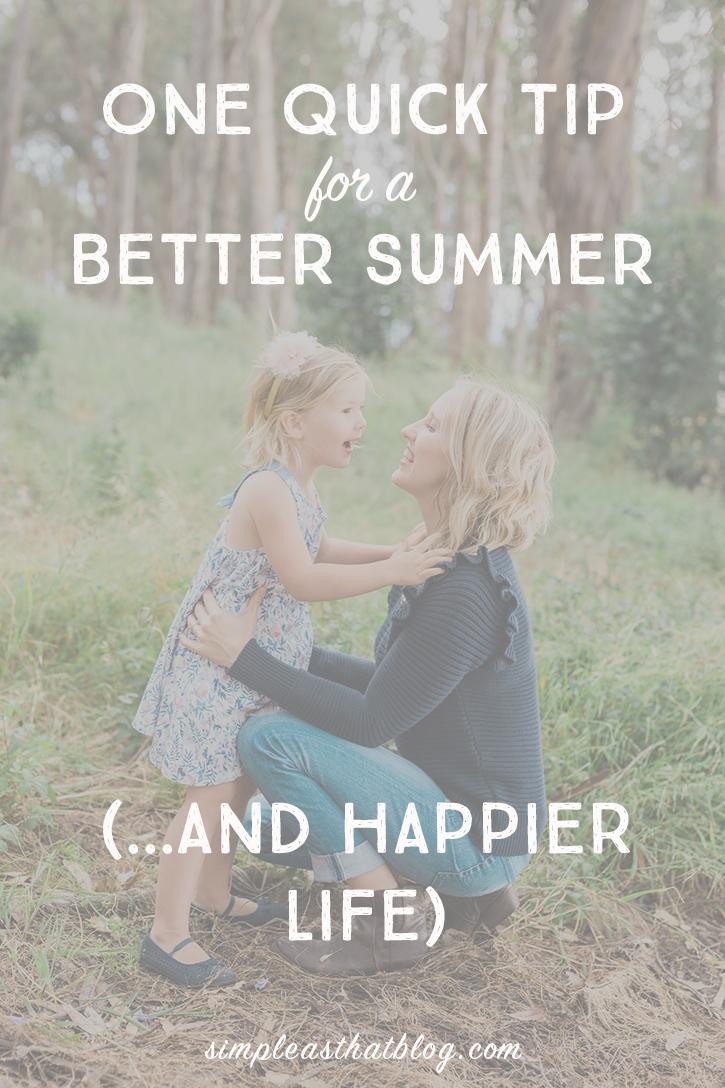 It feels like the world goes slower when I watch my kids. Tunnel vision kicks in, and I suddenly see them in a way that is nothing like the way I usually see them.
A lot of the time, I see them as little people who need reminders to go to the bathroom, to change their dirty socks, and to (please) stop arguing over such important things as whether the community pool is 12 feet or 12PLUS feet deep. (Literally, that happened just today.)
I see them as miniature humans who need taken from one activity to the next, who need fed at least four times a day, and who have the strangest taste in television shows.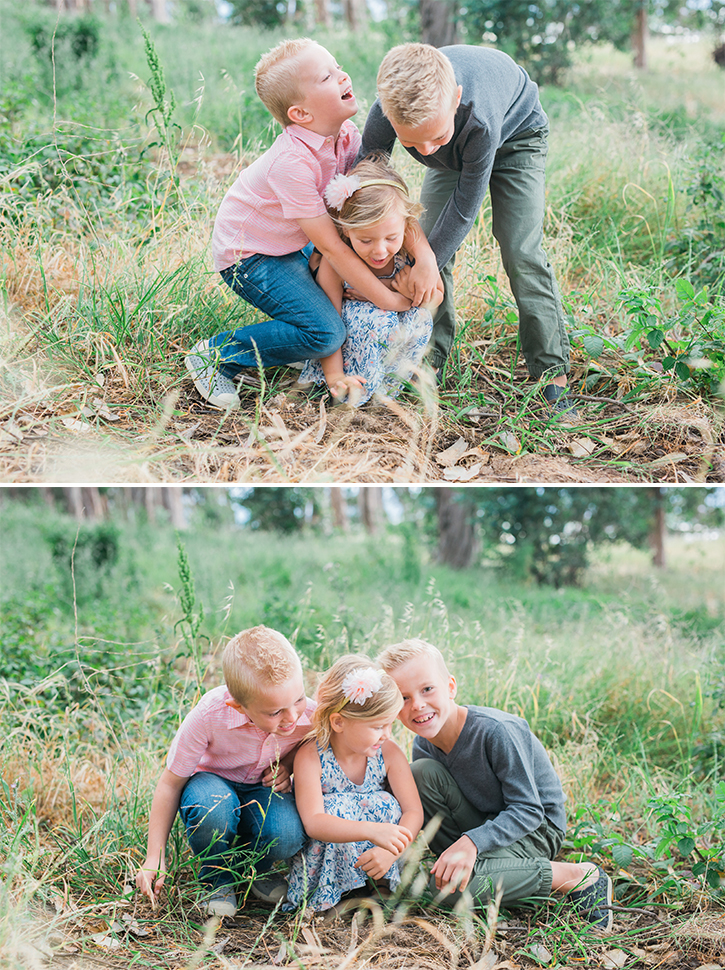 But when I actually watch them—when I put down my to-do's, my phone, my own pressing wants and needs—I see the kids I always dreamed of having.
Kids who act like a ladybug is THE COOLEST thing they've ever seen.
Kids who pose for the camera just to humor me.
Kids who love each other—and their parents—more than anything else.
So this is my one quick tip to ensure a GREAT summer: Watch your kids. Stay still long enough to watch them in their element. Watch them play with their friends, watch them climb that tree they never stay out of, watch them eat, sleep, or breathe.
Just slow down long enough to watch.