For the times when we doubt our parenting skills, but desperately desire to instill the right words. Words that will pick our kids up and carry them through.
I have four girls. They are the craftiest-most entrepreneurial bunch I've ever met, and they didn't get it from their mama. Those girls can craft and cook up the biggest storm when left to their own antics.
"Can we make a cake?"
"Can we go through our old toys and have a garage sale?"
"What about a lemonade stand?"
"I know! A play! A play! And we'll make all of the costumes."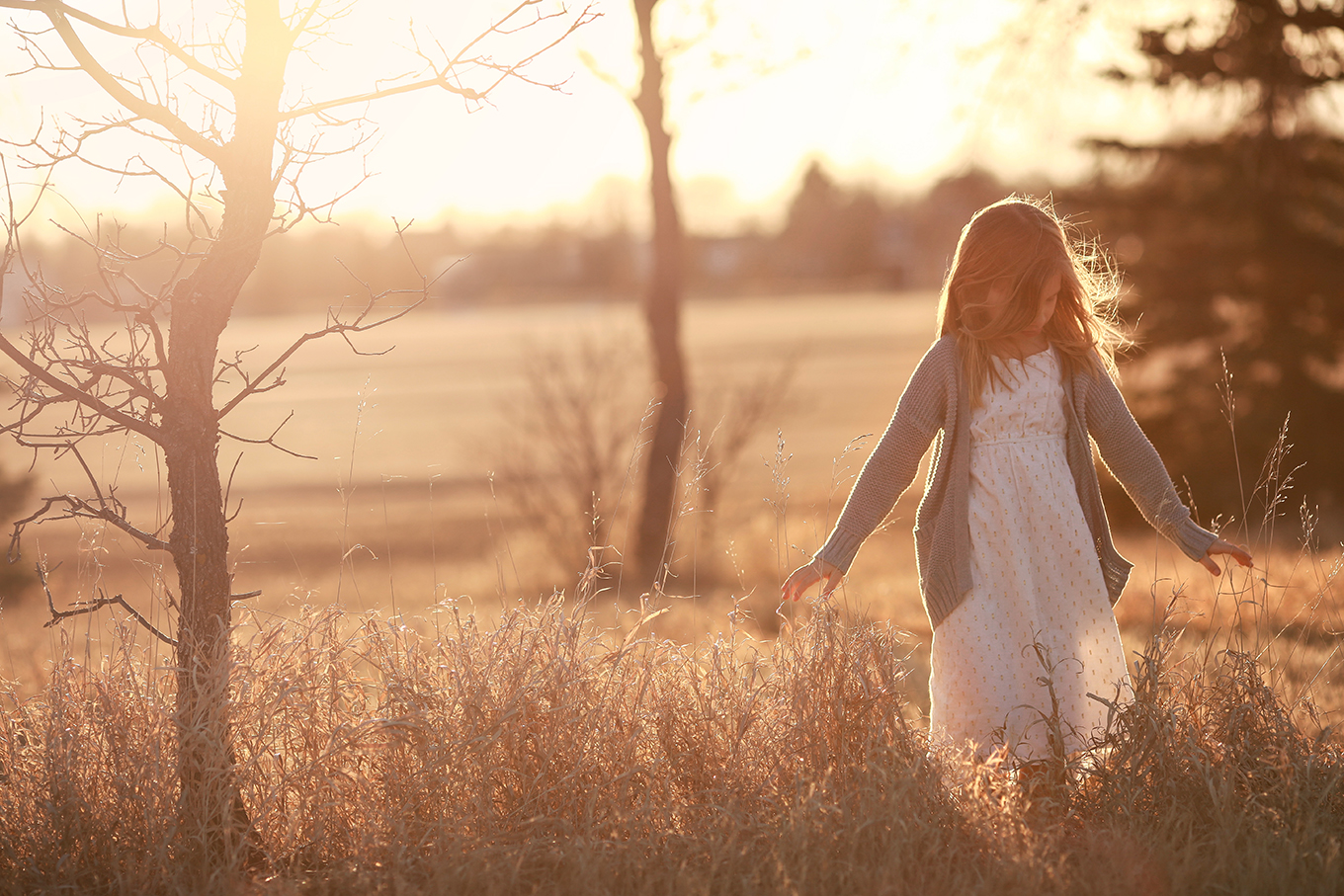 Photos courtesy of Ashley Soeder Photography
Oftentimes, I hesitate because I know that all of those big ideas equal big messes. Craft supplies strung from cabinets and drawers, paper, scissors, tape, and markers everywhere. Toys sorted in odd piles, fabric being sized on the littlest sister, or flour and sugar coating my once-clean kitchen floor.
While they should be able to clean up their own messes and have appropriate guidance from their mother (a topic for another day), it creates a tremendous amount of anxiety for me.
I know I need to be more relenting—it's something I'm working on. I want those little girls to know that their mom believes in them. That they can become who they want to be. That they can do hard-and-creative things, even if it gets a little messy along the way. I had a parent that encouraged me this way, so it's only fair that I do the same.
This is what my own dad would say to me:
"YOU CAN."
"YOU CAN do that thing."
"YOU CAN become that."
Those two words meant that anything I could dream up, I could do.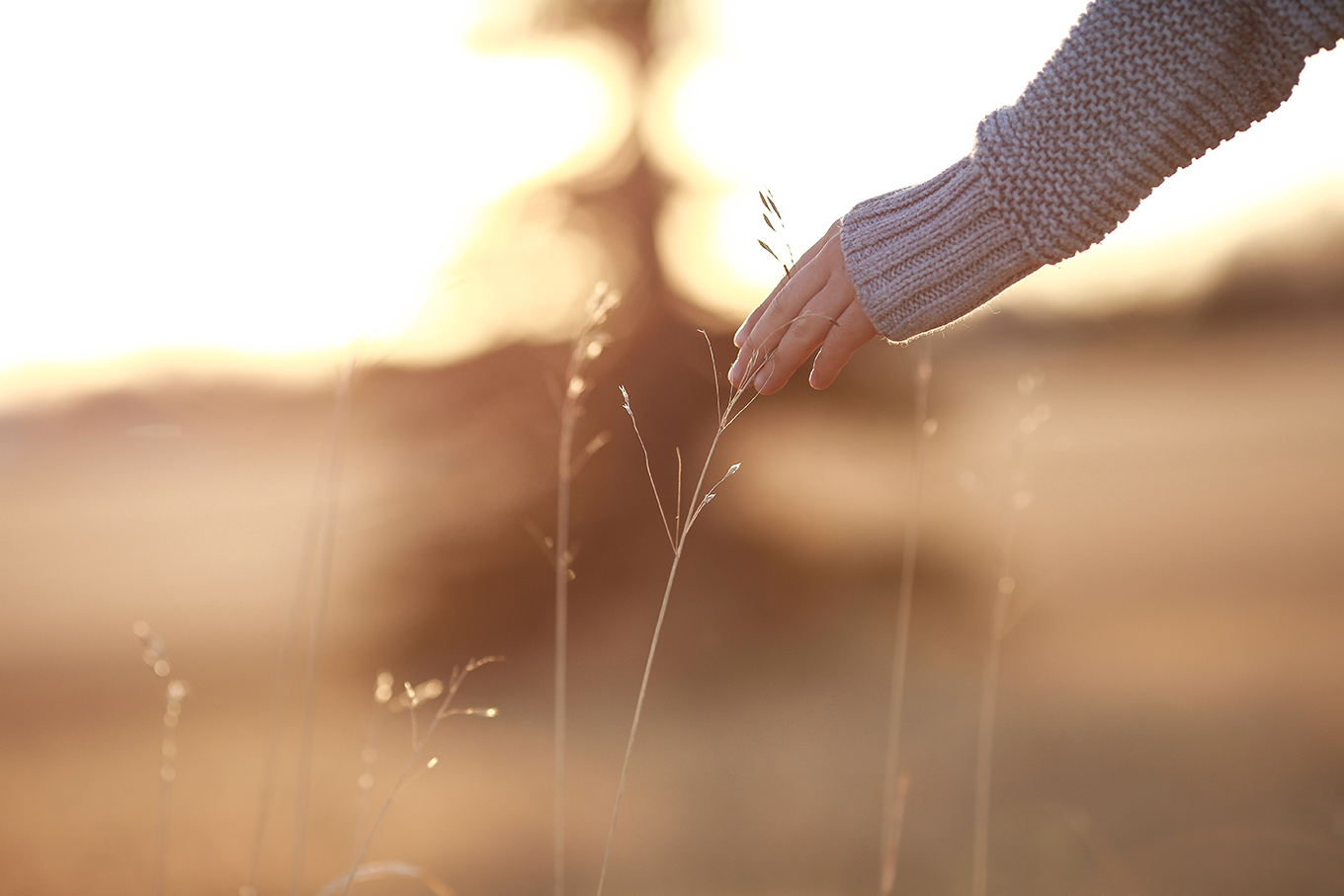 Two words that have helped me through countless obstacles of self-doubt, have helped me challenge my inner-critic, and have guided me to settle for nothing less than what I really want in life.
Funny thing, looking back my dad made it seem easy, but as a parent myself it feels more complicated than that. I worry that if I'm not intentional, I might miss my chance and that's a bit scary.
However, if I listen, I can still hear him tell me:
"YOU CAN."
"YOU CAN be that mom."
He's right. I CAN.
I CAN be that mom. WE CAN all be that mom—that parent that encourages our kids to do hard things, and to believe in themselves, because one day we won't be there calling the shots.
Here are 5 tips to help us all on the journey
The things that we say are important, but the things that we do speak volumes too.
1. Notice them
Are we taking time to unplug and really notice our children? To notice what they are doing, what they are feeling, what they love, what they dislike?
This is one of the best tips of parenting advice I've ever received, so I'm passing it on.
We don't always have to say "Hey! Great job!" to encourage our children, perhaps we can simply notice. Notice what they are working on, notice what they are interested in, and then let them see us noticing them.
That simple notion may be more genuine and supportive than we'll ever know.
2. Be a positive voice.
On those exhausting days this can be a tough one! It can take a little more energy to stay on the up-beat, but a soft-gentle voice is an encouraging voice. It says I'm here for you, and I really care about you.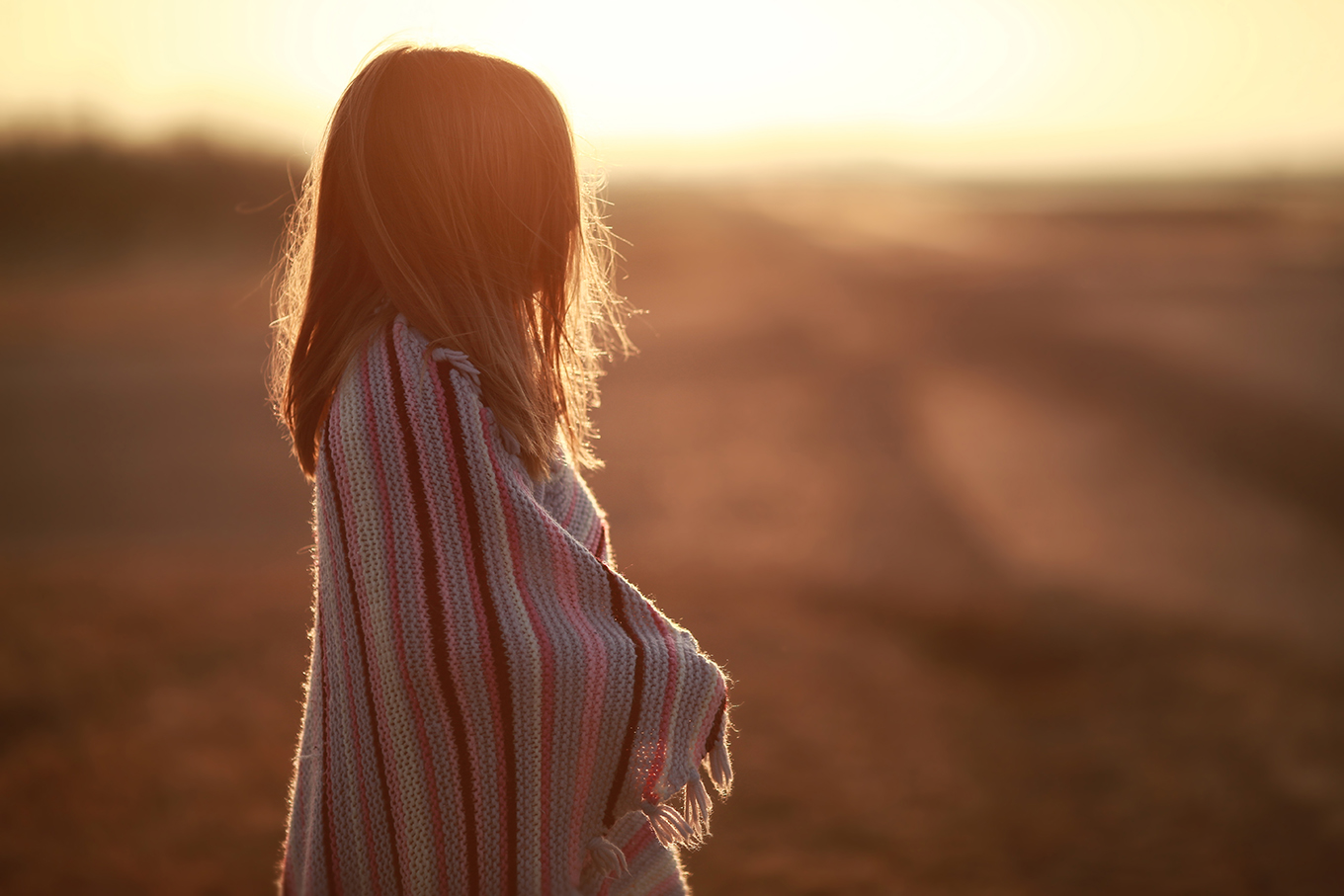 3. Teach them by showing them.
I can incessantly tell my 4-year-old to put on her shoes, and she still won't do it.
"I can't do it!" She complains.
"Yes you can, try harder!" I'll say.
"I can't!"
Until I finally stop what I'm doing, decide to help her, and use that positive voice, nothing changes.
"See, first you put on your socks…the words on the bottom go down…then you open your shoes up really big…and in go your feet…now the little Velcro can close…you've got it!"
Stop, show, and teach them.
4. Let them try.
"You want to write a play?"
"Make some costumes?"
"Let's see what we can do."
"What are your ideas?"
Yes, I CAN let them try.
5. Let them fail.
This last one's important, but not the easiest.
Not long ago, my girls wanted to have a mini-garage sale on a slow-very-people-less afternoon. For all the times I shunned them, I finally agreed.
No one came, but you know what? They didn't care. Their failure was sweeter than not being able to try.
And me? I had only helped them facilitate their wings. But I did it.
I told them "YOU CAN."
If you enjoyed this post you might also like…