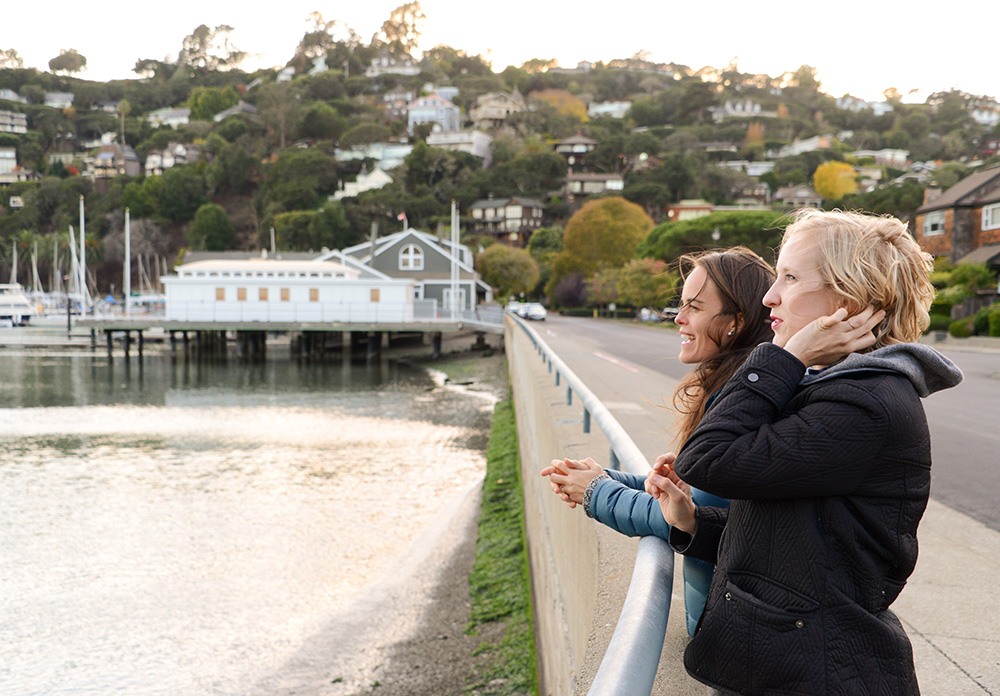 I can imagine you, doing all the same things I'm doing.
Pushing the grocery cart with one hand because that crafty baby keeps escaping the flimsy seatbelt.
Texting with friends in the middle of the night because you're all up with little ones, so why not?
Squeezing into dressup clothes because toddlers don't like to play alone.
Watching your child smash play dough between chubby fingers and trying so hard to memorize that face.
You. The biggest flirt on my dorm floor. The so-called tomboy from elementary school. The tireless museum-goer from study abroad.
I didn't really know you when we were young. (We barely knew ourselves.)
But we're moms now.
We may be hundreds of miles apart. I may have never met your husband, and I've only seen your children on Facebook.
It's been years, maybe even decades, since we stood shoulder to shoulder.
But I know the bone-tired, foggy-brained months with a newborn and the pull-your-hair-out-a-handful-at-a-time days of toddlerhood. I know the pre-dawn shuffle—breath held—when someone still wakes up. I know how it feels to lie in bed, completely miffed that your husband is sleeping like a rock and you're wide awake because you THOUGHT you heard the baby.
We know. Because we're moms now.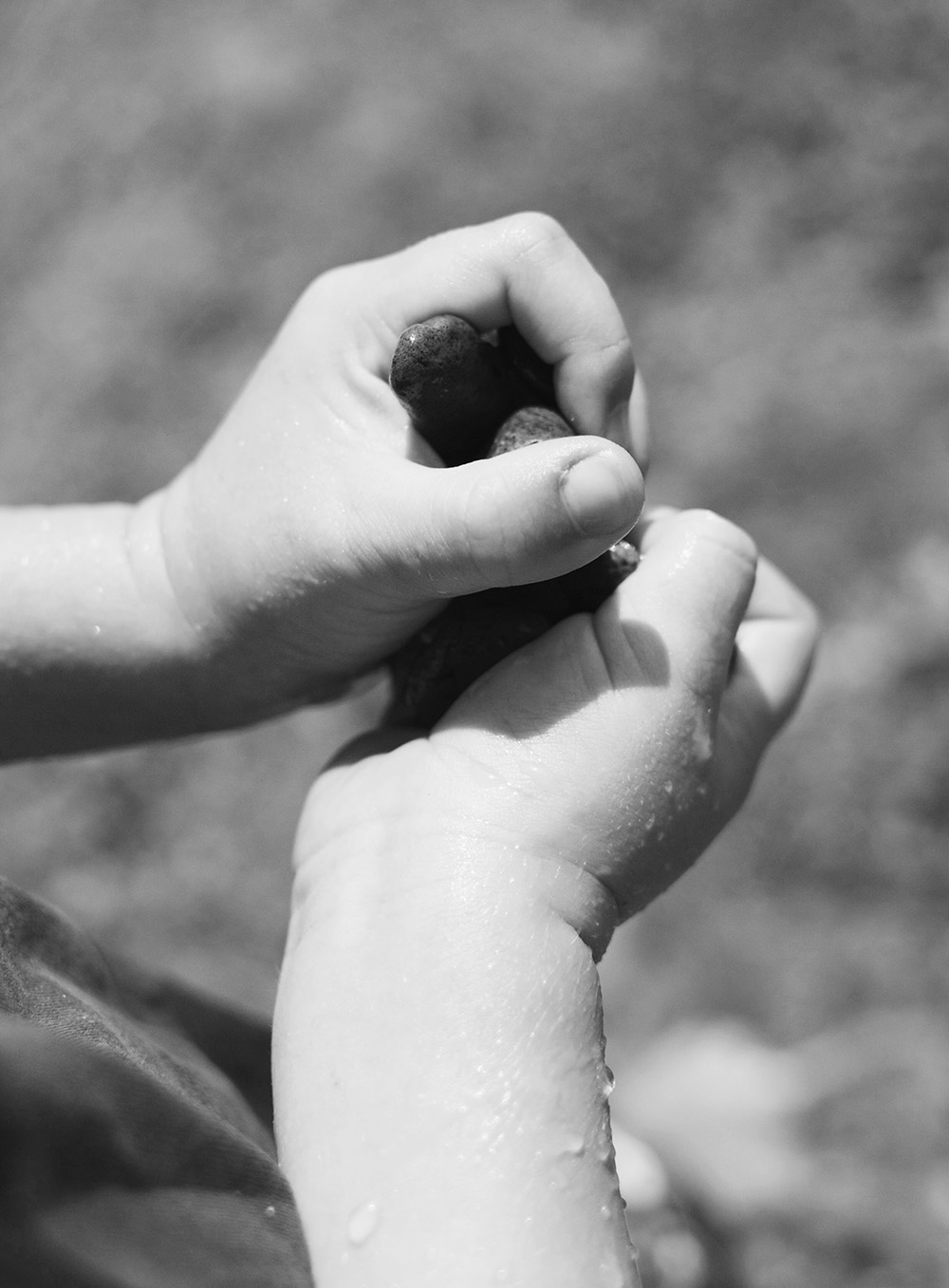 I often think about how much I wish we could meet up at the park and get through a halted conversation, interrupted a hundred times by our gaggle of kids asking us to tie shoes and push them on swings.
I wish I could ask you about your transition from one to two kids and how you find time to work out and what you like best about your new family-sized car.
I wish I could share with you the habits of mine that I see my oldest child starting to mirror. I wish I could confide in you about how much the noise (oh my goodness, the noise) of motherhood wears me down.
I wish we could bond over the many, many joyful moments that fill us back up.
The eager way our children dance on their tiptoes when we tell them it's time to go to the library or when we hand them their favorite dessert.
The way our hearts feel like they might burst when our children conquer something they thought was too hard.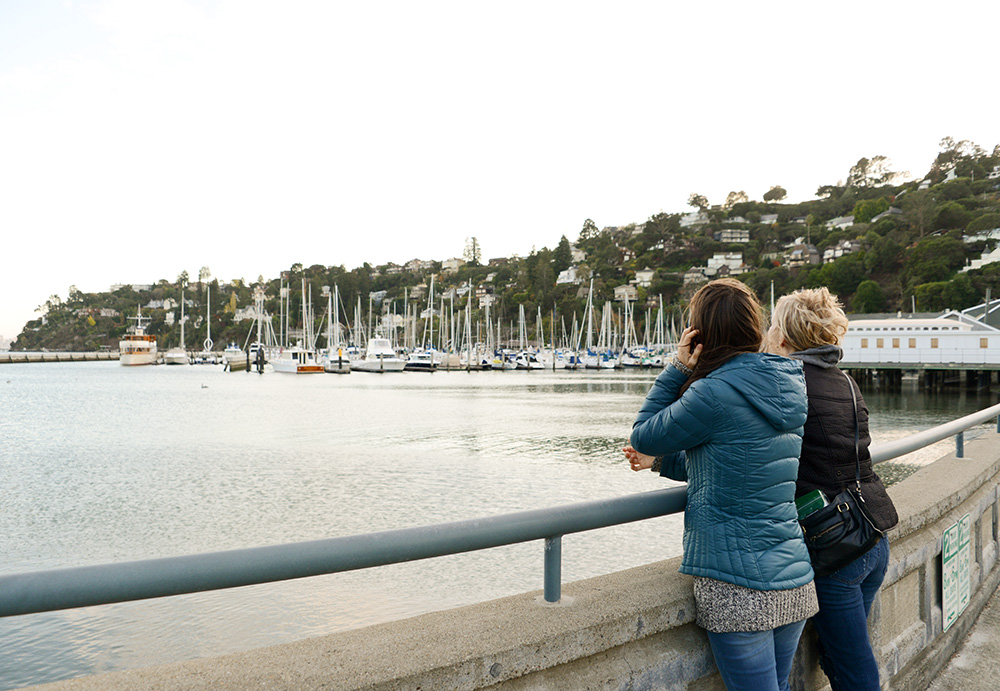 I wish I could share it all with you, because we're moms now.
You get it. 
It may not happen any time soon for us, and that's okay. I'll continue to cheer you on via Instagram; I'll think of you when I'm searching (yet again) for my son's lost shoe, because I know you get it.
When I first took pen to paper to jot down this post, I was writing about why I wish I could know you as a mom.
But it ended on why I already do.
---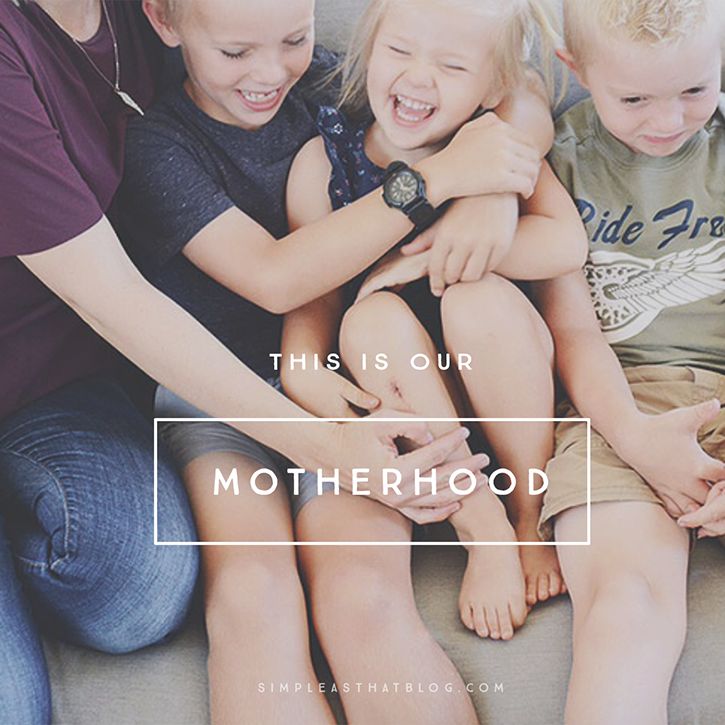 If you enjoyed this post, I bet you'd love this one too: This is our motherhood. We only get to do it once.