In 2010 my husband decided to leave his chiropractic practice and go back to school. We took a huge leap of faith on what would turn out to be the adventure of a lifetime. We sold our newly-built home and most of our possessions and moved our family of six to a tiny island in the middle of the Caribbean Ocean. This decision was only the beginning of many changes for our family—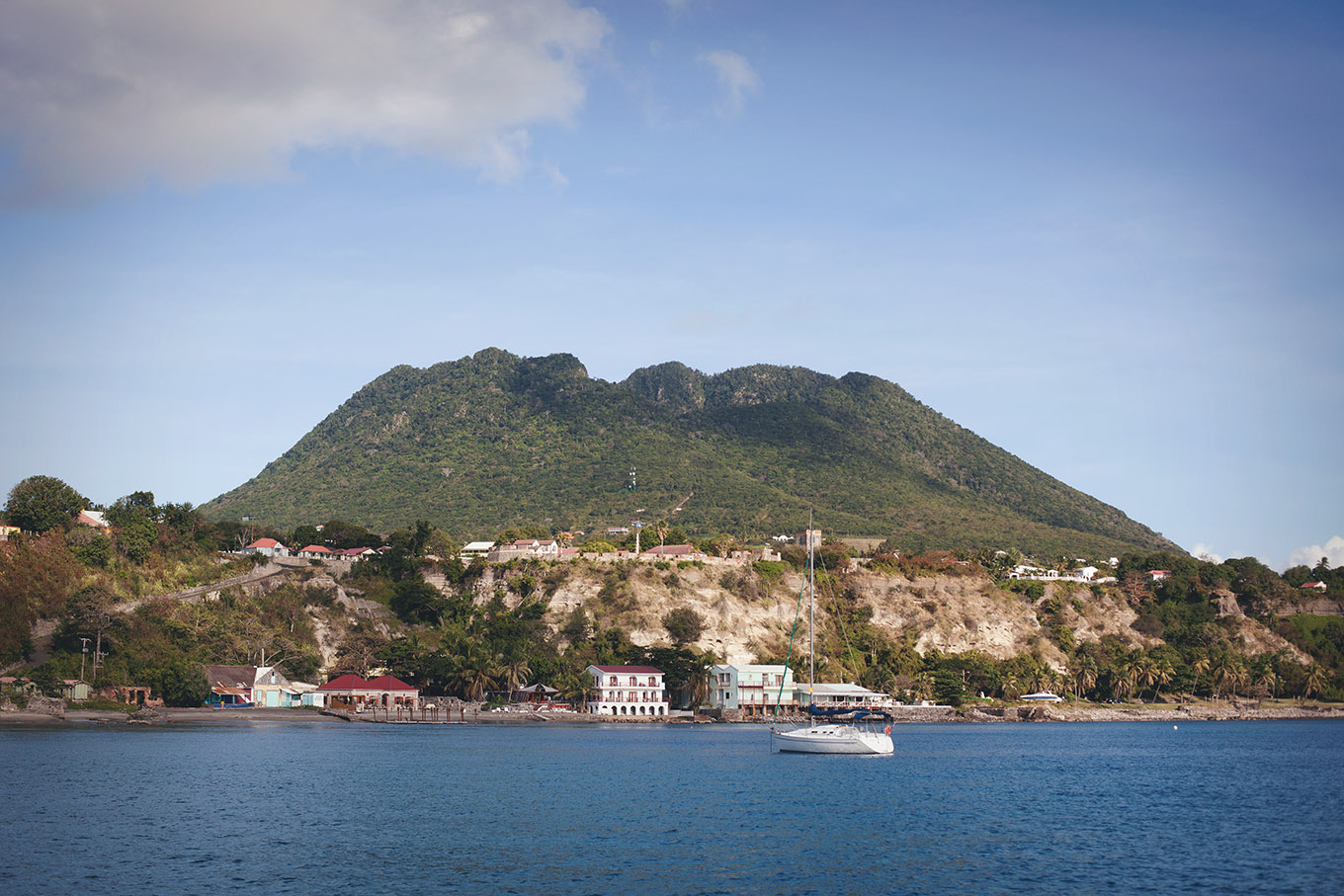 Certainly a change in location…
A change in culture…
And ultimately a change in perspective that would shape
our
life decisions moving forward in more ways than we could have ever anticipated.
On the island, we may not have had hot water in the kitchen or access to many of the conveniences of home, but we had the makings of a million memories, and we learned to collect moments instead of things.
In particular, our first Christmas there was "small" in every way compared to what we were used to. A bedraggled little tree, a paltry pile of Christmas gifts, a dozen paper snowflakes as our only decorations. But it was then that we realized how little you really need to make a Christmas you'll never forget.
I invite you to join me in the New Year as I share our experiences in more detail. I hope the lessons we took away from the island will inspire you and me both to live more purposefully in 2017.