Trim the tree with these 10 minute photo keepsake ornaments. They take no time at all to make and it will mean so much to fill the tree with family memories!
Easy to Make Photo Keepsake Ornaments
When putting together our Outdoor Adventure-themed Christmas tree this year I wanted to include some handmade photo ornaments that showcased a few of our favorite moments in the great outdoors.
These photos mean so much to me and represent some amazing experiences we've shared together as a family so I wanted them to have a special place on our tree.
As always, when I take on a craft project, it has to be simple and these ornaments are exactly that. You'll have them put together and hanging on your tree in minutes! Follow along as I show you exactly how to make them.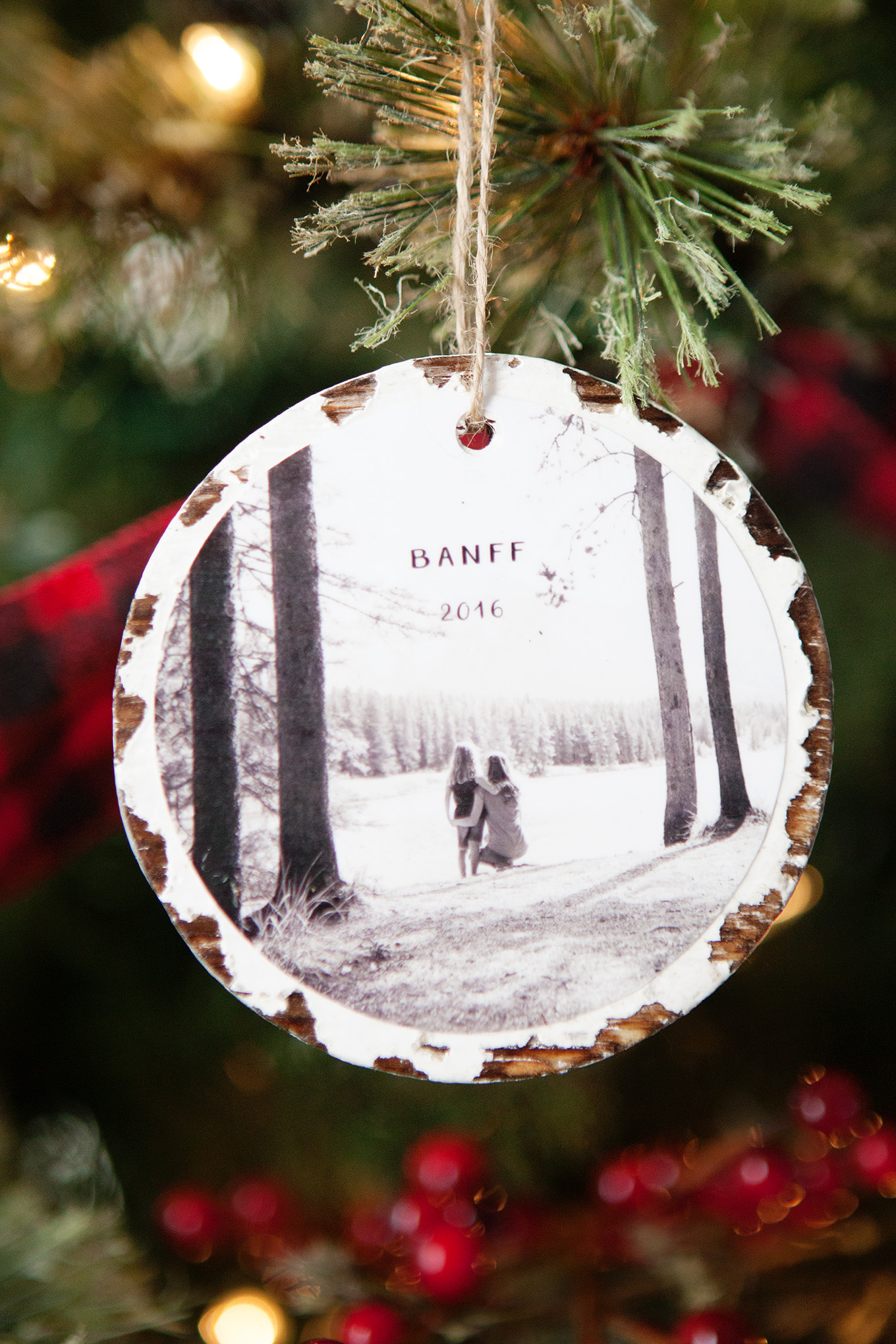 *All supplies for this project can be found at Michaels Stores.
Supplies
Round distressed wood ornaments
Scissors
Printed Photos
Photo Editing program or PicMonkey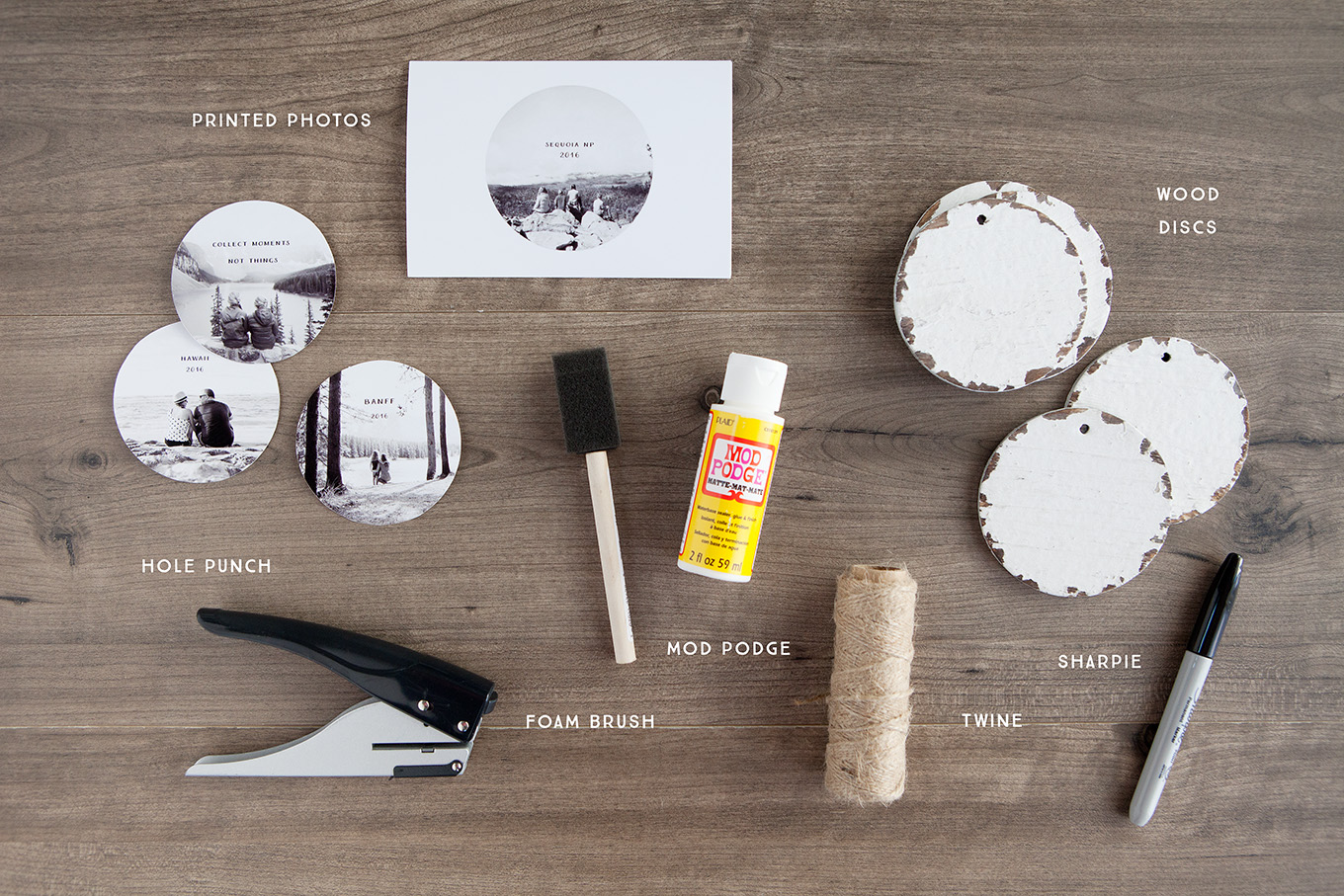 Instructions
The first thing to start with is choosing the photos you will use for your ornaments. I picked out a handful of photos taken in our favorite National Parks that we've visited and from hikes we've done as a family over the years.
I cropped the photos into circles using my photo editing program and chose to add some simple text telling where and when the photos were taken. You can do this in your favorite photo editing program (I use photoshop or photoshop elements) or you can do it online using PicMonkey's free text editor.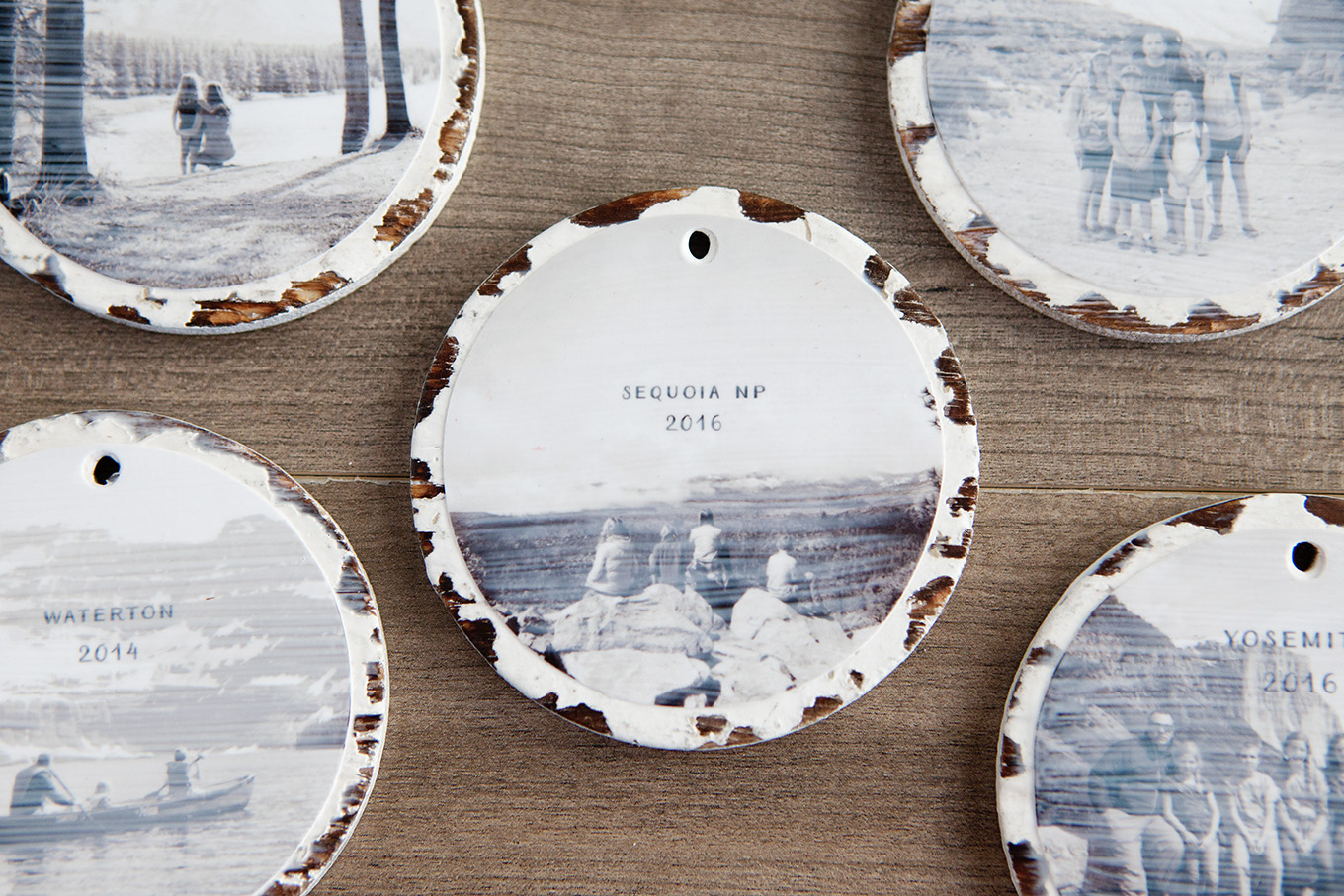 Print your photos at home or at your local photo lab. To print as a standard size simply copy and paste your circular photo onto a blank 4×6 canvas (in your photo editing program) and save as a JPG file. You can then upload this 4×6 to your favorite online photo lab and have it printed as a standard 4×6 size.
Purchase distressed round disc ornaments. If you can't find these at your local Michaels craft store, I did find these wood ornaments that you could paint white and distress yourself.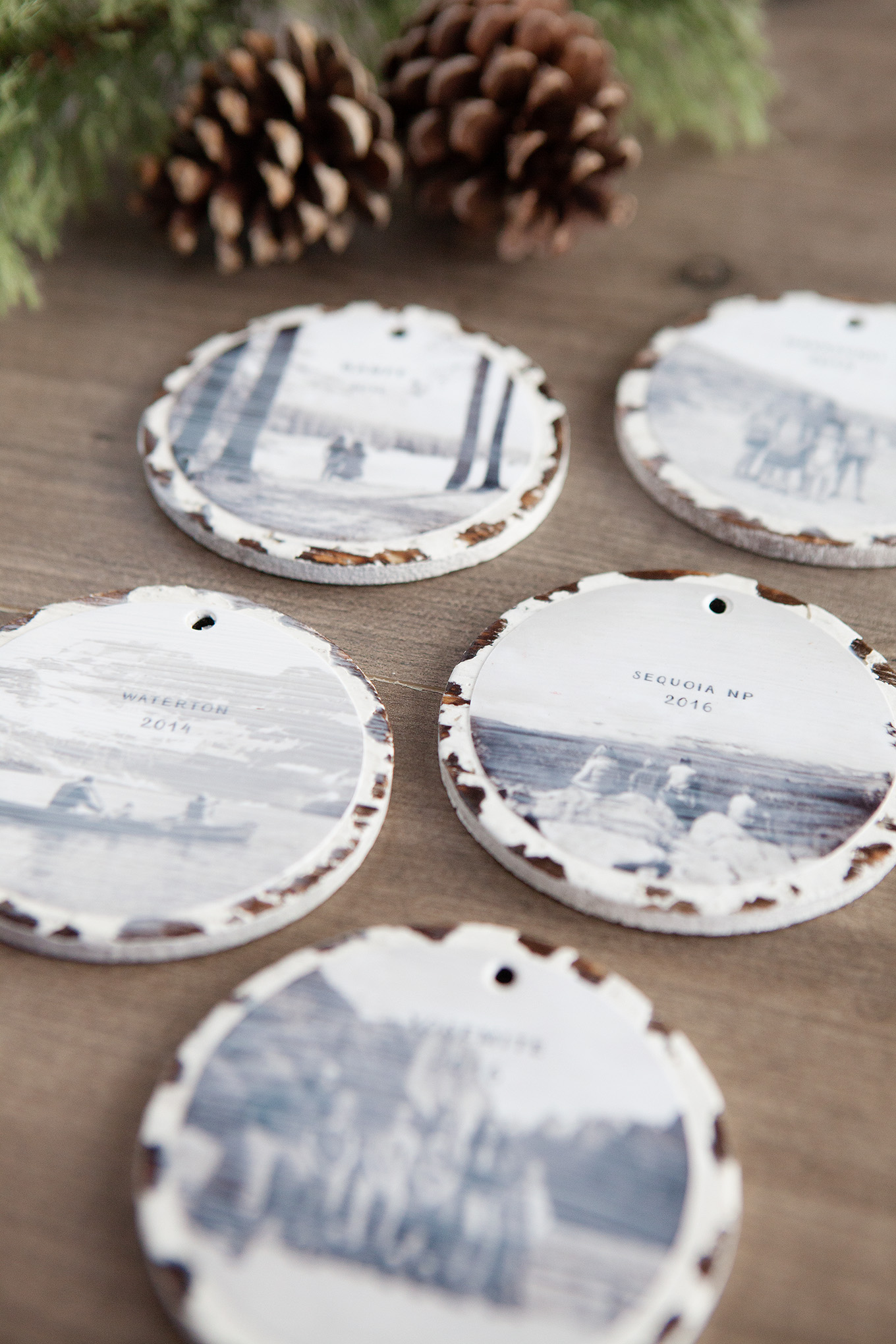 Cut out your circular photos and punch a small hole at the top in line with where the hole is on the ornaments. I used a sharpie to mark this.
Now apply a generous layer of Mod Podge to the top of the wood ornament. You'll need to work quickly here, making sure your mod podge coats the surface of the ornament entirely and that you have an even layer.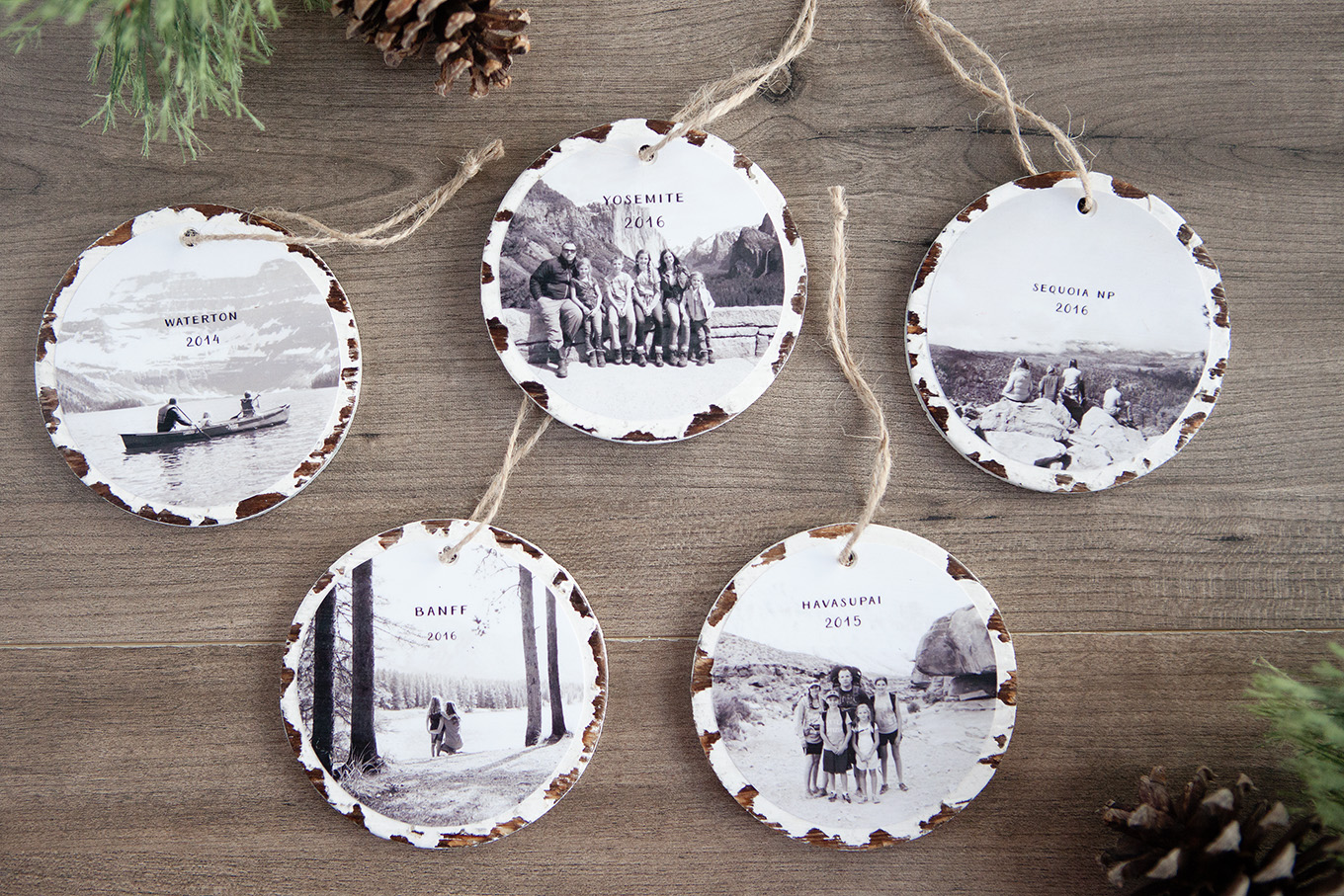 Next apply a quick layer of mod lodge to the back of your photo. Place the photo on the wood ornament making sure it's centered. Apply a final layer of mod podge on top of the photo to seal it. Make sure you apply this layer evenly and that your brush strokes and even and are all going in the same direction.
Once the mod podge is completely dry thread a length of twine through the hole at the top of the ornament and tie in a knot. Now hang them on your tree and enjoy looking at some of your favorite photo memories throughout the Christmas season.

More Simple Handmade Ornaments to Check Out
Faux Wood Burned Christmas Tree Ornaments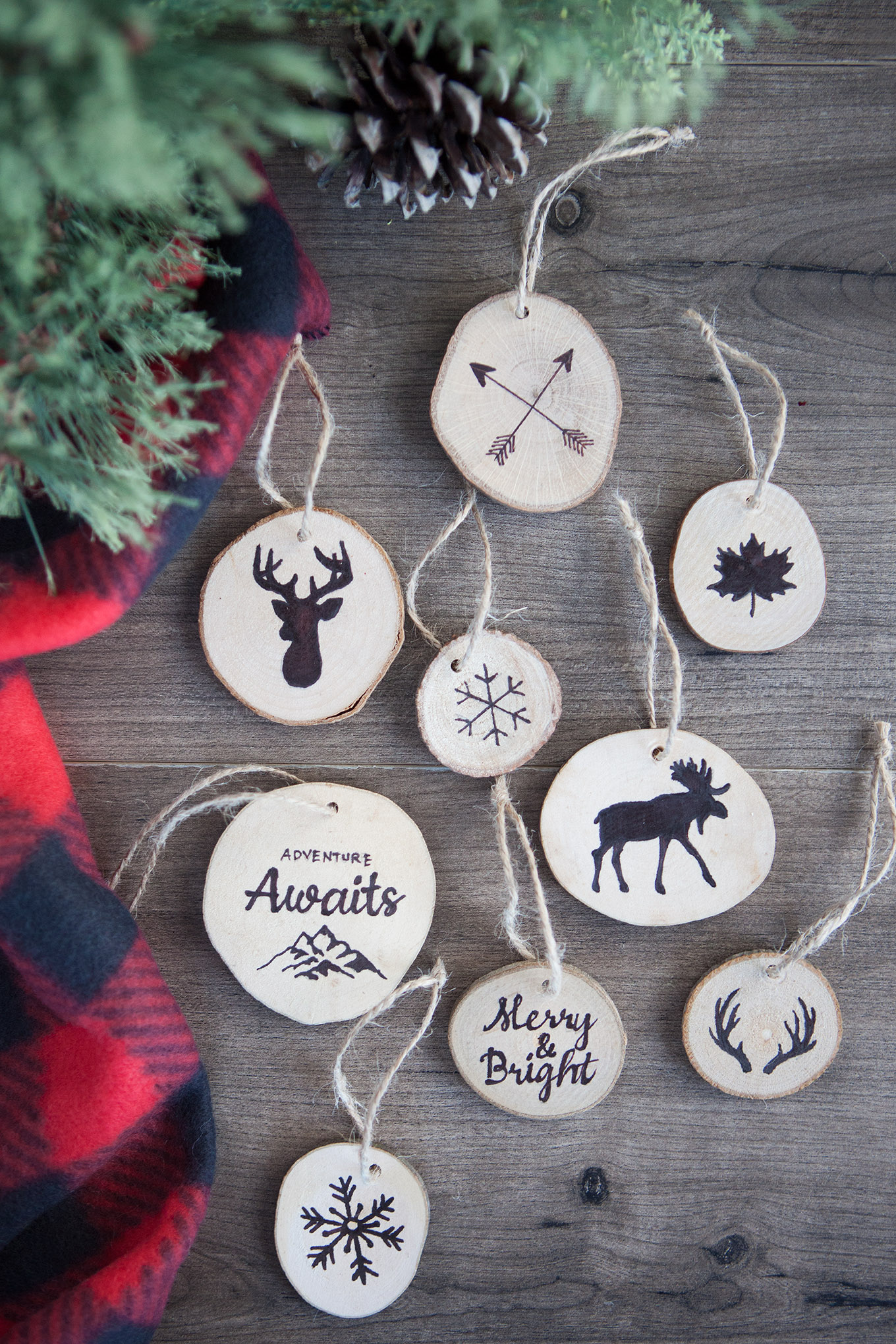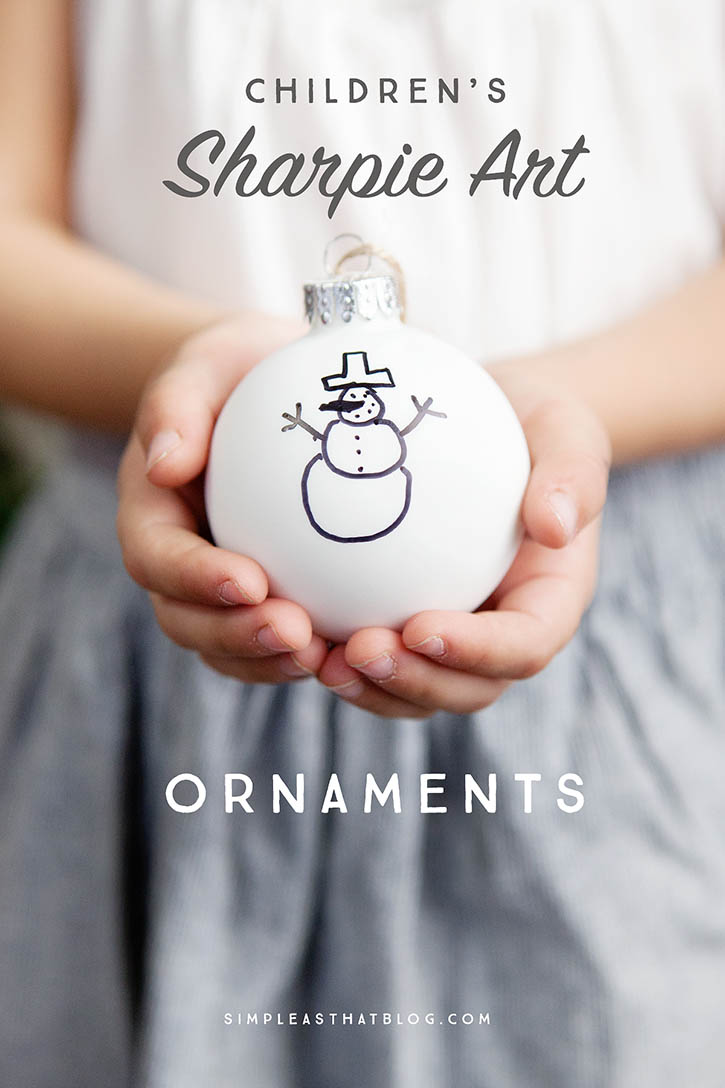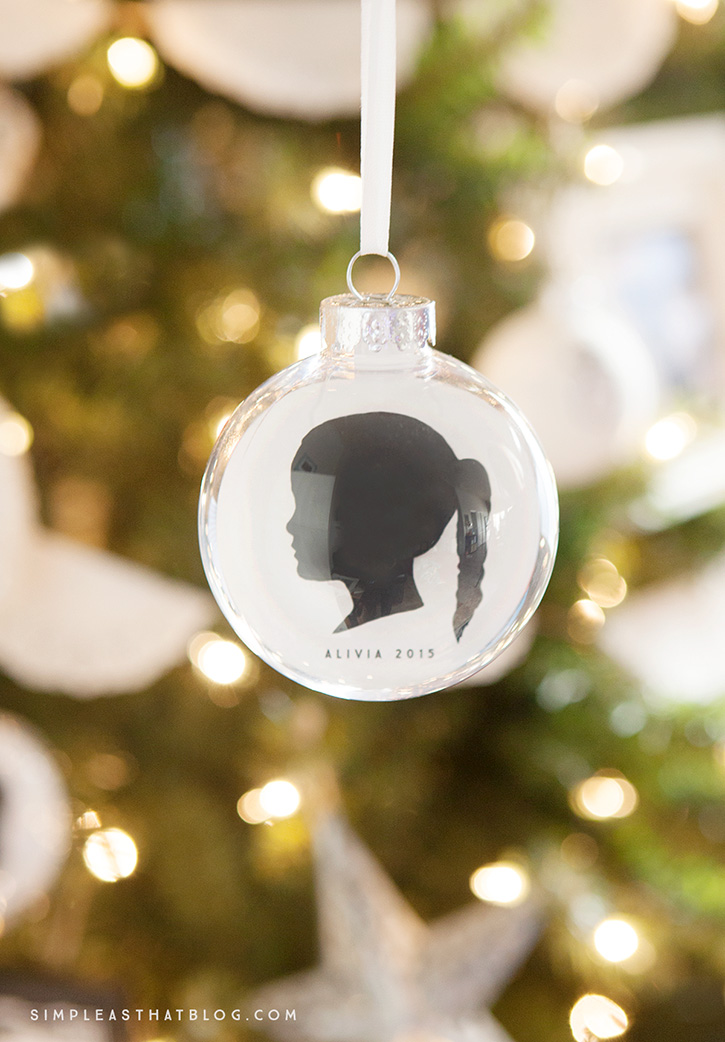 DIY Wooden House Ornaments