The holidays are so packed full of sweet treats! Take a sugar break with this collection of non-candy Halloween treat alternatives!

3. Glow in the dark Vampire Fangs
6. Glow in the Dark Eye Ball Bouncy Balls
9. Spider Rings
11. Pumpkin Balloons
13. Crayola Limited Edition Halloween Crayons
For more Halloween fun, check out these posts….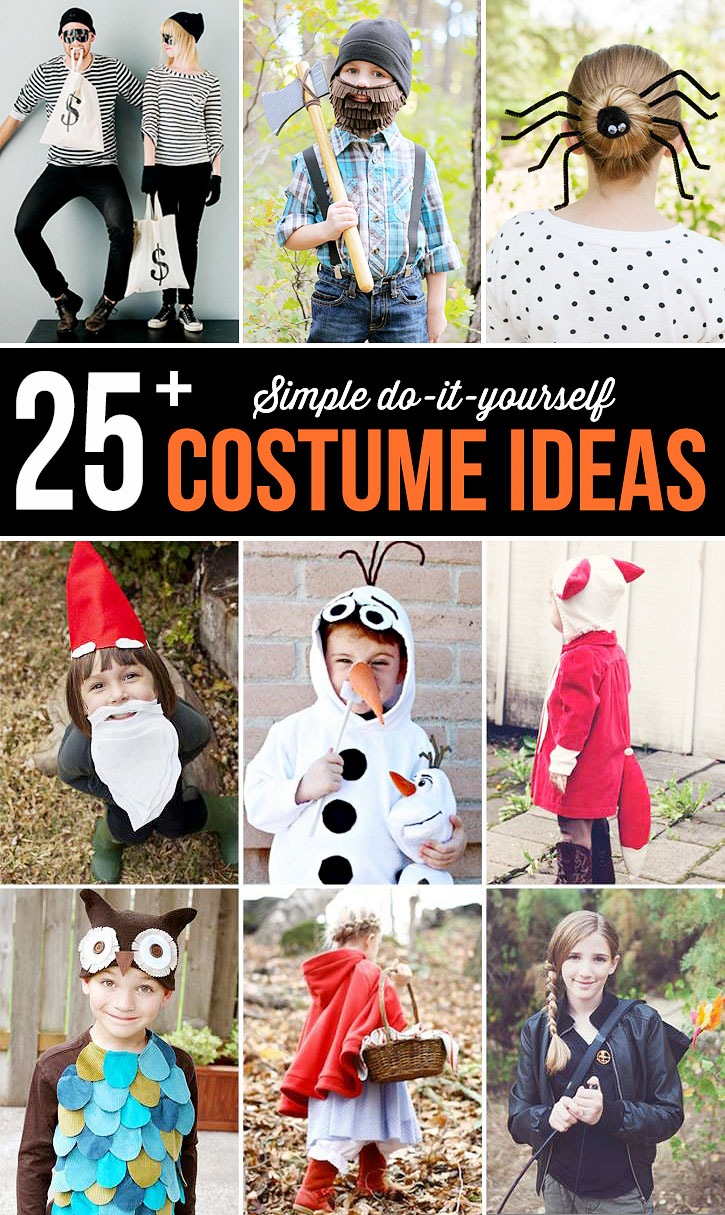 DIY handmade costumes can be fun, but sometimes simplifying, means going with store-bought costumes. If there just isn't time for DIY this year, here's a fun roundup 25 Cute Halloween you can buy, from baby to tween and for almost every budget!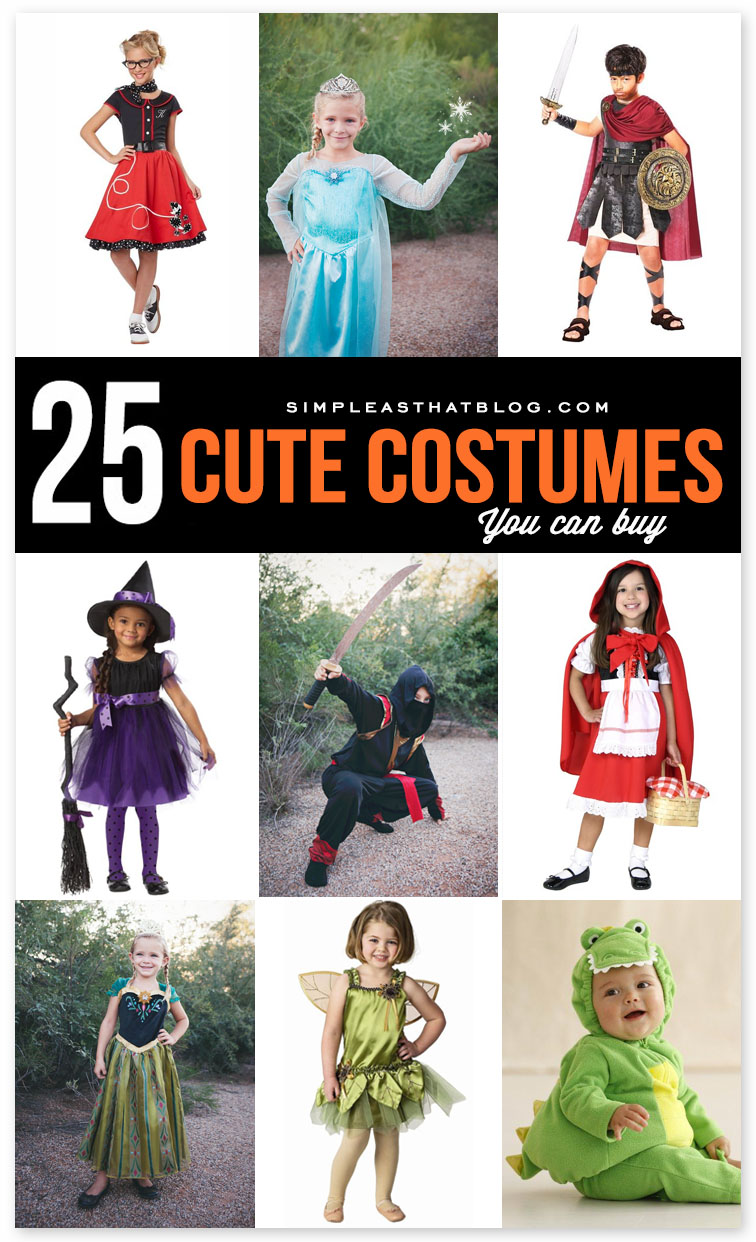 Do it Yourself Katniss Everdeen Costume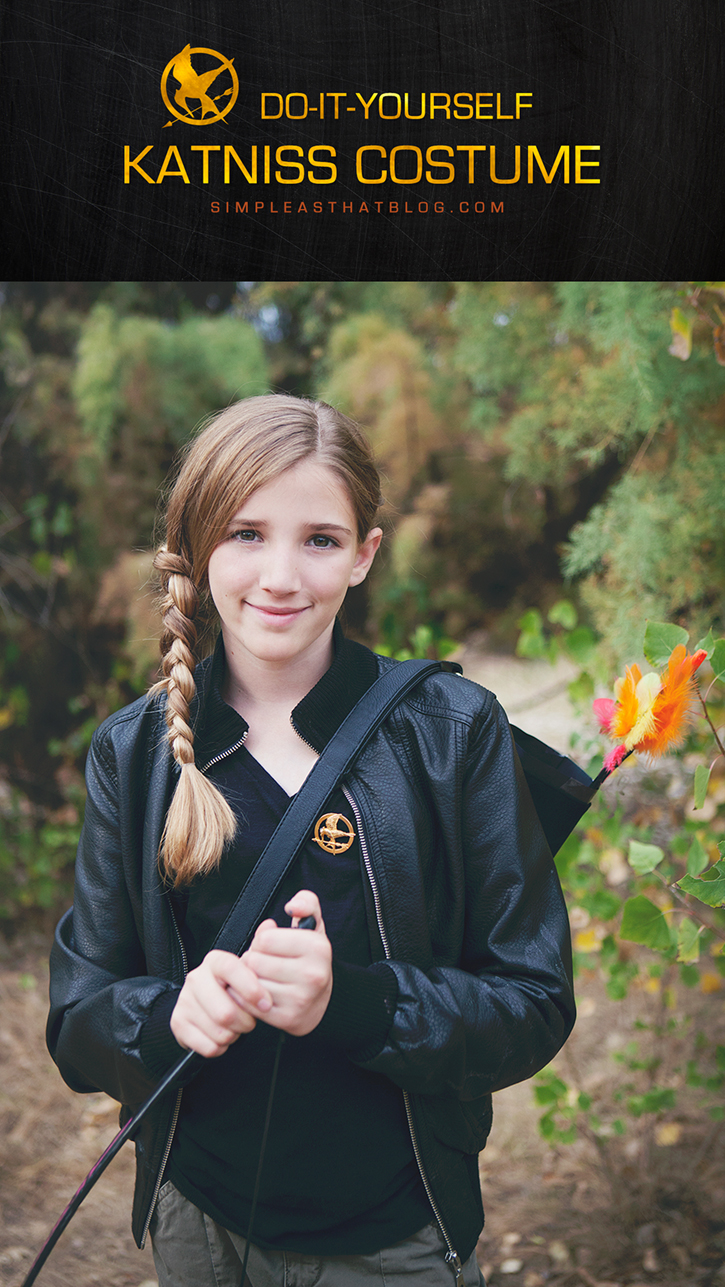 Halloween Journaling and Filler Cards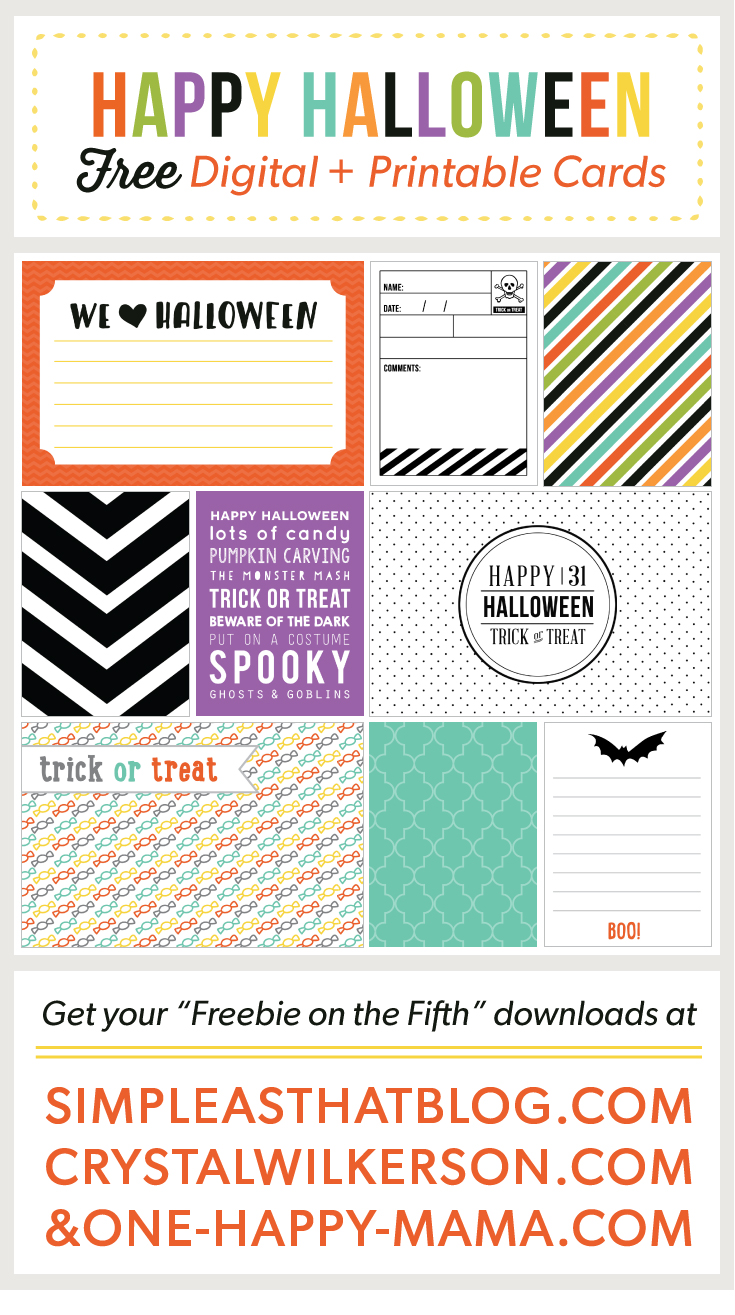 Pop Rocks Halloween Treat with Free Printables Tags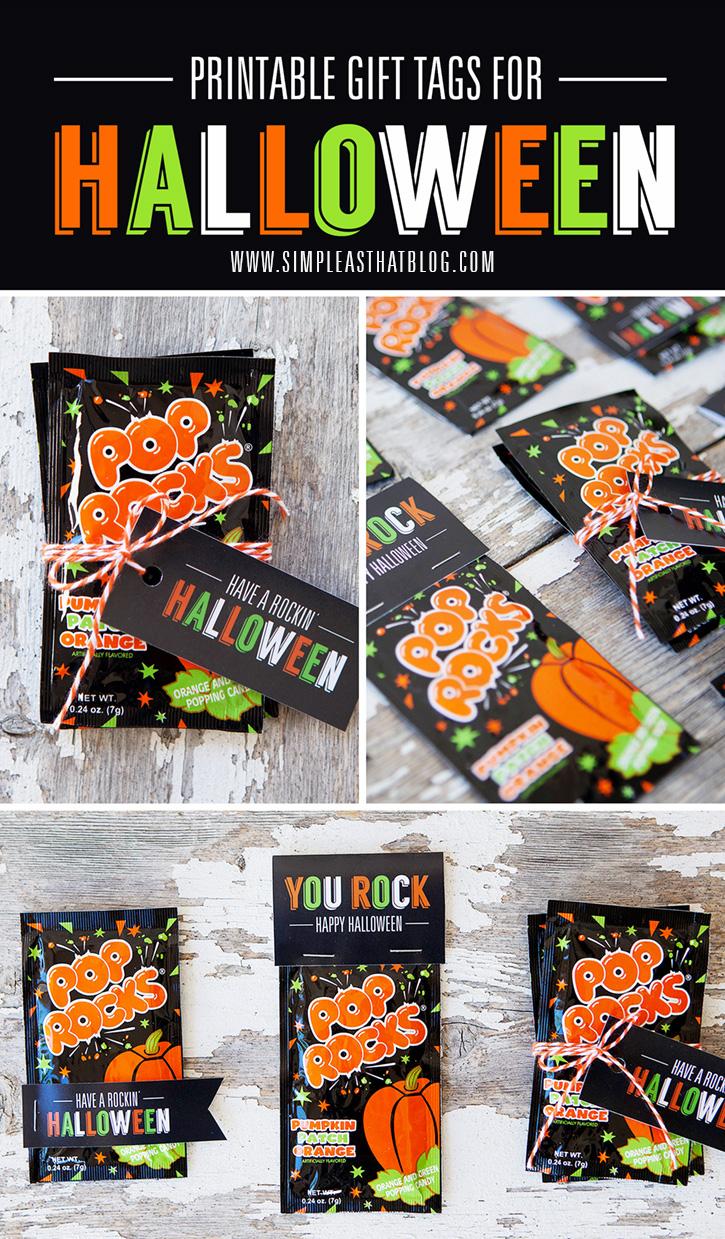 I'm linking up with these fun blogs!
This post contains affiliate links.