2015 Year in Review Printable for Kids – this free printable year in review sheet gives kids a chance to reflect on their favorite memories from the past year and look ahead to new goals and adventures in 2016!
At the close of the year I enjoy thinking back on the experiences that have brought me joy and the ways that I've grown through my experiences. I want my kids to see the value in this end of the year reflection and so I put together this simple Year in Review sheet for them.
Kids grow and change so quickly, recording the details that make them unique at whatever age they are is important. This fill in the blank printable is an easy way for them to do that. My kids especially loved that they could illustrate their yearly story with the boxes provided.  These are our favorite coloring pencils for creative projects just like this one!
Click here to download Year in Review – Color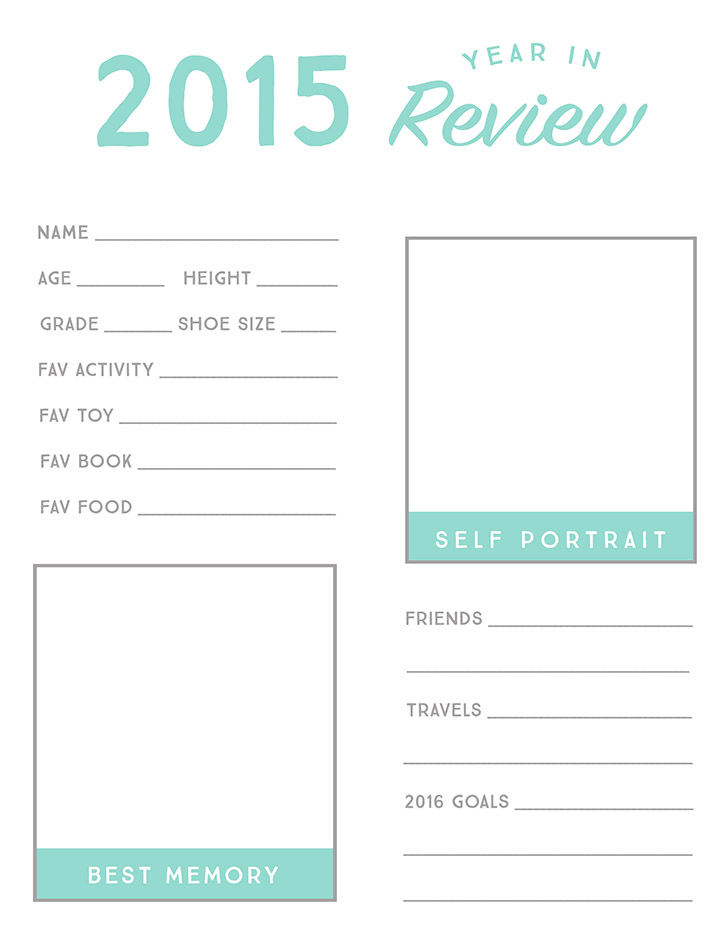 Click here to download Year in Review – Black and White
Here's a short video of one of my girls filling out her year in review sheet. We printed them out for everyone and made a family activity of it.
Use this year in review printable as a jumping off point for some family discussion. Take the opportunity to talk with your kids about the past year (the ups and the downs) and things they'd like to improve on or change in the coming year. What a great time to pull out some photos and look through them and reminisce together.
We had so much fun with these printables, I already have plans to make this a yearly tradition. It will be so special to look back on them as the kids grow! What kind of New Year traditions do you have in your family?
MORE SIMPLE INSPIRATION
Tell Your Family Story with Meaningful Photo Books in 5 Easy Steps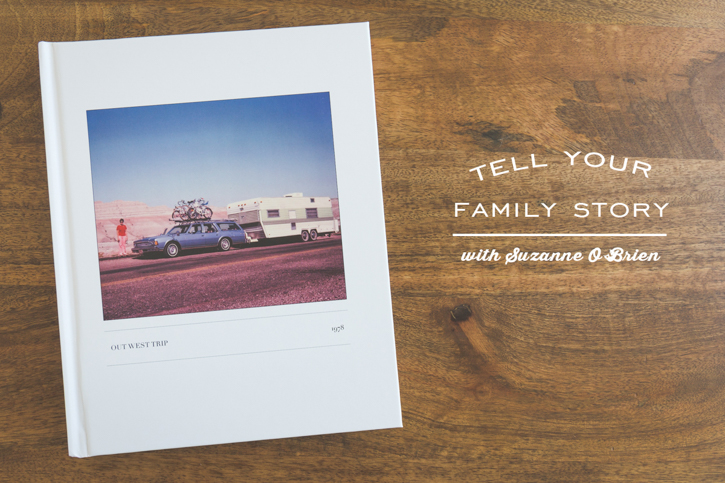 Organize and Display Children's Artwork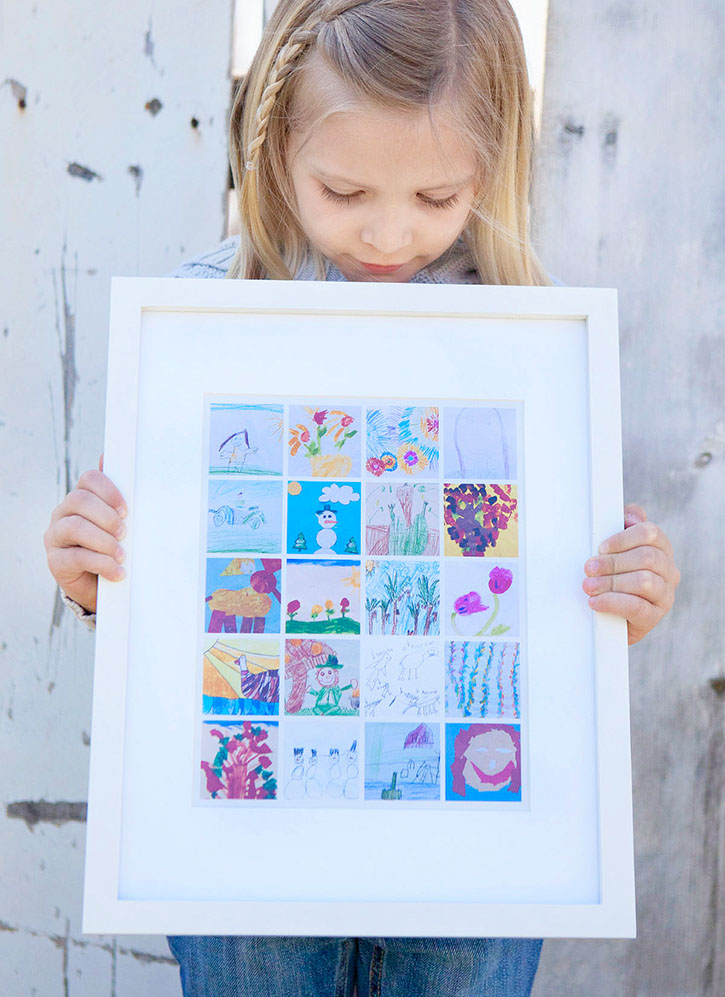 50 Photos to Take With your Kids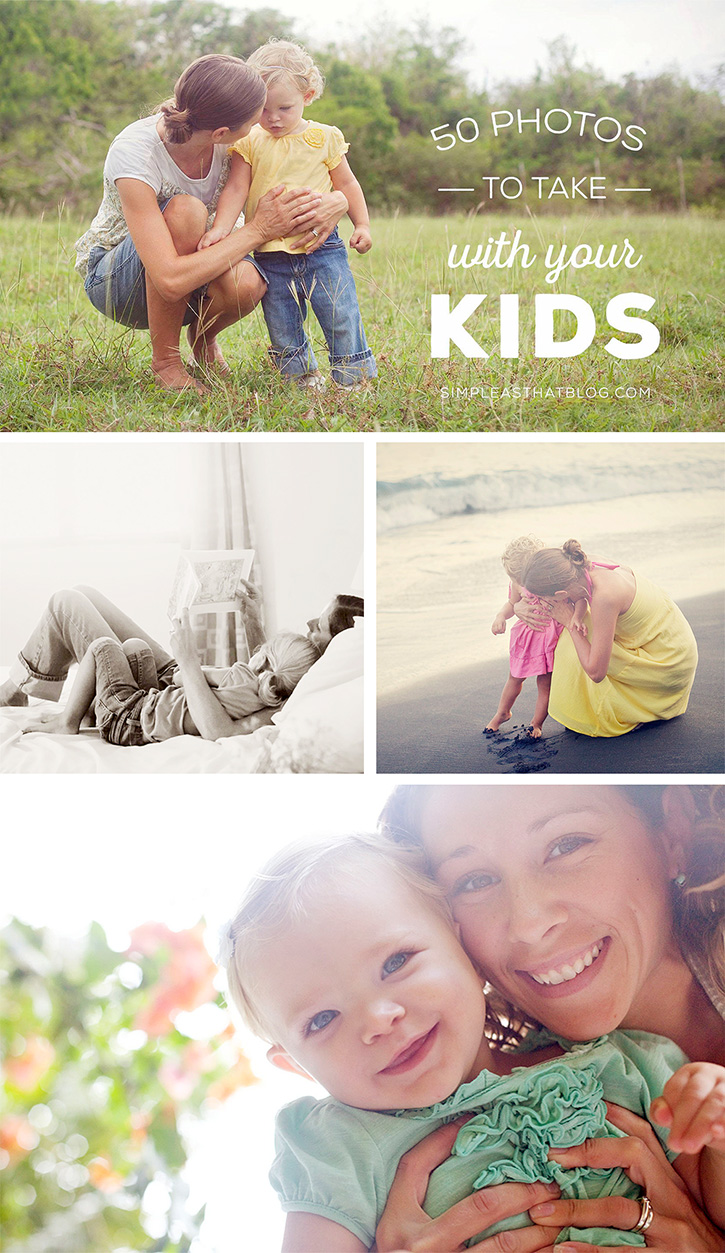 5 Ways to Encourage Kids' Creativity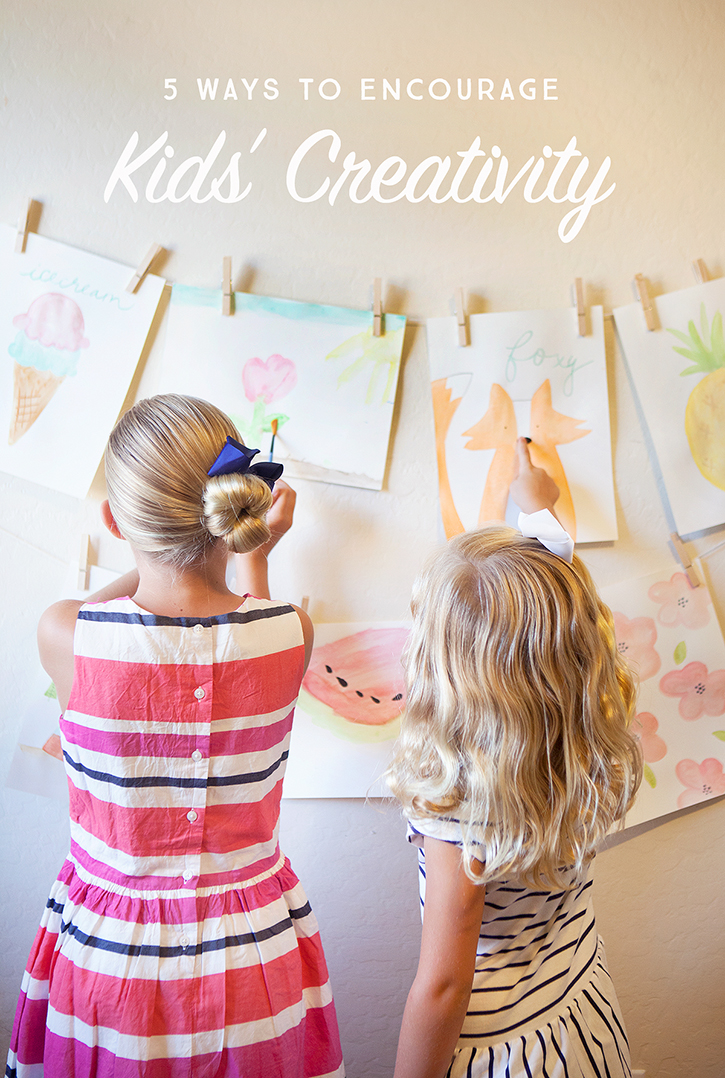 Photographing Children's Artwork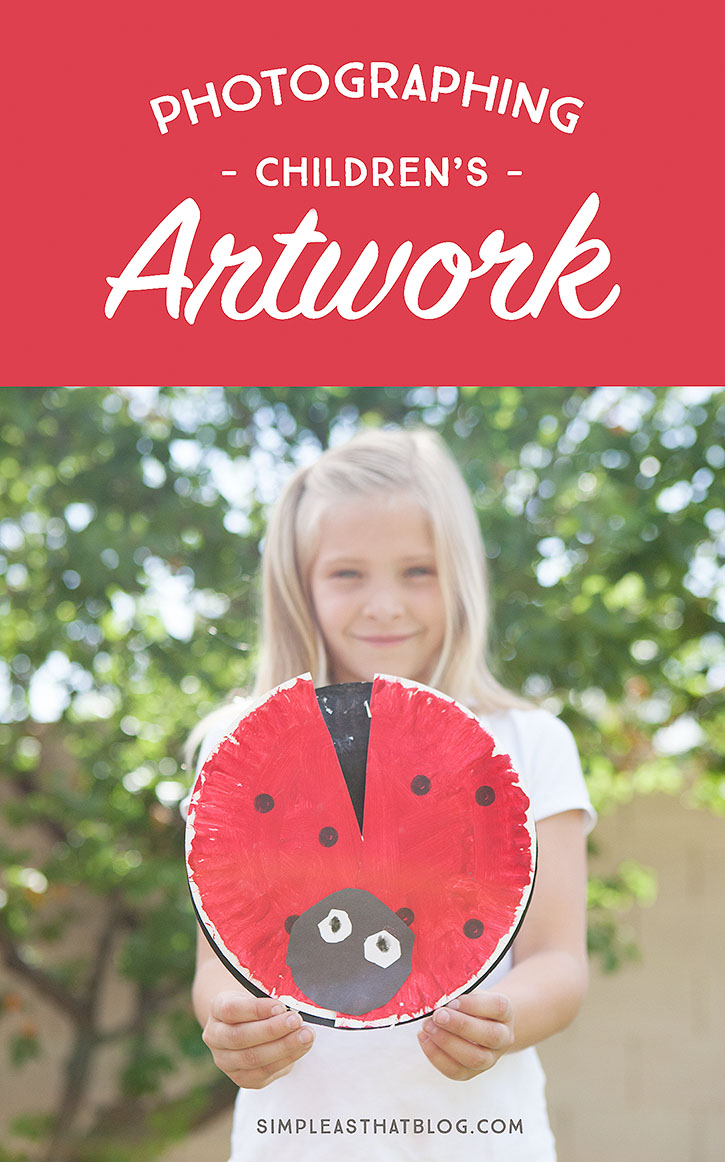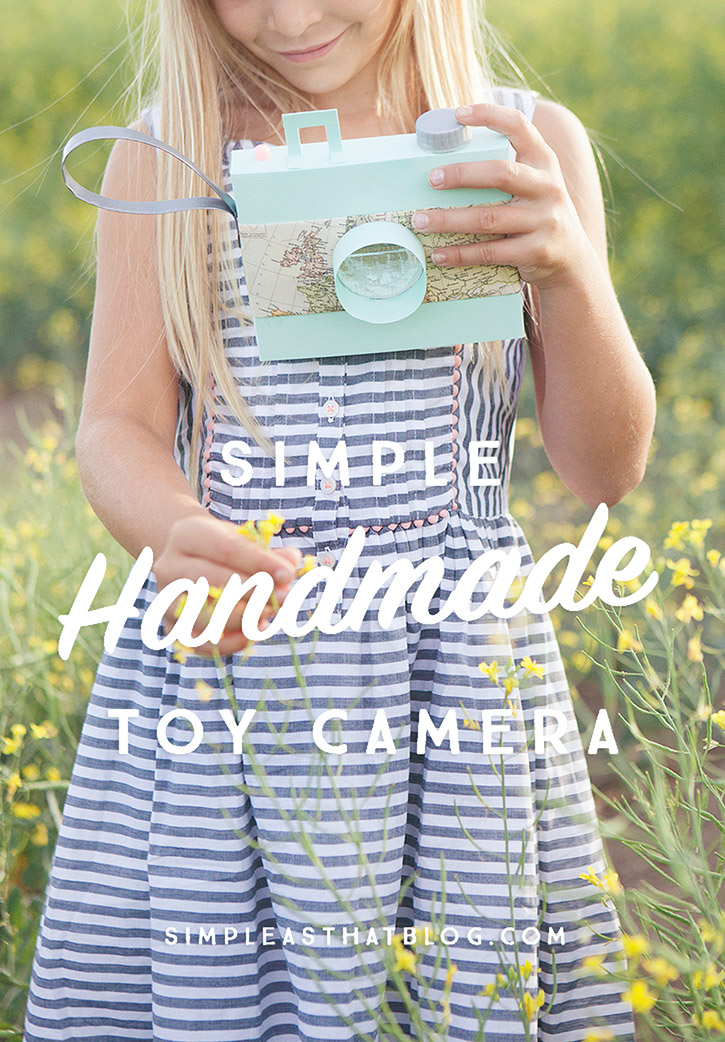 Simple Ways to Organize Kids Craft Supplies