Summer is the perfect time to encourage kids to stretch their creativity, get outside and explore, and use their imaginations – no screens required! Here are 25 simple screen-free activities to keep the kids entertained.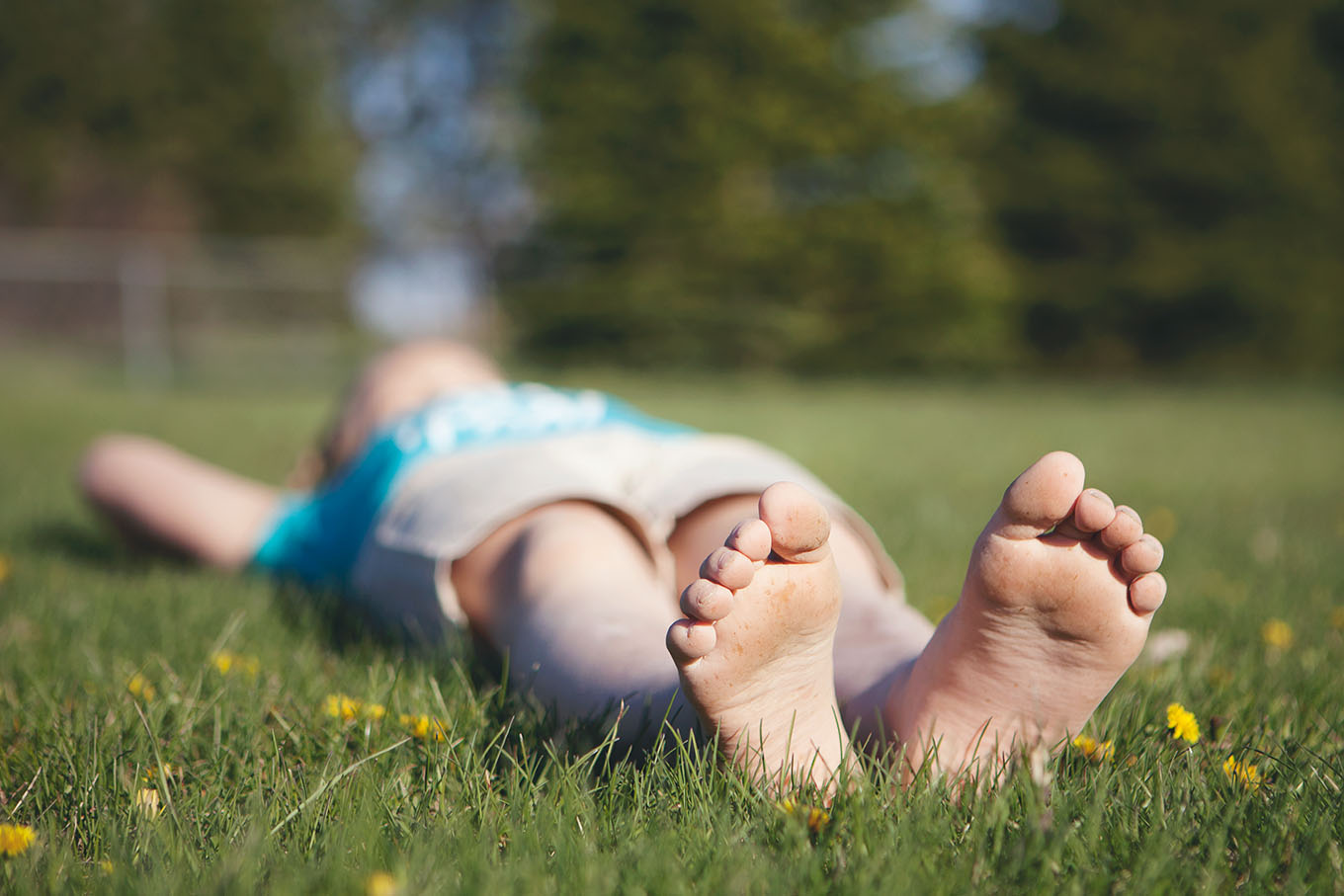 Did you know that May 1-7 is Nation Screen-Free Week? It's a great opportunity for families and communities to unplug and rediscover the joys of life beyond the screen. Kick off an entire summer of less screen time by participating in screen-free week.
Statistics Concerning Children and Screen time
Children today spend an average of 50 hours a week on some sort of electronic device. Screen time can be habit-forming: the more time children engage with screens, the harder time they have turning them off as they become older. Time with screens is a risk factor for childhood obesity. Screen time is linked to sleep disturbances in children ages 6- to 12-years.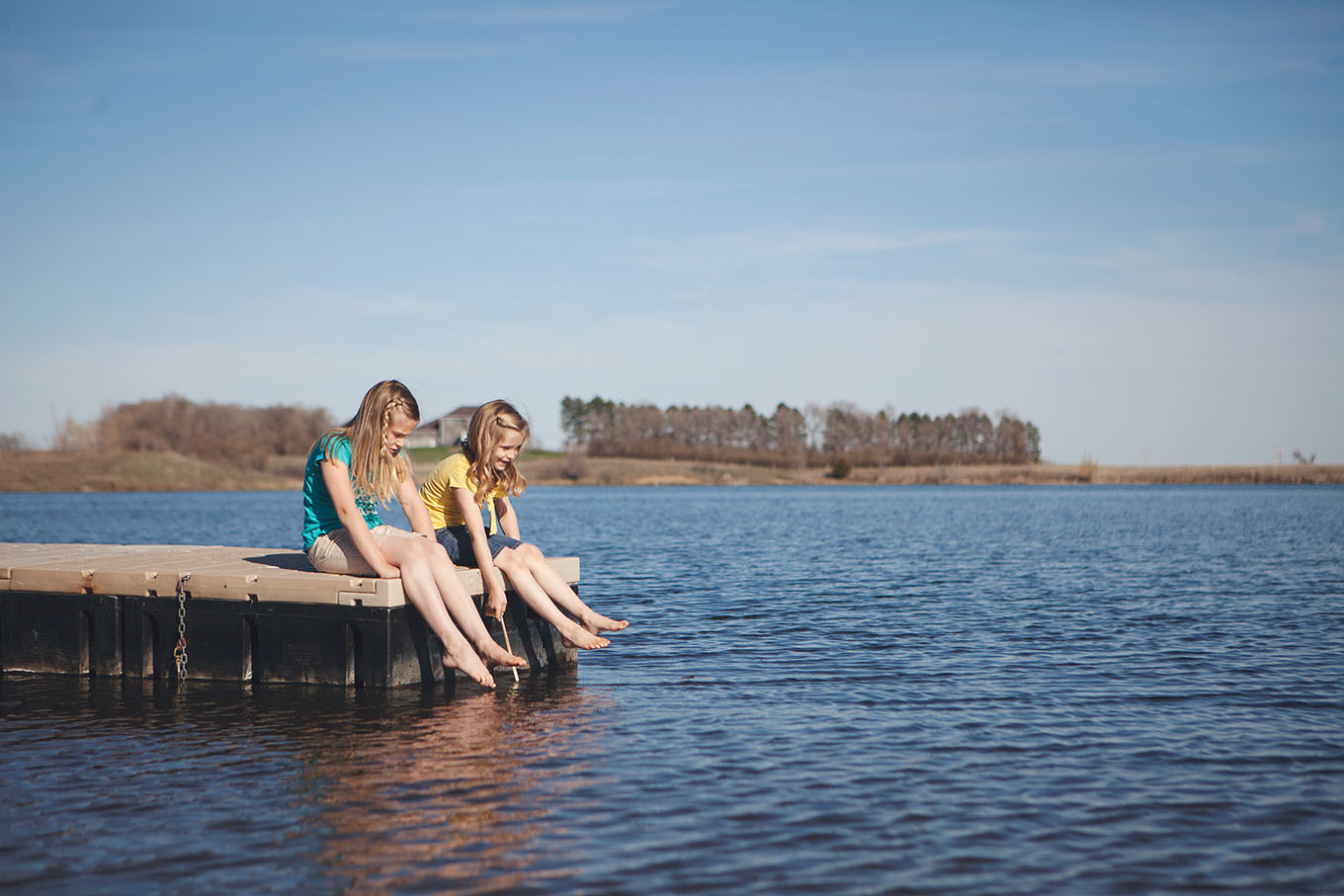 Join us as we replace screen time with…
Creative projects
Games
Being active
Outdoor Play
Reading
Below you'll find a list of 25 simple activities that your kids can enjoy this summer – no screens required! These ideas are meant to be a starting point. What else can you add to this list?
25 Simple Screen-Free Activities for Kids
1. Explore in your own backyard – there's no telling what you might discover.
2. Why not bring a little bit of nature indoors – we're growing our own butterflies this year and my kids can't wait.
3. Go Bird Watching.
4. Draw a life-size self portrait.
5. Blow Bubbles.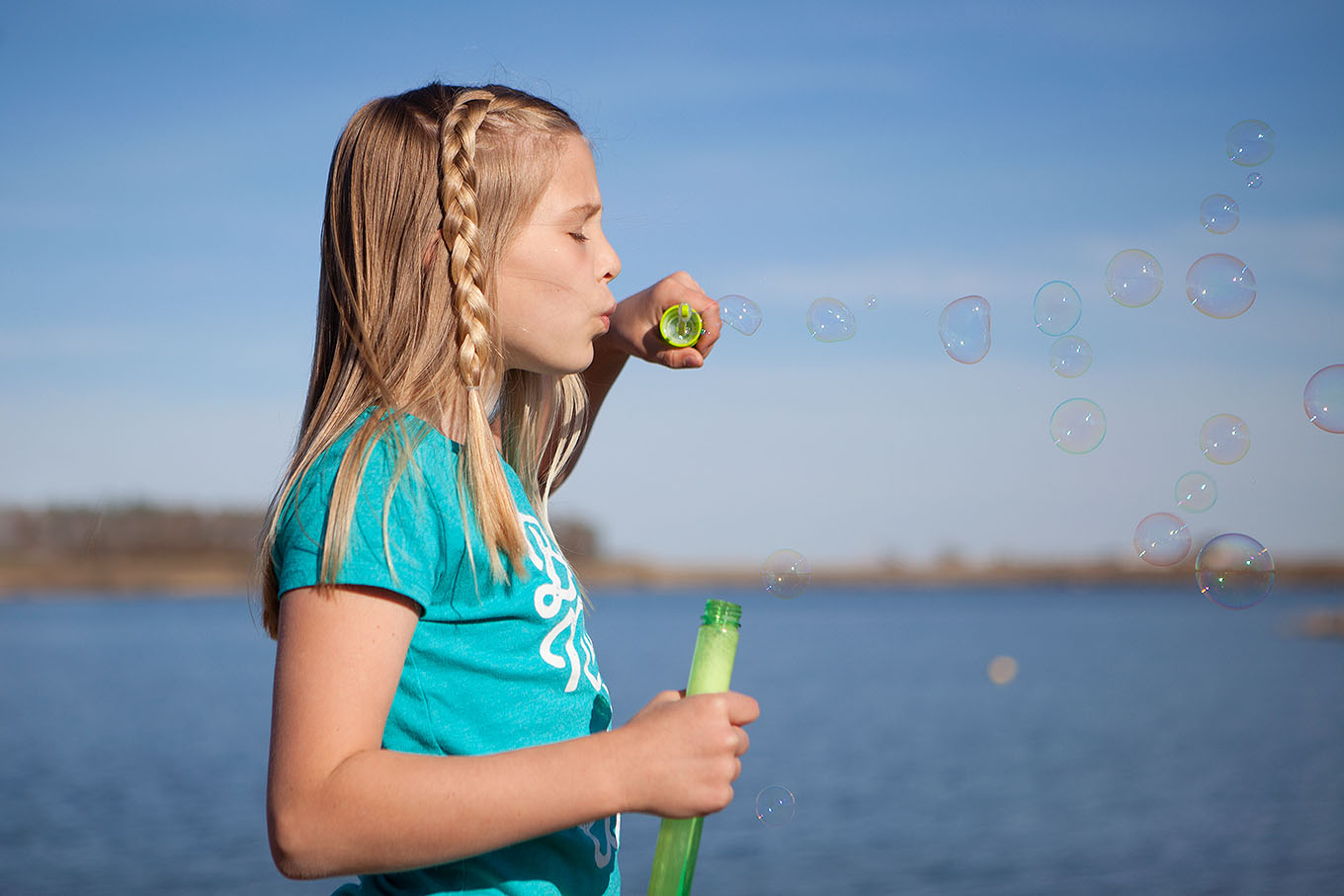 6. Try watercolor resist painting.
7. Have a picnic.
8. Make melted crayon rock art.
9. Play a game of lawn dice.
10. Make slime with this easy slime recipe.
11. Paint a walking stick and go on a nature walk.
12. Make walnut sail boats.
13. Play in the dirt.
14. Pick a bouquet of flowers.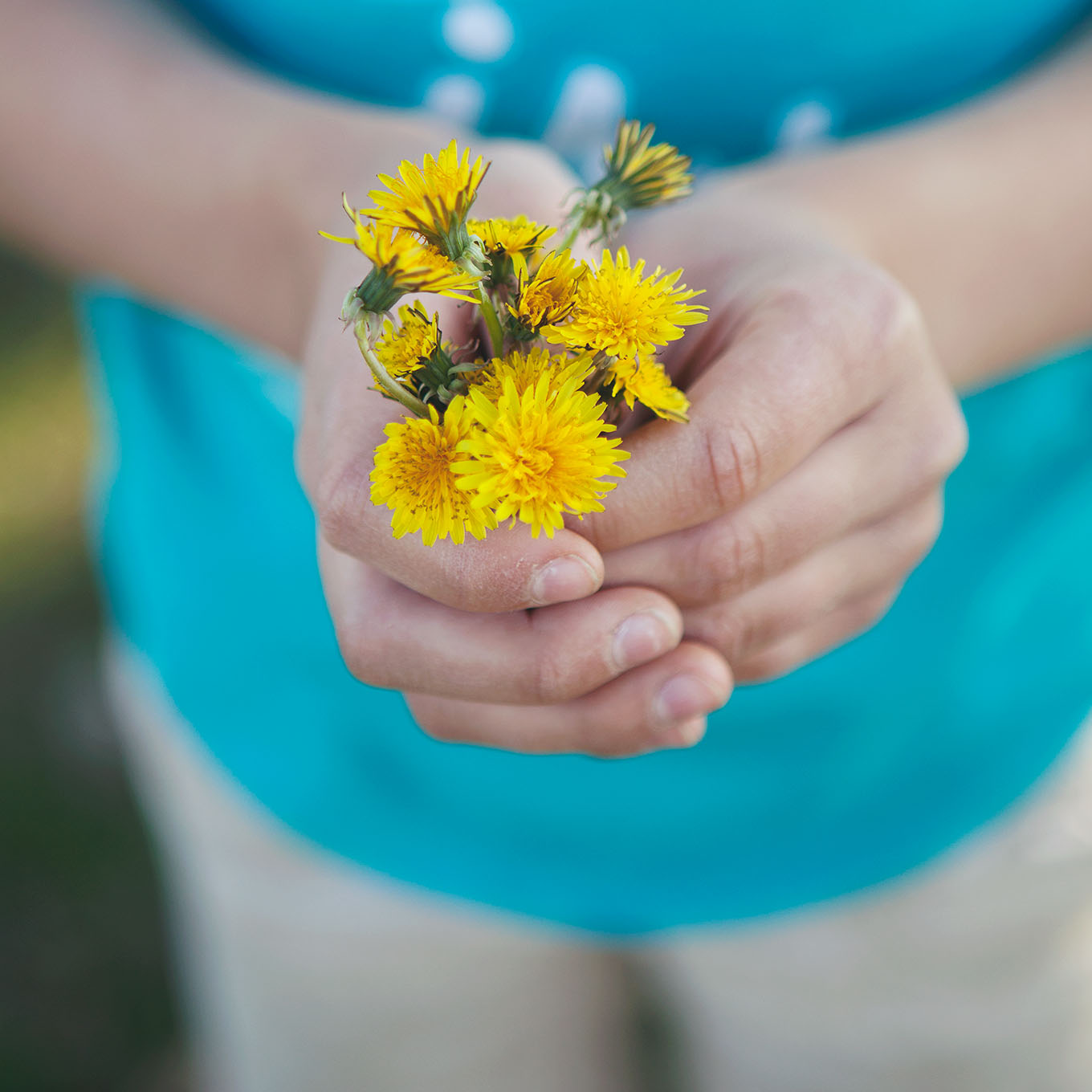 15. Go on a Nature Scavenger hunt – download the free printable scavenger hunt cards here.
16. Make your own toy camera.
17. Play a Favorite Board Game Together.
18. Go for a bike ride.
19. Play a game of catch outside.
20. Write a letter or make a homemade card for a friend.
21. Go to the park.
22. Draw a picture with sidewalk chalk.
23. Go to your local library and choose a book.
24. Visit one a National Park – they're free these 10 days in 2017!
25. Play at the lake.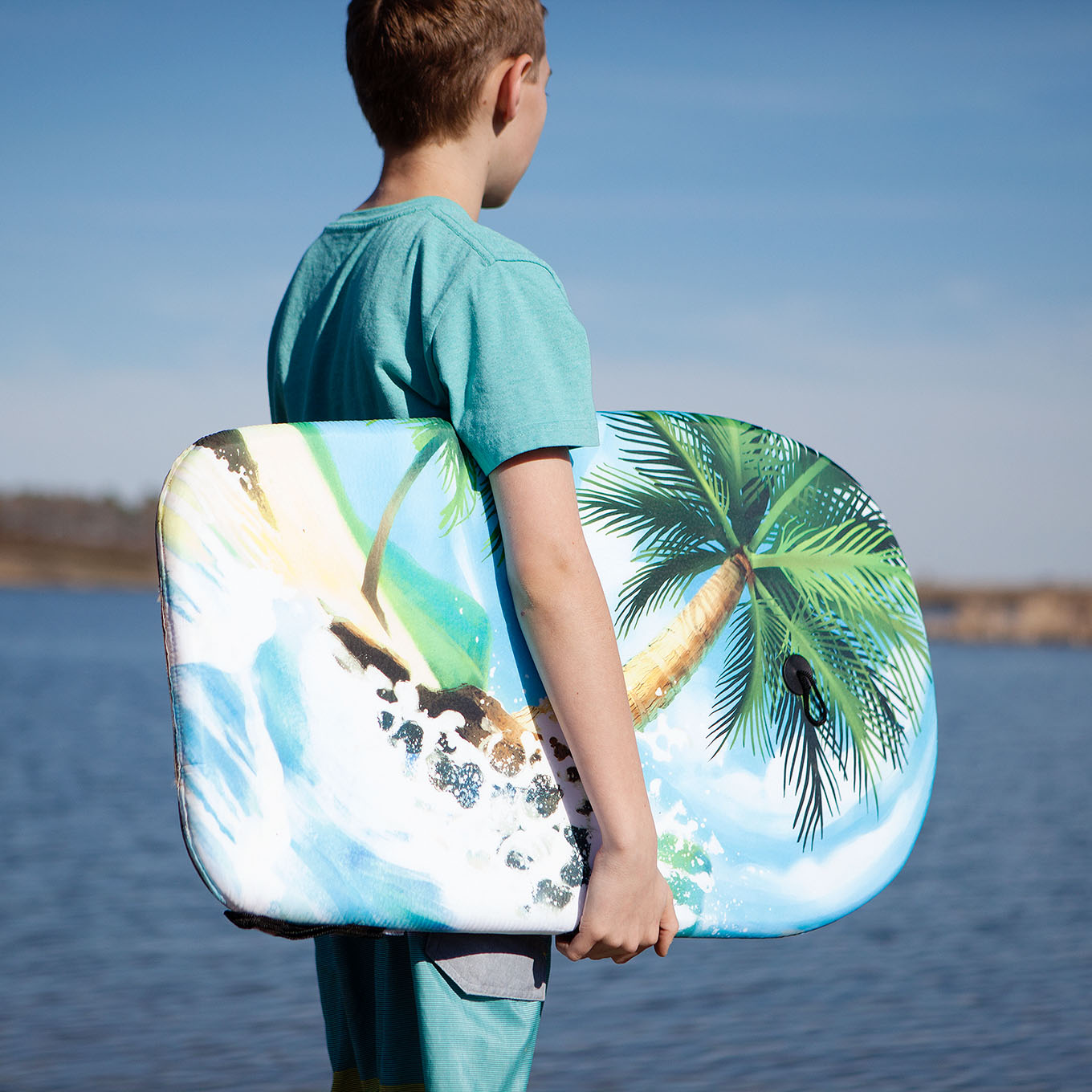 Michaels is your Kids summer fun headquarters! They have everything you need to spark creativity in your children and get them enjoying more screen-free time outdoors this summer.
Looking for more inspiration? Make sure you visit Michaels' blog, The Glue String, to see the rest of the Michaels Makers' summer project ideas.