5 Photos to take with Dad this Father's Day – I recently set out to capture a series of photos of my husband and with our kids as something special for Father's Day. I couldn't be more happy with the treasures we came away with and I wanted to share a few of my favorite images with you in the hopes that they'll inspire you to capture a few photos with Dad this Father's Day!
I'm completely obsessed with the dramatic effect of silhouette photos at the moment! These photos were all taken with my Canon 5D Mk II because I knew I'd want to blow one or two of these images printed and blown up really big, but you can take amazing silhouette shots with just your phone! I shared a post earlier in the year on how to capture beautiful silhouette photos with your phone and believe me, it's a lot easier than you think!
How to Capture Beautiful Silhouette Photos with your Phone
I love these photos so much and my kids had fun taking them with their Dad! I think one of the best thing about taking silhouette photos is that there's no need to coax your subject to smile! If you have kiddos (or husbands) who are reluctant to get in front of the camera taking a few silhouette shots is a great way to ease them into a few photos!
I'm so thankful for my husband and for the amazing father that he is to our four kiddos. I know that we'll treasure these special photos for years to come!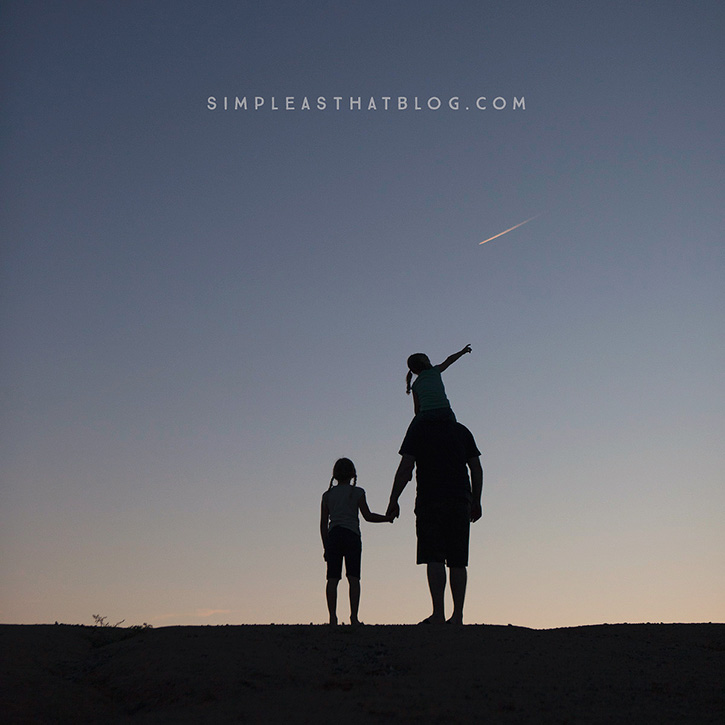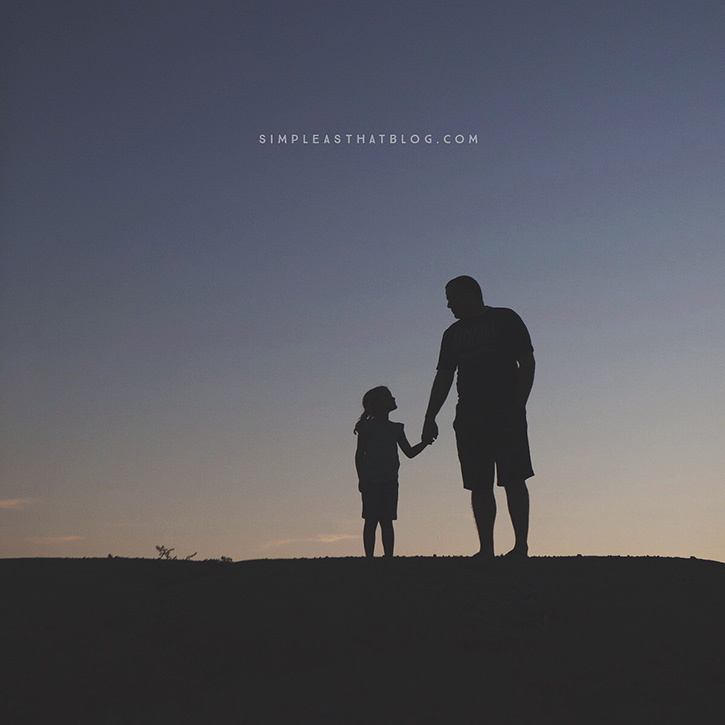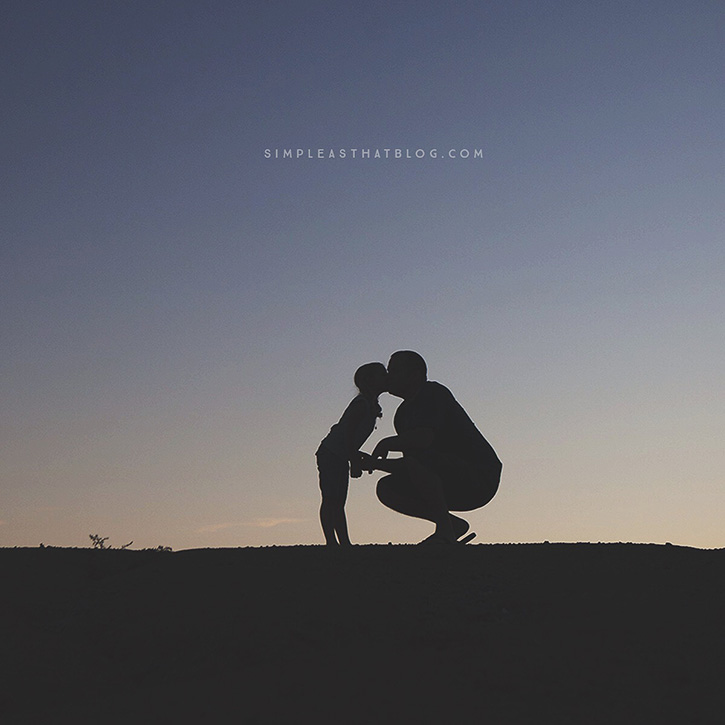 Looking for more Father's Day inspiration? Check out these posts…
5 Inspirational Quotes for Father's Day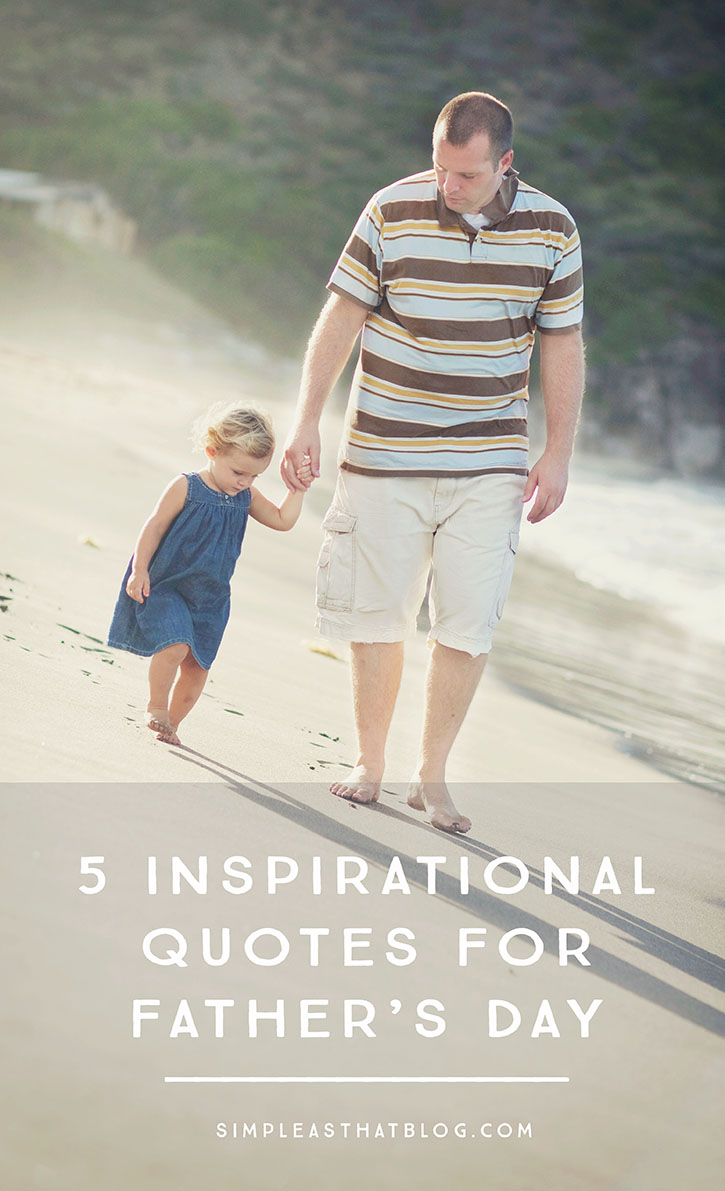 All about Dad Printable Questionnaire