Has your child ever said she thinks you do "nothing"? This is my answer to my child's perspective on stay-at-home moms. (Hint: It's a little more than "nothing," but maybe I don't mind that she sees it that way.)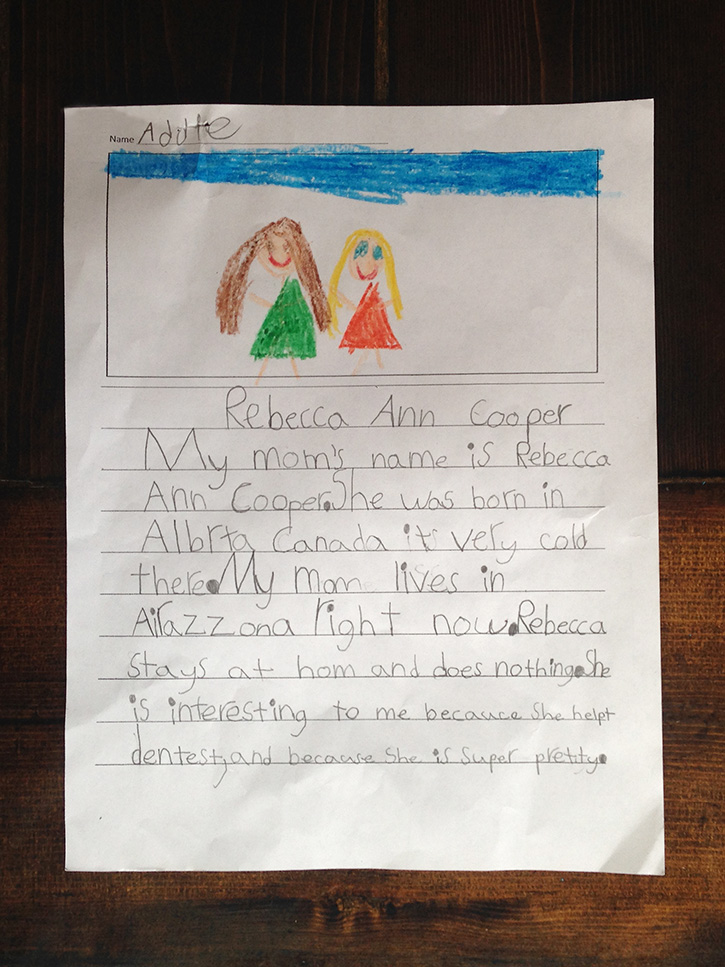 It came home in her backpack. An innocuous paper with two happy stick figures and the handwriting I'd recognize anywhere.
I almost tossed it into the recycling with the rest of the paper pile that came home from school that day. (So many papers, right?)
But a word caught my eye. It was my name—Mom. So I read on.
My jaw may have visibly dropped when I read her well-intended words: "Rebecca stays at home and does nothing."
There I stood, wearing workout clothes and no makeup, the evidence of a bustling breakfast around me, two loads of laundry waiting in the room next to me, and my phone dinging (another email) from the bottom of my purse.
I laughed out loud. An uncertain, this-is-hilarious-but-also-a-tiny-bit-alarming kind of laugh. 🙂
I stuck it on the fridge, looking forward to showing it to my husband when he came home later.
After having a good laugh over it with my husband I showed it to some friends and one of them said something that has stayed with me:
"You know, Rebecca, I remember my girls chatting once about how I do nothing. My first reaction was 'HEY!' But then I realized—how cool is it that I have a job that allows me to feel like my whole world revolves around them?"
Her wise words reminded me how lucky I am.
I get to hear their enthusiastic Friday afternoon dialogue, when school is finally over and the weekend stretches out before them.
I get to snuggle up on the couch with my 5 year old, after getting the big kids off to school and read some of our favorite books – again and again (and again Mom!)
I get to bake cupcakes with them on sunny afternoons, all the while talking about life, fairy princesses and who gets to lick the beaters.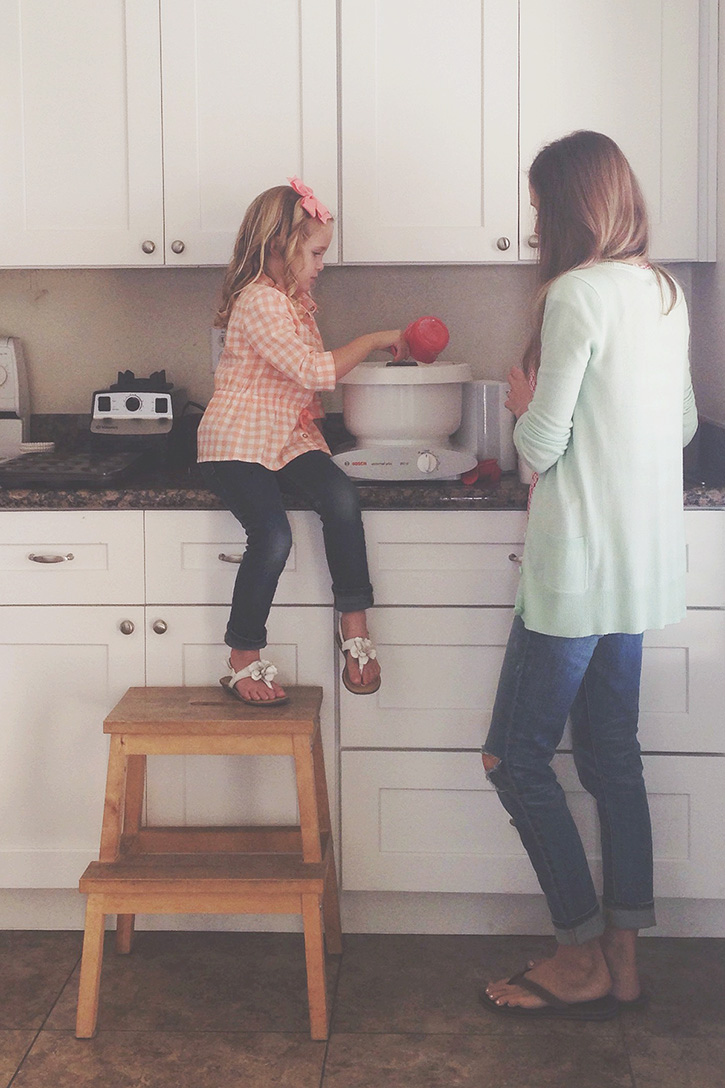 I get to sit beside them when something's on their mind but they don't yet feel like talking.
Even if they can't articulate what I do day in and day out, they get to feel it. They get to feel that I'm here.
I'm here.
Doing "nothing."
And I'm okay with that.
More posts on Life and Motherhood
5 Inspirational Quotes for Mother's Day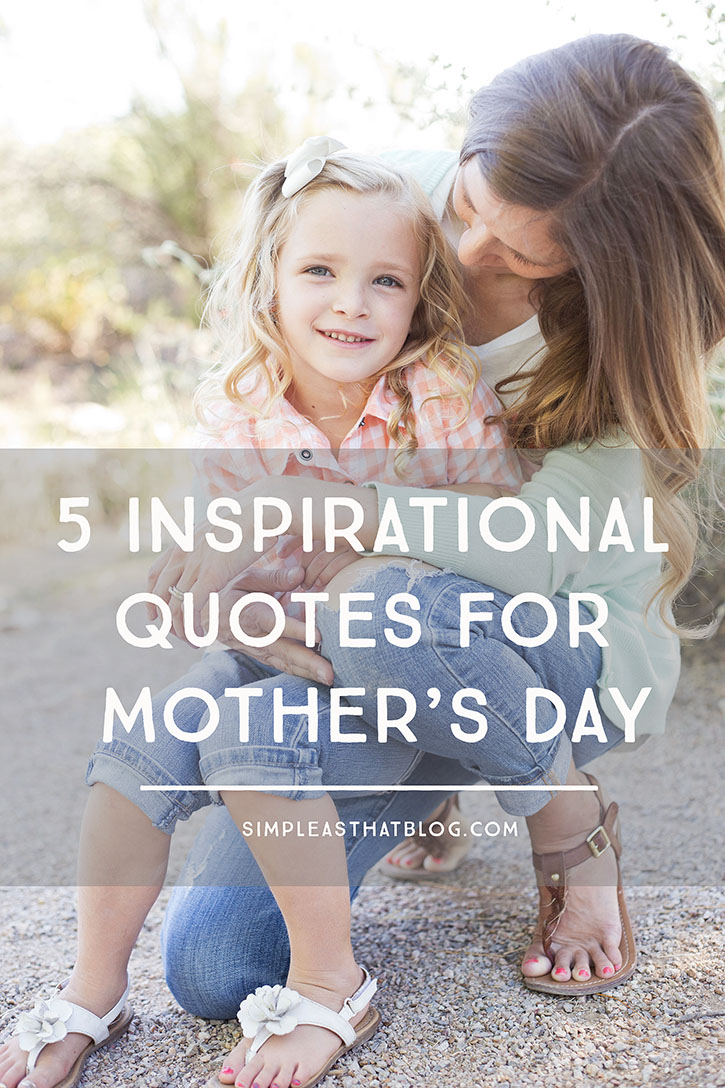 6 Ways Photography Helps me Savor Motherhood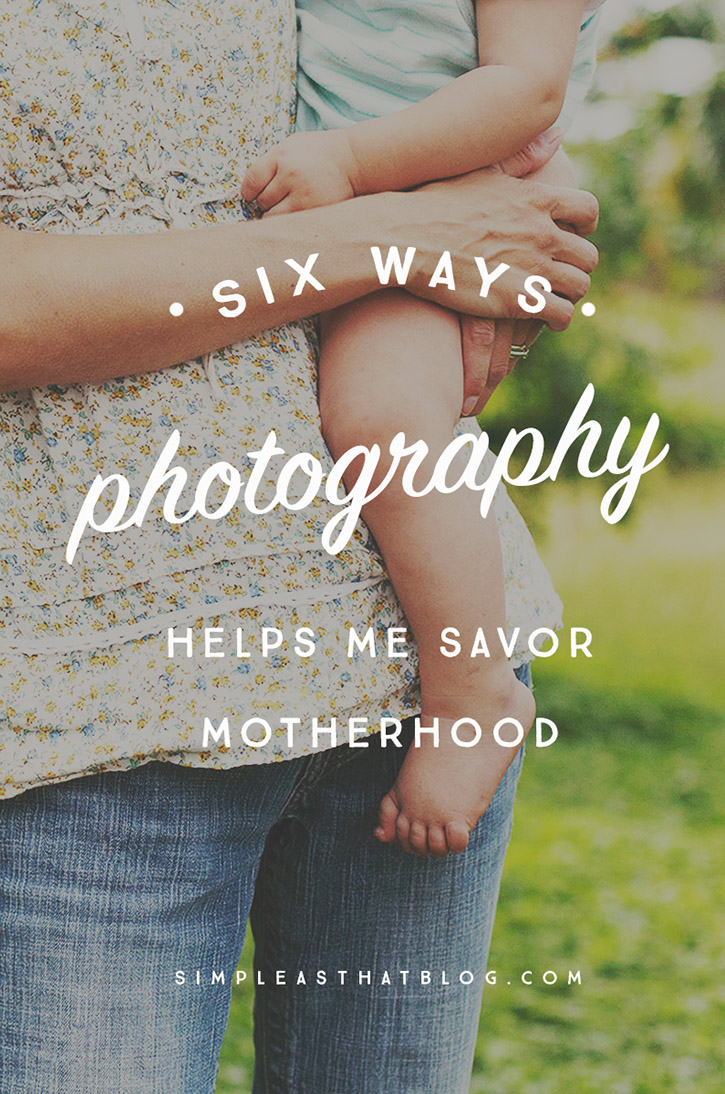 18 Ways to Treat Yourself with More Love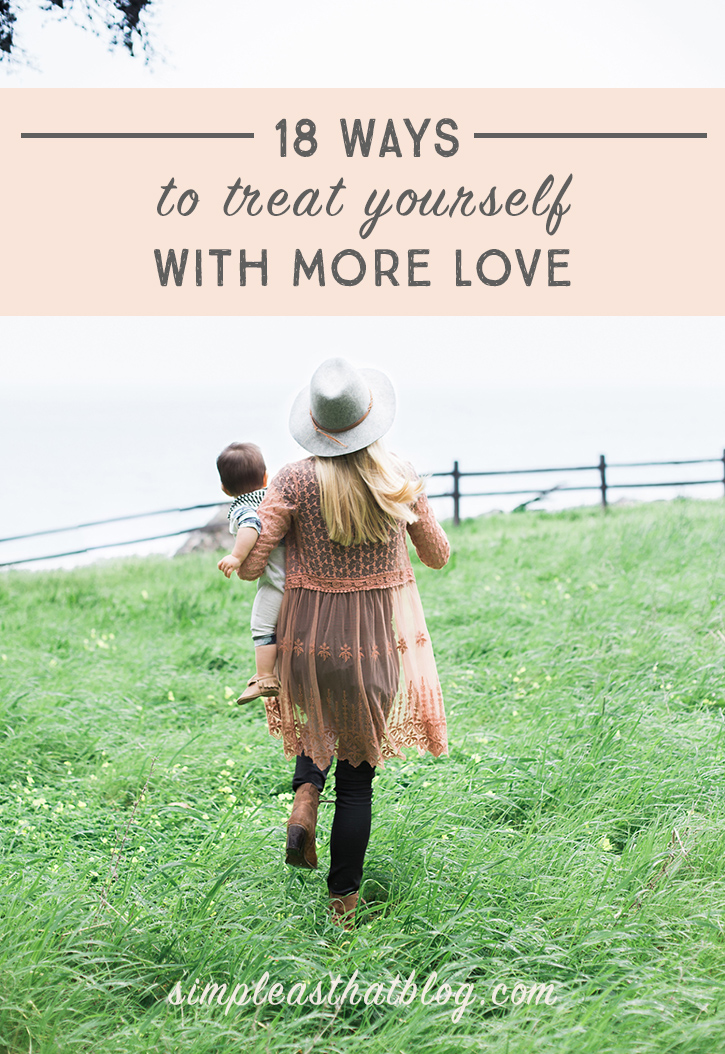 50 Photos to Take with your Kids