Another month has come and gone in a blur and I'll admit, sitting down last night to go through May's photos and put together my monthly collage, was just what I needed. It's been so busy the last few weeks that it was nice to take a moment to slow down and and just soak in the memories. There's something about looking through our collection of photos that takes me right back to what's most important and it does so much to set the tone for the new month ahead.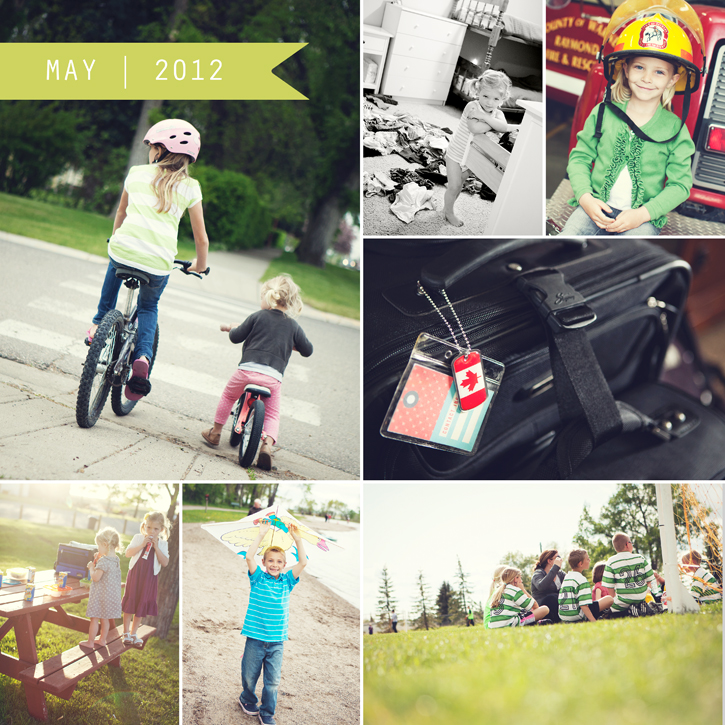 May was a great month. It was warmer than April and I liked that. A lot. May was busy and crazy and tiring but it was full of good times and I'm so happy to have captured these special memories of May with my camera.


MEMORIES FROM MAY 2012
Early evening bike rides.
The joys of having a two year old. 😉
A field trip to the fire station.
A simple little Sunday picnic.
Some kite flying at the park with Grandma + Grandpa
Soccer, soccer and more soccer.
So, how are you all doing with your month-in-photos project these days? We've nearly reached the six month mark, isn't that crazy!?
If you've created a photo collage for May, I'd love for you to share it with us! Simply post your collage

somewhere online, c

opy and paste the html code for the month-in-photos button below and include it in your post,

then come back here and leave a link to your collage so everyone else can see your fun photos!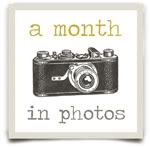 I can't wait to see your month in photos!
For more info about the month in photos project go here.You can download any of my free collage templates or use your own collage and join in the fun with us each month! Just think of the incredible collection of photos we'll have put together at the end of 2012!