Back to School Photo Traditions – I love the photo traditions that surround back to school time! This tradition that we started a few years ago is a particular favorite of mine.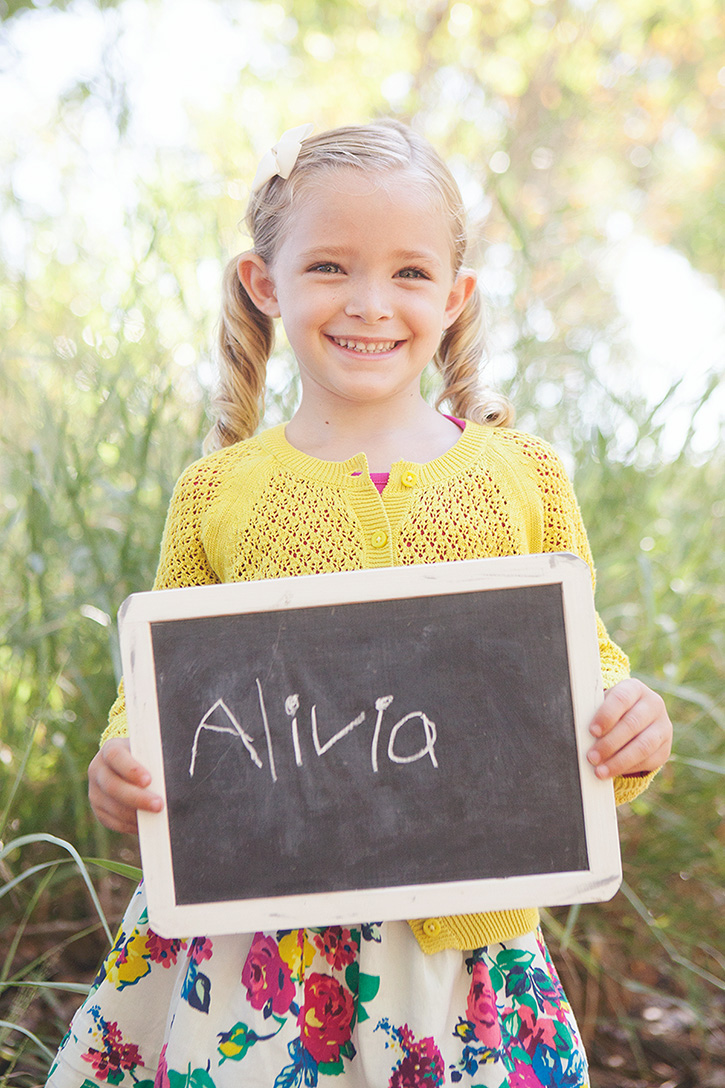 I have my kids write their names in chalk on a small size chalkboard. Seeing their handwriting change through the years has been so much fun!
This tradition is one the kids can totally get on board with! It's simple and even my oldest takes pride in writing her name in her best penmanship and recording her own handwriting for posterity. You could even take this tradition a step further and have them write what they want to be when they grow up on the back side of the chalkboard.
Documenting our kids growth year by year is what back to school time photos is all about and I love how this tradition incorporates the kids own writing into the photos and the growth you can see in their writing as they get older.
This is the size and style of chalkboard that we have. It's inexpensive and plain wood so it can be easily painted and distressed to give it a pretty, shabby-chic look. It has two sides as well so you can write on the back and front.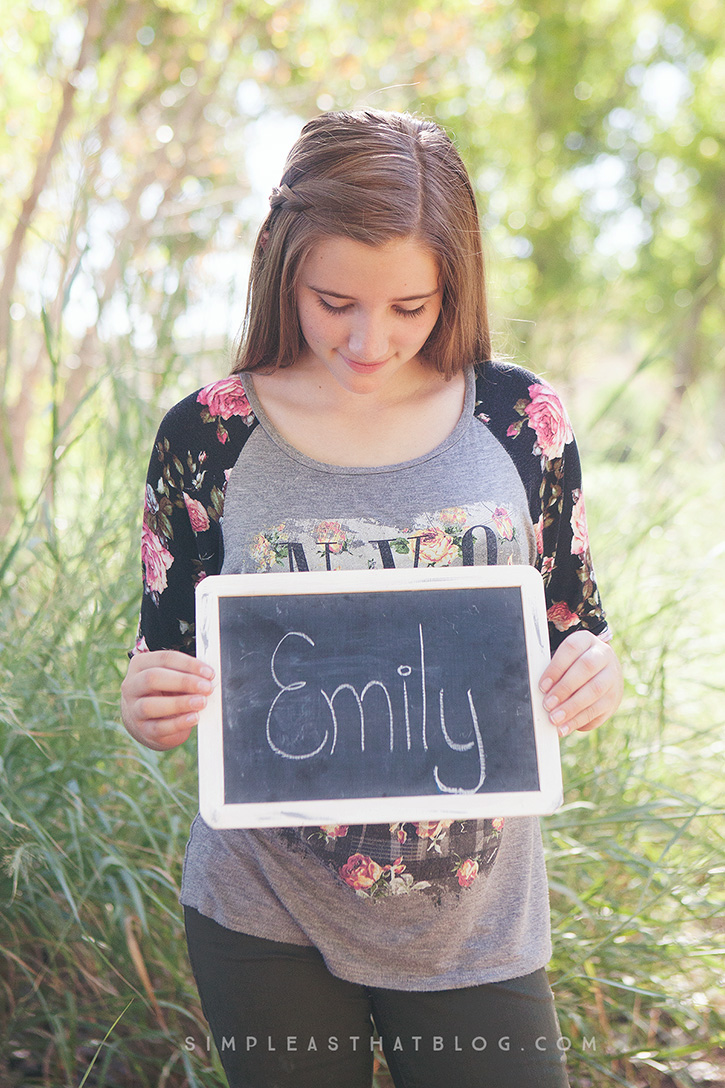 Do you have any fun photo traditions in your family? We'd love to hear them in the comments! These photo traditions are such a great way to make back to school time exciting and memorable for kids!
Fall Fashions from Tea Collection
It's no surprise that we love Tea Collection around here! We've been shopping at Tea Collection for school clothes for a number of years now and I can't say enough good things about their unique, high quality clothing!
Check out some of the clothing from Tea Collection that was featured in this post: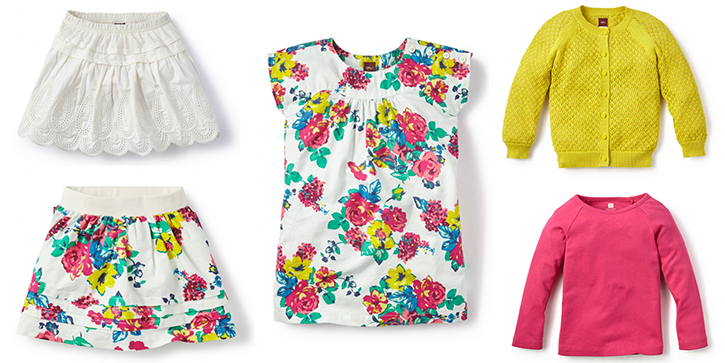 Pollera Eyelet Skirt | Marina Twirl Skirt | Marina Twill Dress | Monica Cardigan in Clover Yellow | Ribbed Purity Tee in Fuchsia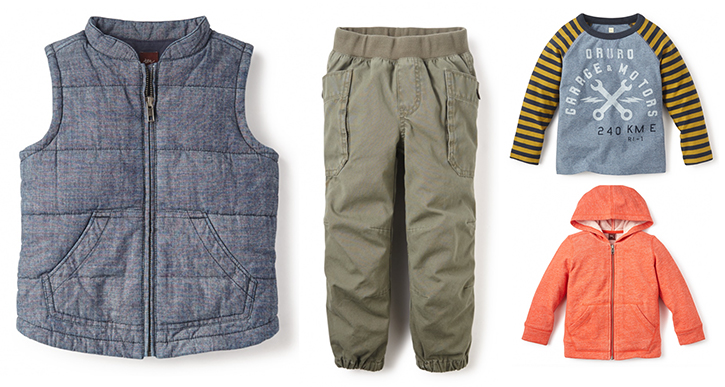 Explorador Hoodie | Cuffed Cargo Pants in Grape Leaf | Quilted Chambray Vest | Garaje Baseball Tee
Special thanks to Tea Collection for sponsoring this conversation. All content and opinions as always, are my own. This post contains affiliate links.
For more back to school inspiration check out these past posts.
Back to School Photo Tips and Printable Signs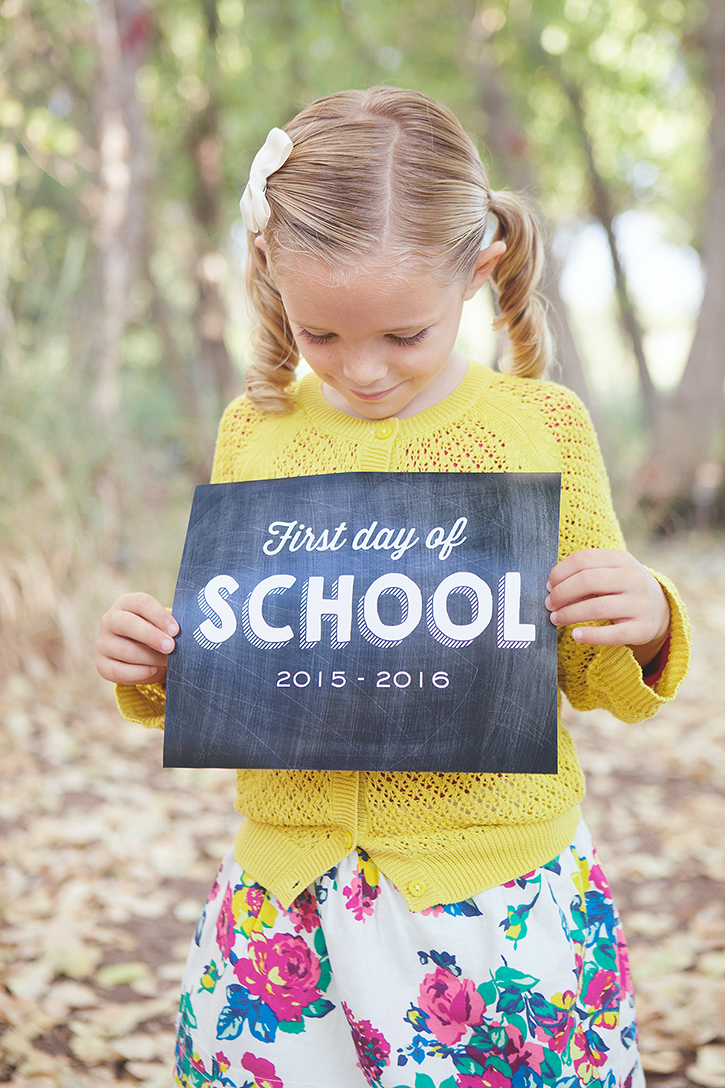 5 Simple Tips for Stress-free Homework Time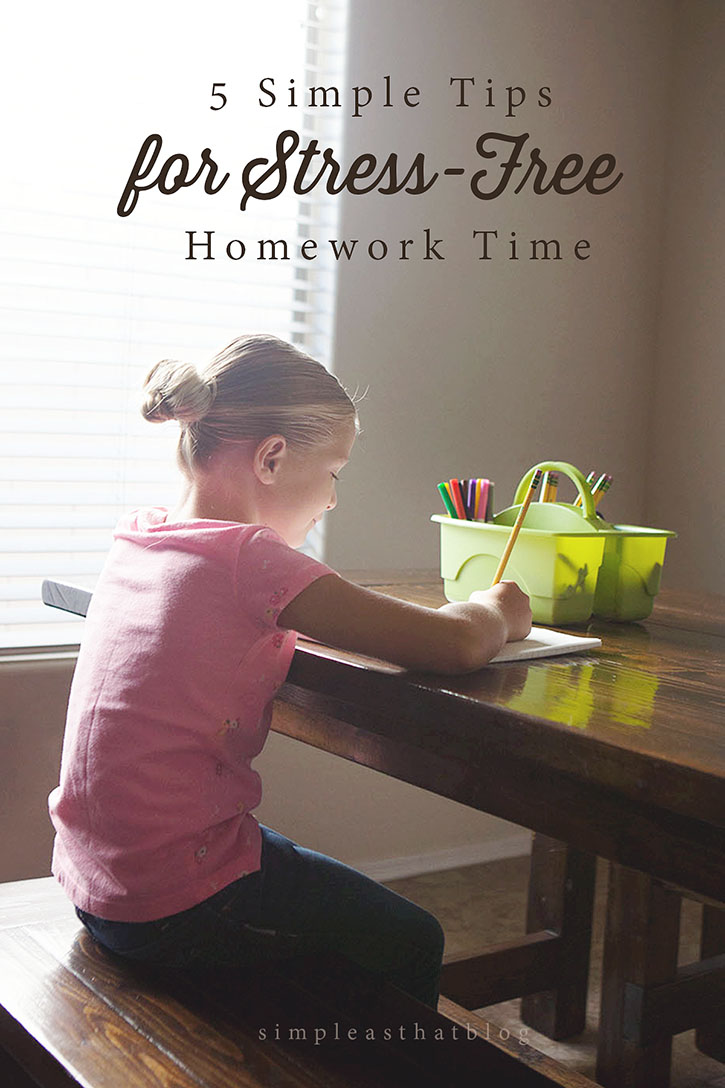 A week's worth of Healthy School Lunch Ideas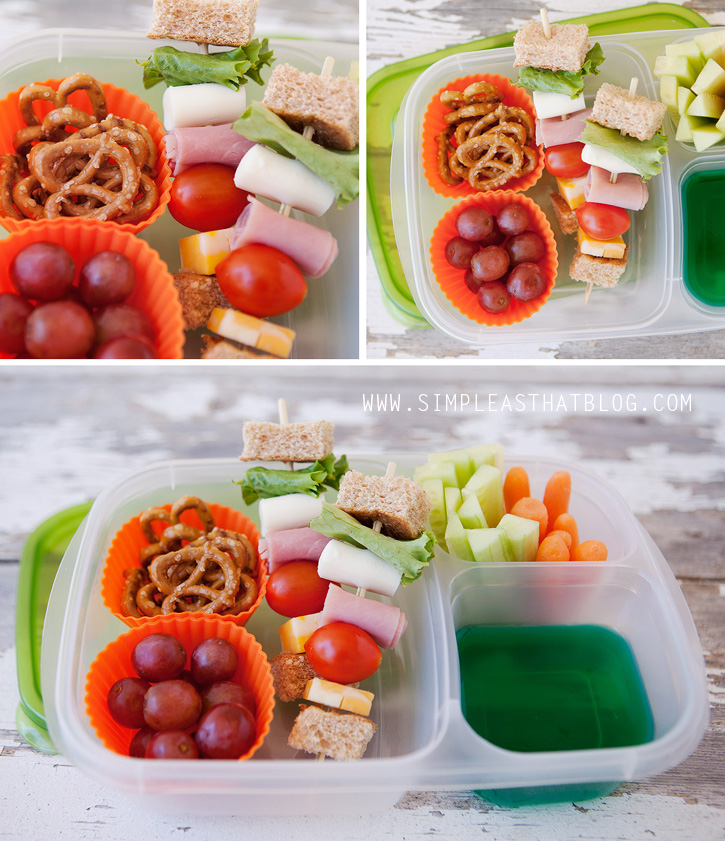 Printable Back to school journaling + filler cards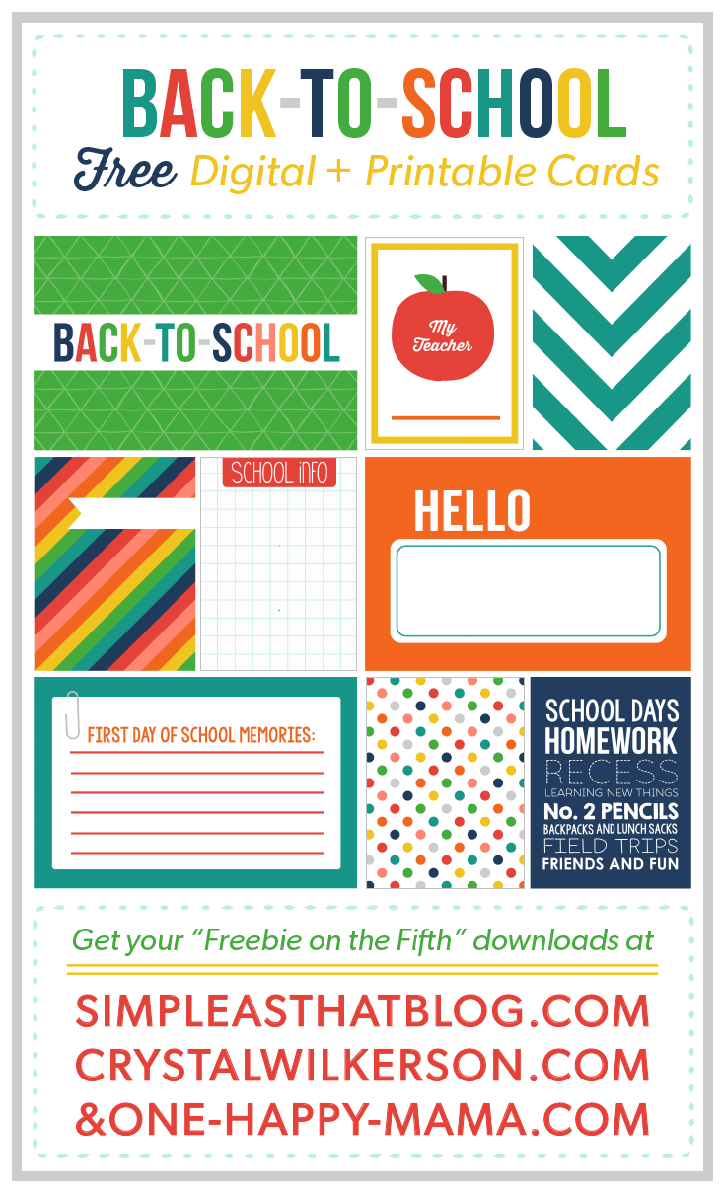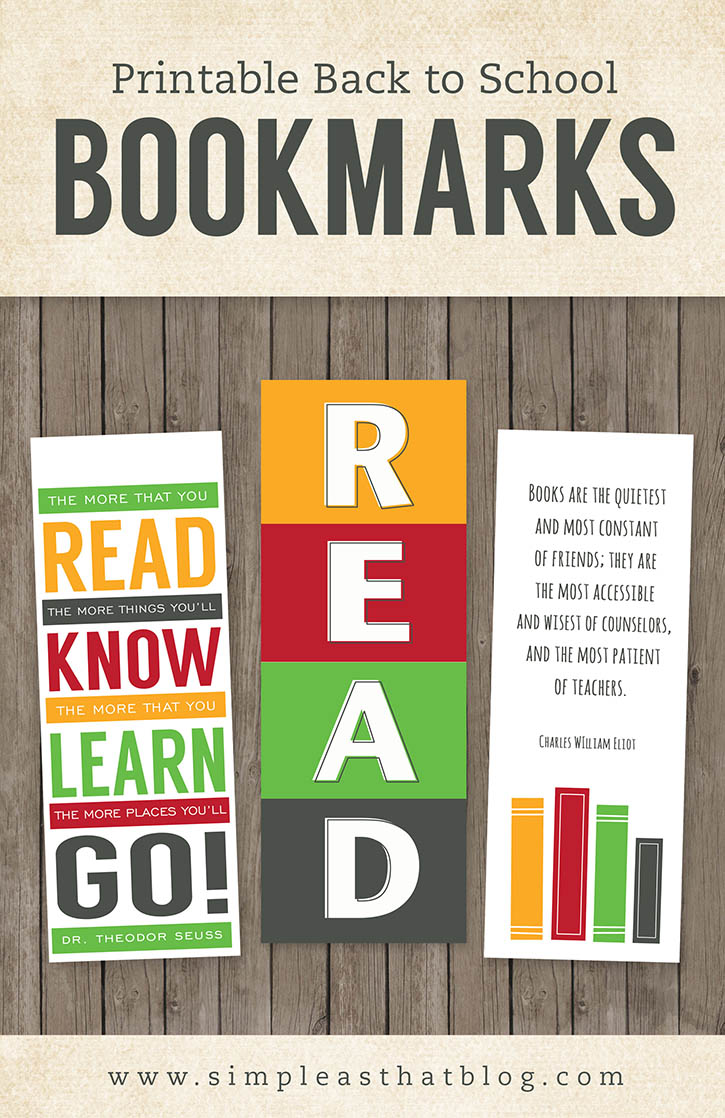 12 Best Fonts for Back to School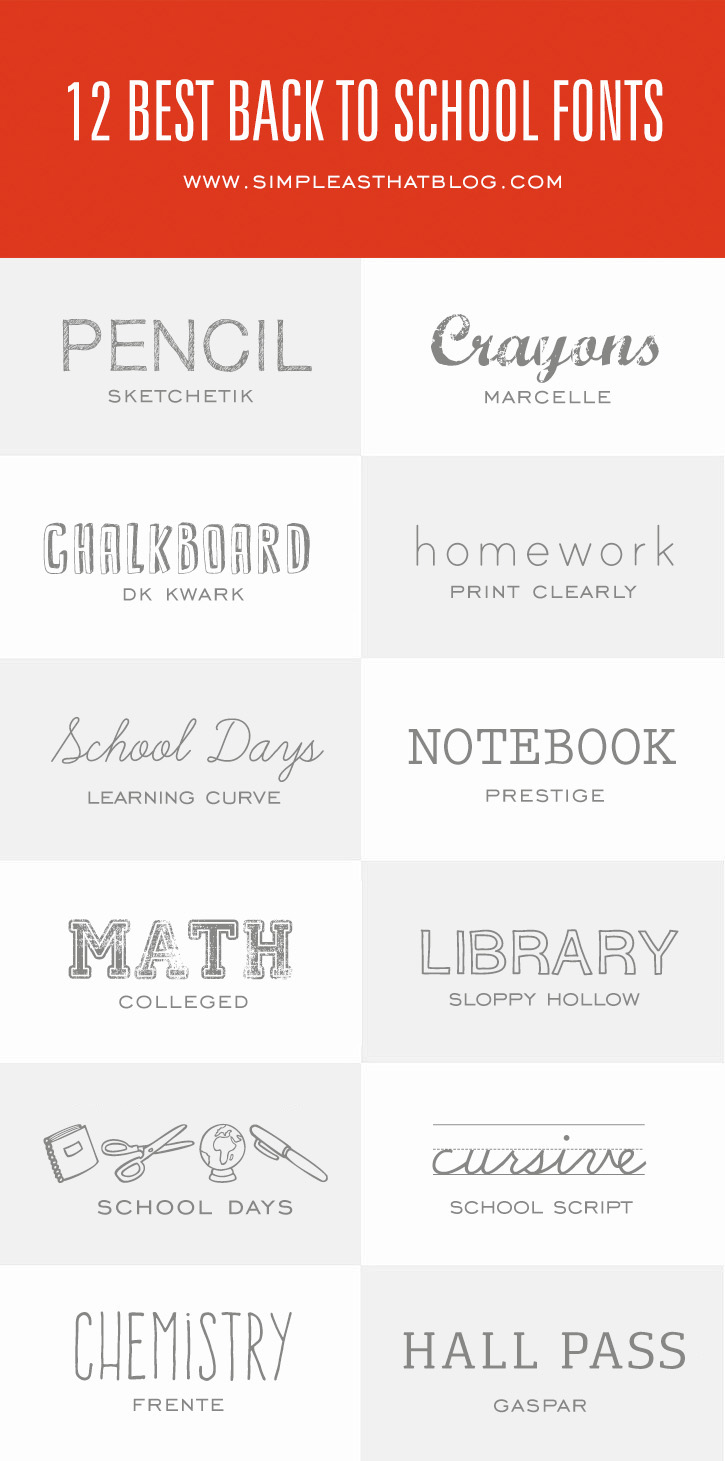 Back to school Photo Checklist