My Best Travel Tips with Tweens and Teens – tips and tricks and some advice for making the most out of traveling with older kids.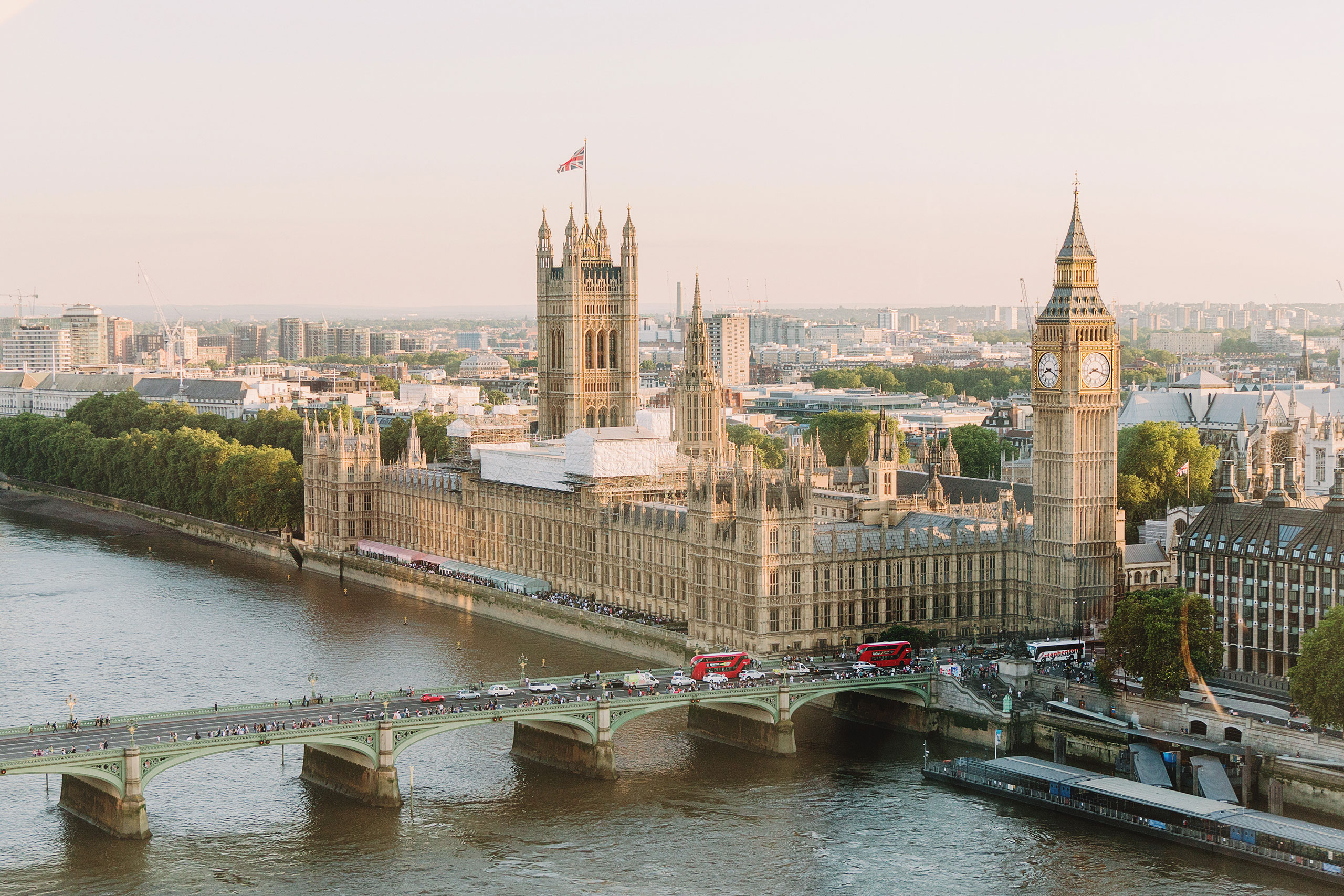 We are about to take a 2.5 week Italian and Greek vacation with our three kids – ages 13, 11, and 9. And then move to Germany for the next few years. We have a ton of travel planned and want to use this opportunity to the best of our ability. Our goal is to hit as many countries as we possibly can.
We have traveled quite a bit already with our kids. We took some smaller trips to get them used to what travel is like and to teach them about being open-minded and flexible. In truth, my kids handle the pitfalls of travel better than their parents do. Kids are a lot more adaptable and easy-going then we tend to give them credit for. I love traveling with my kids and it is something that I will look back on happily for the rest of my life.
Over the years, I've picked up a few tips that make life on the road a little easier.
Pack light – I can't stress this one enough. You really don't need as much stuff as you think you do. Each family member gets one carry-on bag. My husband and I have Away bags, and the kids use hiking backpacks. That's it. Everyone needs to carry their own bags and take care of their own stuff. No matter where you are, you can always do laundry if you need to, and you can pick things up along the way if you find yourself really needing something.
Have a plan – Plan – but not too much. Trying to pack everything there is to see or do in a city in a day or two is unreasonable and will make for exhausted kids that are less than eager to want to hit day 2 or day 3. We like to plan one activity per day (we really like a family tour) and then spend the rest of the time wandering and exploring without an agenda. You will get a good feel for the culture and people. When asked, my kids always tell me this is their favorite thing we did on a trip.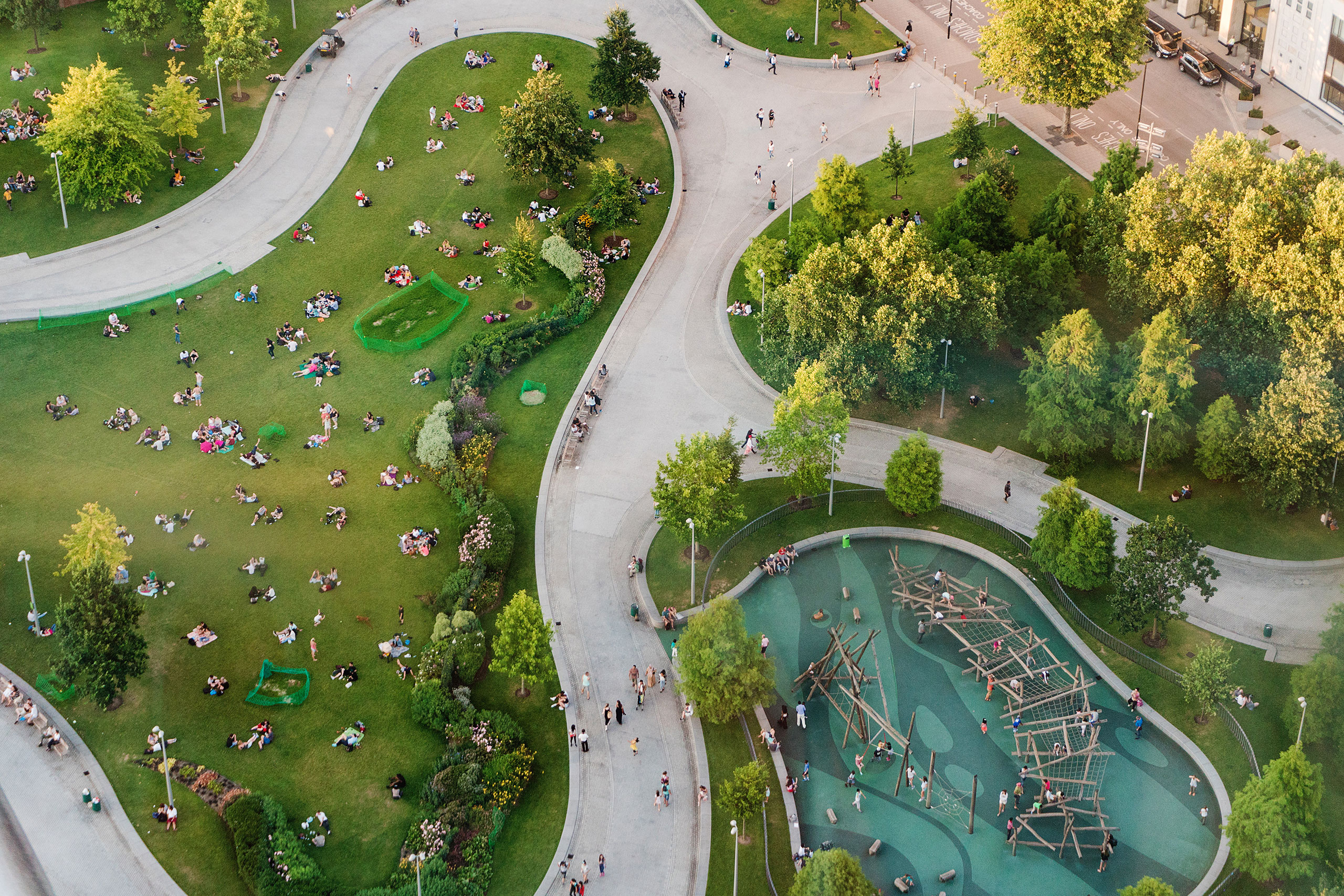 Keep track of your bags – There is nothing worse than lost luggage. It happens. I've started putting a Tile in each of our bags so that I can track them myself. I also have one in our wallets and one in my camera bag. To help find our luggage in the carousel (we rarely ever check bags, but sometimes they get checked by the airline) buy a brightly colored bag. Red, bright blue, purple, or a pattern really stands out from the sea of black luggage. I also tie a brightly colored ribbon to the handle to also help identify them.
Give your kids a camera – One of the best ways to get my kids invested in sightseeing and playing tourist is to give them a camera. It doesn't have to be a fancy camera by any means, but it gives them a reason to pay attention and are more invested in the experience. I also love that on occasion, I'm actually in the pictures! ANd my kids are becoming really good photographers.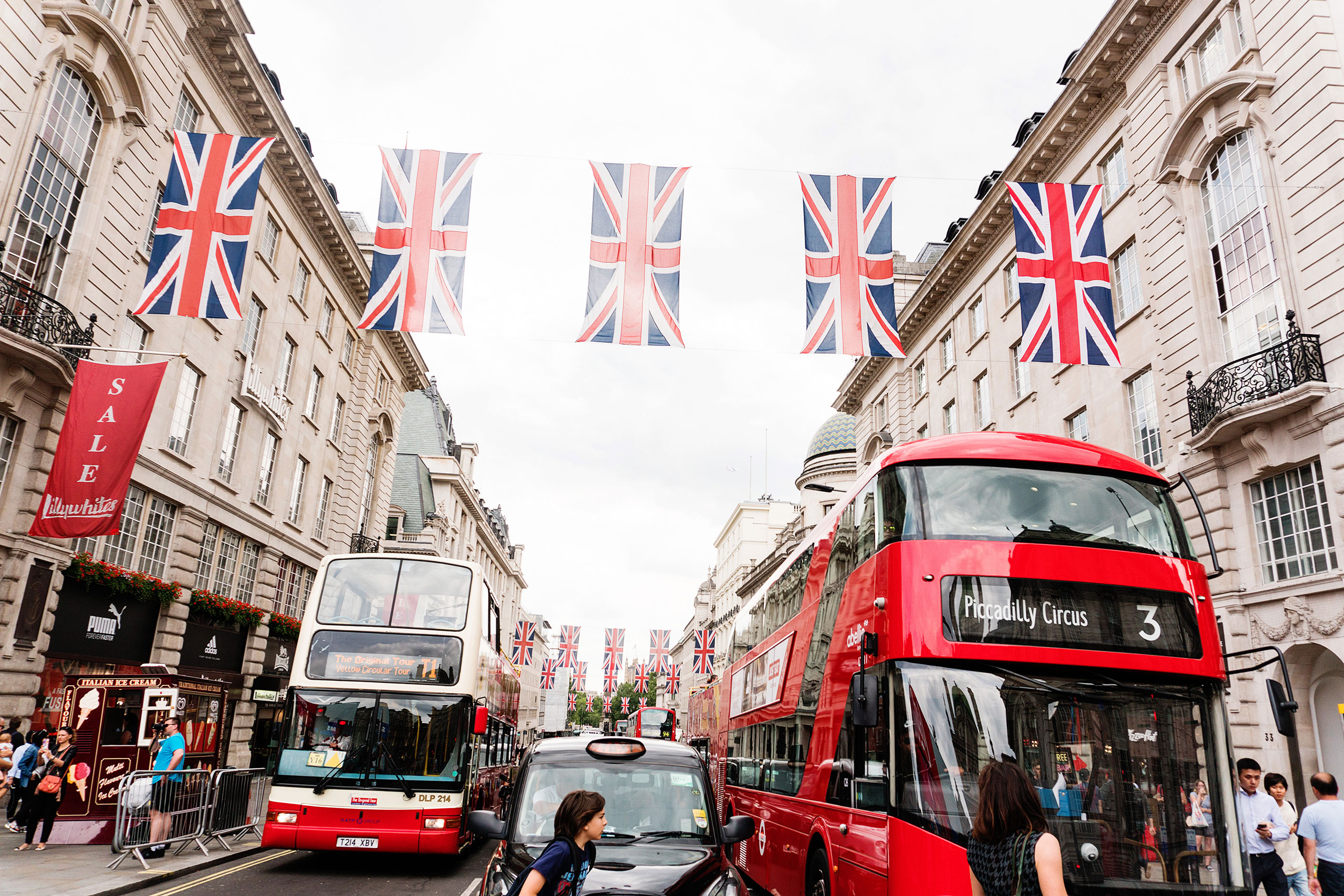 Let them be part of the planning process – My kids seem to like to the planning and research part almost as much as they like the traveling. Encourage them to do some research about the area and what the culture is like. Let them decide parts of the itinerary and things they would like to do and see. What are the local delicacies? My kids have discovered some of the most funs to do and see, and they did it from home while planning.
What are your best travel tips with teens and tweens?