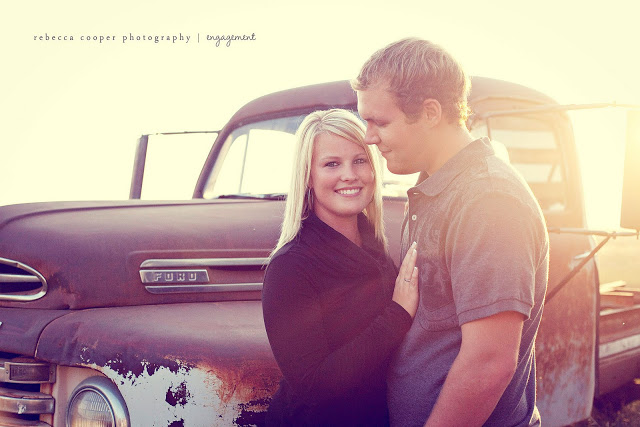 How is the weather looking in your part of the world these days? It's officially Spring & that weather should be starting to warm up soon which could only mean one thing….time to get outside and take some photos! 🙂 Some of my favorite photos tend to be the ones in which I've been able to catch a little flare from that warm spring/summer sun. I love the look and the hazey feel of these photos and I wanted to share with you a few tips on how to recreate this look yourself.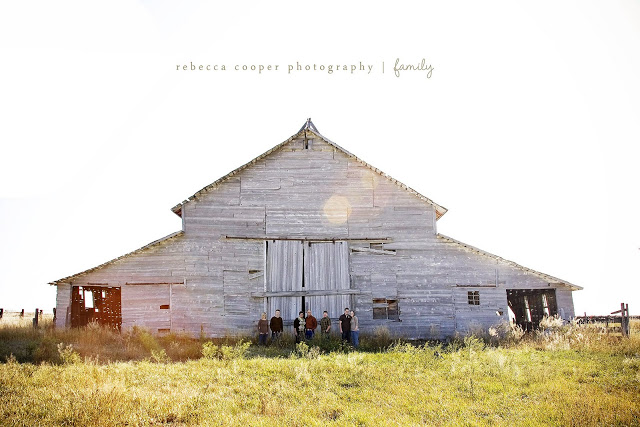 -for these sun flare shots you're going to have to be brave and try shooting with
your subjects back to the sun
-it works best if the sun is lower in the sky so either later evening or early morning light will work best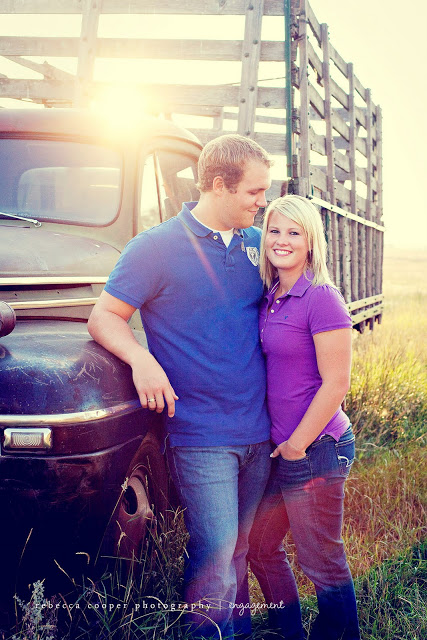 -it helps a lot if the sun is partially hidden behind something ie. some trees, a building, etc.
-the direction at which the light hits your lens is what is going to create this flare from the sun, so play around with different angles. You might have to get down and dirty on the ground folks.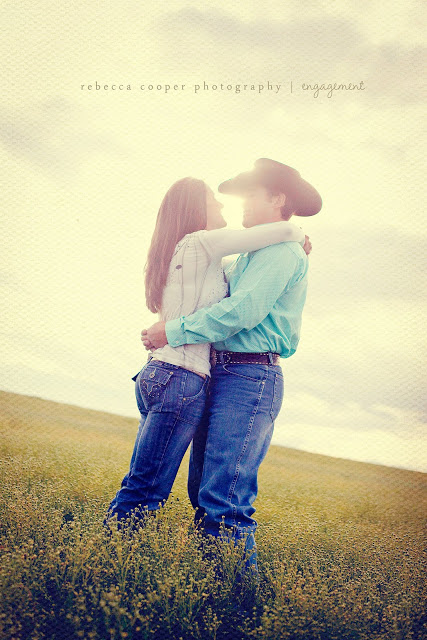 -getting your camera to focus where you want it can sometimes be tricky with all that bright sunlight in the shot…don't give up. Switch your focus points around (check your cameras manual on how to do this) and adjust your angle until you've got that focus right where you need it