The exciting growth at Simple as That in 2014 calls for a few changes in the new year. I'm thrilled to announce the addition of an amazing contributor team for 2015!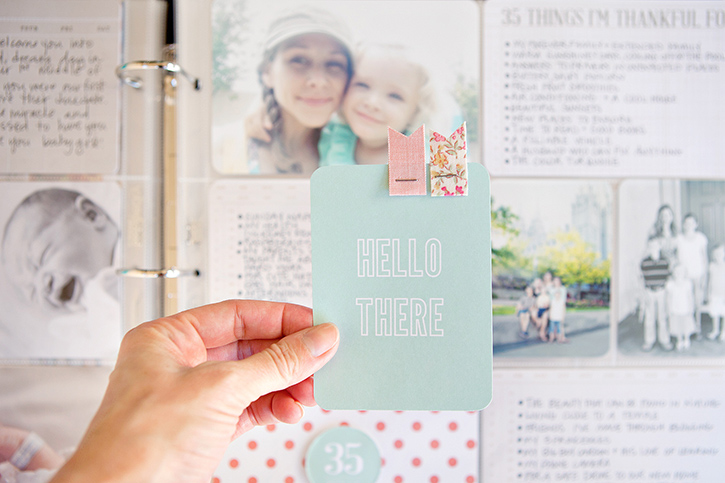 If you're creative, have strong photography skills and enjoy all things 'simple' I'm looking to add a handful of individuals to the first ever Simple as That contributor team and I'd love to hear from YOU! 
WHAT YOU NEED TO KNOW
-This is a pay per post position with a one year commitment
-Post frequency would be once every 6 weeks, post html is due 1 week before your post date
-I'm looking for original, high quality content – good photography skills are a must
-I'm looking for reliable, friendly individuals eager to inspire others in the following categories
DIY, photography, printables, cleaning/organizing, crafting, home decor, healthy living and nutrition
WHAT YOU CAN EXPECT
-Promotion of your contributor posts as well as top posts from your own blog – I'm going to do all I can to help you grow your own readership and showcase your amazing work!
-One on one blog mentorship from me via a private contributor Facebook group or by private email
-Access to an exclusive SAT contributor Pinterest board to pin your top posts to
-Your profile photo as well as blog/social media links will be included on the SAT contributor page (coming soon!) as well as at the end of each of your contributor posts
TO APPLY
2015 CONTRIBUTOR TEAM. Include your name, a little bit about yourself and links to 3-4 of your top blog posts by January 24th.