If you're looking for deals on your next Disneyland vacation, click the image below for the best prices on hotels, tickets and Disney vacation packages!

Yesterday was such a memorable day at our house! When the kids got home from school we surprised them with the news that we're going to Disneyland and I'm sure I don't have to tell you how well that went over!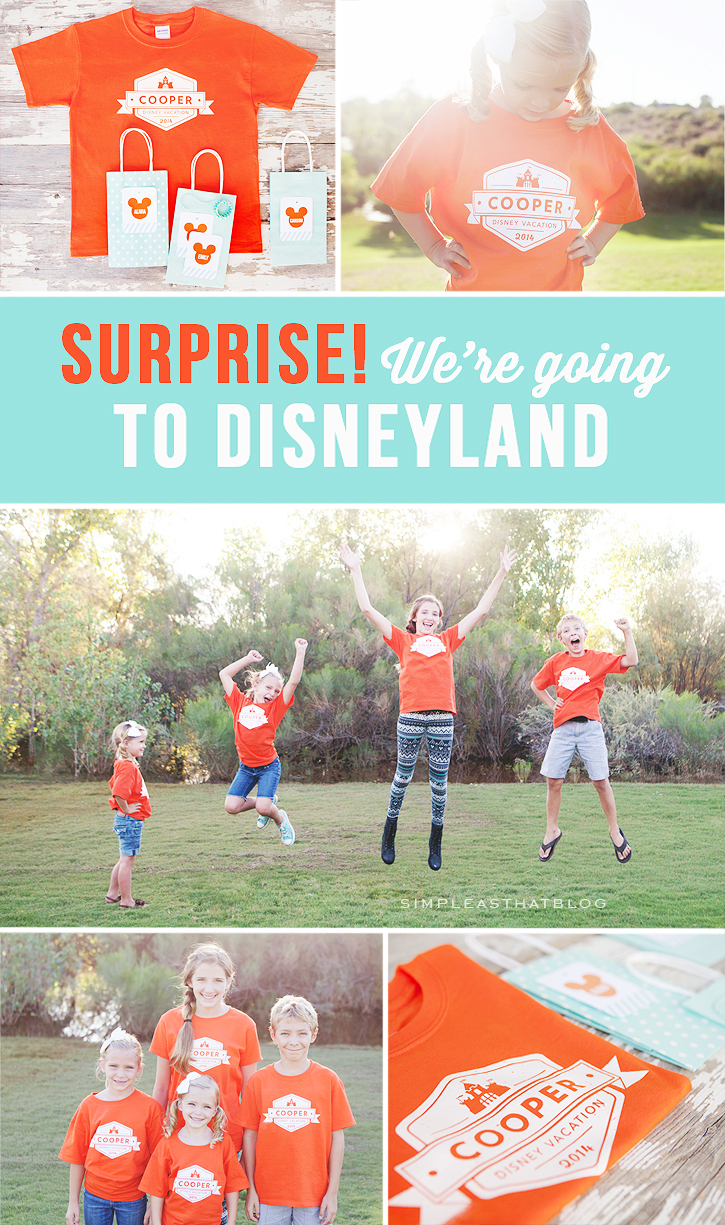 I've been sitting on this little surprise for a number of weeks now and letting the kids in on it was one of the funnest things EVER! We enlisted the help of the fabulous team at Celebration Shirts to make this surprise a little extra special! Check out the AWESOME custom shirts we ordered from them to wear while we're at Disney!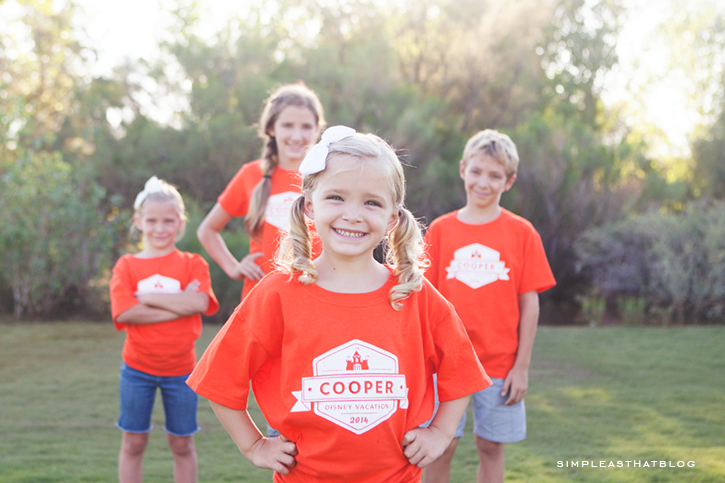 To share our surprise with the kids I put their shirts in gift bags with cute Disney themed tags (stay tuned for the free printable for these coming soon!) and let them open them up yesterday after school. I snapped photos while my husband took a video of the whole thing and it was absolutely adorable! My six year old daughter's reaction was priceless! Here's a little video clip….
Did you hear our four year old at the end of the video saying, "These shirts are AWESOME!" Well, they totally are! I'm so pleased with the beautiful job that Celebration Shirts did putting together these custom designed, retro logo T's for us and we can't wait to wear them on our trip!! I'll be sharing more details about our shirts soon! In the meantime, if you're planning a family celebration of any kind and you need some AWESOME custom t-shirts, Celebration shirts!
Use code SIMPLEASTHAT for 10% off your Celebration Shirt order!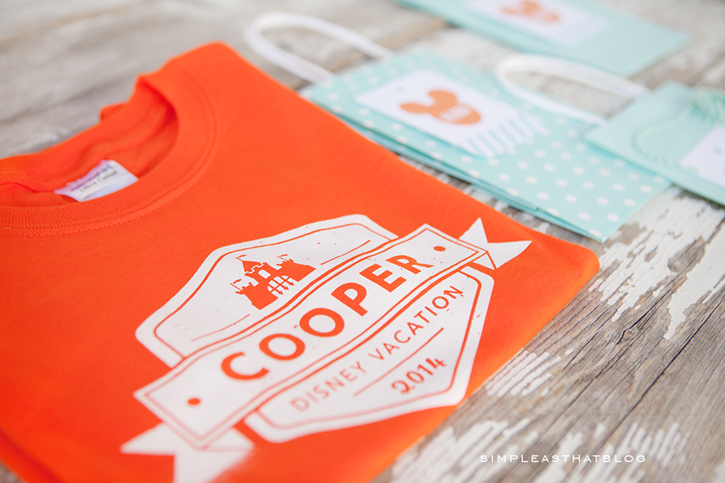 This will be mine and the kids first visit to Disneyland EVER and we can hardly wait! It's hard to say who's more excited, me or them, really!
---

EXCLUSIVE DISNEYLAND DISCOUNT
Travel during September to get Adults at Kids' Prices on 3-Day and longer Park Hopper® Tickets, or take your kids in October during Fall Break! Either way, you're in for a treat.
Get Away Today is also offering all Simple as That readers exclusive hotel discounts PLUS $10 off a Southern California vacation package which can be combined with any current specials they're running! This is amazing and you aren't going to find prices like this anywhere else!!
USE COUPON CODE —> SIMPLEASTHAT
Looking for more Disney Inspiration and Tips?  Check out these posts
Tips for Making the Most of your First Disneyland Vacation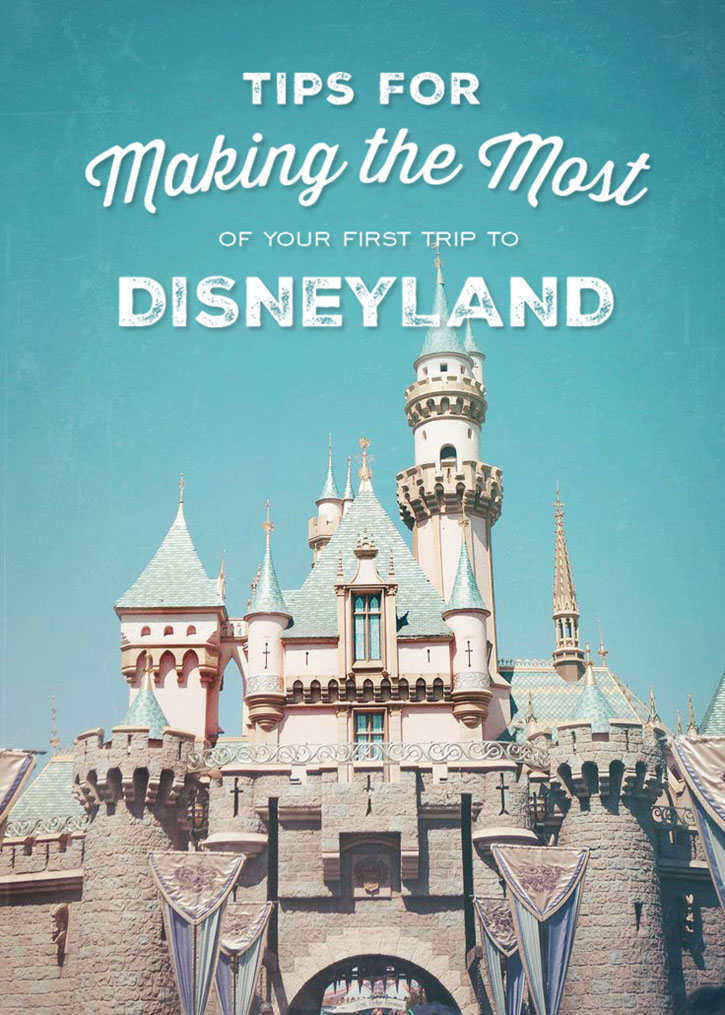 50 Photos to Take on your Disney Vacation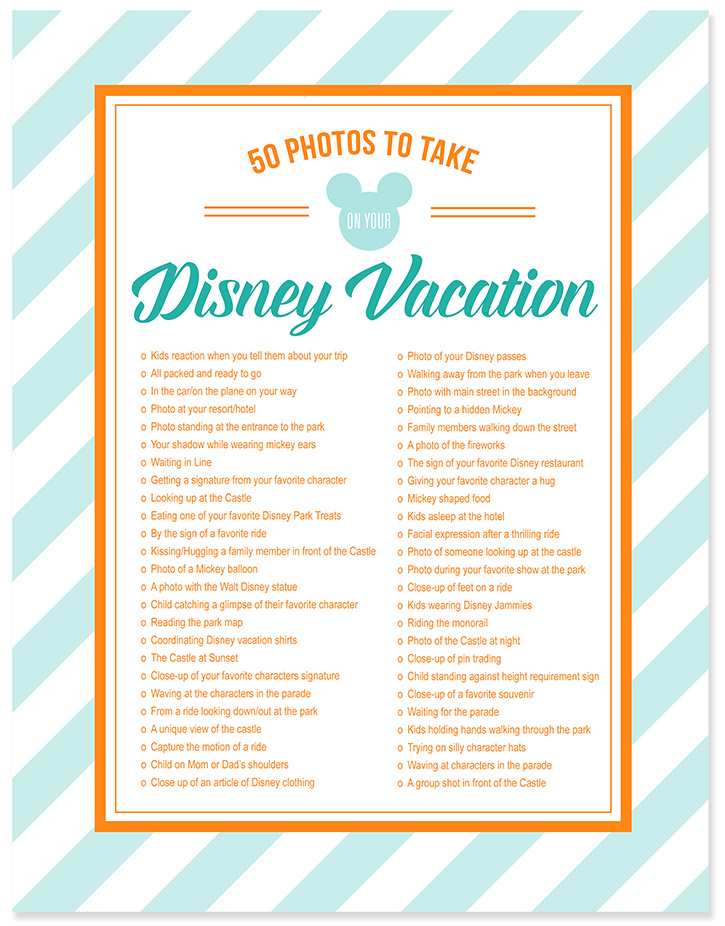 Free Printable Disney Themed Journaling and Filler cards for recording your Vacation memories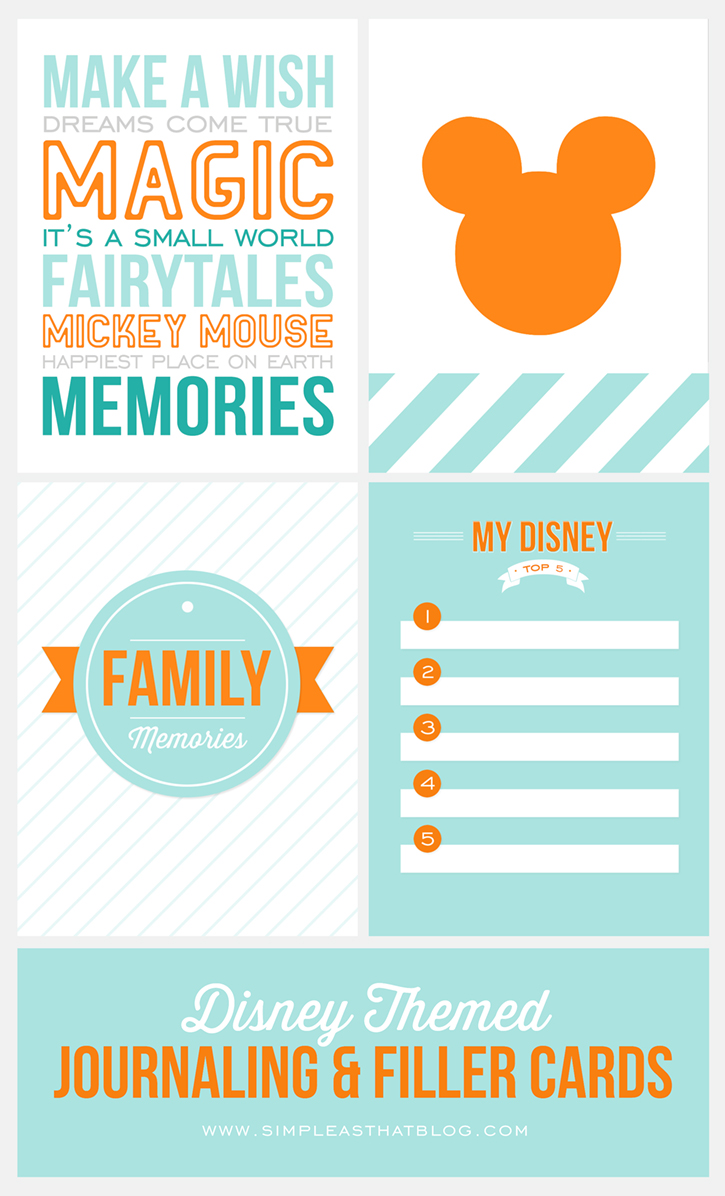 Tips for Capturing Memorable Photos of your Disney Vacation