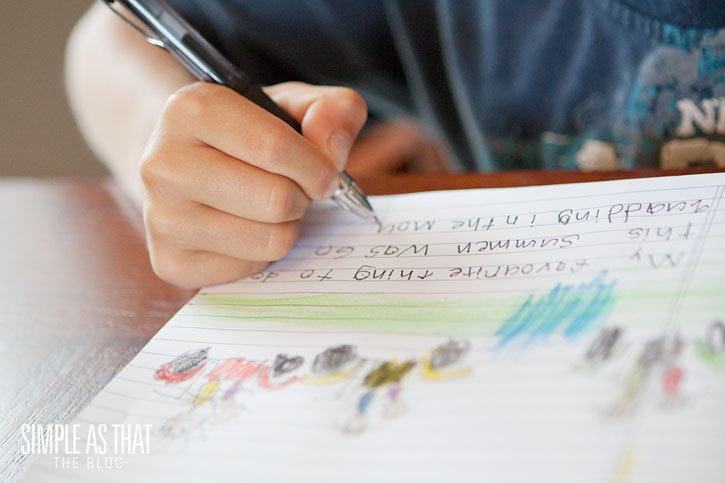 Summer is a magical time and so many memories are made during this season of a child's life. Recording those summertime memories can be a fun and very rewarding project to work on throughout the summer. My kids love to record what they do each week in their journal sometimes including hand drawn pictures, photos or memorabilia from our summer adventures.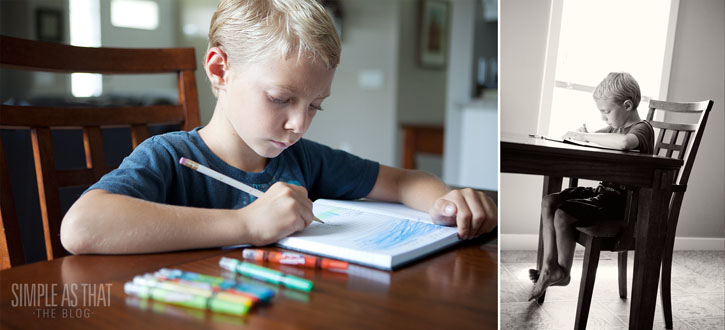 Encourage your child to record their favourite things about summer in an inexpensive journal or notebook. If they're too young to write, have them draw a picture and then add the words for them or do a video journal entry. This summertime journaling could be done daily, weekly or before school starts as a wrap up to summer. My kids love looking back through past journal entries and this little summer tradition has become one that they look forward to each year.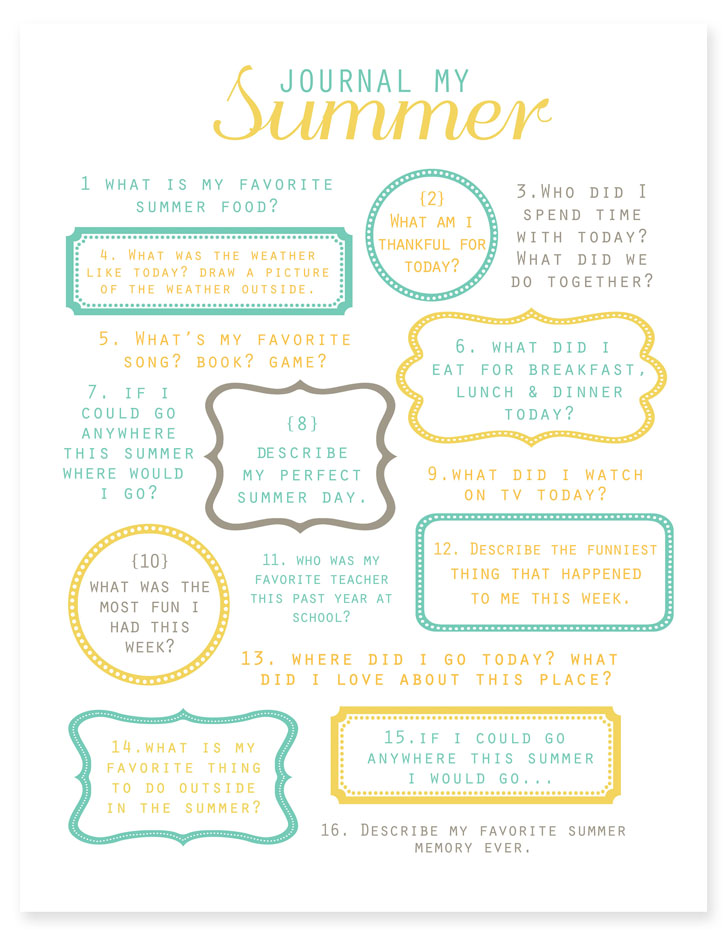 I've created a short list of journal prompts to give you some ideas of what to record in your very own summer journal. Click here to download a free copy.
This list of journaling prompts coordinates with my summer photo checklist. Together they are a great tool to get you started with photographing and recording your precious summer memories!