It's Fall! As a photographer, is it any wonder that I love this season so much? Rich colors + golden hues make for breathtaking photo backdrops. With school starting and Halloween right around the corner, opportunities for capturing precious memories are all around. There is just so much beauty to capture this time of year!
Join me as I share a few Fall images that I've captured through the years + be sure to scroll down to the bottom of this post for details on how to download my free Fall Photo Checklist!
A trip to the pumpkin patch presents all kinds of fall photo opportunities. Get down at your subjects level to capture the world from their point of view.
Capture the eerie glow of that freshly carved pumpkin with these quick tips for taking spooky pumpkin photos!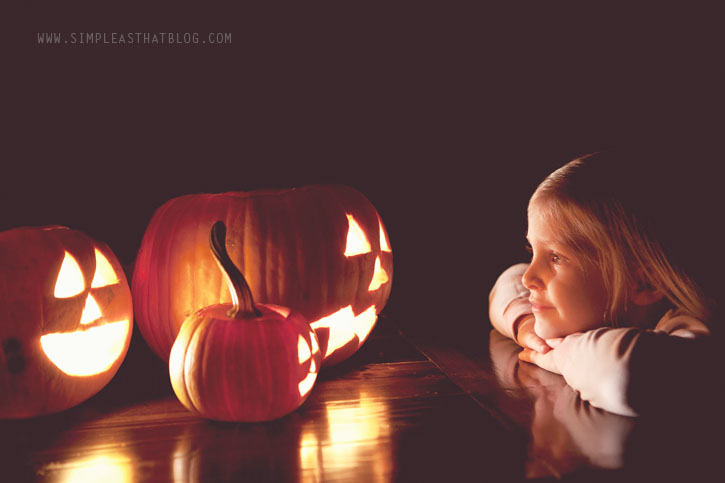 Seeing my kids all dressed up in their Halloween costumes is one of my favorite things about Fall! Follow these 5 quick tips for taking fabulous photos this Halloween!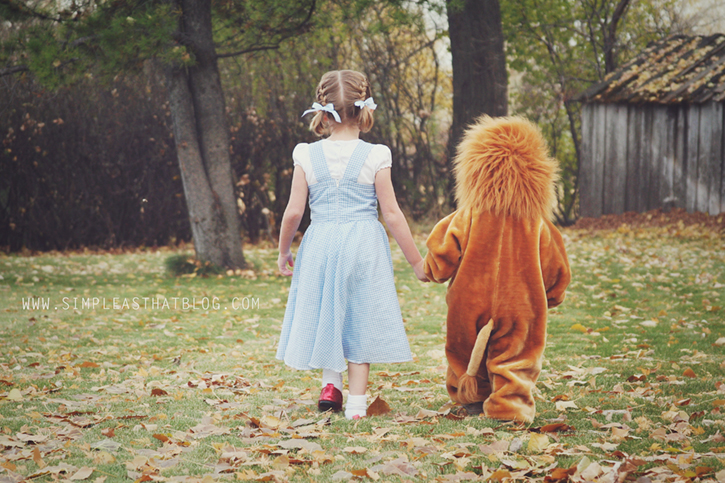 As the leaves begin to change colour go for a family walk in search of beautiful Fall foliage + capture the wonder of the season through your childs eyes.
The colors of Fall are what I love so much about this season. Be on the hunt for color as you explore the world around you and capture the different hues that make this season so unique.