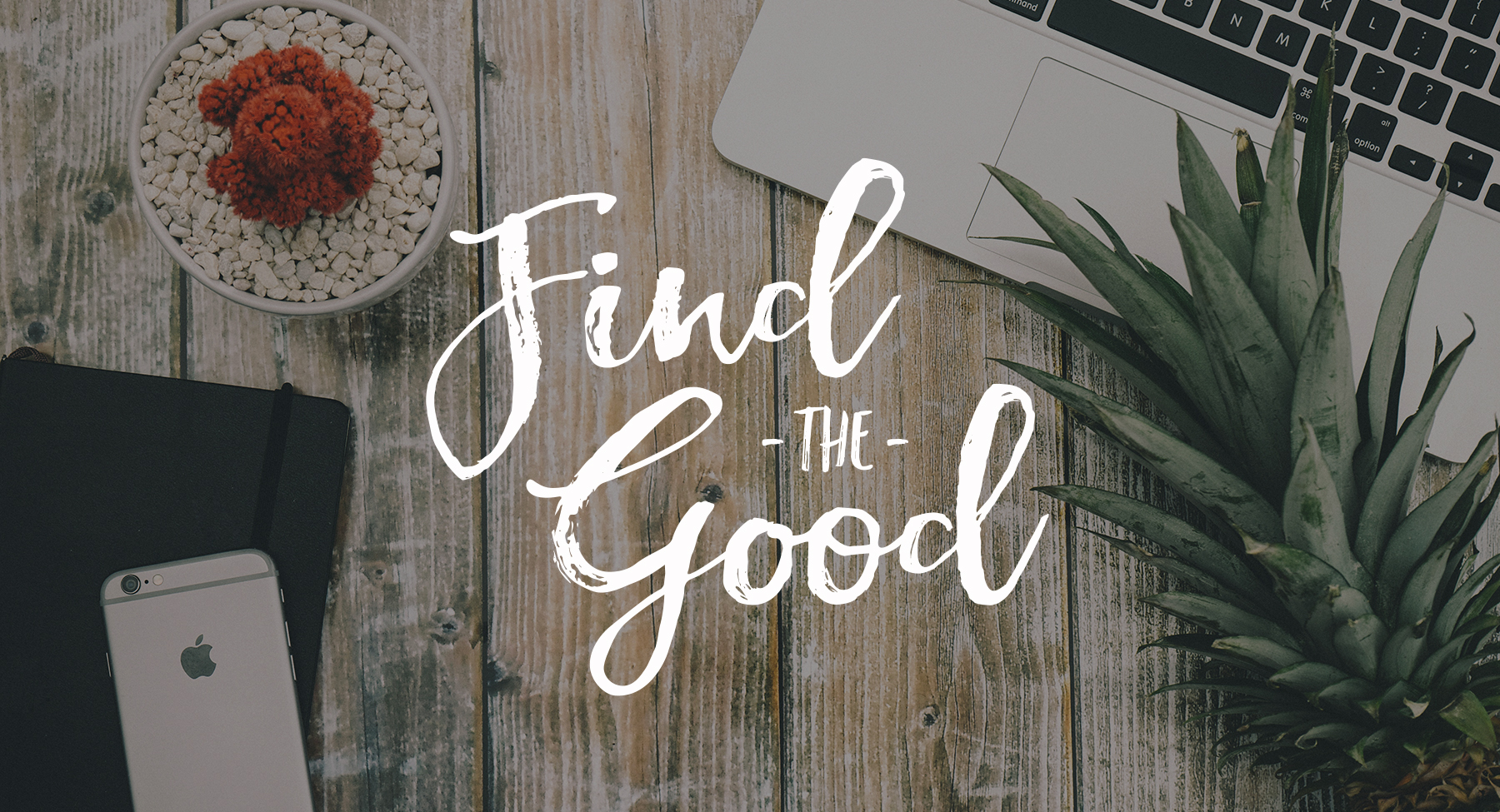 It's Friday friends – let's find the good!
"Life is so much brighter when we focus on the good." – unknown
Find the Good Fridays
Each Friday I'm going to be popping in to share a collection of articles, quotes and people that have been filling me up in one way or another. I hope you enjoy this little burst of goodness as you head into the weekend.
This sweet book has been a joy to read as I curl up with my kiddos on the couch. Here's an excerpt:
"You belong right here, where you're home, and where I hold you close.
Of all the wonders I've ever known, you're the one I love the most."
36 Ways to Say I Love You to Your Kids
There are lots of other phrases or questions that display all the love and care we feel in our hearts for our kiddos besides I love you. This is such a wonderful list.
I've heard great things about this book by Brene Brown
I haven't read Braving the Wilderness yet but have been researching more about it since it will be our first read in the Motherhood Simplified Book Club. I'm excited to dive in starting February 1st – join us if you'd like! I love this quote that I found from the book:
"True belonging doesn't require you to change who you are; it requires you to be who you are." –Brené Brown
Words I hope my children take to heart.
Ralphie from Simply on Purpose is such a light! I love everything she shares and have gained so much valuable parenting inspiration from her.
I love an easy recipe! Bonus points that it's healthy, right? These muffins have been a hit at our house!