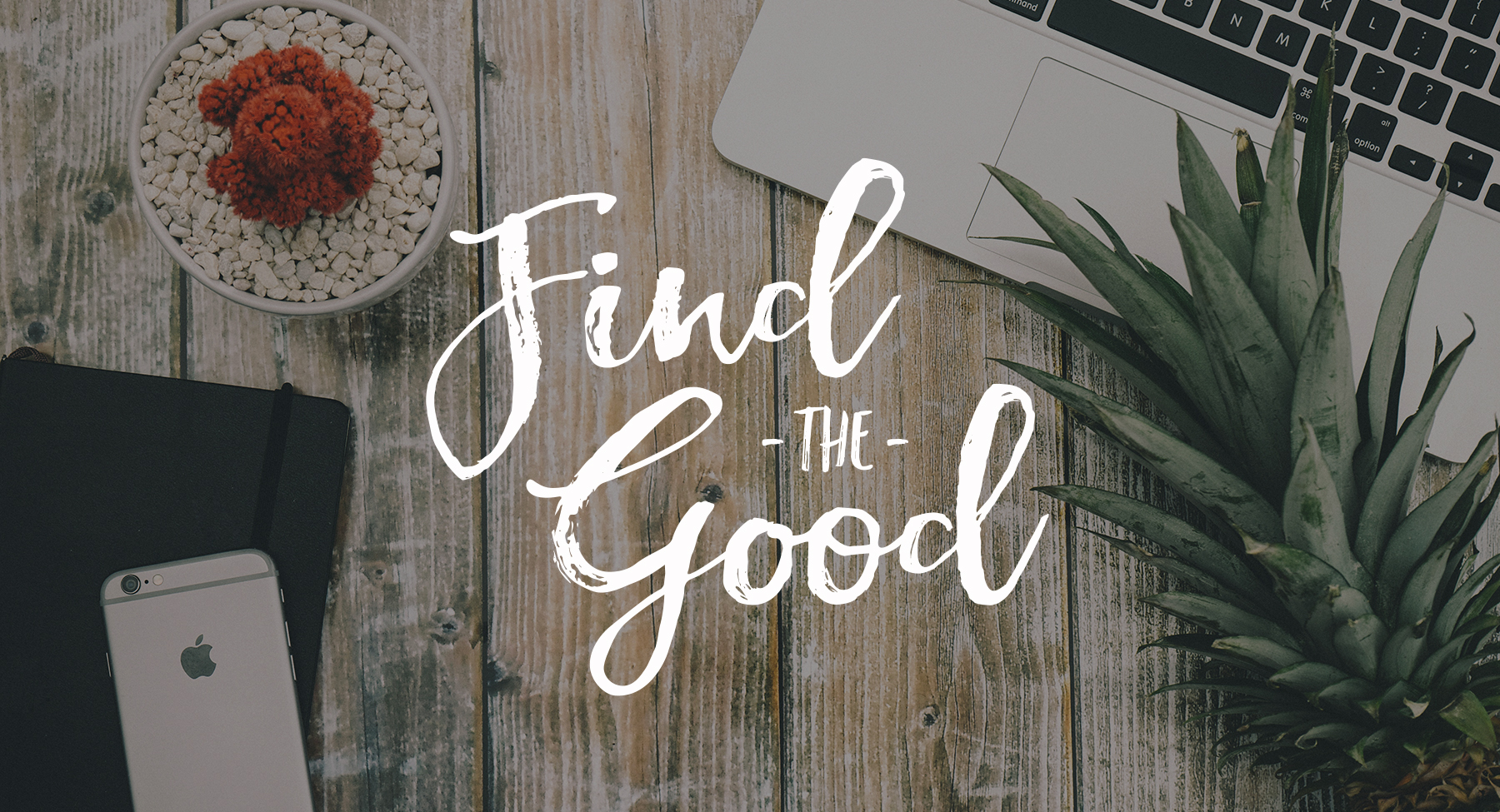 It's Friday friends – I introduced this new series last week. It's all about seeking out the good!
"Be the reason someone believes in the goodness of people." – unknown
Find the Good Fridays
Each Friday I'm going to be popping in to share a collection of articles, quotes and people that have been filling me up in one way or another. I hope you enjoy this little burst of goodness as you head into the weekend.
I love following along with this cute girl's book recommendations for kids and adults alike.
Howto savor your kids while you have them
The days are long but the years are short…" they tell us. "Enjoy it—it goes so fast." But really savoring these days? Someone tell us HOW! I love these 32 concrete ideas to help you really soak in these kiddos while we still have them.
I've been thinking about this a lot lately. Being present vs. productive. I'll be sharing some thoughts soon. I just love this quote so much.
Confessions of an unbalanced mom
I used to think balance meant keeping all the balls in the air at the same time. I still don't have it all figured out but despite my shortcomings, I've learned through things through my years of working toward balance.
I've made this a few times now for dinner and it's a hit every time!