I'm so pleased to welcome Bree Hester of Baked Bree to the blog today as part of the inspiring Simply Photography series. I just love what Bree has to share on how to overcome creative block and shoot for you!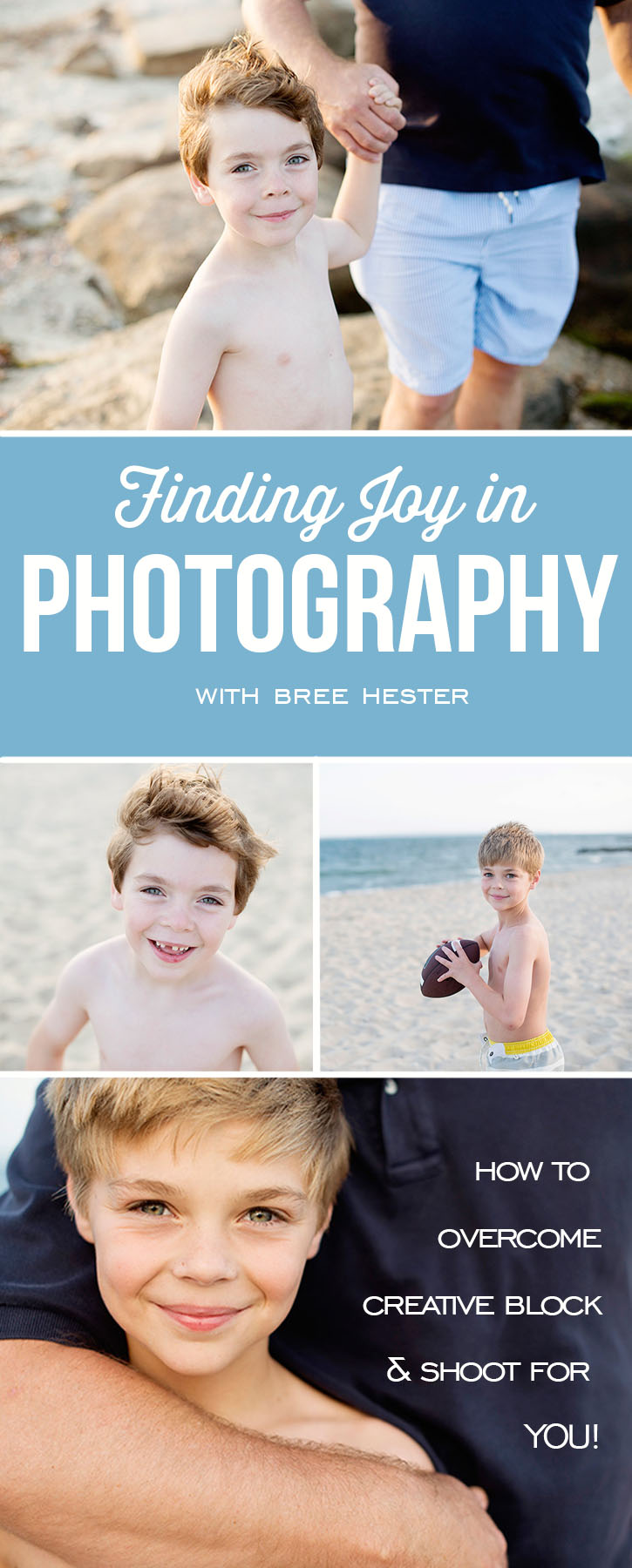 The funny thing is that I take pictures every day. I take pictures of food – every day. And I love it. Really, truly, love it. And even though the kids are usually just out of frame, I rarely turn the camera a little to the left and snap any pictures of them. I don't shoot for myself any more and I really miss it.
The camera is already in my hand. These are the moments that I really want to capture. Doing homework, reading to each other, little hands in a bowl of Goldfish, riding their bikes, snuggling on the couch, even the fighting. I want to remember it all.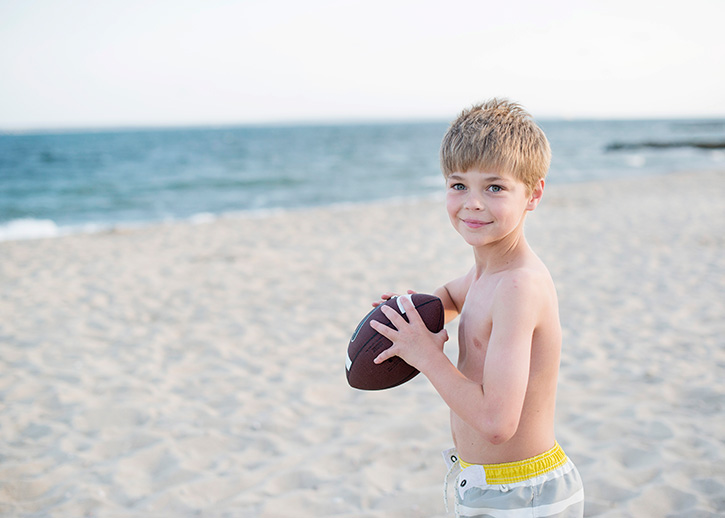 Part of it is that they aren't as willing to be in front of the camera as they once were. They are more aware. As they get older they are a little more self-conscious, and getting the realness that I am after is a challenge.
And the other part is that shooting can sometimes feel like work. Shooting when it is your job can make something that once brought you an immense amount of joy take on a different meaning entirely. I'm grateful, don't get me wrong, but there are times when I miss just taking pictures for the sheer pleasure of taking pictures.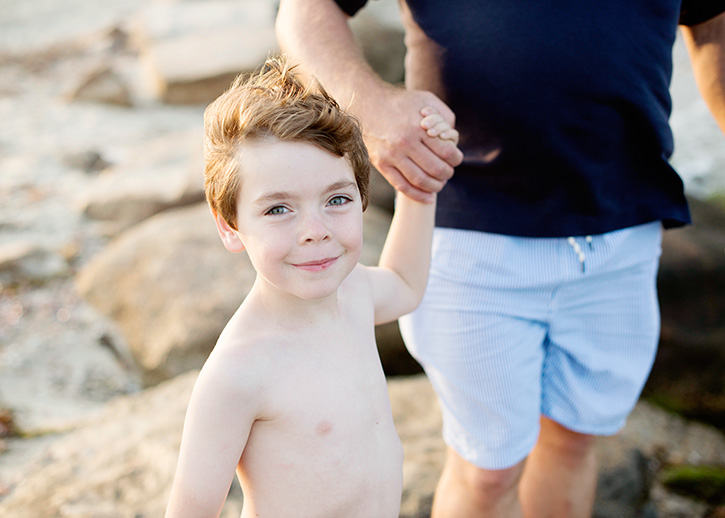 But these two things also give me the push that I need creatively. This is what makes me a better photographer. Shooting for myself on my own terms. It's hard and rewarding, and there are times when I really feel like I don't even have a good image in me. This is the life of an artist.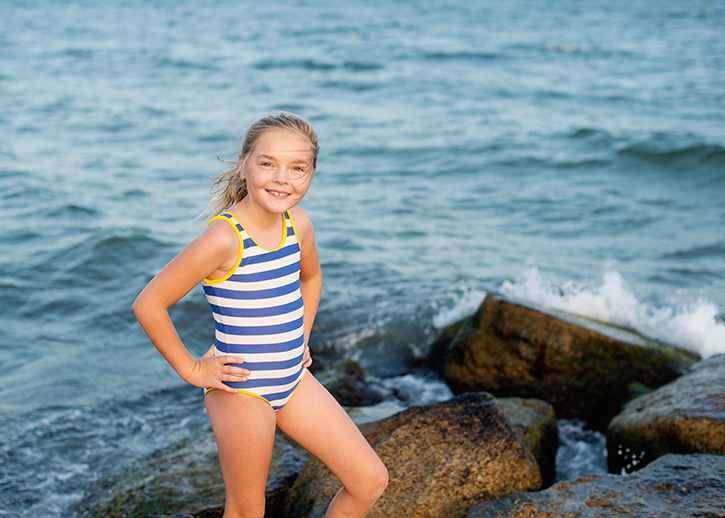 What helps me break out of this funk, is a personal project. Something that is just for you. It can be about anything, but something with focus helps me fall in love with photography all over again. It works everytime.
This summer I did a personal project about seeing my new home for the first time. The places I discovered and the things that made it feel like it could be home. No one will probably see it other than me, and that makes me love it even more.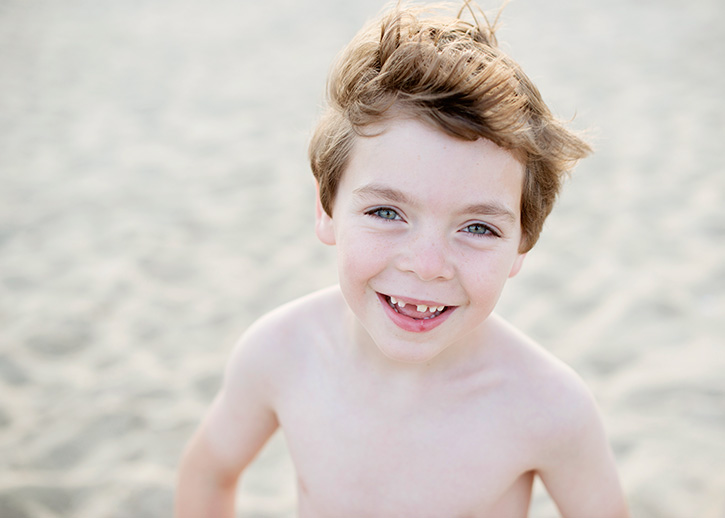 Push and stretch yourself. Work and keep going. The only way to do that is by pressing the shutter over and over again. Practicing your craft.
And then magic happens. Camera in hand. Beautiful light. Sweet moments. Real life. And you have the memory forever. This is why I take pictures.
Bree Hester lives in Cape Cod, MA with her husband and 3 kids. You can find her in her kitchen at bakedbree.com or helping overwhelmed moms let go of perfect, lighten up their bodies and lives, by putting themselves back on the to-do list at breehester.com.