For the past three years, at the end of each month, I've been compiling some of our family photos into a photo collage to summarize our favourite monthly memories. Its been
a project I've loved so much
because it's simple, quick and even when there wasn't much time for the traditional scrapbooking that I was used to – I could totally handle this bite sized monthly memory keeping.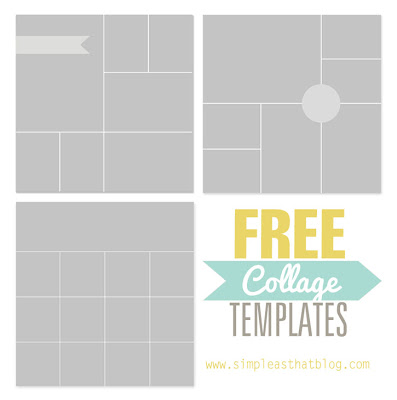 In the past, I've shared my monthly collages on the blog and hosted a link party where you've shared your collages and its been loads of fun, but I won't be doing this again in 2013. Now that the kids are a bit older I'm feeling ready to get back into the scrapbooking scene – but I'll still be keeping things as simple as possible with Project Life! Even though I'll be taking a different approach with my memory keeping this year, I still plan to include these monthly summary collages in my PL albums – I just love them too much to stop now. 🙂
All the collage templates below are sized 12X12 except for 2010's ,which is a 6X6. I plan to print one for each month of 2013 and use either
these 12X12 page protectors
or
these ones
that have four 6X6 pockets!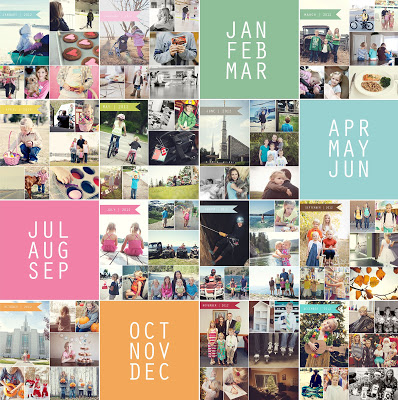 If you plan to continue on with the
month-in-photos project
for 2013 or would simply like to include the occasional photo collage in your PL album or other photo book, then here is a new template for a new year – I hope you like it! You can scroll down for a download link as well as links to download all of the collage templates I've shared here on the blog since 2010!
Please remember that all free downloads are for Simple as That followers. Subscribe to receive SAT updates via email here or follow me on facebook, twitter and instagram! 🙂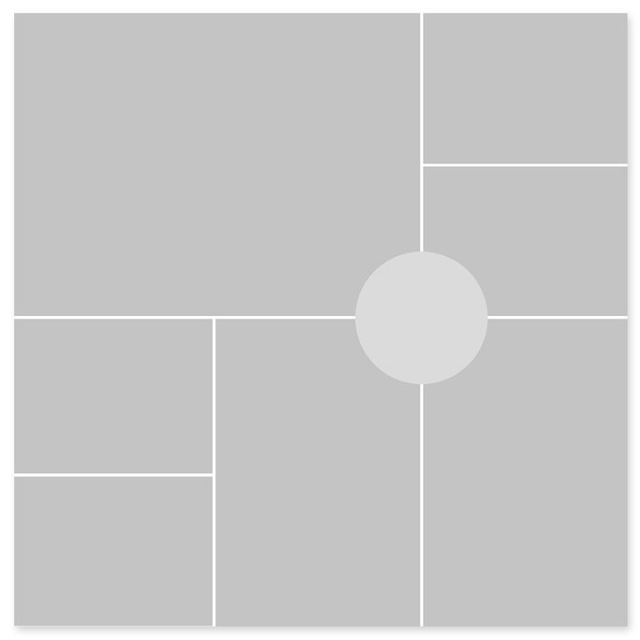 2012 Photo Collage Template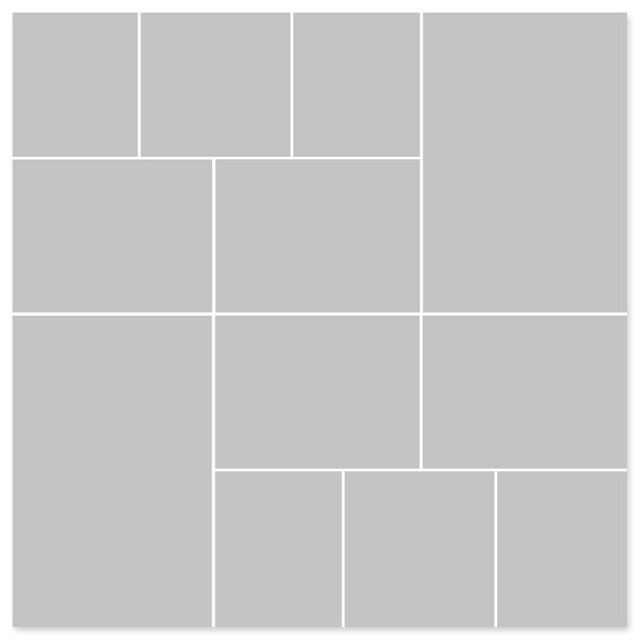 2011 Photo Collage Template
2010 Photo Collage Template
Need tips on how to use these templates in PS or PSE?