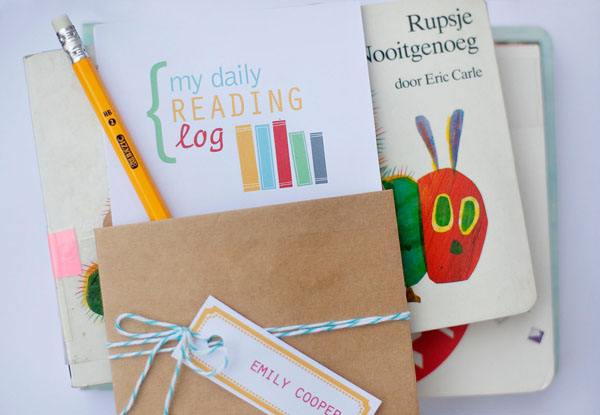 Back to School Reading Log
I'm pretty much in denial that summer holidays are coming to an end. I did manage to come to grips with reality long enough to create some back to school covers for my
summer reading logs
though. At your request, here are a few options that can be used throughout the school year! 🙂 Hopefully you can find one that works perfect for you to help keep those kiddos reading all year long!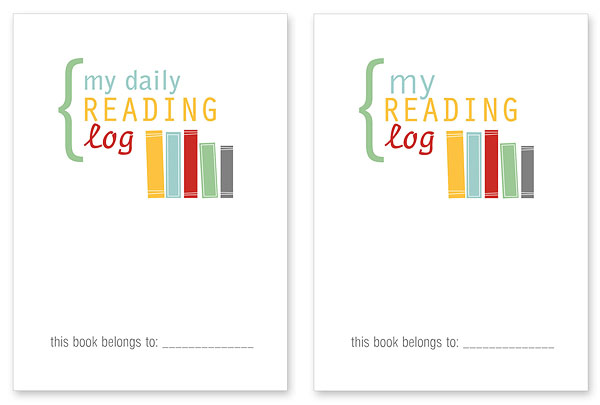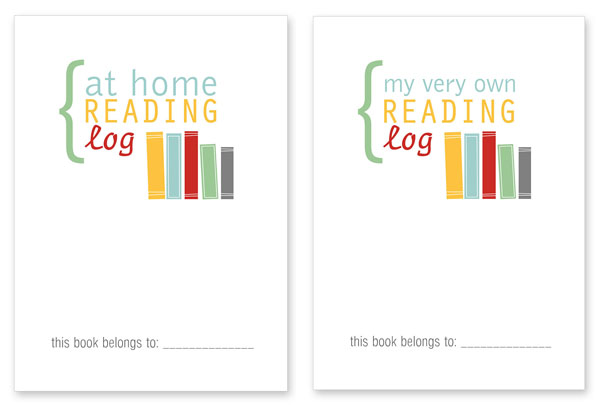 Download all cover options, the inner reading log pages and
the gummy worm treat bag topper here.
Enjoy and please remember that freebie downloads are available for all

simple as that

followers,
so head over to the left sidebar there and follow via GFC, then download away. 🙂
. . . . . . . . . . . . . . . .
Here's all the info about the reading logs in case you missed it before.
Pages included in the reading log:
1.
Cover page.
2.
Back cover.
3.
List the number of minutes read and book titles read.
4.
Draw a picture from your favorite book.
5.
Choose a favorite book & write about
why you loved it so much.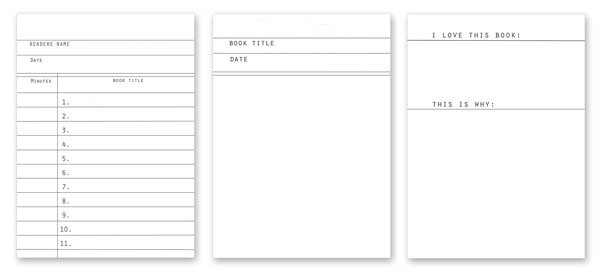 Here's a quick bag topper to attach to
a little bag of gummy worms for a special treat.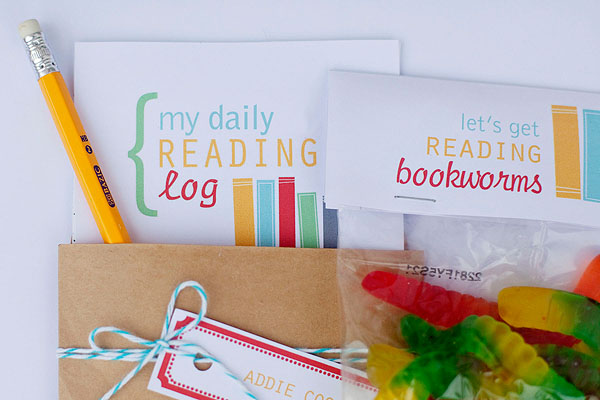 And here's a simple coordinating bookmark too!

Print out all of the pages {the front & back covers on cardstock}, cut them out and tuck them into a library pocket. The pages could just as easily be held together with a binder clip or you could punch a hole in the top corner of each page and hold them together with a binder ring. 🙂