Free Printable Thank You Cards – taking the time to send a handwritten thank you note means so much. These printable cards make it easy! Simply download and print at home on white cardstock so you'll have them on hand for any occasion. These cards would be perfect for Teacher Appreciation week coming up!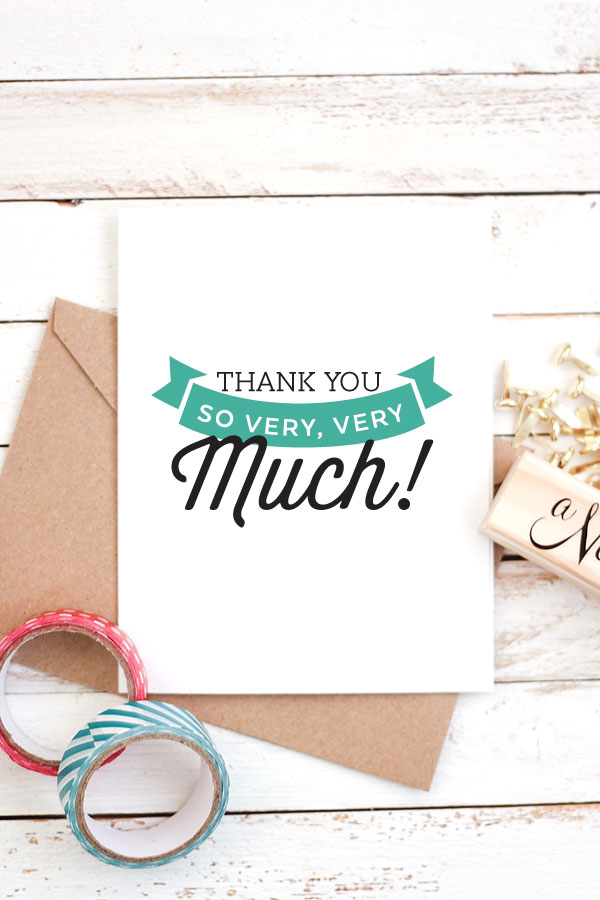 I love a good thank you card. It always seems like I am needing one too. From that sweet neighbor who drove my daughter to an activity, or a friend who knew just the right thing to say. I am so grateful for the many people who bless my life everyday.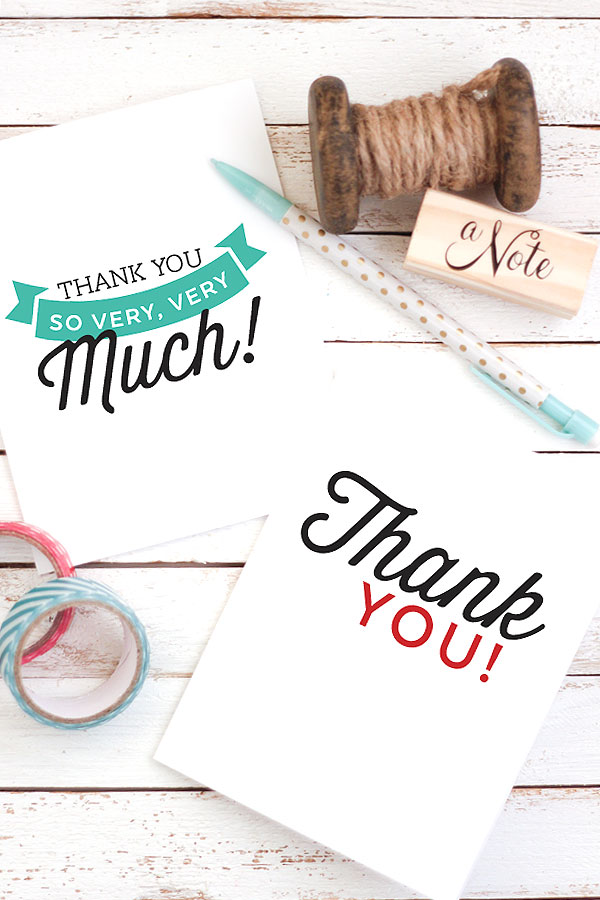 I have a hard time keeping cute thank you cards on hand. So, why not just create one that I can print out whenever the need arises? And, that is just what I decided to do. Now, when that dear friend surprises me with something sweet, I can quickly return the favor with one of these cards.
Download the free printable thank you cards here.