I'm really excited to be sharing this set of FREE thank you card printables over at
I just love this simple + non-traditional color combo for Christmas this year!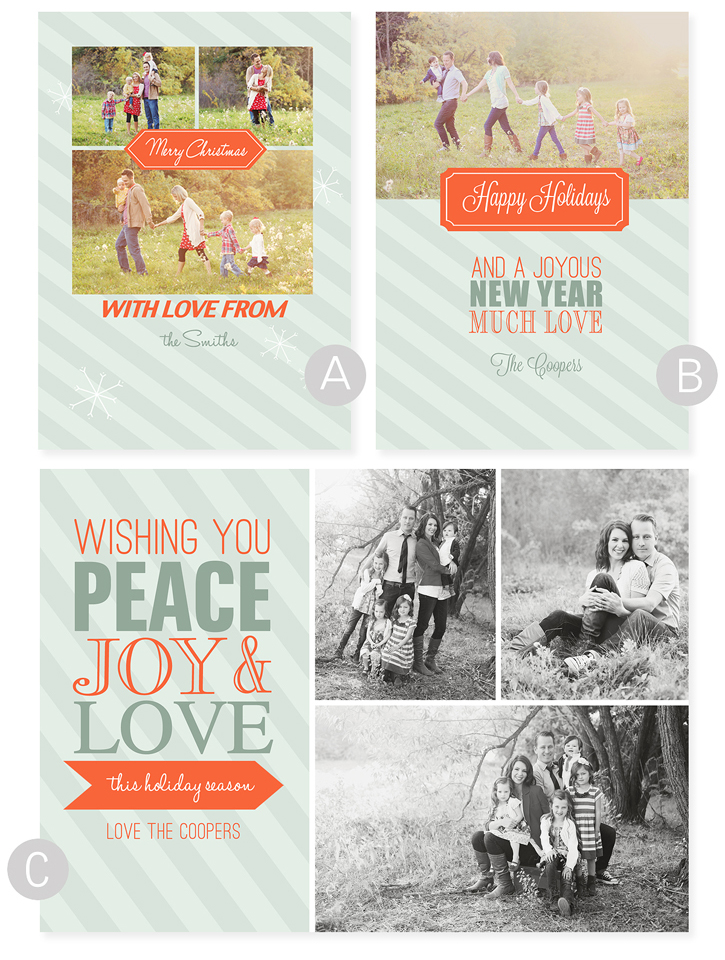 Many thanks to all of you who have purchased my 2011/2012
card templates
!
Your support means so much. If you're a photographer looking to purchase the templates to sell to clients a commercial use license is available for just $25.00 for all 2012 sets until December 1st!
Stay tuned this week for some fun Christmas freebies, craft ideas + our list of 50 fabulous Christmas books for kids!!
Giveaway ends Tuesday 11/27 at 12:01am.