Ginger Crinkle Snowflake Christmas Cookies – these soft, chewy cookies are perfect to give as gifts, enjoy as a family with a steaming cup of hot cocoa or leave out for Santa on Christmas Eve!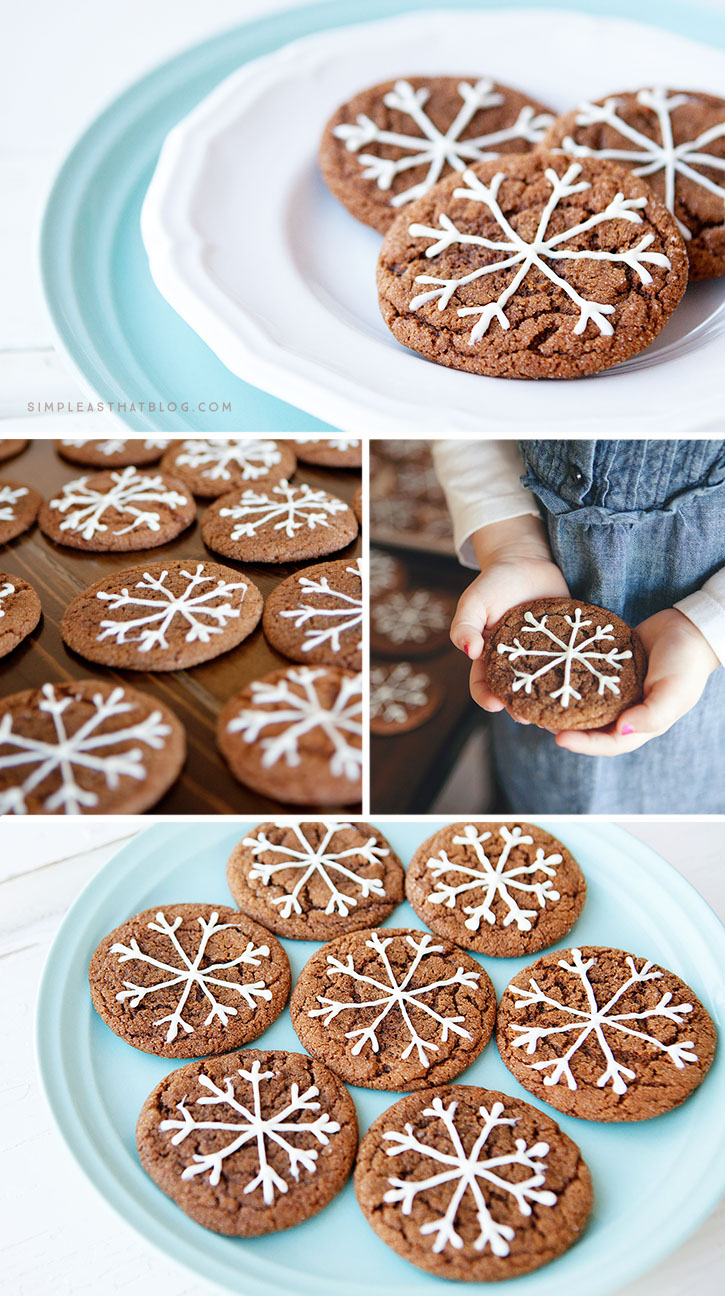 I'm so excited to be sharing this fun Christmas twist on one of my all-time favorite cookies. You can check out our valentine's version here. Scroll down for step by step instructions and a short and sweet video tutorial on how to create the snowflakes!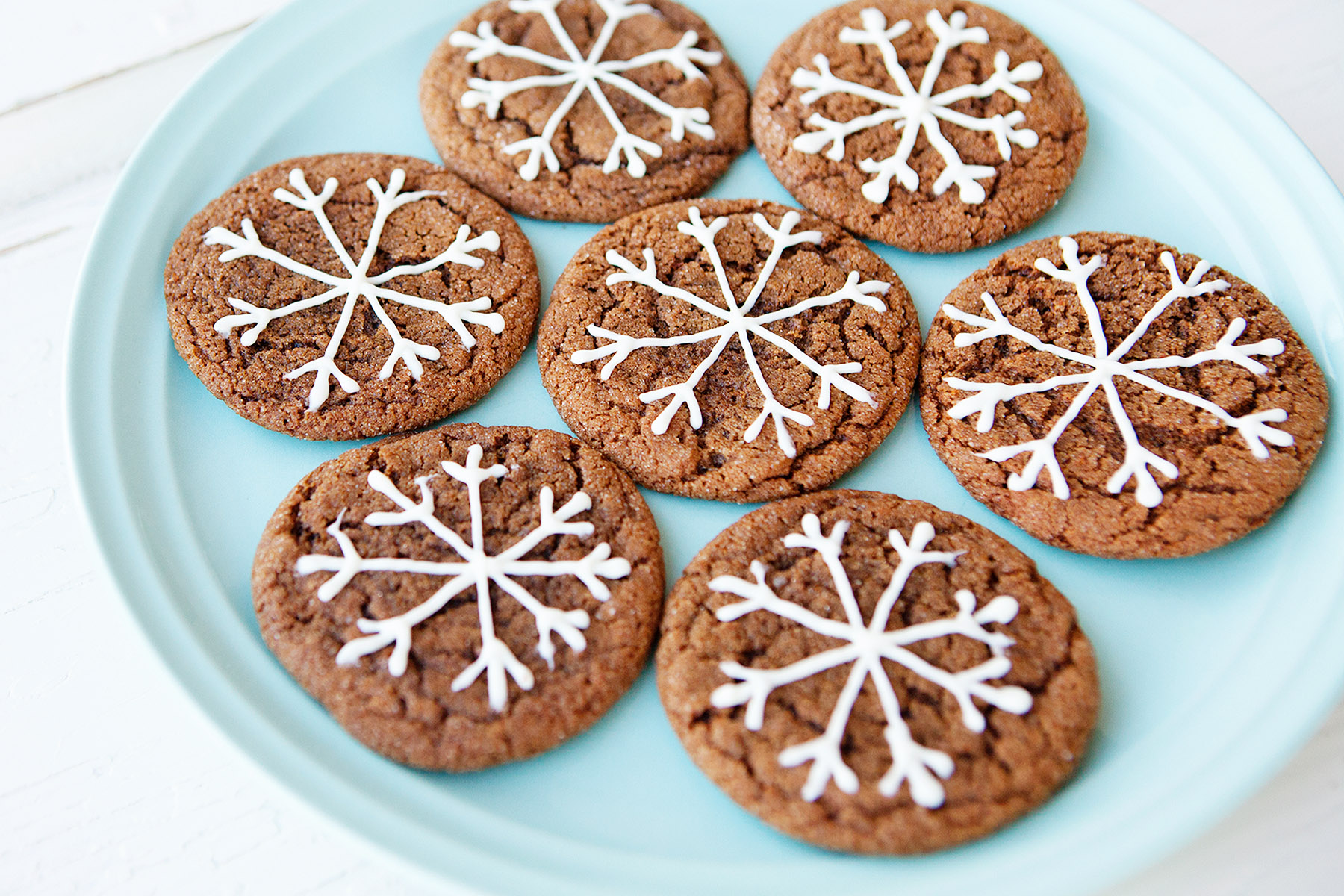 Ginger Crinkle Snowflake Christmas Cookies
Ingredients
2 ¼ cups butter
2 ¼ cups sugar
3 eggs
1 cup molasses
¾ tsp salt
5 ½ tsp baking soda
2 ½ tsp cloves
2 ½ tsp cinnamon
2 tsp ginger
6 cups flour
Instructions
Mix together all ingredients.
Chill dough.
Roll into balls and dip top half in sugar.
For a flatter cookie, use the bottom of a cup to tap down each cookie slightly before baking.
Bake at 350 degrees for 8-10 minutes.
Don't overcook, you want them moist and chewy.
Allow to cool.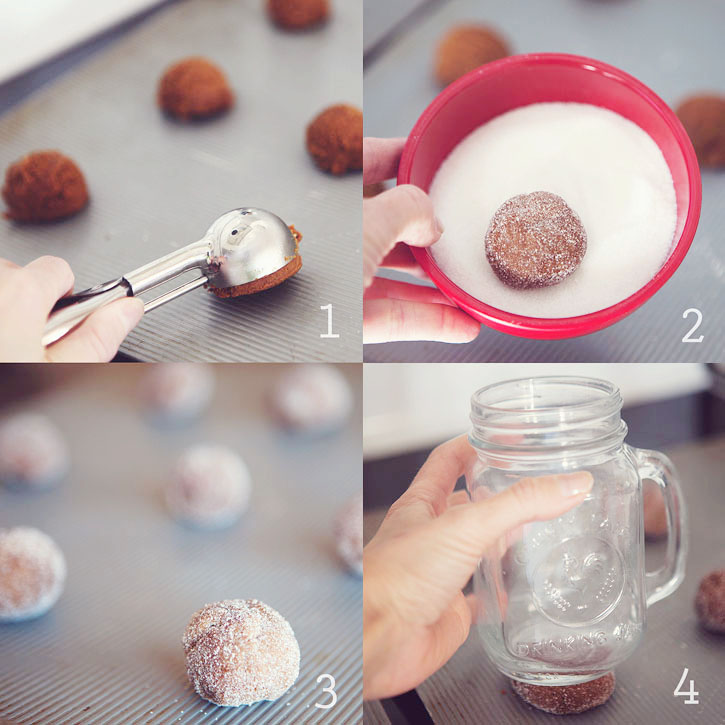 I used a Vollrath 47157
 cookie scoop to keep all my cookies the same size and shape.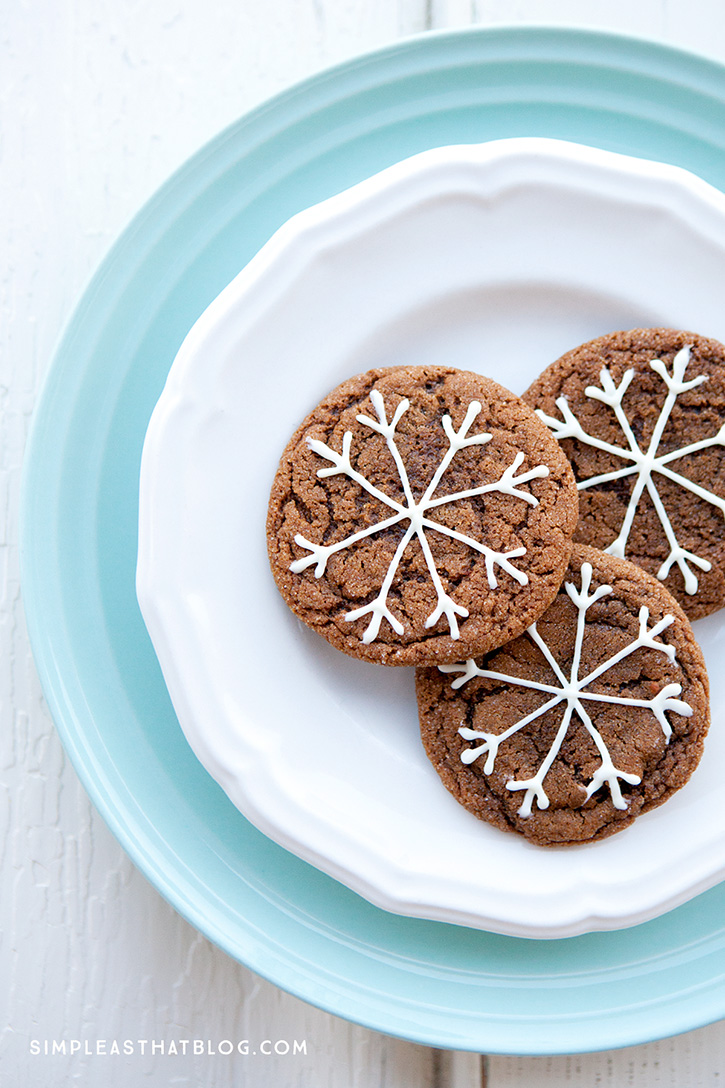 To add snowflakes simply melt white chocolate wafers carefully in the microwave. Place melted chocolate in a regular ziplok baggie. Cut a tiny hole cut out of one corner of the baggie and use it to draw a snowflake on the top of each cookie. Here's a quick video to show you how to make them:
This recipe makes a huge batch, but they freeze really well, so they're perfect for making ahead. We've got our cookies all made and will be giving them out to the kids teachers for Christmas. Yay for getting one more thing crossed off the holiday to-do list!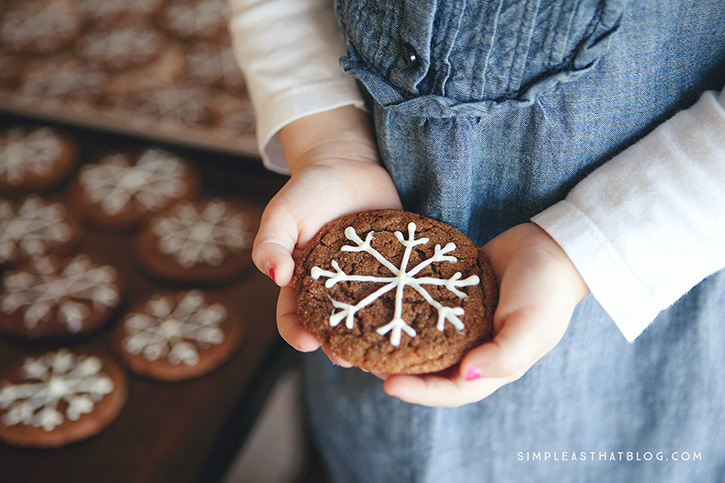 MORE CHRISTMAS AND HOLIDAY INSPIRATION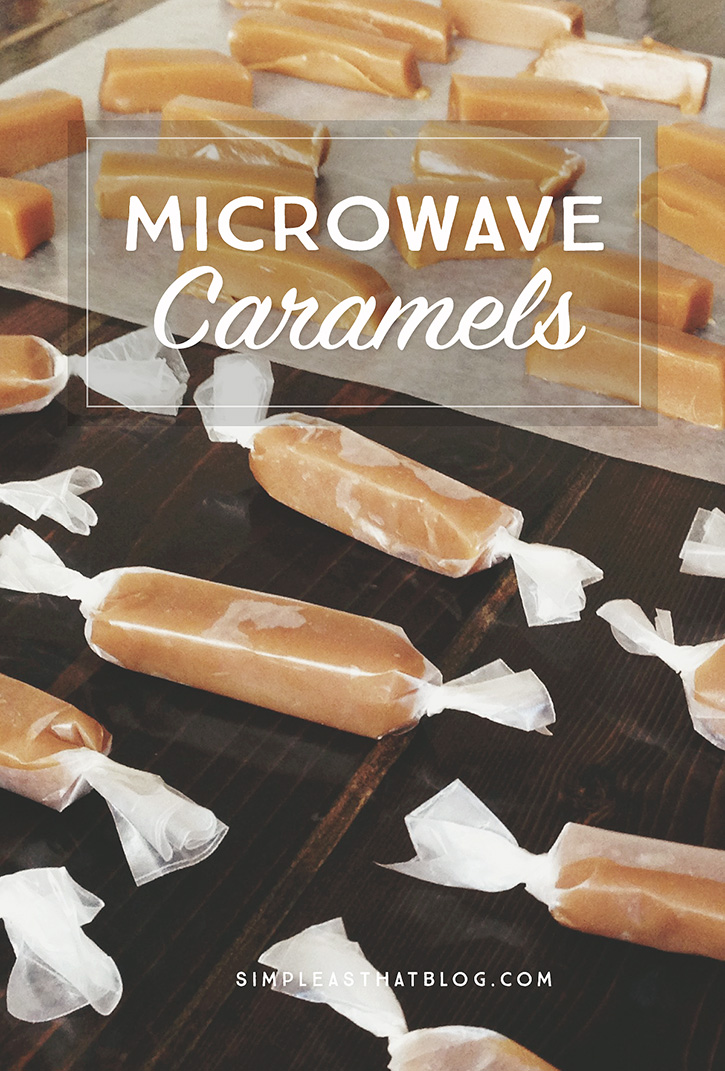 50 Photos to Take this Christmas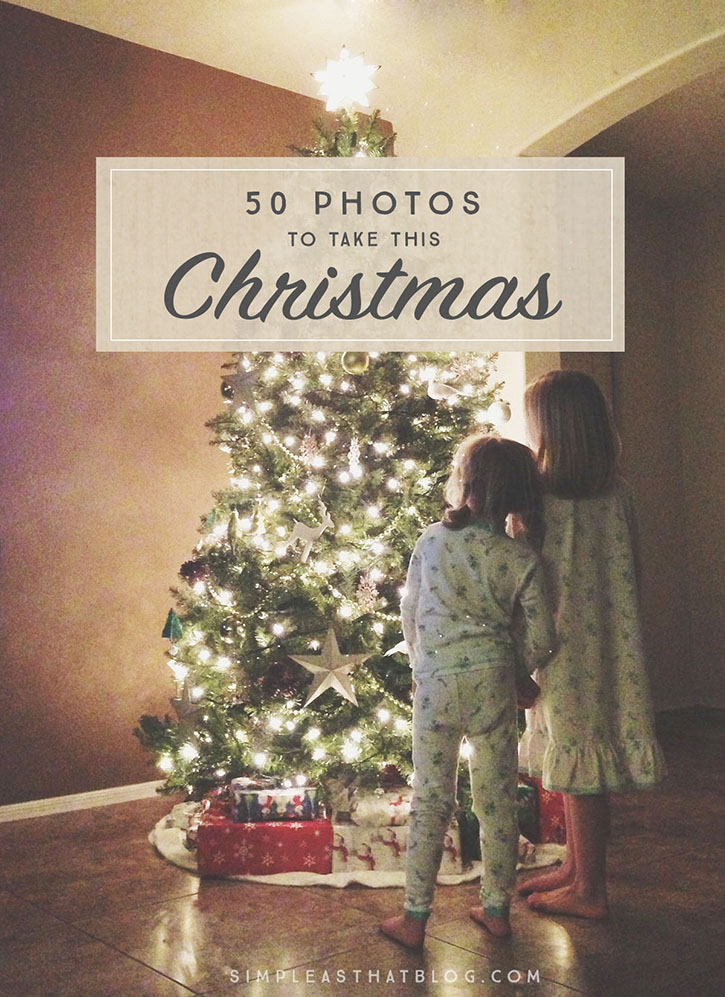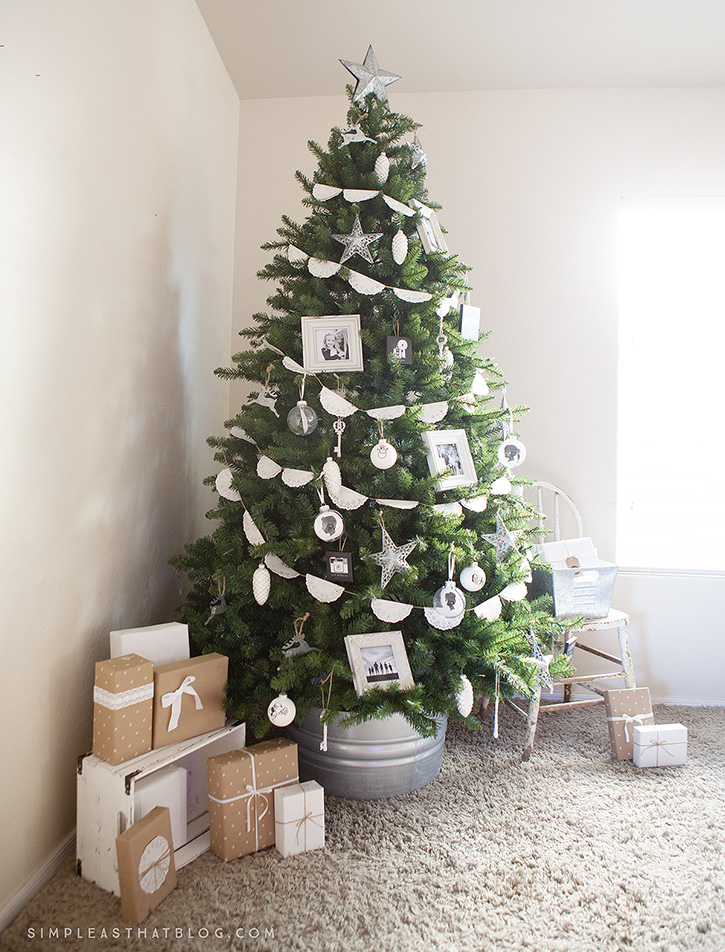 Printable advent Calendar Countdown Tags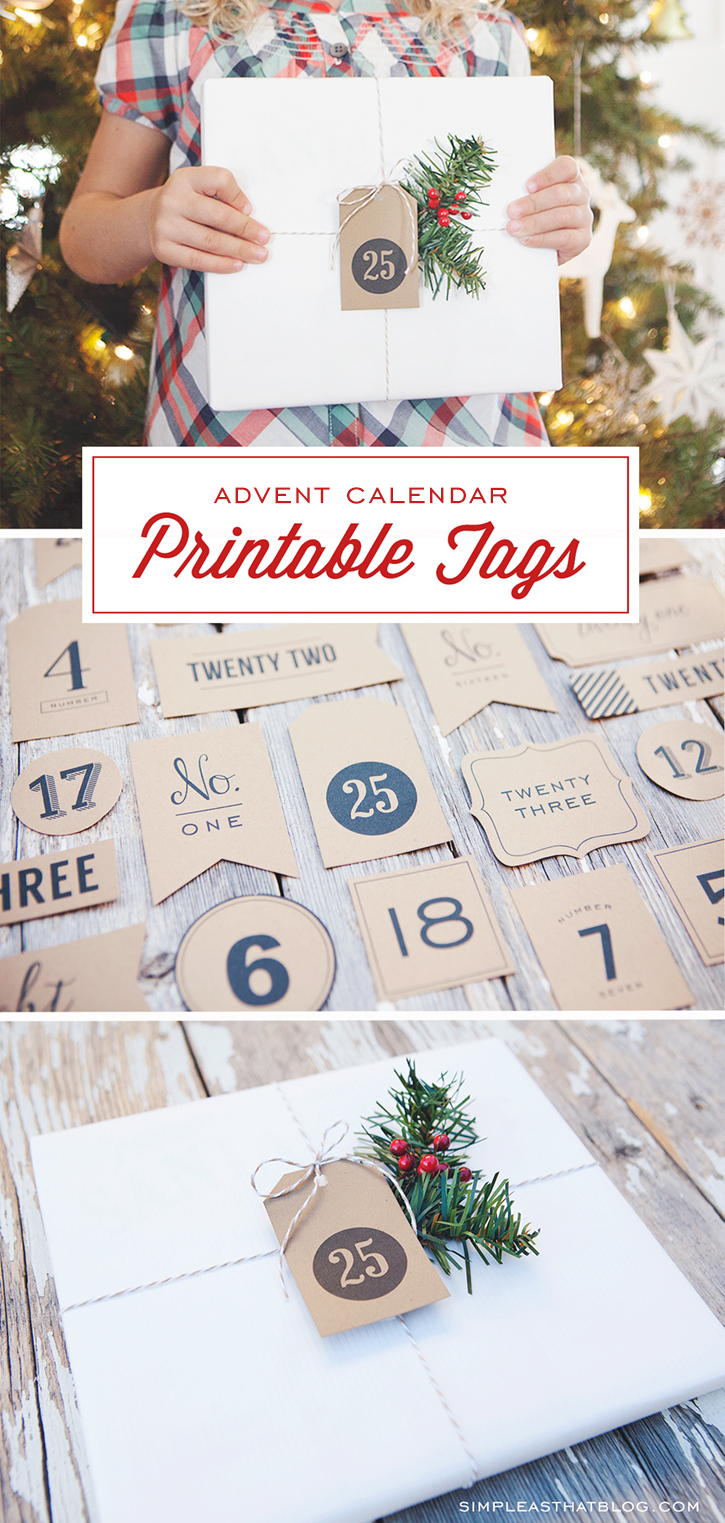 DIY Holiday Photo Card Templates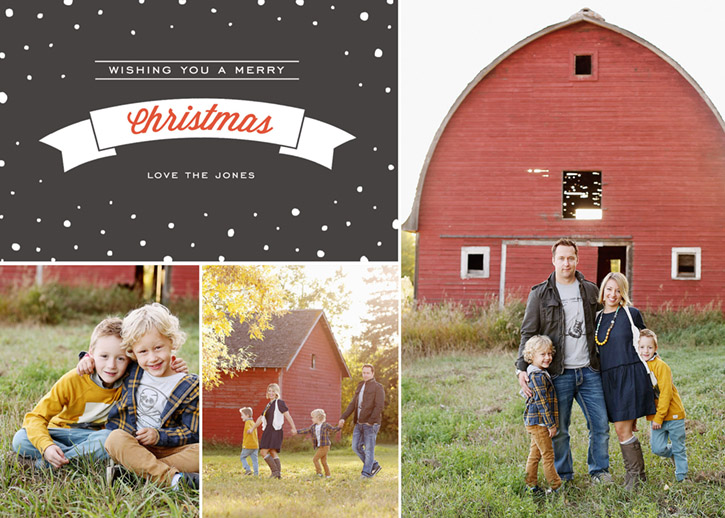 EOS lip balm "candies" with free Printable Gift Tags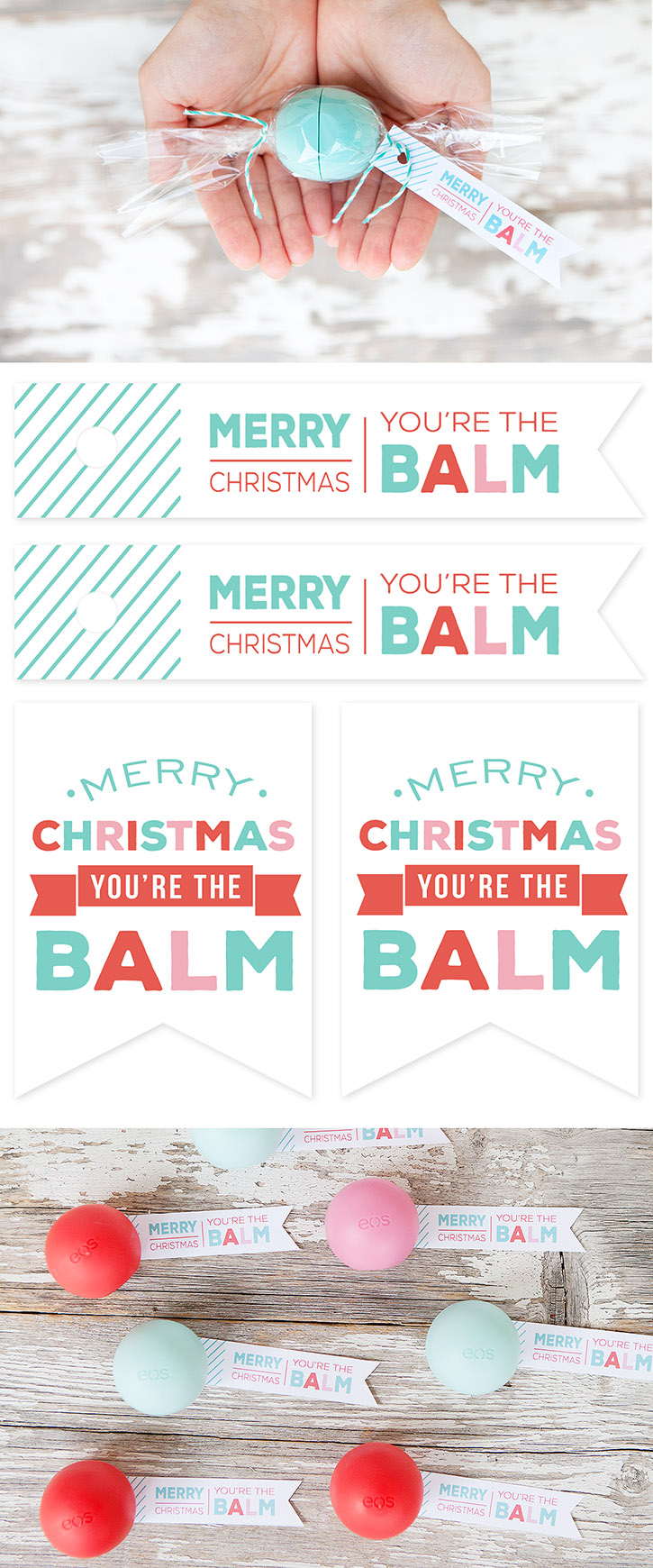 Tips for taking Beautiful Christmas Tree Photos