Our most fulfilling goals and accomplishments are achieved by consistent effort powered by the right routine. For children, one of the most important routines they can develop is the habit of reading, and Bookroo can help!
When Toy Story debuted in November, 1995, it was a blockbuster success. Woody the cowboy and Buzz Lightyear became celebrity sensations. Lines and scenes from the movie became overnight classics: "To infinity, and beyond!" And the terrorized toys in Sid's room scarred many of us for life. The movie received three Academy Award nominations, led to two (so far) hugely popular sequels, and established Pixar as the creator of some of our all-time favorite movies, from Toy Story to Finding Nemo to Inside Out. The debut of Toy Story, the first feature length computer-animated film, also marked the realization of a goal 25 years in the making.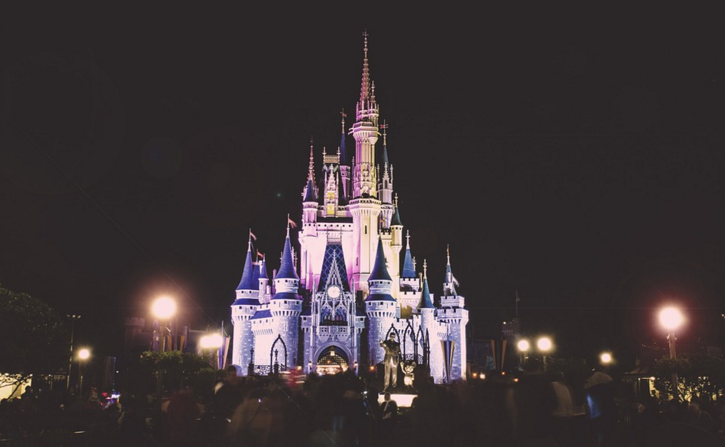 When Ed Catmull was a young boy, he watched The Wonderful World of Disney and dreamed of being an animator. Taking a realistic inventory of his skills and abilities, he decided instead to study physics and computer science. However, as the field of computer animation started to be explored and developed in the 1970s, Ed saw an opportunity to realize his dream of becoming an animator using his programming skills. So in 1970 he began a PhD program in computer science and set the goal of creating the first feature length computer animated film. Over the next two decades, he spent time studying and working at the University of Utah, the New York Institute of Technology, and even for LucasFilms, developing the technologies and programs required to create computer animation techniques that ultimately led to the ability to produce Toy Story.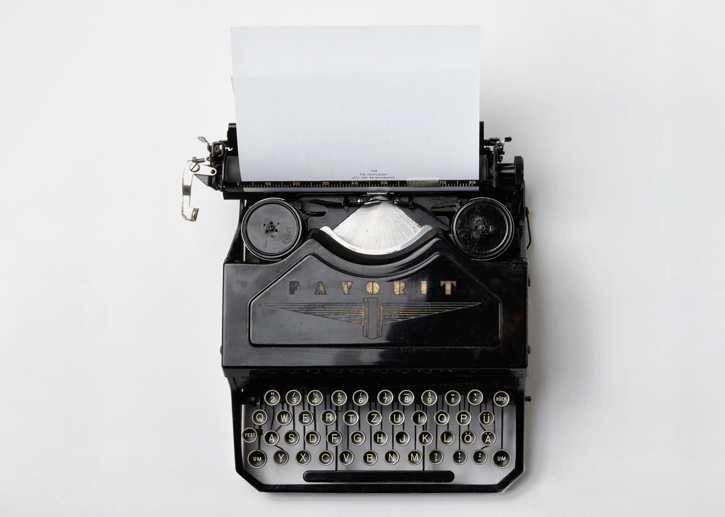 Can you imagine the fulfillment of realizing a goal you've spent 25 years working toward? A goal that required you to create new programs and technologies to even be possible? While we love the triumphant storyline of Toy Story, the story of perseverance and consistency that led to its creation is equally impressive. (And if you haven't read Creativity, Inc., we highly recommend it!)
A key to consistency is harnessing the power of routine. When John Grisham started writing his first book, he established a routine of waking up at 5am to write for several hours before reporting for work as an attorney in Mississippi. That routine created a consistency that helped him persevere to his status as "America's Favorite Storyteller", even as he had to write his first book over the course of three years.
Of all the routines important to the development of young children, we believe reading is one of the most important. That's why at Bookroo, we work hard every day to make it easier for moms and dads to spend more time reading with their children. The anticipation of receiving our curated, beautifully wrapped books helps kids learn to see reading as a fun, exciting activity. And our regular Bookroo deliveries provide helpful reminders to parents to make reading a routine part of their child's life.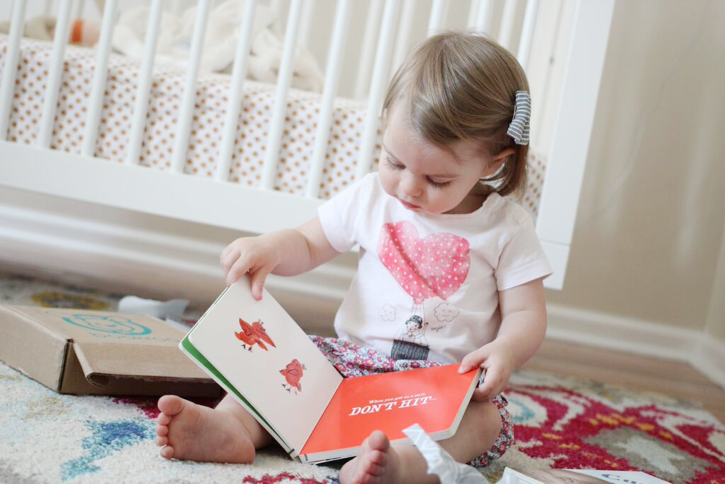 There's no time like the present to recommit to your daily reading routine. To help keep you motivated and track your reading, we've launched our free Bookroo Reading App. The Bookroo Reading App is easy to use and lets you record how long and how many books you read each day. Say goodbye to paper reading logs that you lose or forget about.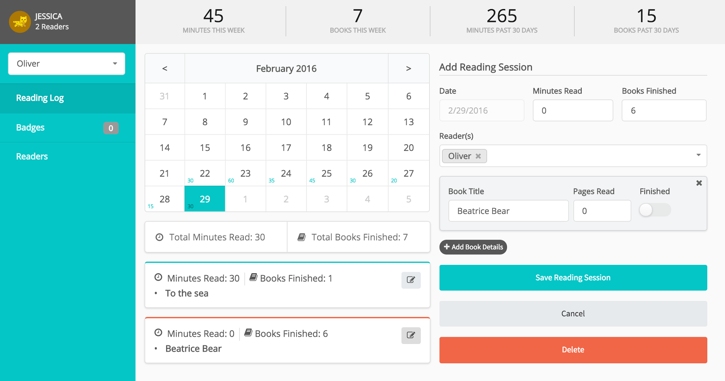 Our most important goals and achievements, whether big or small, are accomplished through consistent effort powered by the right routine. Whatever goals and dreams you have for your child, empower them with a routine that includes regular reading. If you need a hand getting started, Bookroo can help. Kids love to receive their Bookroo deliveries, and parents appreciate the convenience and affordability of our service.
When reading is a regular part of your daily routine, the sky, or should we say the universe, is the limit. "To infinity, and beyond!"