One of our absolute favorite places to shop for cute, comfy and modest clothing is Mindy Mae's Market. Many of our tried and true wardrobe essentials come from Mindy Mae's including their double hooded sweatshirts, their super soft loungers and clever graphic tees!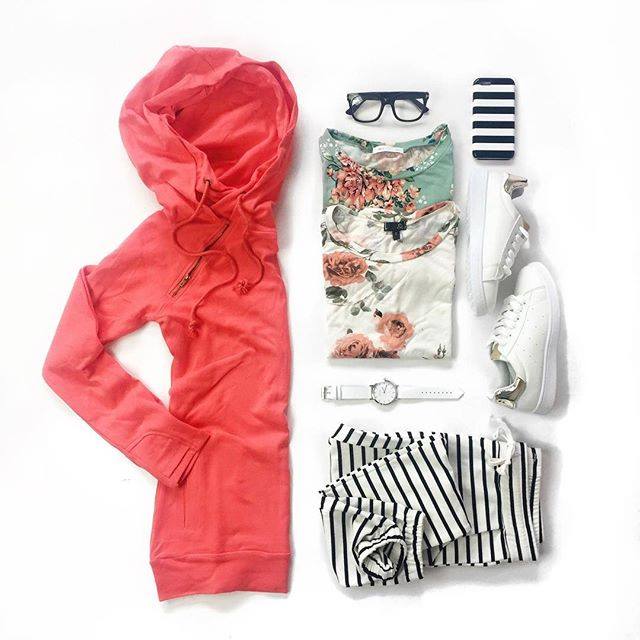 Four times a year they have a HUGE sale and I mean, big, big, BIG! I wait for these events so I can stock up on my most-loved Mindy styles.
Huge Sale at Mindy Mae's Market
Set your alarms for 10am MDT April 17th – that's tomorrow!
All of your favorite pieces are
up to 70% off
… amazing, right?!  And what's even better than that, is you don't have to change out of those sweats!
Get yourself prepped and ready! These are by far their craziest & best deals.
Sale will launch April 17th @ 10 am (MST) and will run until April 17th @ midnight.
Scroll through a few of our favorites below from Mindy Mae's Market and bookmark these links for the sale tomorrow! Remember – quantities sell out FAST!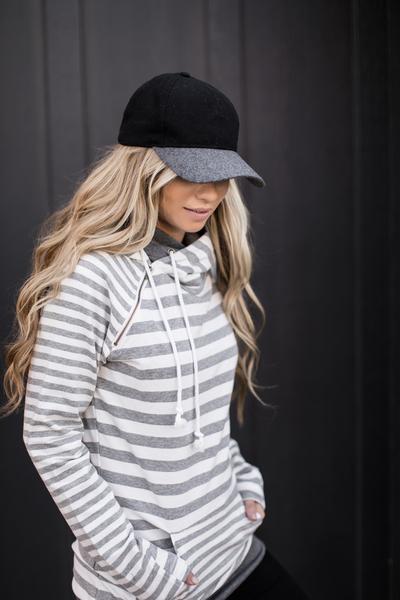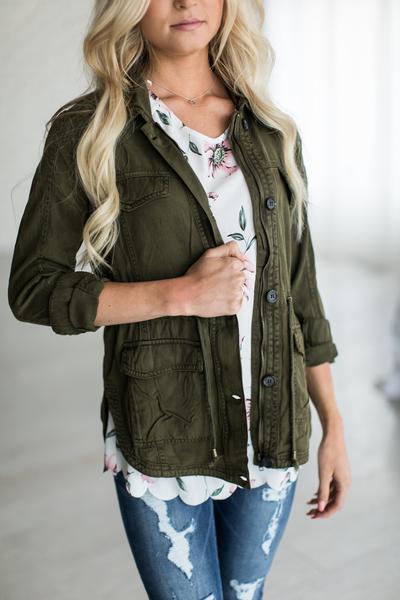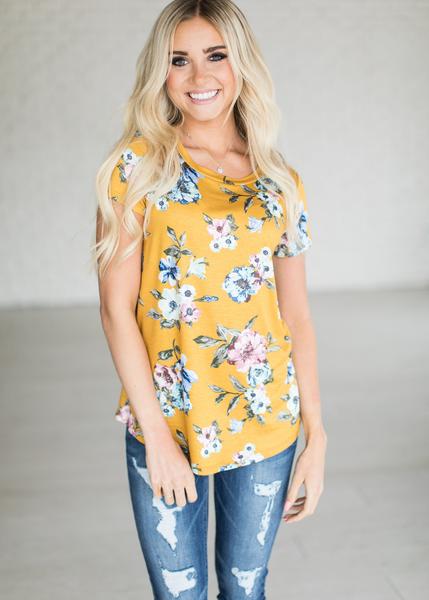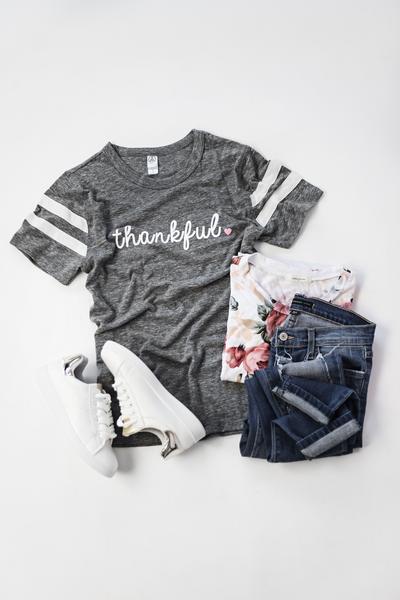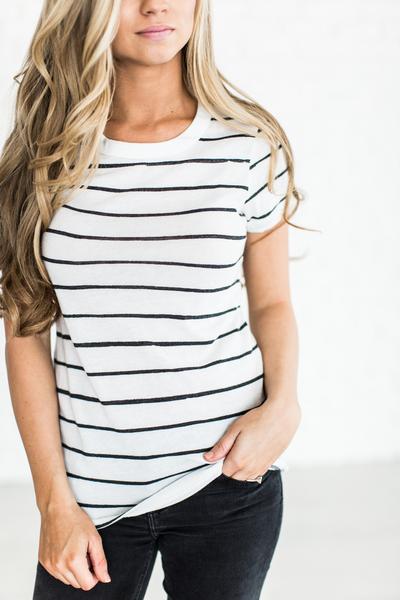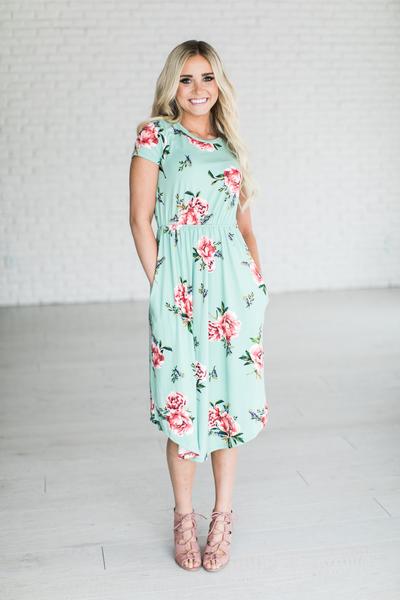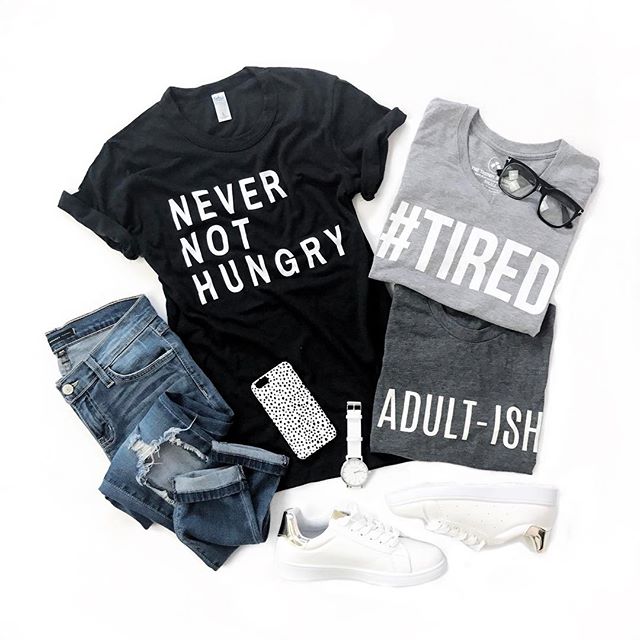 Important Sale Details
Orders will still (and always) ship FREE! (US only) (Canada ships FREE over $100)
We will ship in the order received, but please allow 5-7 day shipping time frame (unless otherwise noted on a listing) just in case!
Most items are on their last production run, so if you want it… get it now!
Oh! Did we mention?! Due to the deep discounts, ALL items during this sale are FINAL SALE! (again, double check your order – no exceptions will be made!)
Sale will run from 10:00 am (MST) April 17th to midnight April 17th (MST).
**The site will be shut down for sale prep & inventory on Saturday evening. Quantities will be VERY limited on some items. If you don't want to risk missing something in particular, we suggest purchasing before the sale starts to guarantee you get it!
This post contains affiliate links.