I'm beyond thrilled to finally introduce you to the first ever Simple as That contributor team! These ladies are so talented and are equally as sweet and I can't wait for you get to know them all! Watch for their amazing recipes, craft projects, photography tips and healthy living inspiration coming in 2015!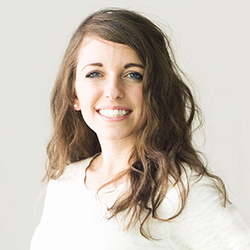 Sara from Confetti Sunshine
Blog  |  Facebook  |  Instagram  |  Pinterest
Sara has always been in love with parties and celebrating. Sara started Confetti Sunshine as a place to share all her party ideas. She's been asked to contribute to numerous blogs such as Eighteen25, Pizzazzerie, Handmade Charlotte, and more. She's also been featured on Pottery Barn, Disney's Baby Blog, Huffington Post, Apartment Therapy. Sara has also learned some great tips for making blogs more successful and she can't wait to share!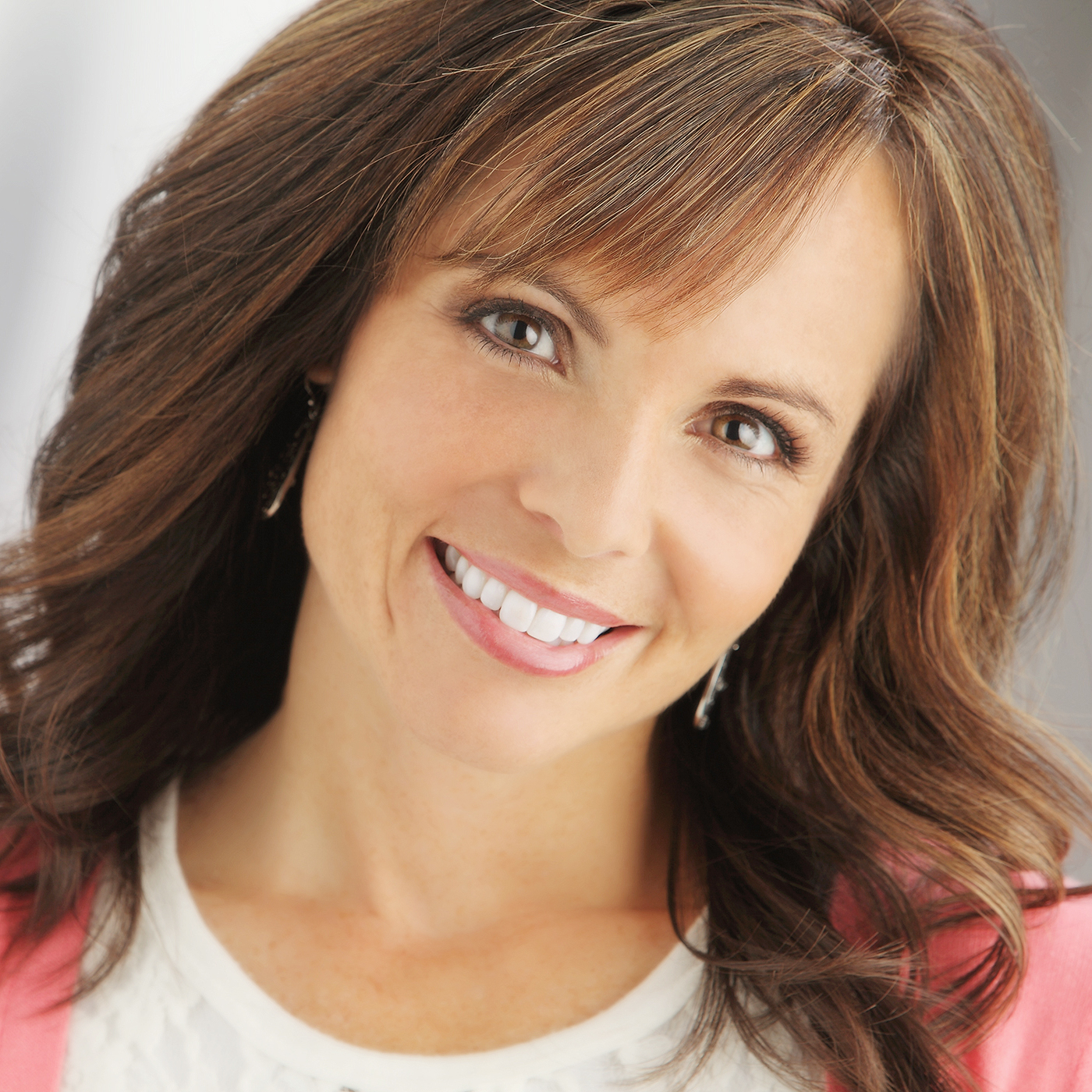 Jenny from The Happy Gal
 Blog  |  Facebook  |  Instagram  | Pinterest
Jenny Layton is an author, speaker, blogger, coach, professional organizer, wife, and mother of five. Whew! Talk about a tricky balance! As women, we have a lot on our plates, and Jenny specializes in helping women get it all done – starting by focusing on numero uno.
 Katie from The Casual Craftlete
 Blog  |  Facebook  |  Instagram  |  Pinterest
Meet Katie the blogger behind The Casual Craftlete. I am a wife and stay at home mom to our three year daughter.  Some of the things you will find me sharing are easy diy/craft projects, yummy recipes (mostly sweet treats) and my running journey and weight loss.  That's where my name came from: Craft and Athlete.  Everything I do is quick, easy and simple since I spend most of my day chasing around my daughter.  Join me in the simple everyday.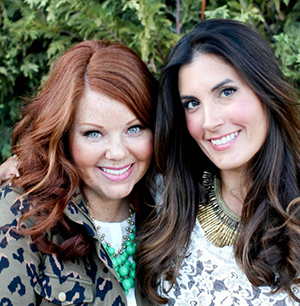 Sara + Nicole Simply Happenstance
Blog  |  Facebook  |  Instagram  |  Pinterest
These two ladies began a lasting friendship in their college days.  Moving to the same small Southern California town years later, they realized that they had much in common. Both were fire wives, moms, and yoga lovers who also shared the desire to document the simple, yet beautiful things in their lives. With that… Simply Happenstance, a lifestyle blog, was founded! It's a creative space where the girls share their favorite recipes, easy DIY projects, and write about the little things that make them happy!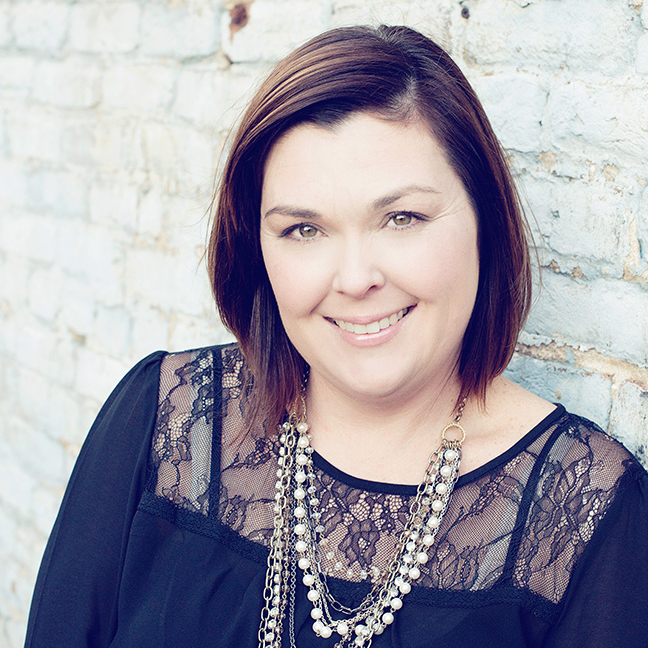 Bree Baked Bree
Blog  |  Facebook  |  Instagram  |  Pinterest
Bree lives in Cape Cod, MA with her Coast Guard pilot husband and 3 delicious children. You can find her in her kitchen at bakedbree.com, cooking, taking pictures, and making her house a home. She also helps overwhelmed moms let go of perfect, lighten up their bodies and lives and put themselves back on the to-do list.
Annika Olsson Annika Olsson Photography
Blog  |  Facebook  |  Instagram  |  Pinterest
Hi there, I'm Annika, owner of Annika Olsson Photography. I specialize in maternity and womens portrait photography and when I'm not busy working with beautiful women, I do what ever I can to nourish my creative soul. I especially love craft projects, where I incorporate graphic design, natural materials and flea-market finds, and make them into gorgeous products for the home and DIYs for you to enjoy. Have fun!