Hi everyone, this is Jennie from The Lovely Little Nest, with a cute and simple nature-based craft to help your kids get outside and play.  It's so simple, even your toddler can do it!
I remember making these little walnut sailboats when I was little, and was amazed by how they floated and darted around the water with the breeze.  Playing in a small stream or a pond was always so much fun, and with these boats, it was even better!
Supplies:
Walnuts
Toothpicks
Clay (or play-doh, or wax)
Leaves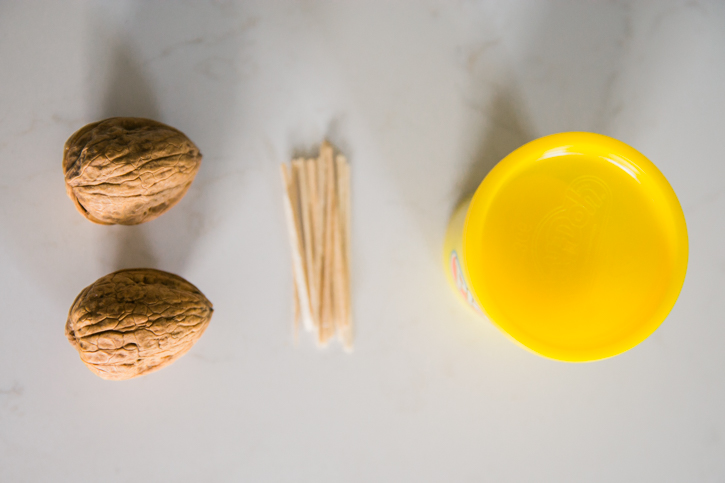 Instructions:
1.  Crack your walnuts open carefully, trying to keep the two halves intact.
2.  Clean out each half.  This is an easy (and tasty!) task for any child to help with.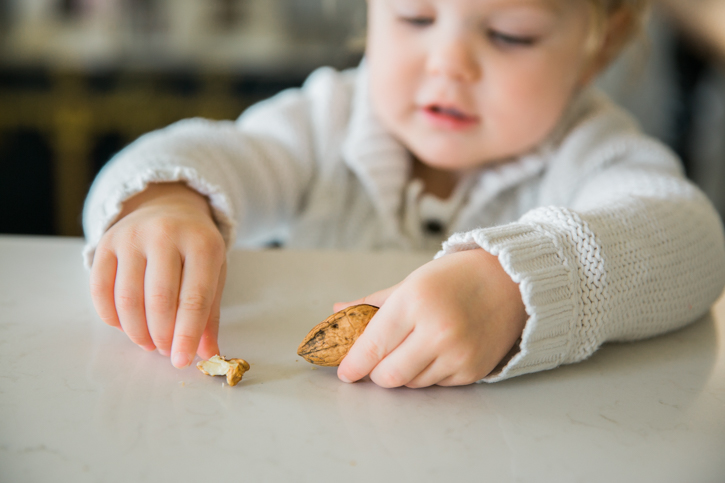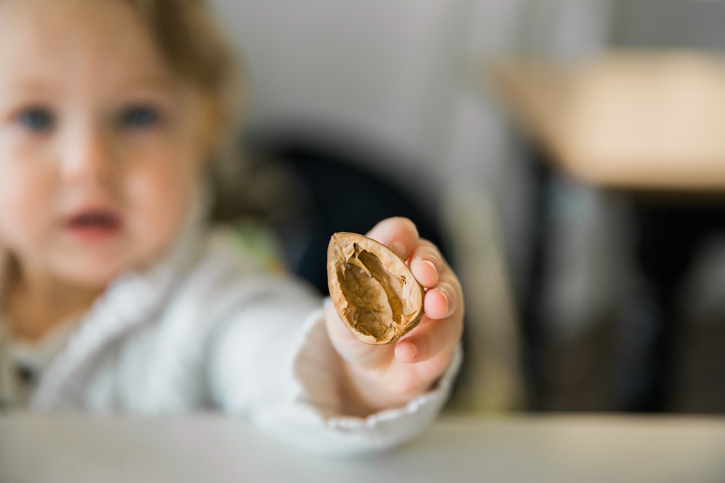 3.  Next, put a small amount of clay (or really anything that will hold a toothpick up-right), and press it into the bottom.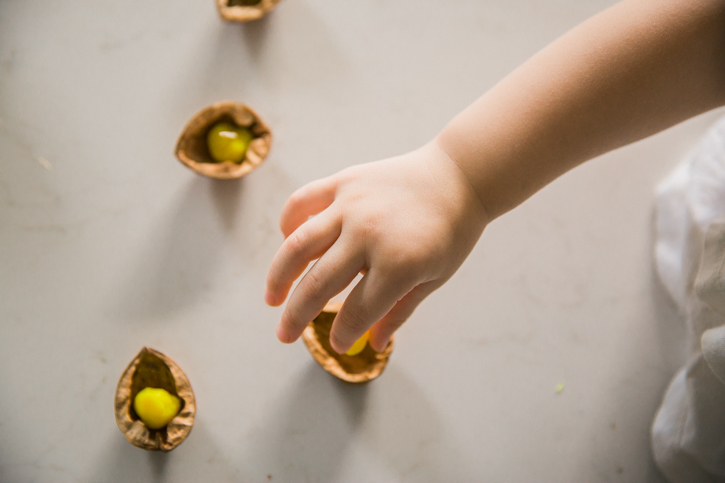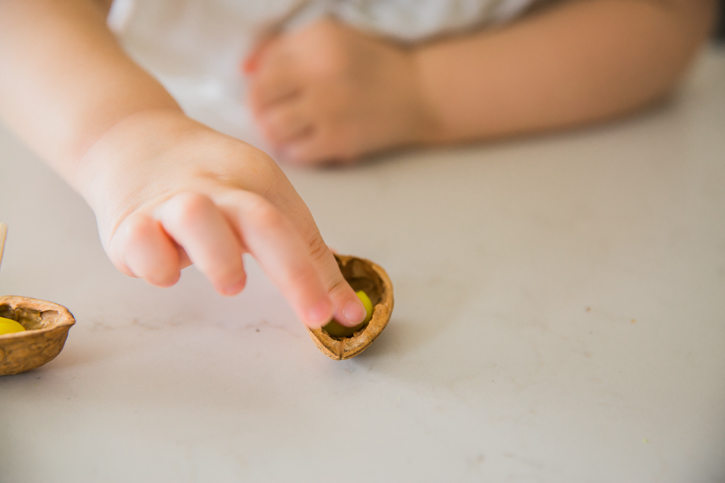 4.  Poke the toothpicks into the clay so that they are standing upright like a mast.
5.  You're ready to head outdoors and find some leaves to use as a sail for your boat.  Poke one end of the leaf with the toothpick, bend it, and poke the other end onto the toothpick.  Now you're ready to set sail with your little sailboat!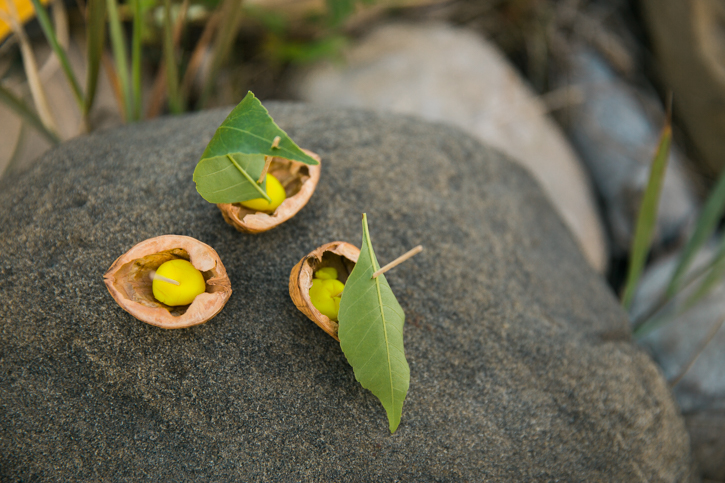 Find a good, place to get your boat into the water, where it's a little calmer.  Small streams are perfect with their tiny current, or a calm part of a large pond or lake works great too.

5.  Watch your child's eyes light up as they watch their little sailboat float on the water!