Michaels Makers Summit – a recap of the inspiring Michaels Makers Summit PLUS details on how YOU can take free creative classes with Creativebug!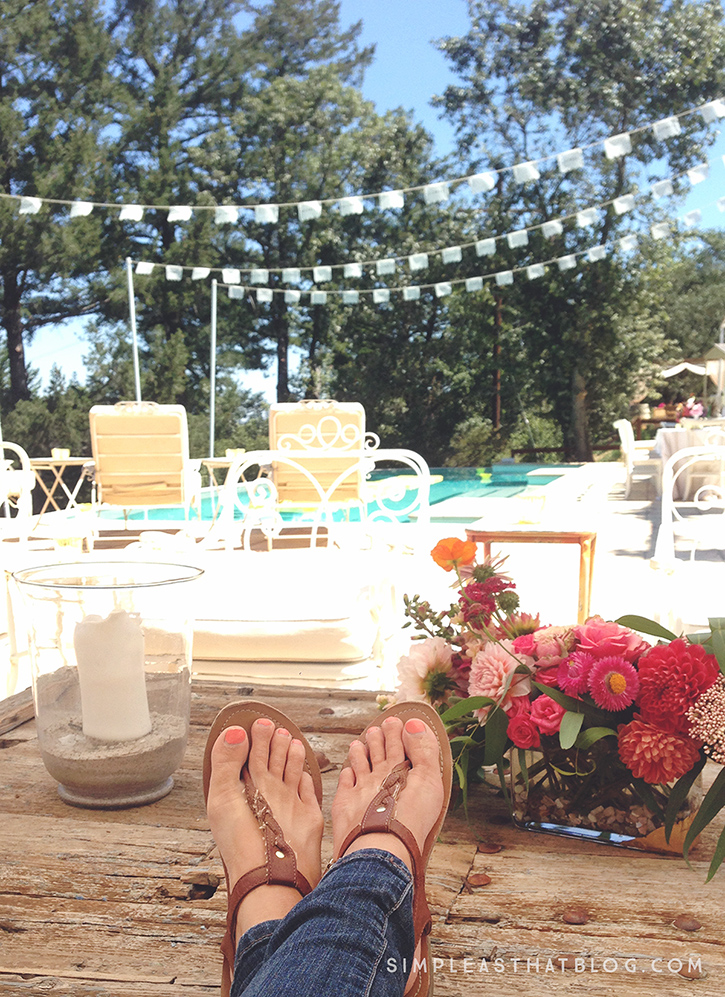 Last weekend I had the opportunity to attend the Michaels Makers Summit in beautiful Santa Rosa, Ca! It was such a pleasure to meet all of my fellow Michaels Makers, the amazing Michaels team and to relax, unwind and craft together!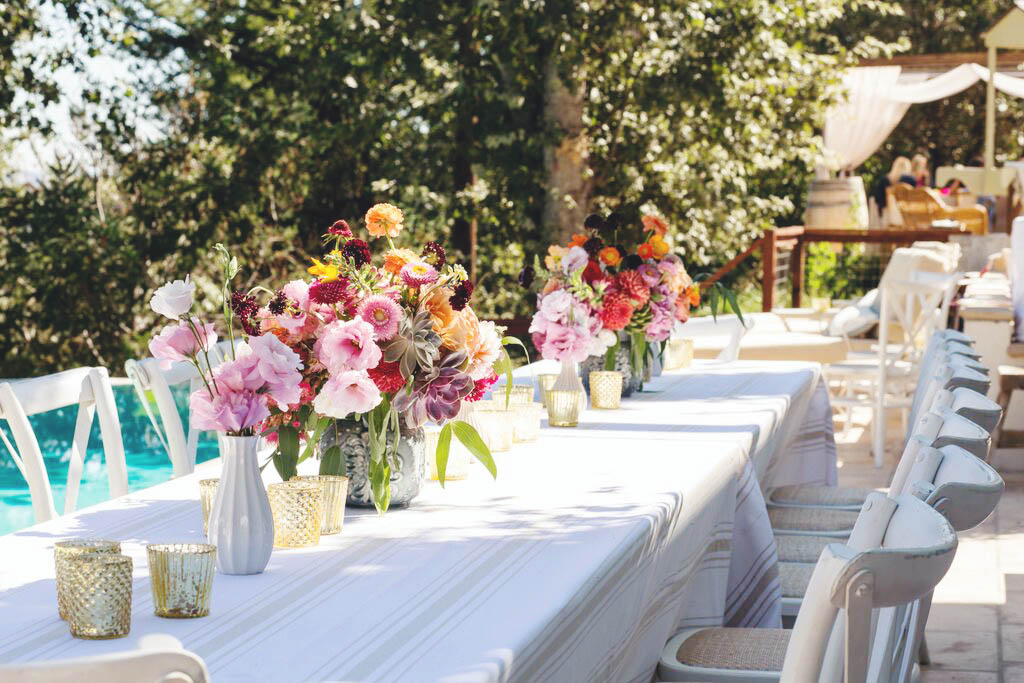 I was so blown away by all of the beautiful, handmade touches that made the event so special! The Michaels team did an amazing job creating such an inspiring place to create and making us feel so welcome! Take a look at some of the beautiful DIY projects that they created for the event  – from throw pillows right down to the beautiful DIY name tags!
Creative Classes with Creativebug
The highlight of the weekend was being able to take some amazing classes taught by Michaels education partner, Creativebug. I learned weaving, watercolor, paper flowers and image transfer and each one of the classes was SO fun!
Exciting news! All of the classes we took at the Summit are available online for FREE on Michaels.com until 8/22 so you can re-create one or all of the summit projects!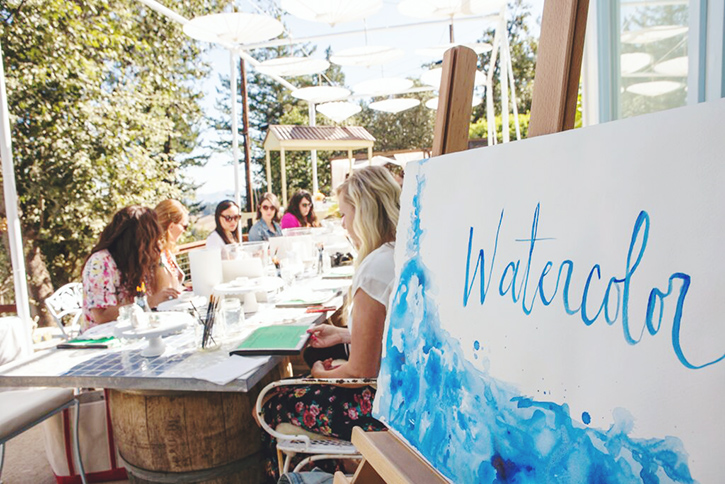 I loved all the classes, but I was especially drawn to the water color class with @yaochengdesign. I'd dabbled in watercolor in high school and it was so much fun to rekindle my love of the medium! I painted this floral wreath during the class and I turned it into a free printable (link to download below.)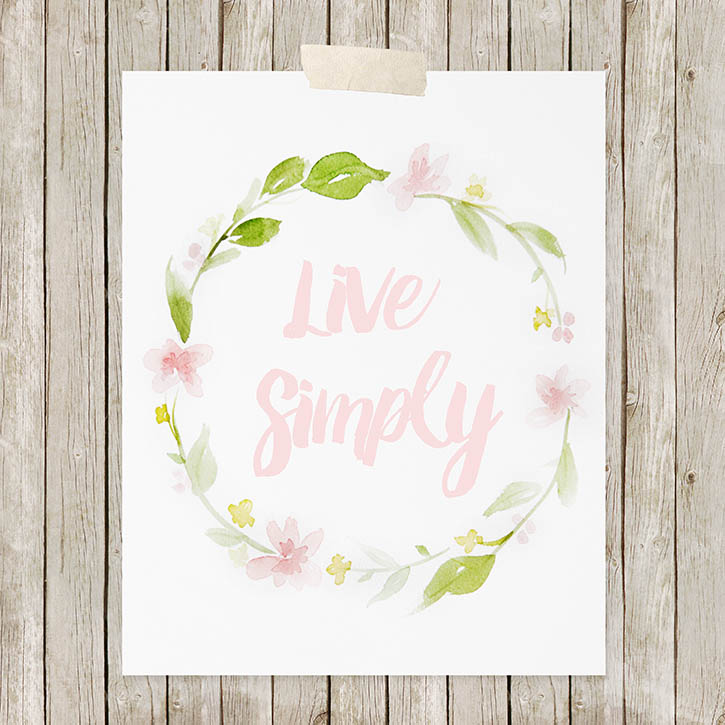 Click here to Download Live Simply Watercolor Print
Since I've been home from the Summit my girls and I have been painting up a storm. It's been the funnest thing to do together! If you've never tried watercolor painting, or have only dabbled in it – I encourage you to take the free class with Creativebug!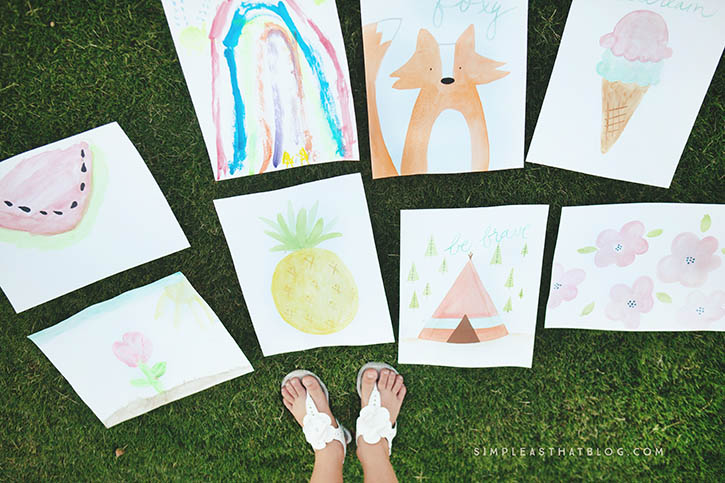 I'm so excited to join this incredible team of Makers and to be able to share a new creative project with you each month thanks to Michaels! It's going to be an exciting year! For all of my fellow makers out there – I created this fun FREE print!
Click here to download Makers gonna Make Printable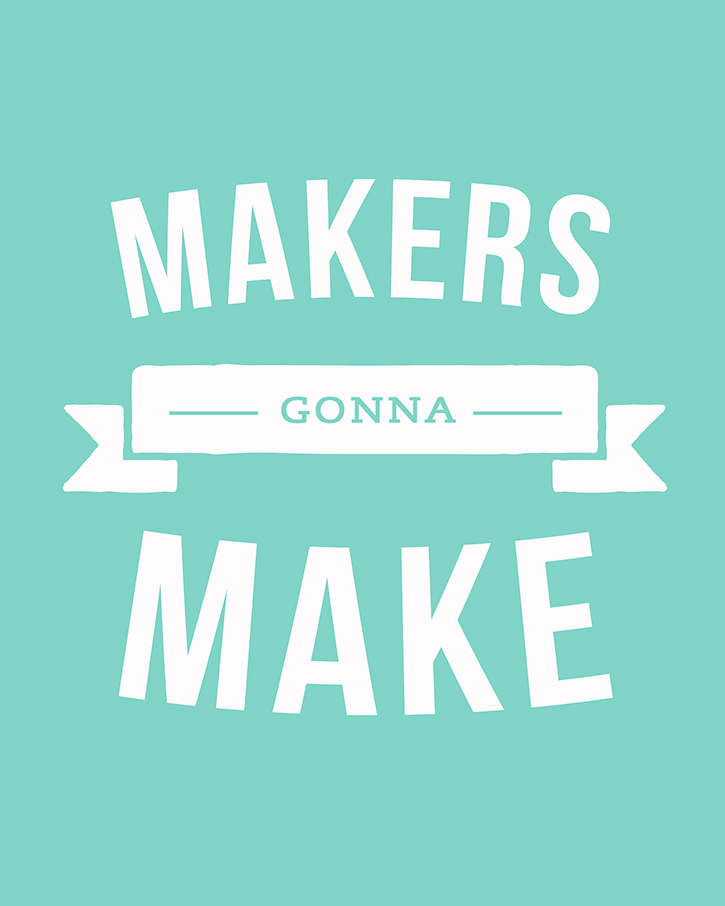 In case you haven't met all 50 of this year's Makers, check out each of our blogs and bios here! Follow along throughout the year and feel free to create projects with us by sharing on Instagram using #MadeWithMichaels.