A couple of years ago I started this little month-in-photos project. I'd just had my fourth baby and wasn't feeling like I could tackle project 365 that year, but I still wanted to do something to record our monthly happenings. This simplified approach has been so perfect for me! I love sitting down at the end of each month to go through our photos and create a photo collage highlighting the significant events of that month. I've let go of the idea that I need to record EVERY detail with these collages. I include some point form journaling telling what the photos are about and leave it at that.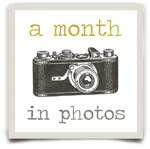 Each year I create a new collage template to freshen things up a bit and here's this years version. It's size 12X12 but can easily be resized to 8X8 or 6X6. I'm excited about using this collage format this year and can't wait to get started the end of January. 🙂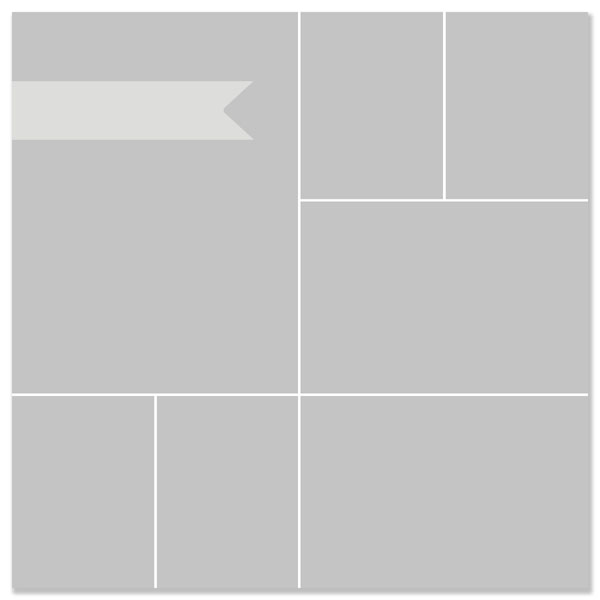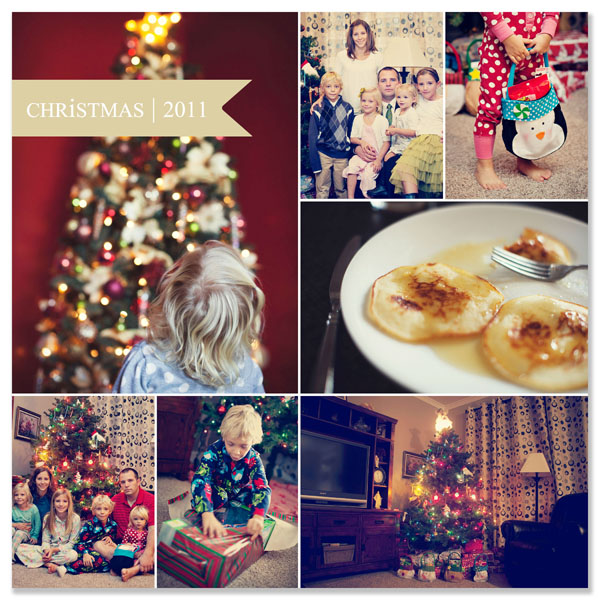 Please remember that all free downloads are available for Simple as That followers. You can follow via GFC on the left sidebar or via facebook/twitter! Thank you. 🙂
. . . . . . . . . . . . . . . . . . . . . . . . . . . .
There's nothing quite like looking back at all the months collages that I've created throughout the year. 2011 was such an eventful year filled with so many amazing memories. I'm looking forward to putting these images together in some sort of book which will be a simple little project considering the collages are already created and the journaling has been recorded. Yay for quick and easy! 🙂
So, who else wants to join me in this
month-in-photos
At the end of each month I'll host a linky where you can share your collage with the rest of us and we can help keep each other motivated throughout the year!
🙂