Want to move beyond taking snapshots to capturing magical moments? How about doing it with the camera that's already in your hand? Your phone.
Too many of us hesitate to take photos because we don't think we have the fancy camera, the natural talent, or the studied know-how.
I want you to know that you do NOT need an expensive camera to take beautiful photos. So many of my favorite moments have been captured with nothing more than my phone.
In photos, it's the little details—not the brand of the camera I took them with or the settings I used to get the background blur—that will matter most to me as I look at them years from now.
A moment captured is worth so much more than a moment forgotten. No matter how imperfect the lighting, no matter how basic the camera.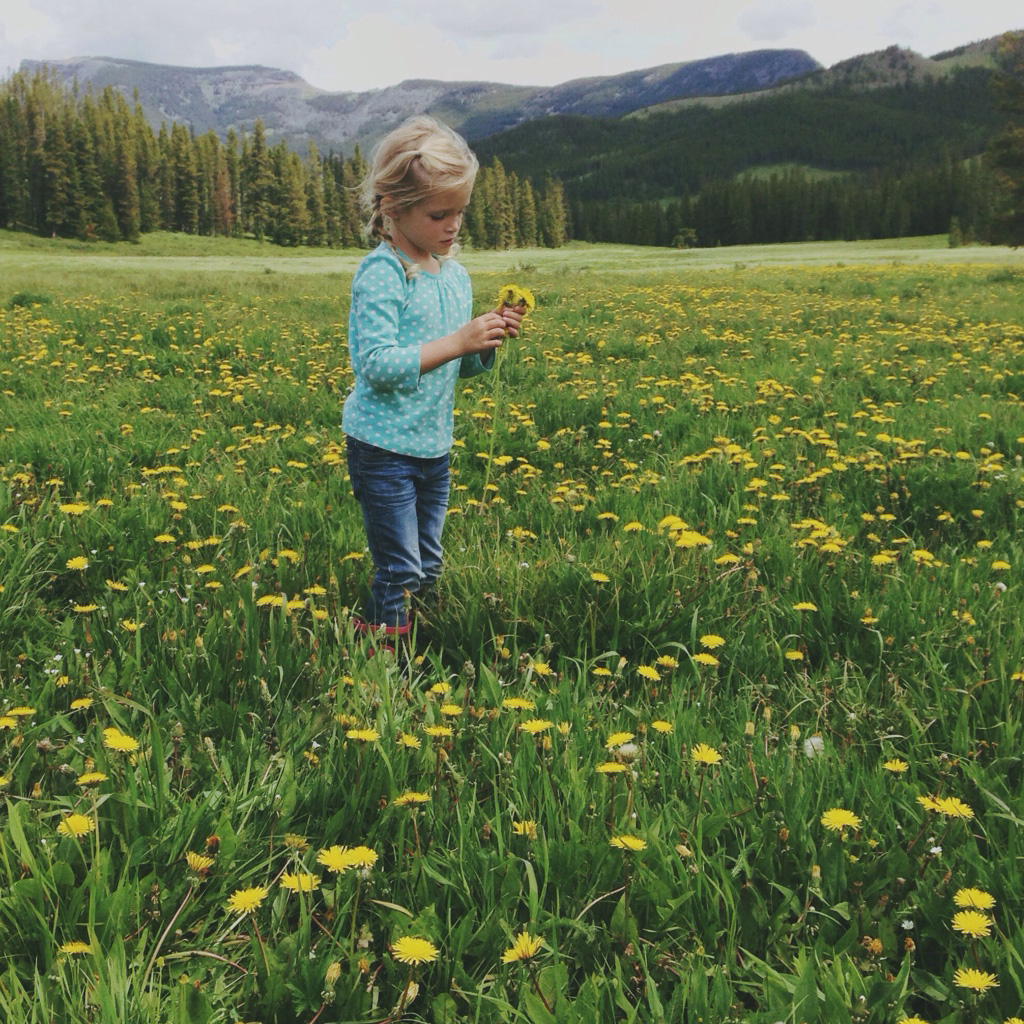 But a little bit of know-how goes a long way. Join us for a 7-day email series designed to help you capture the magic in your life with the camera that is most readily available to you.
I'm excited to let you know that registration for our Beyond Snapshots: Mastering the Art of Mobile Photography course is now open!
In this course I'm dishing all of my tried and true phone photography tips! We'll cover everything from how to get sharp photos, to editing, to composition and more.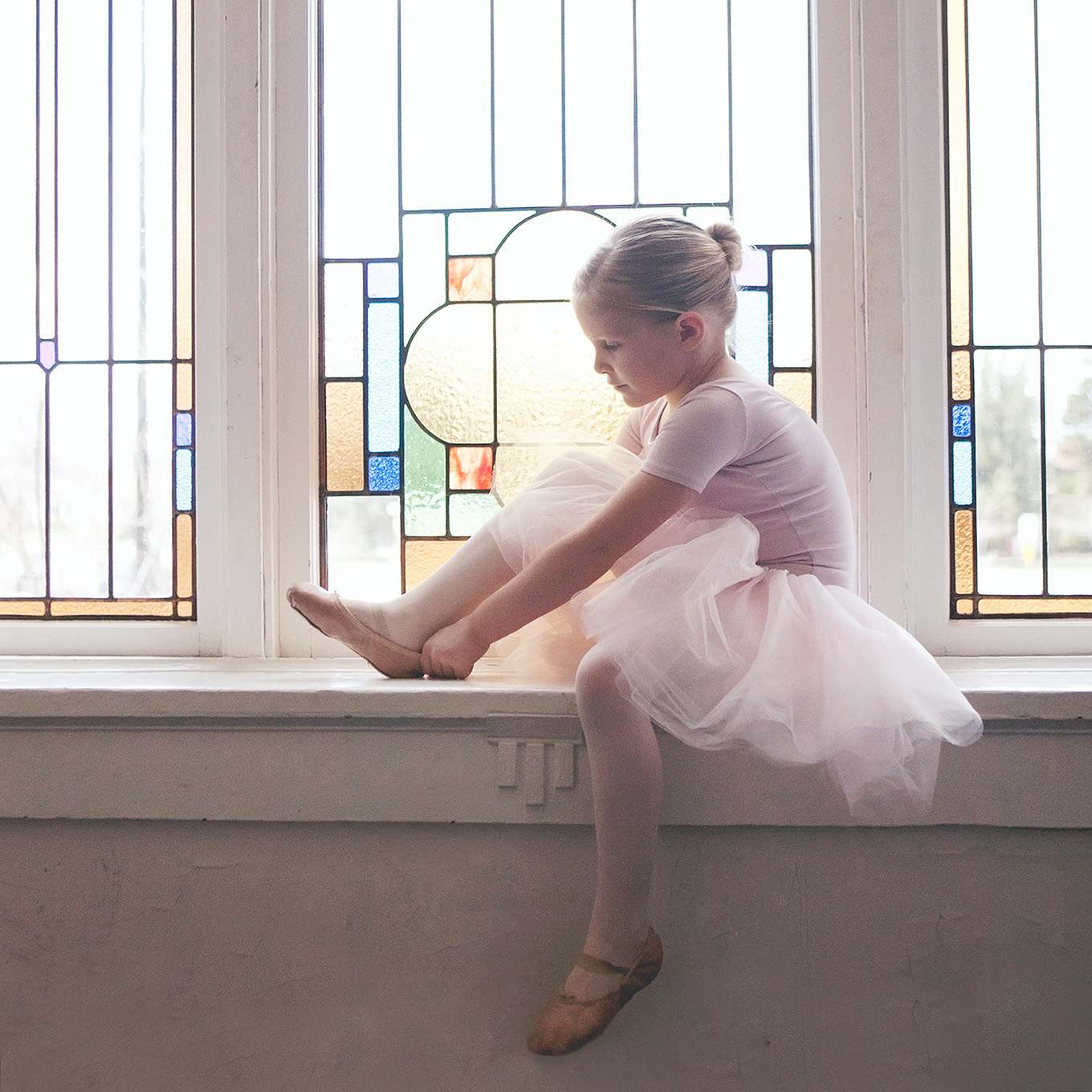 I hope you can join us! You will walk away with all the tools you need to move beyond taking snapshots with your phone to capturing magical moments.
Once you've registered, join us in our private Facebook group where you can ask questions, interact with other course members and share the amazing photos you're going to take!