I saw this graphic floating around Pinterest a few weeks ago and had myself a good laugh. Most days are spent balancing between all three sides of this triangle – it's true! But being a Mom is pretty special.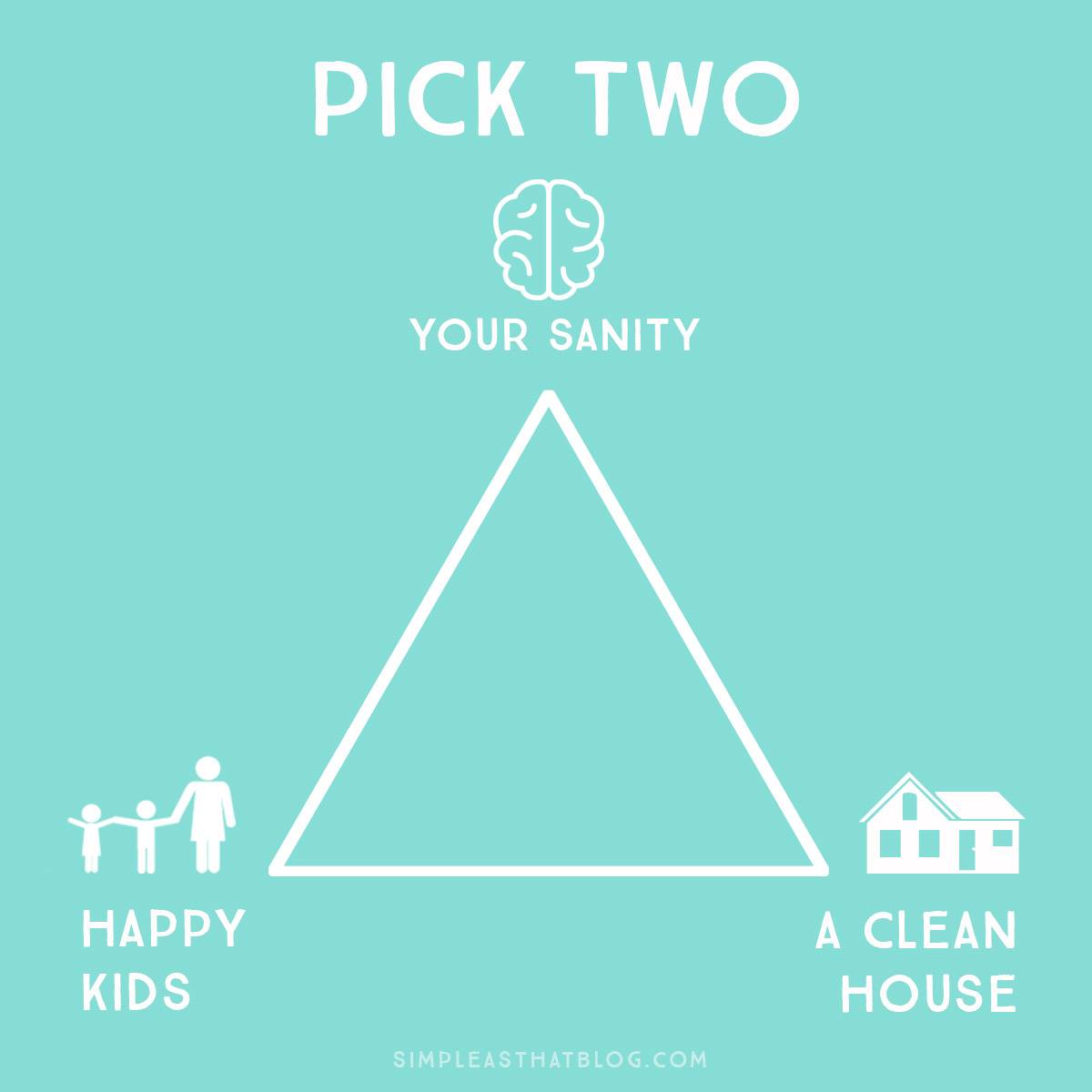 It's exhausting, stinky, thankless, messy, tiring and a daily test in patience.
But its mostly just special.
Looking past the spilled bowl of cheerios, the sibling squabbles, the inability to have an adult conversation void of interuption and all the daily noise,  is sometimes necessary to find that joy…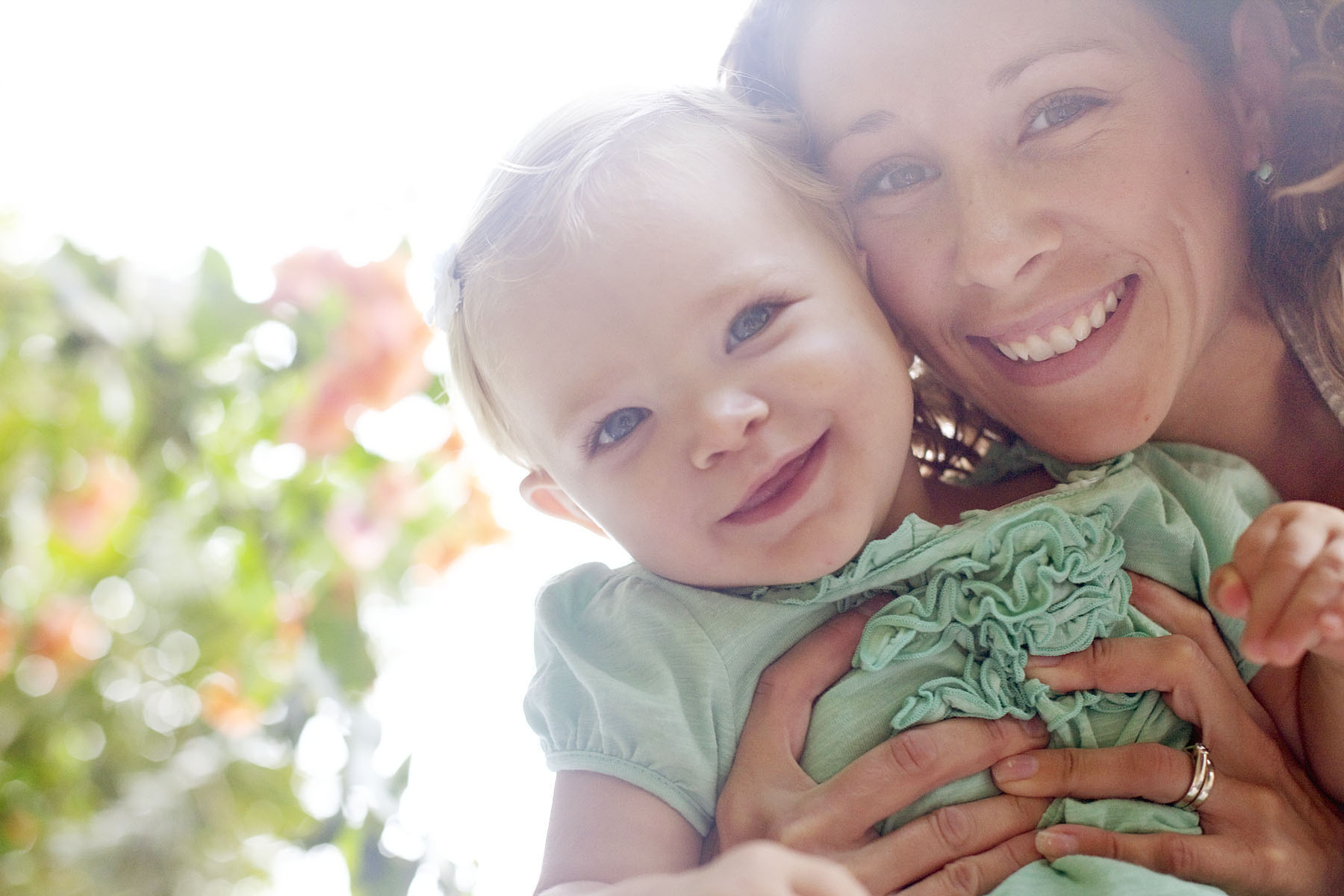 …but joy is there.
In every sticky kiss, in each bedtime story, with each I love you and with every squishy hug.
I'm so thankful to be a mom!
My silent prayer for today is that I can look beyond the daily not-so-joyous events and see everything that motherhood is to me and smile.