Outdoor Family Adventures – Summer is almost here and we couldn't be more excited to kick off our 2015 Outdoor Family Adventure Series! It's all about getting active, reconnecting and making lasting memories as a family in the great outdoors. Join us in June as we explore all that beautiful Banff, Canada has to offer!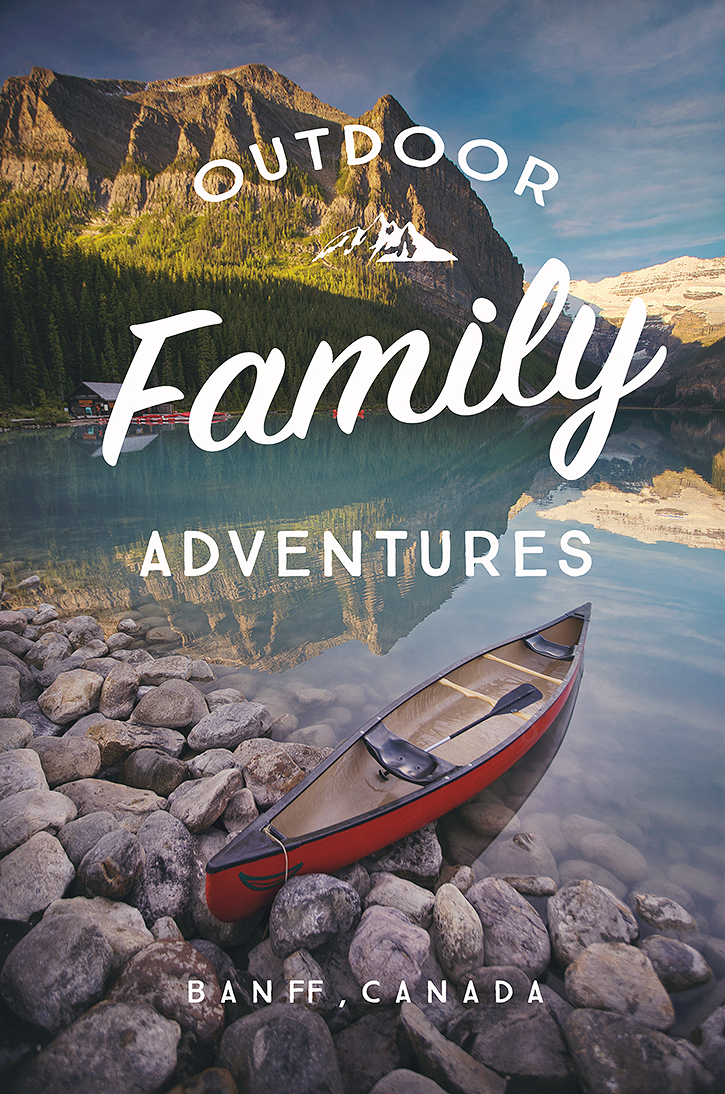 Photo Credit Banff Lake Louise Tourism / Paul Zizka Photography
A love of nature was instilled in me very early on in life by my parents and my grandparents. I have many fond memories of spending time with my family camping, hiking and enjoying nature. The great outdoors served as the backdrop to many precious childhood memories for me and as a mother of four now myself, it's been a priority to provide those same, long-lasting memories for my own children.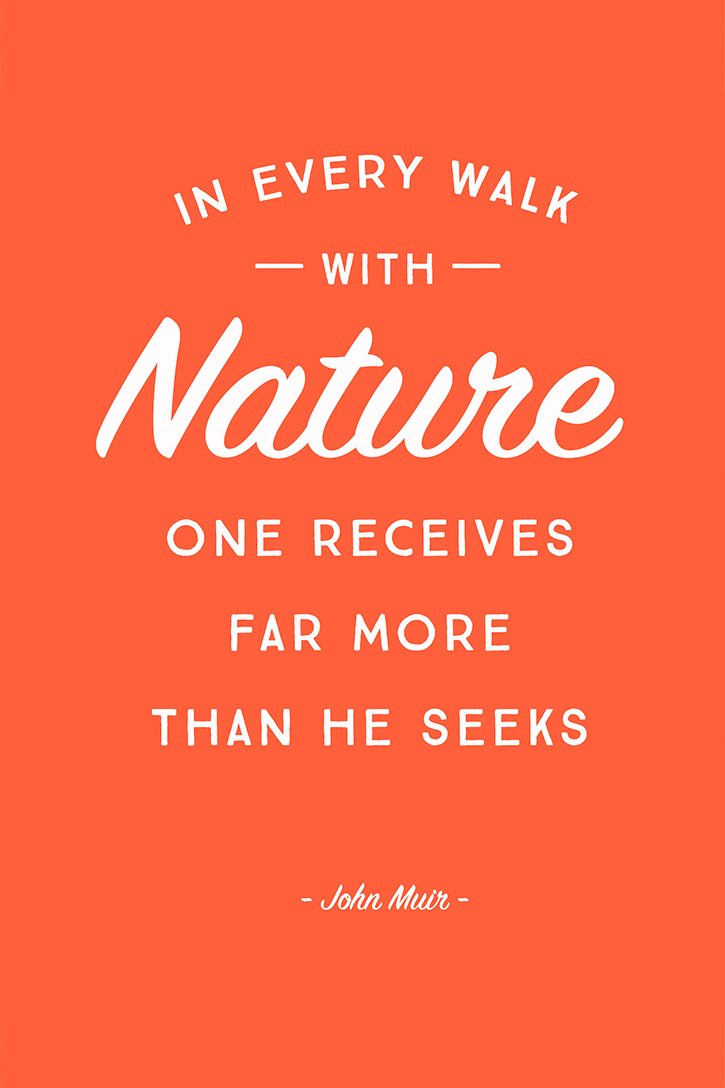 If you love this quote as much as I do you can click the button below to download and print.
On all of our outdoor adventures, it's been such a joy to watch my kids build a connection with the world around them, while at the same time strengthening family connections. Exploring the beauty of the world around us, without the distractions of daily life, does so much to bring us closer together as a family and I know the memories we're making will last a lifetime.
Share your #OutdoorFamilyAdventures
I can't wait to share our family's adventures with you this Summer! We'll be exploring Banff, Canada and a few more beautiful locations in between! Watch for photo tips, printables, travel hacks and more! Follow along here on the blog and join me on Instagram where I'll be posting updates regularly.
I'd love to see what you're doing to get out and enjoy the world around you as a family! Tag your photos on Instagram using hashtag #OutdoorFamilyAdventures to show us what family fun you're having this Summer!
Outdoor Family Adventures Posts You Might Enjoy
I've shared a number of posts through the years that may help you make the most your outdoor family adventures! We'll be sharing more exciting posts this Summer, but be sure to check these out in the meantime.
Tips for Photographing Your Family in the Great Outdoors
Printable Nature Scavenger Hunt for Kids
On-the-Go Lunch Ideas for Hiking
5 Family Friendly Hikes to do in Waterton Lakes National Park