We were thrilled to take our family out on the open road for spring break this year, traveling by RV from Arizona up to Sequoia and Yosemite National Parks in California and out to the Pacific coast.
Our travel adventure was powered by Outdoorsy.co. Outdoorsy has been described as the "airbnb for RV rentals" and we love what they're about – creating magical moments on the road! I love the concept of renting an RV from local RV dealers and private owners. Renting also allows you to experience the unique kind of adventure that an RV offers at a fraction of the long-term cost and without any of the maintenance.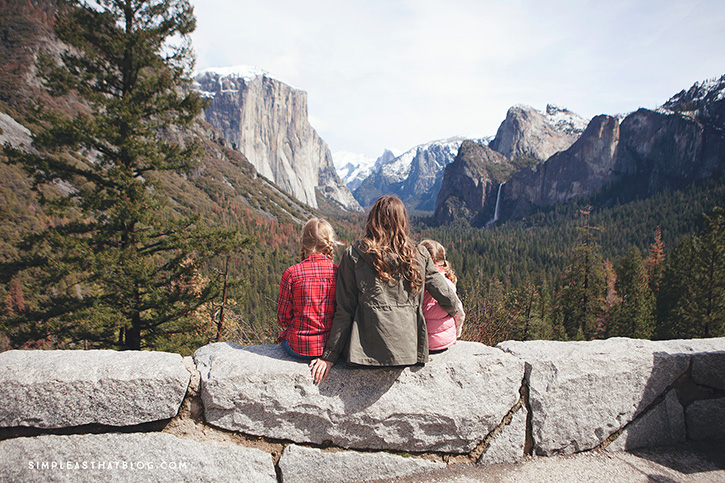 If you followed along on instagram (@rebecca_simpleasthat), you've seen some of the amazing views we were able to take in. We've been dreaming of this trip for years, and I am so glad we finally made it happen!
We did encounter a few bumps, from road closures to heavy rain, but my mind and heart kept coming back to one thought: how much our family's explorations have enriched us.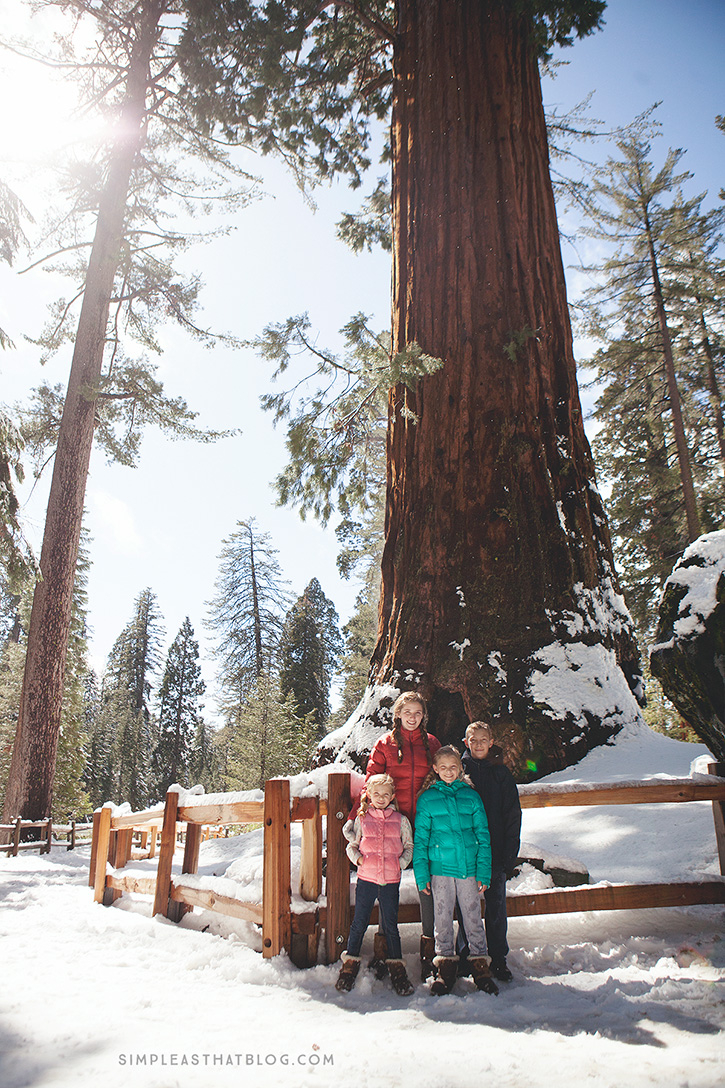 When we adventure outdoors as a family, we leave our typical stressors at home and finally have the chance to just be. I continually notice that with nature as our facilitator, my husband and I often get glimpses into our children's thoughts on significant topics such as friendship, faith, and their futures.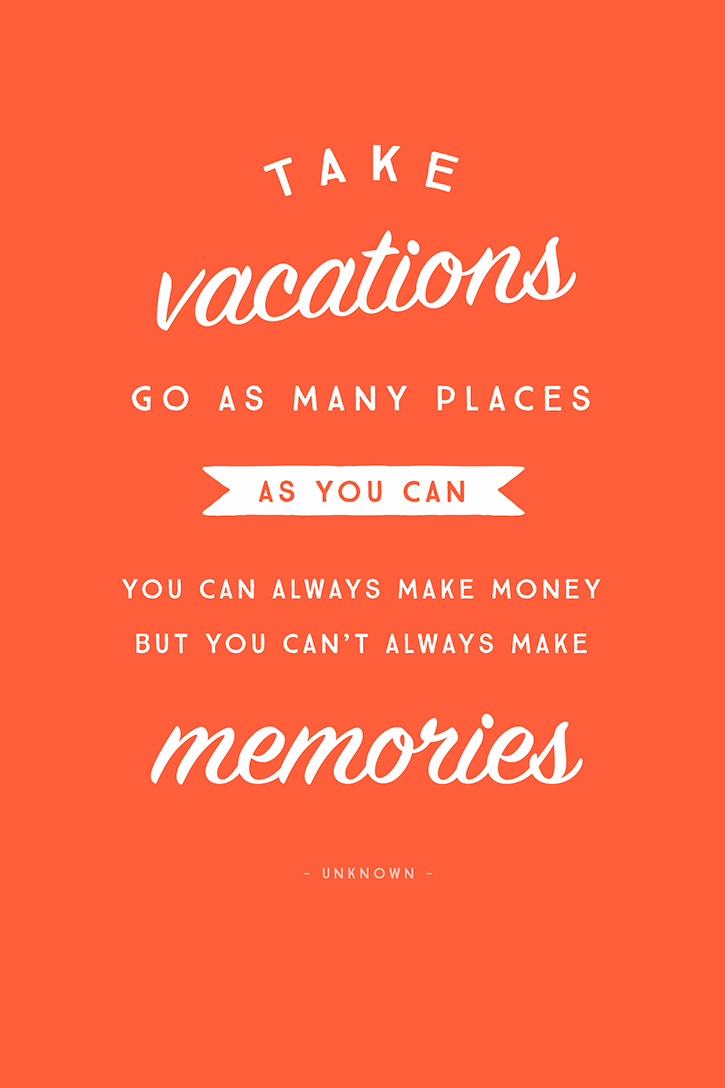 On our outdoor adventures, we create memories that I wouldn't trade for anything.
Take vacations – go as many places as you can. You can always make money, you can't always make memories." – unknown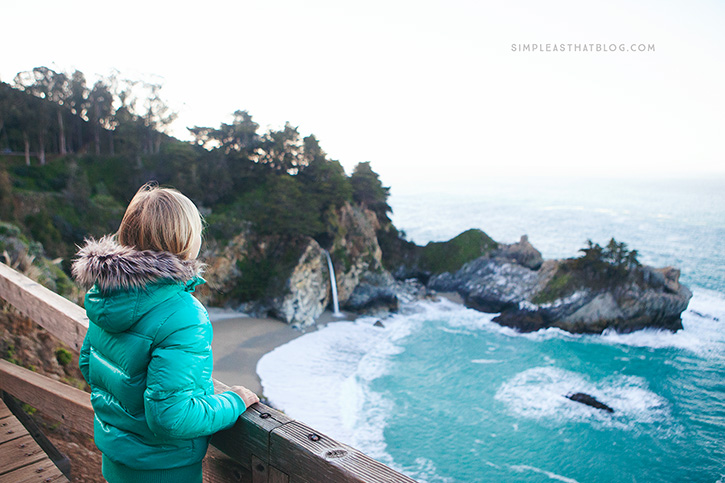 Over the next few weeks I'm planning to share more of our favorite spots from our road trip, tips for traveling by RV, my thoughts on embracing the imperfection in family travel, and more.
I hope the lessons we've picked up will help you as you plan your own spring and summer adventures!
Learn more about Outdoorsy and check out some cool RVs to rent for a holiday by visiting Outdoorsy.co. Get personalized help by calling 1-415-930-4841, chatting with a member of the team on the site, or emailing [email protected]. They'd love to help you plan your next Outdoor Family Adventure!
Outdoorsy.co | Blog | Facebook | Instagram | Pinterest | Twitter