Printable Daily To Do list – Are you feeling the need to get more organized? Download this free printable daily to do list and keep reading for a few quick tips to make the most of your time and have a more productive day.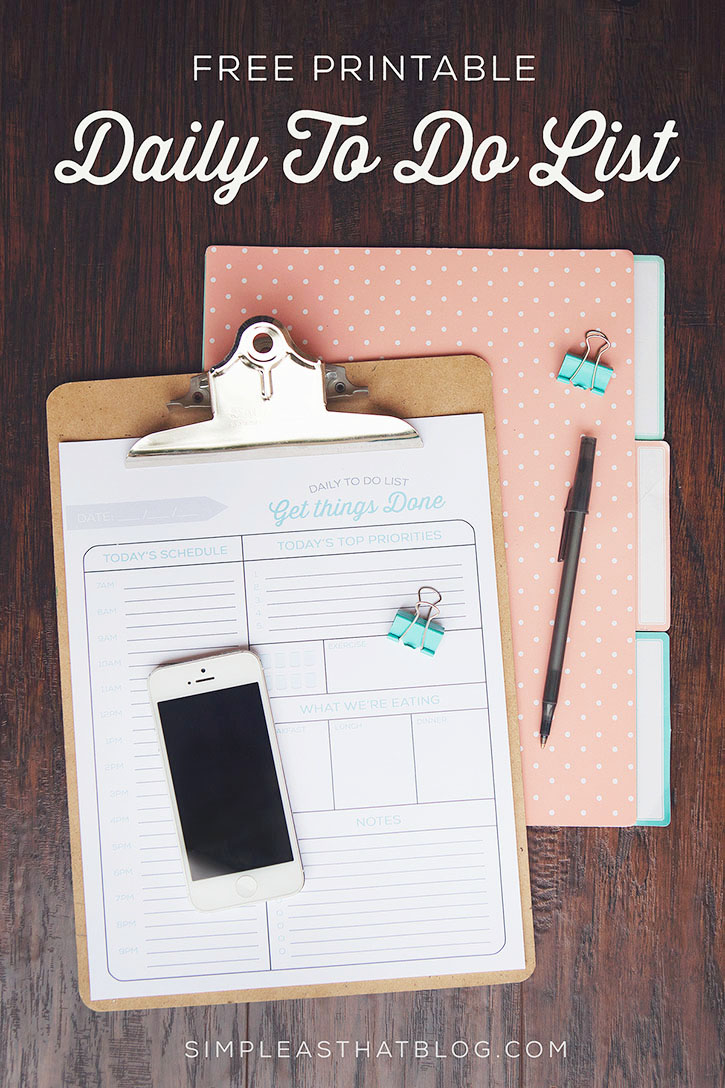 I've been working on being more organized and efficient with my time lately and while I'm certainly not perfect at it, I do realize how much better my days go when I have a clear plan and I make an effort to prioritize. Putting first things first has been at the top of my list of intentions for 2015 and today I wanted to share a few things that I've found helpful.
Get things Done
I designed this printable daily to do list to help me stay on track and be more productive each day. This one-page printable includes a daily schedule where I can record the days events, a place to record the top 5 things I need to accomplish that day, a place to keep track of the water I drink, my exercise plan, meals and any extra notes I may need to jot down.
This daily to do list has been a life-saver for me and I thought it might come in handy for you as well! You can download this one page printable PDF using the blue link below. Please make note that this to do list is free for personal use only.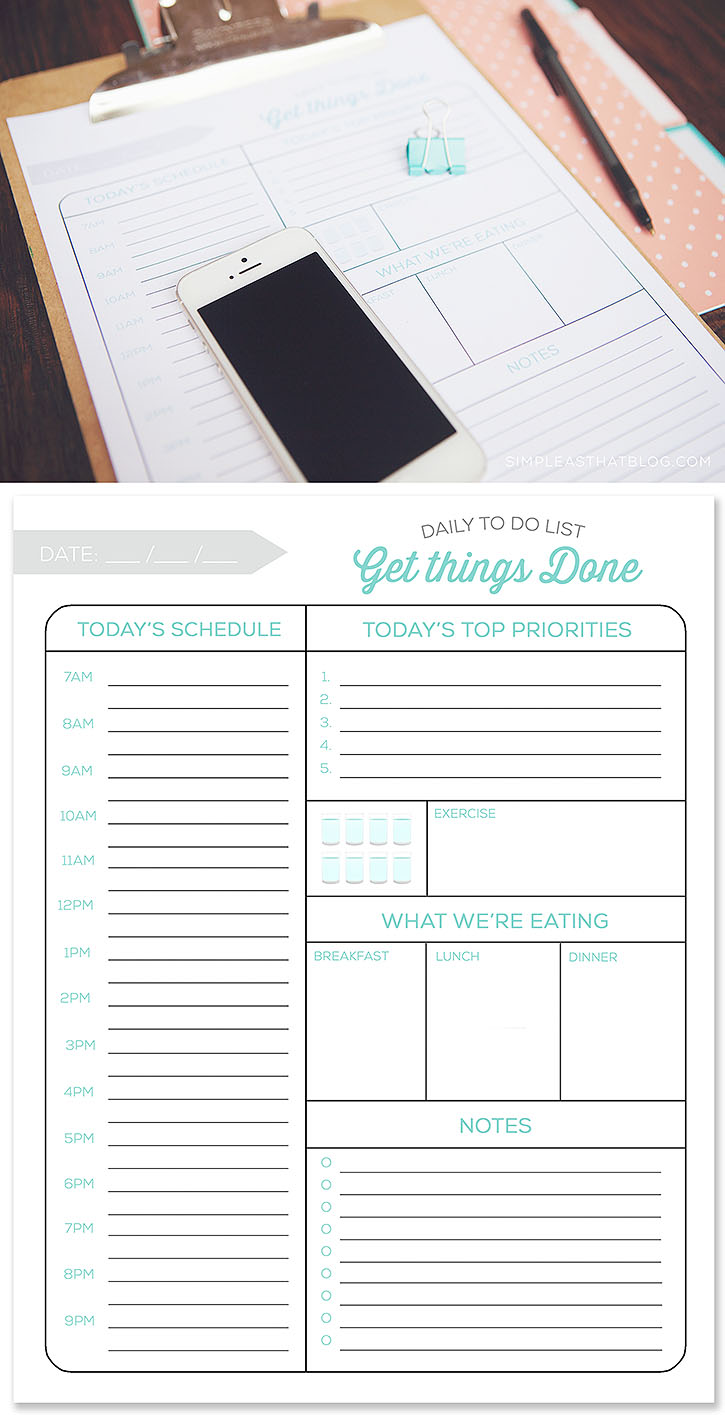 Here are a few thoughts on what I've found helps me have a more productive day. I'm not perfect – it's a constant effort to stay focused on these things –  but when I do I have seen how much better my days go.
Prioritize
I have a number of my Daily To Do Lists printed out at any given time and the night before I like to fill one out for the next day. Evaluating my top priorities for the day has been so key in helping me feel like I accomplish what's most important at the end of the day. If I get nothing else done but those 5 things I can relax and feel a sense of accomplishment at the end of they day. Whatever doesn't get done – and trust me, there's plenty that I don't get to  –   will be transferred onto the next days list.
Have a plan
Creating a schedule and having a clear direction of what I need to accomplish each day gives my day purpose and helps me stay focused on my priorities. I love using the schedule section of my daily to do list to map out my day. I sometimes don't stick to it hour by hour – it serves more as a rough outline –  but having that "road map" for my day helps so much in keeping me on track. When I'm in bed at night I'll have a look at my calendar and fill out my to do list for the next day. Taking these few minutes to reflect on the day ahead and coming up with a plan of action makes such a difference for me!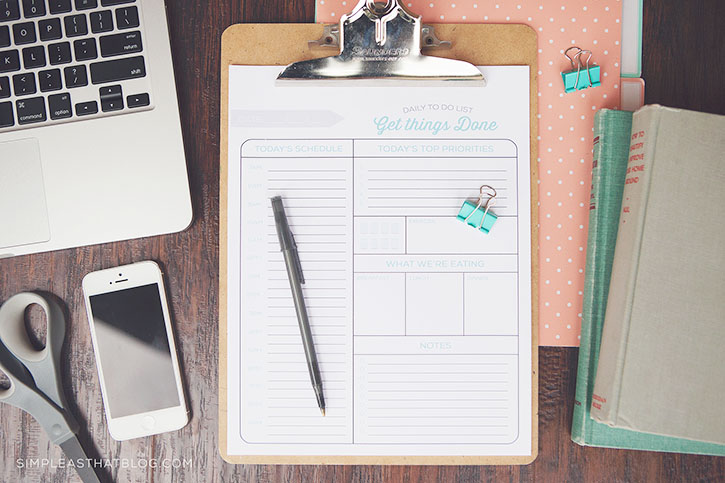 Use a Timer
As a mom of four, it's pretty rare that I get an hour or more at any given time to complete a project – whether it's work related, a home project or simply the laundry. My day is often divided into 5-10 minute increments between snack time, driving kids to practice or preparing meals. When I dwell on the fact that it's difficult to carve out large chunks of time in my day to accomplish things, it can become frustrating, but I've learned that taking advantage of these small nuggets of time is important. There's a lot I can get done in 5 or 10 minutes and while it may not feel like much at the time, the cumulative effect that all these 5-10 minute tasks at the end of my day is huge!
I use the timer on my phone to help me use these small windows of time wisely. I find that if I set a timer for a few minutes – to finish up a load of laundry, do a quick tidy in the kitchen or return a handful of emails – I'm much more efficient and the fact that I can start and finish one task in a given period feels great. These few minute tasks may seem small, but when added up they make a huge difference at the end of the day!
Using a timer hasn't only helped me, it's great for my kids too. Read more about how the use of a simple tool that has made a world of difference in my children's ability to focus and take responsibility for their activities.
Things you can accomplish in 5 minutes

Unload the dishwasher

Tidy up a junk drawer

Help a child with homework

Fold a load of laundry

Cut up vegetables for a meal

Wipe the table/counters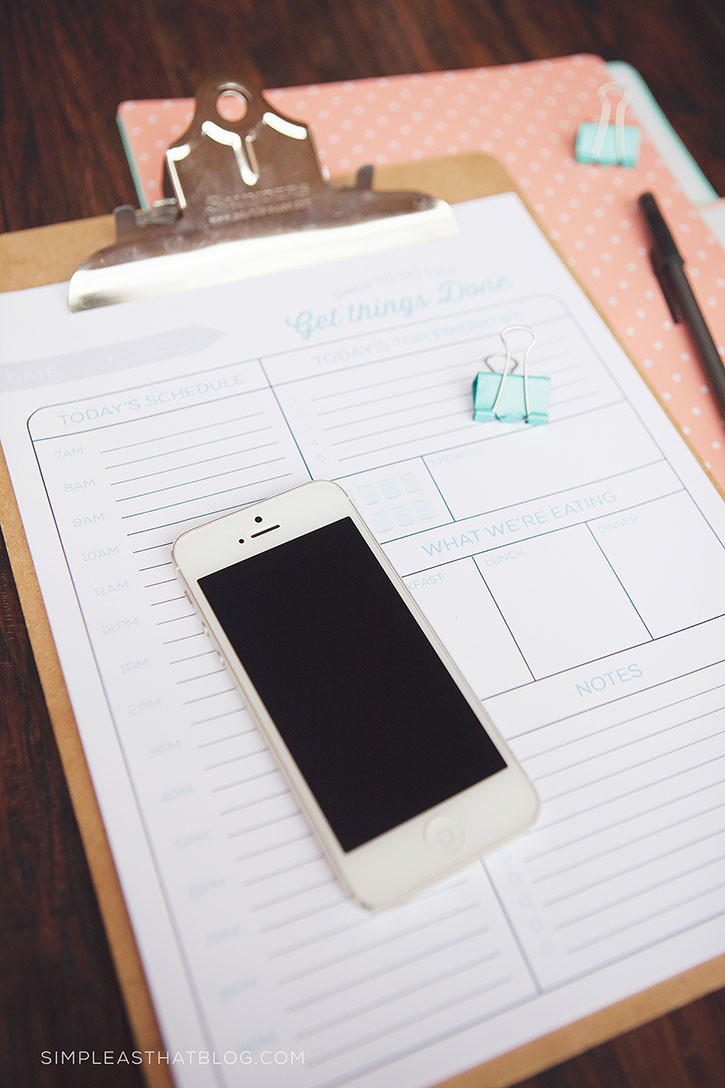 Wake up Early
I think one thing that is key to starting my day out on the right track is getting up early. This isn't something I was able to do when my children were babies, but as they've grown older I've gotten into the habit of waking up before they do in the morning. Starting my day out in quiet vs. being thrown right into the rush of getting kids ready and making lunches is exactly what I need to set the right tone for my day. Even if I only get up 15 minutes before the kids –  I can pray, read my scriptures, look at my to do list and map out what I need to accomplish, return emails, complete a blog post, etc. I'm so much more productive in these early morning hours when the house is quiet and find myself happier and more ready to face the days challenges when I've had that alone time and already crossed a few things off my to do list for the day.
Embrace Imperfections
Most days my to-do list is long but I realize that I can't do it all! No one can. There was a time when I thought living a balanced life meant being able to juggle all the things, but as I've gotten older, I've realized that it's less about checking everything off the list and more about checking the most important things off the list first. As I've put these practices into place to prioritize my daily tasks and evaluate where I use my time, I trust that everything else will sort itself out. Being able to let go of the things of less importance and embrace the imperfections that come with each new day is something I'm trying to do. I'm not always good at it, but I'm trying. Having a clear plan for my day has been so great, but being flexible enough to throw the plan out the window if needed is great too!
More Organizational Printables
Since this initial post, I've expanded my Daily To-Do List to a comprehensive system that includes a weekly planner, a meal planner/grocery list, and an updated 2016 calendar. Together, these printables are such a great tool to help you get organized and stay that way this year!
Click here to download all the printables in the set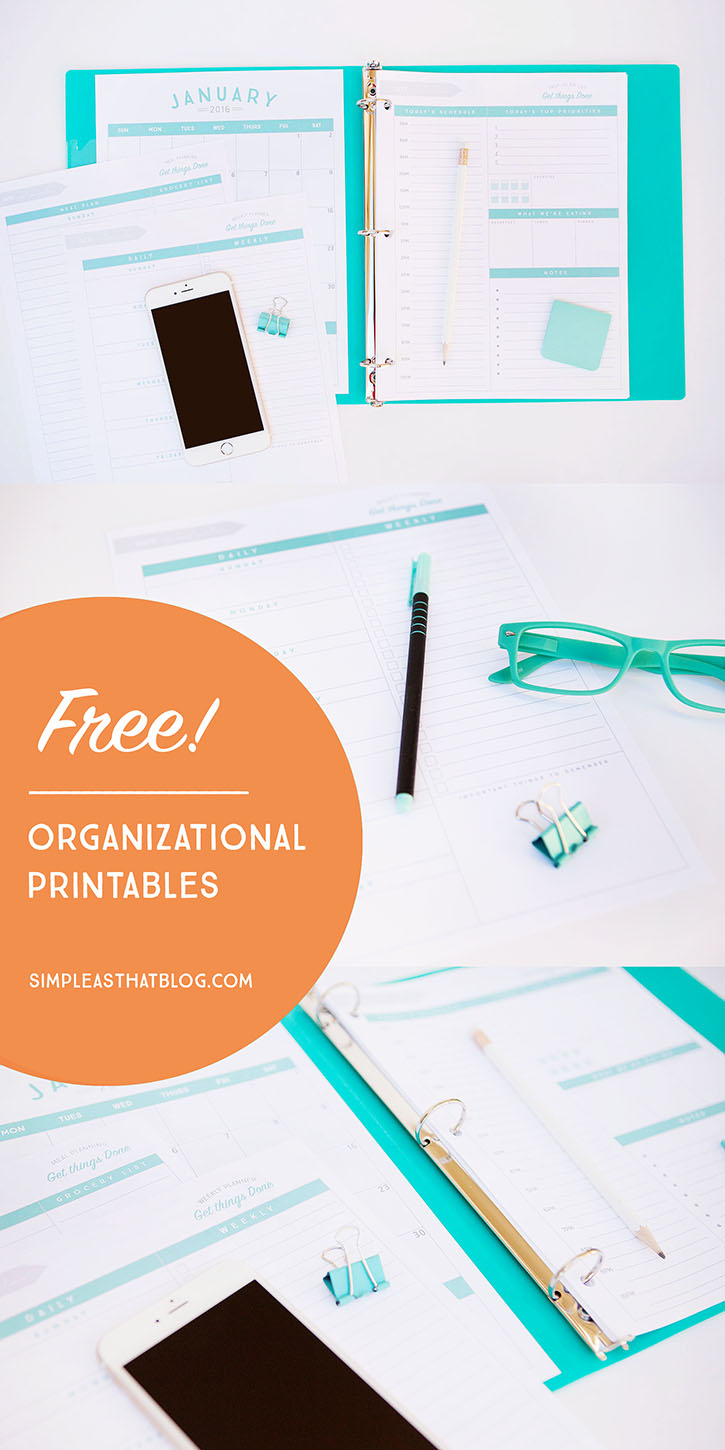 What tips do you have for staying productive and organized throughout the day? I'd love to chat more in the comments!
More Organizational Inspiration from Simple as That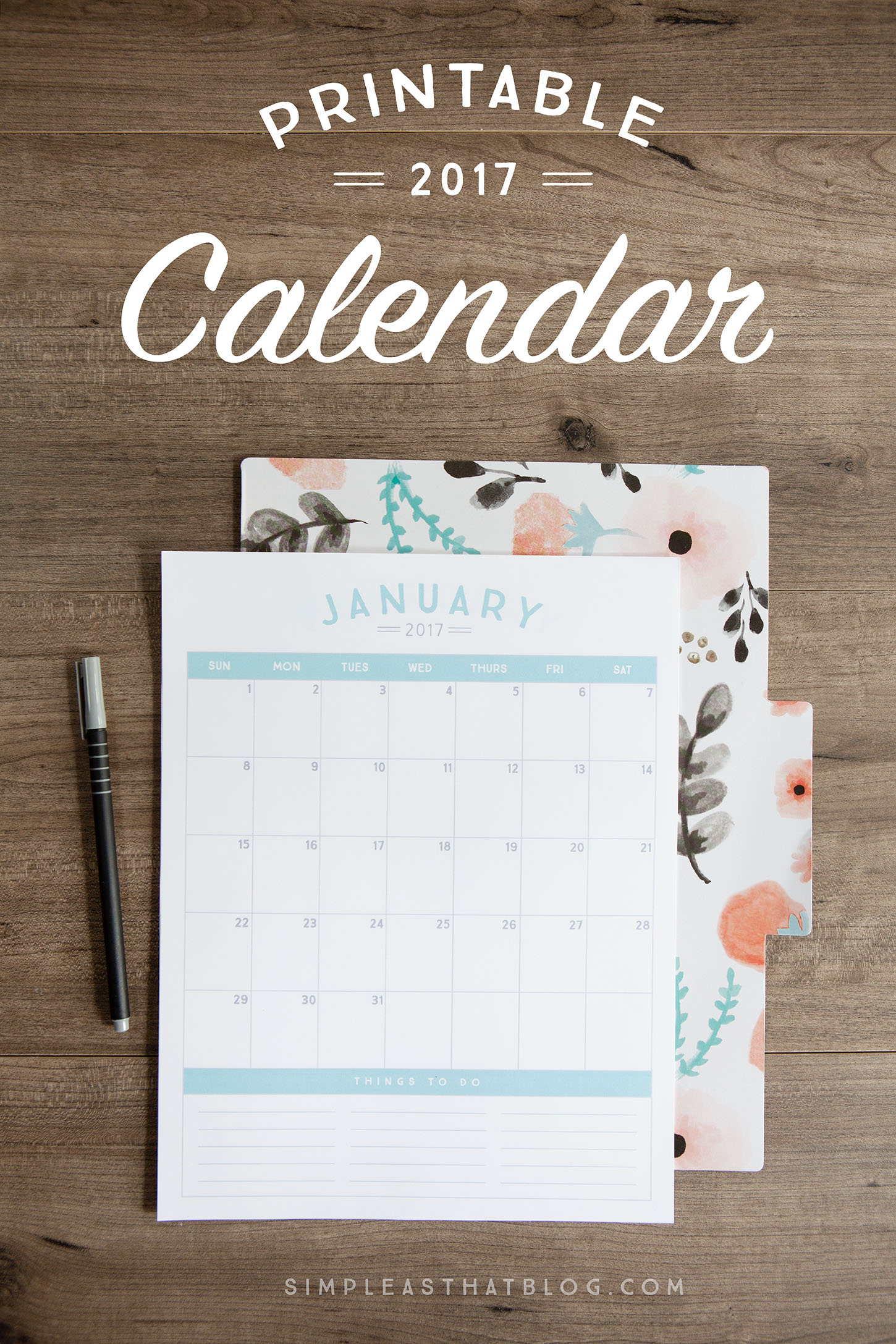 One Year to More Organized Photos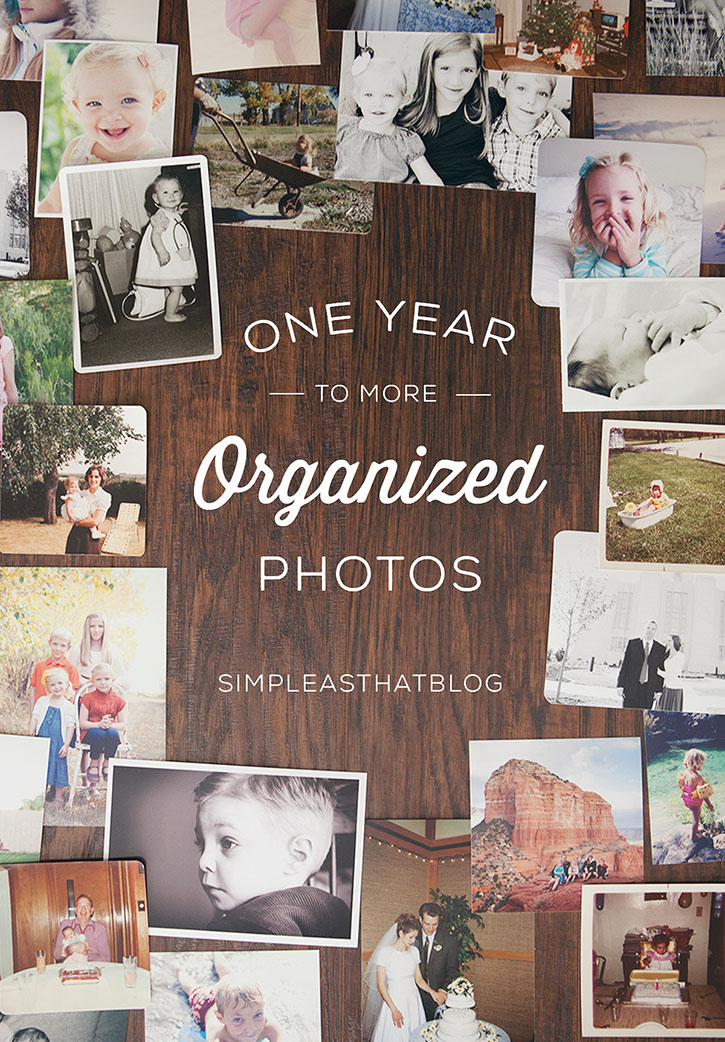 Tips for Organizing Kids' School Papers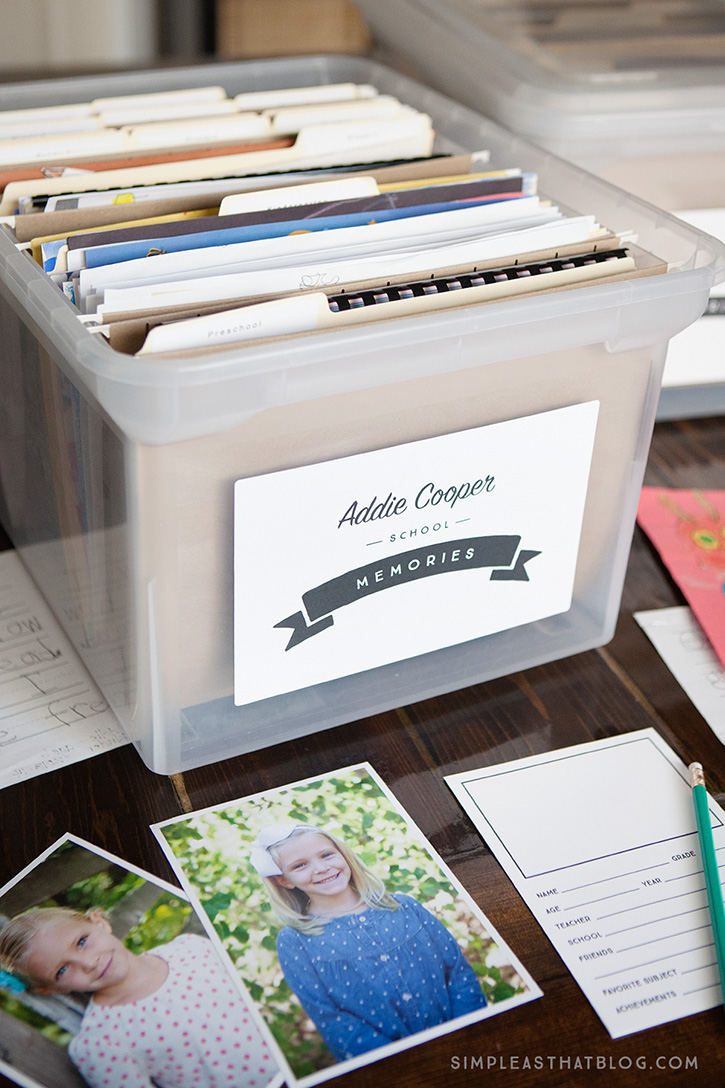 4 Tips to Help Improve a Child's Focus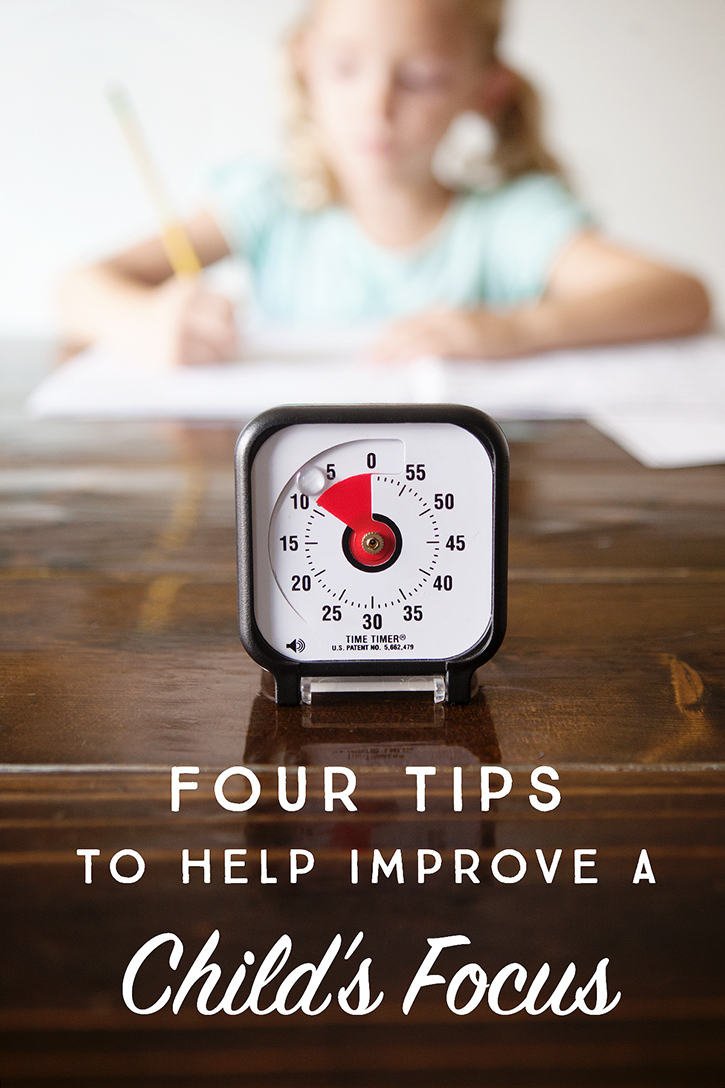 Ways to Organize and Display Kids Artwork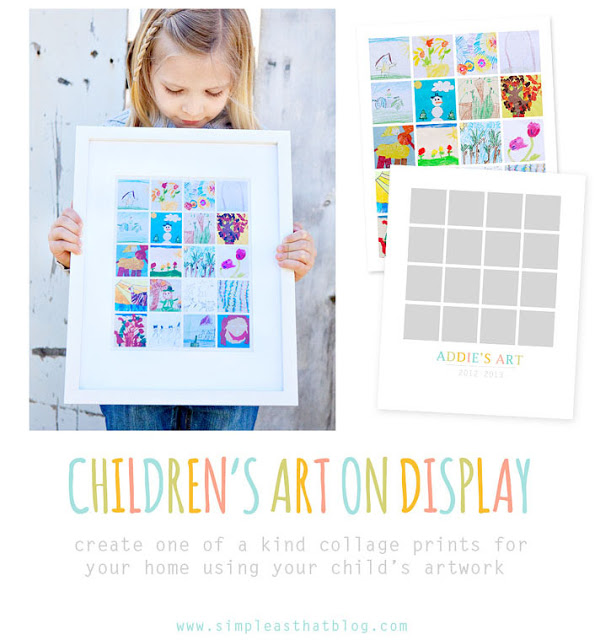 Budget Friendly Family Command Center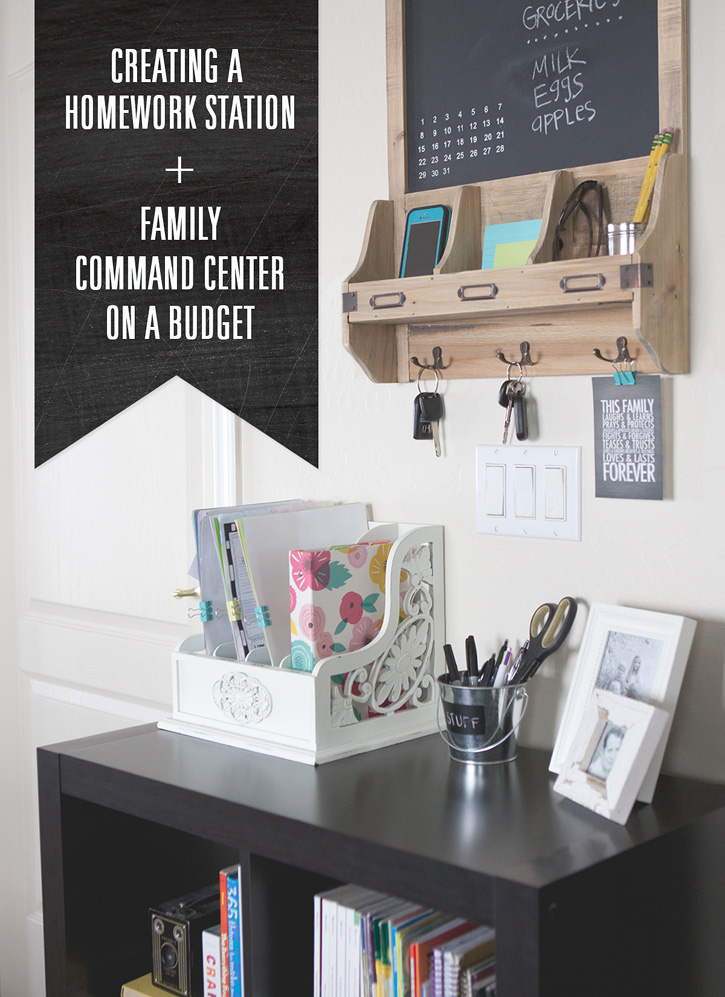 5 Tips for a Clutter Free Craft Space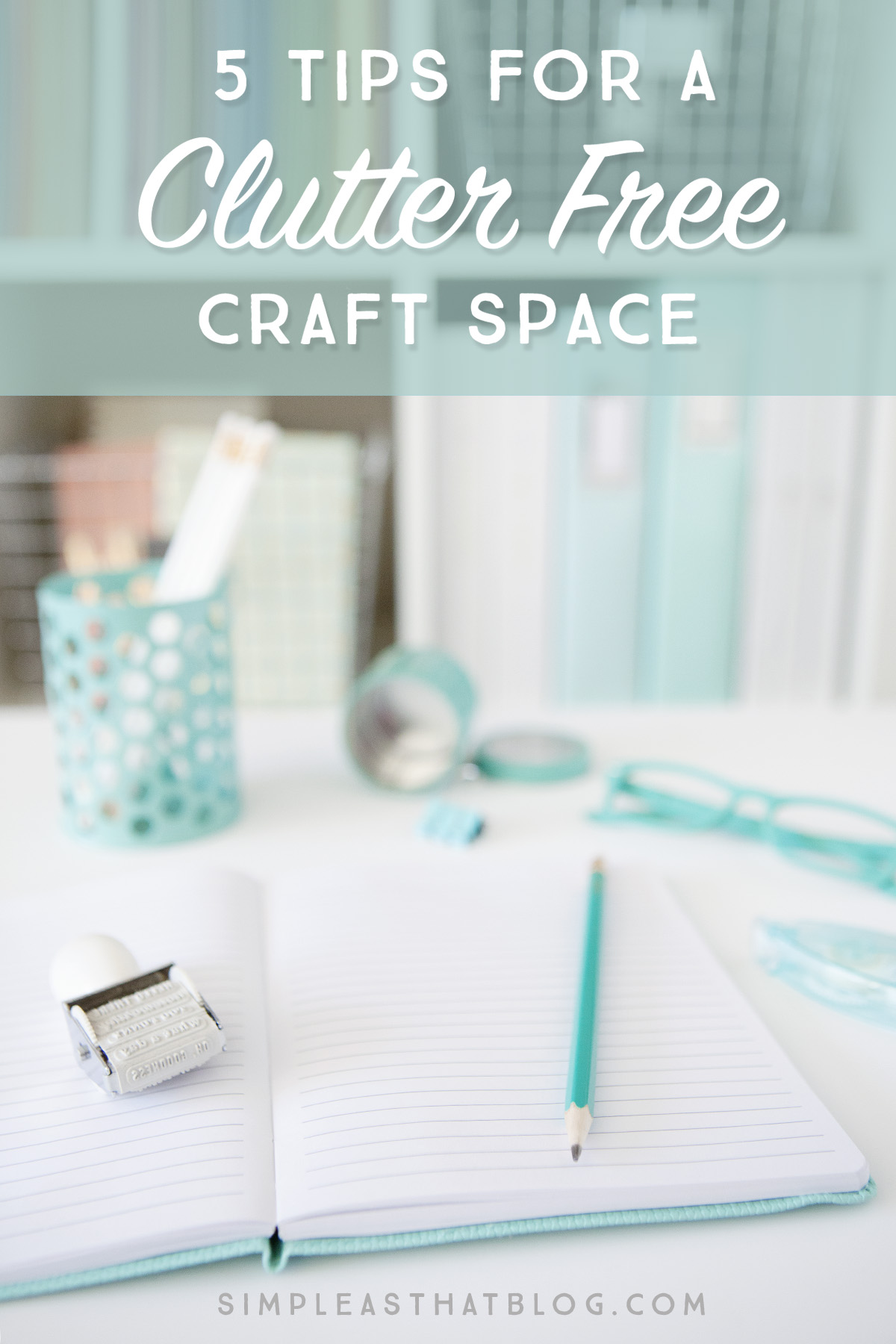 5 Simple Tips for Stress-free Homework Time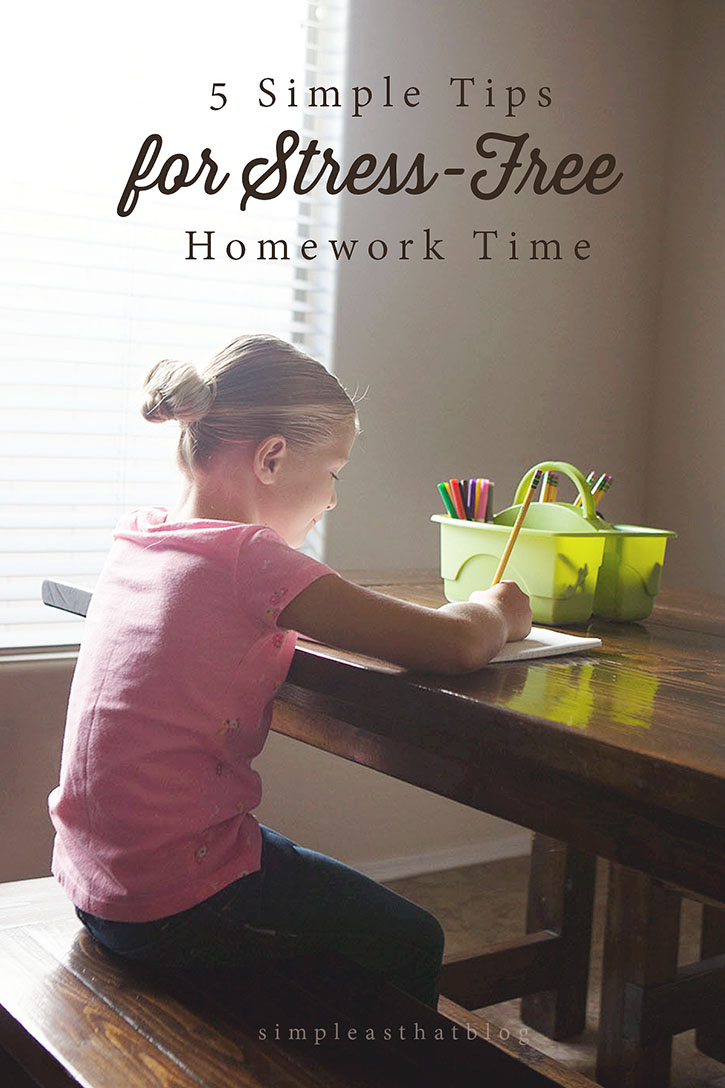 Simple Ways to Organize Kids Art Supplies