This is a sponsored post written by me on behalf of Nature Made for IZEA. All opinions are 100% mine.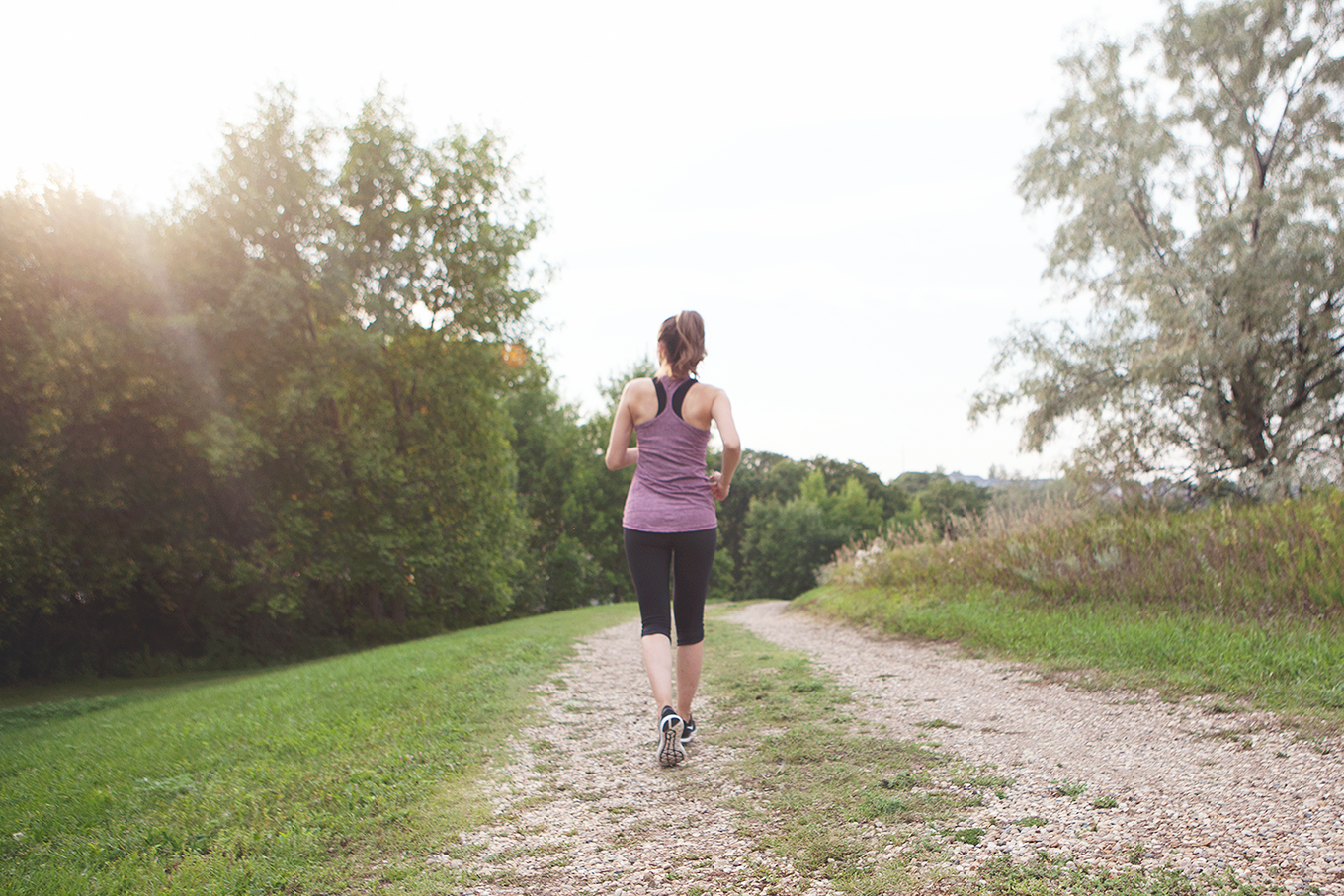 I glanced at my youngest child in the rear-view mirror and smiled briefly to myself at the way she was bouncing in her seat.
She's a ball of energy when she gets out of school; it's as if she's used up every ounce of stillness in the classroom and now can't help but stay in motion.
And she's always got a lot to tell me on the drive home.
Ten minutes later, I pulled into our driveway and heard her say, "You know, Mom?"
I paused right there in the front seat, my hand frozen as it reached for the garage door opener.
I didn't know.
In fact, I had no idea what she'd been talking about.
We'd driven together for ten minutes, and I couldn't remember a single story, a single detail about her day.
I've done life—and in particular, parenting—two ways:
I've done it on overdrive, operating on empty.
And I've done it from a place of fullness.
Sure, when I was operating on overdrive, not much was slipping through the cracks. I was managing to get the kids to their practices, put decently nutritious meals on the table, keep my business humming, and remember all the little details that weigh us down mentally, like ordering cleats for soccer and replacing leaky water bottles.
I was one step ahead, but it took everything I had—and then some.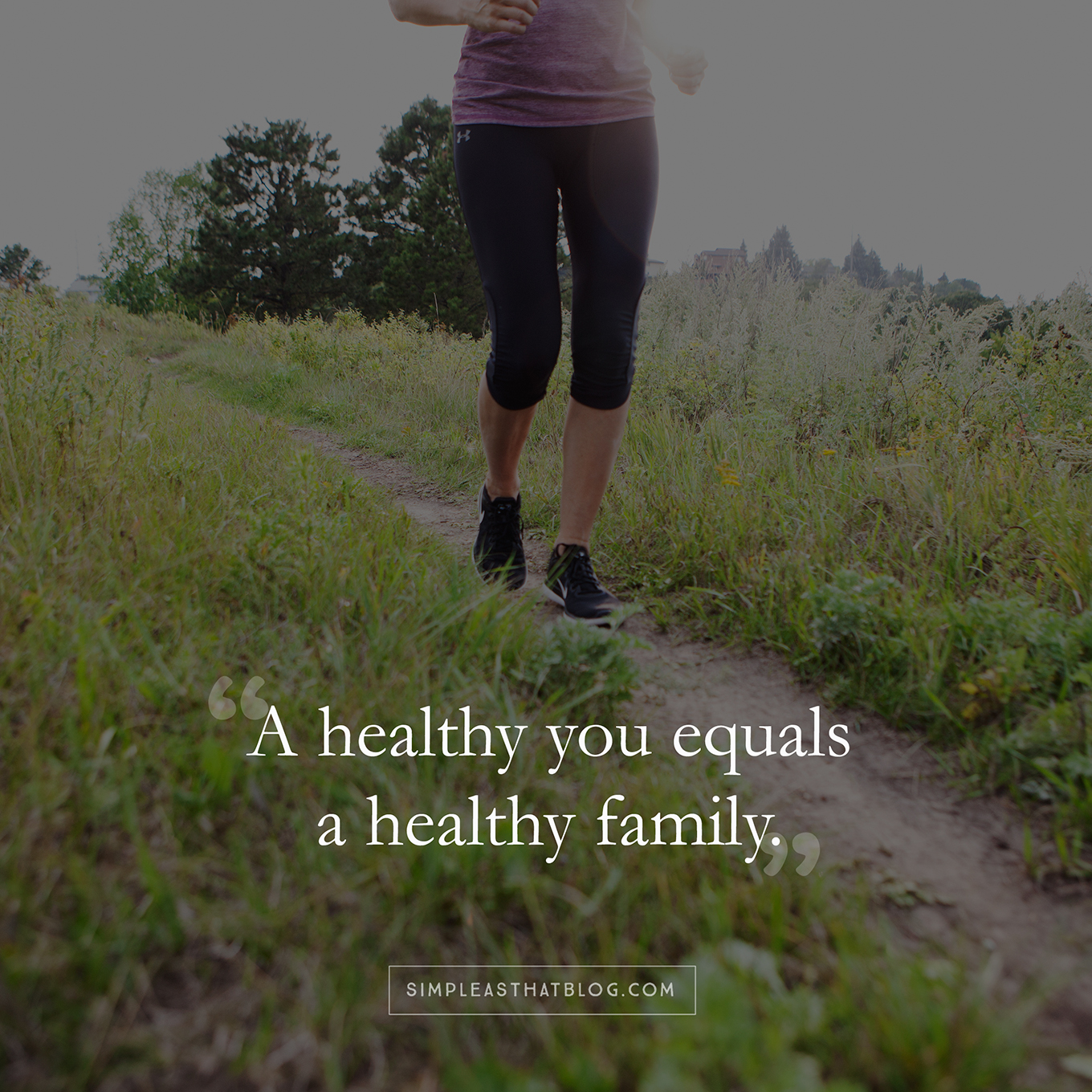 At other times, I've intentionally let some things fall through the cracks. I've let the kids buy hot lunch at school to free up my mornings, and I've forgotten a sports practice here and there… or even purposefully skipped some! I've been slower to volunteer and quicker to respect my own limits. And I've gone longer than I maybe should between grocery runs. 😉
But did our family's quality of life really suffer with those lost little details? When the fridge was emptier than normal or when a permission slip was signed the day of instead of a week before?
What Our Kids Really See
I'd argue that our quality of life actually suffered more when I was giving everything to keep all the balls in the air.
My kids barely notice when the kitchen floor needs swept. On the other hand, they always notice when I'm perpetually short with them.
My kids can usually take a missed birthday party in stride, but they cannot take in stride a mother who is more connected to her phone and her to-do list than she is to them.
My kids will survive (and even thrive) on meals that look like they belong on the cover of "World's Okay-est Homemaker." But they won't thrive when I'm too distracted to listen to them… too tired to really see them and their struggles.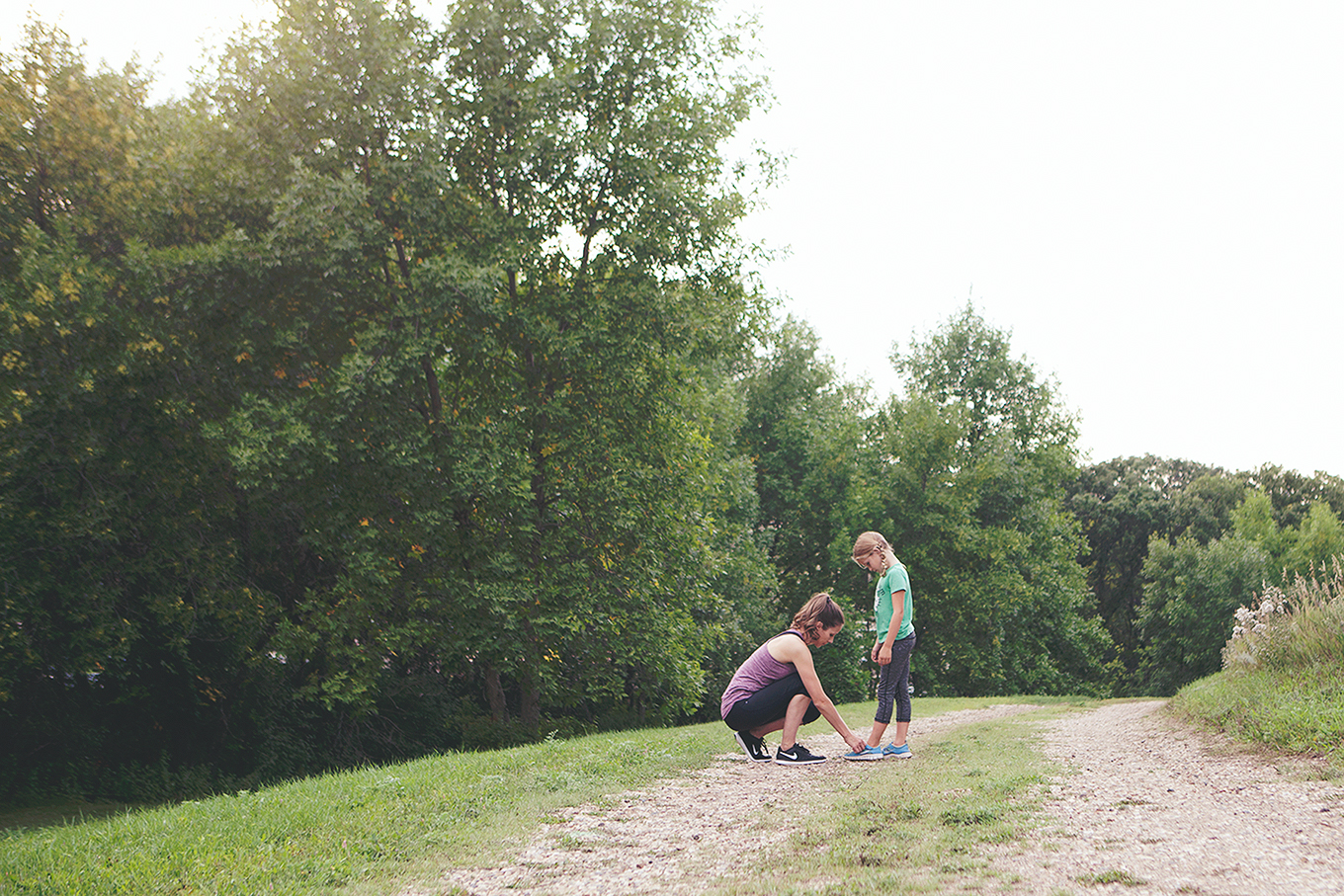 Dear Moms: Self-care is the greatest gift you can give your kids. 
It's what they want and what they need. They want and need a mom who is happy. A mom who understands her value. A mom who loves herself and loves her life even if it's not perfect (especially when it's not perfect).
This will impact your kids in ways not much else can. Taking care of yourself isn't just a nice idea for someday when you have time; I'd assert that it's your responsibility.
You can do good in your home, your life, and your community when you take care of yourself first and foremost.
3 Keys to Self-Care
1. Start believing that you belong on your own list.
You put every little detail on those mental to-do lists. I'm here to tell you that you belong at the top.
2. Re-prioritize activities you love.
I've talked to so many moms who let their personal interests slip away as they transitioned into motherhood. I get it, because motherhood is so consuming. But those hobbies that you once loved? They can bring you so much JOY even now, and your family needs to see you experiencing that kind of joy. They need to see you discovering new passions in the midst of raising children who are developing their own.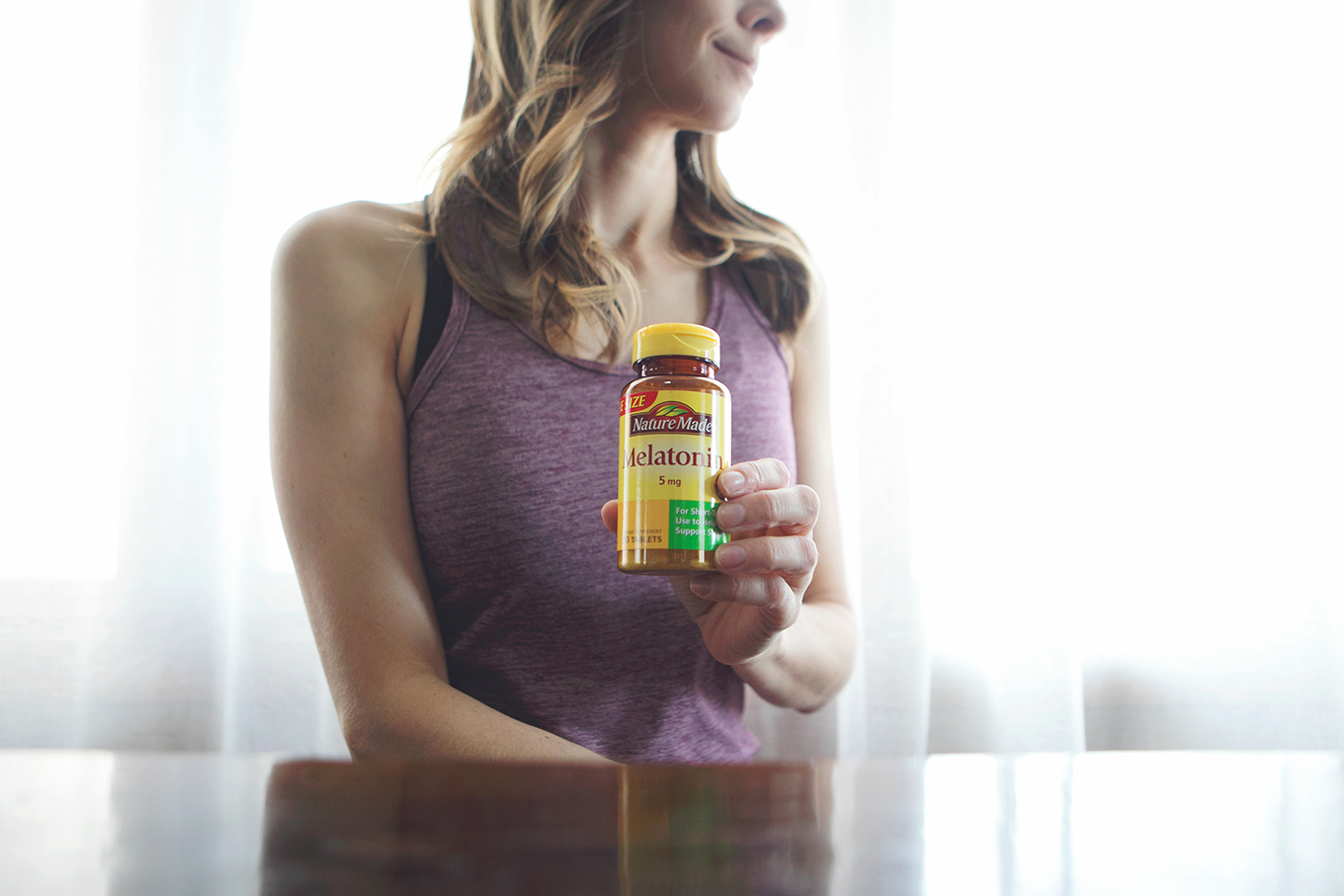 3. Get real rest.
One of the biggest things I've found that impacts my mood, my health, and my family's daily operations is me getting enough rest. (There's a reason withholding sleep is literally a torture tactic!)
I function ten million times better on a good night of sleep, and lately I've been finding that Nature Made Melatonin (in particular the Melatonin Gummies, because yum!) helps me to fall asleep more and supports restful sleep† which makes a big difference in my overall sleep quality.
I've teamed up with Nature Made for their Healthy Together campaign, and I can't wait to get even healthier—mentally, emotionally, and physically—together with each of you. (Don't miss the giveaway at the bottom of this post!)
But in addition to sleep, let's talk about rest.
Friends: Let yourself close your eyes for twenty minutes before you pick the kids up from school. Let yourself sit and just watch while they play in the backyard. Let yourself take a yoga class and really sink into the relaxation at the end. Rest. 
These statements have not been evaluated by the Food and Drug Administration. These products are not intended to diagnose, treat, cure or prevent any disease.†
The Greatest Gift You Can Give Your Kids
The greatest gift you can give your kids is a centered, rested, happy mom. That starts with taking care of you.
Healthy Together Giveaway
This is so exciting, you guys! Nature Made is giving one lucky Simple as That reader the chance to win this amazing Healthy Together prize package! I'm thrilled to be giving away five products to help you take better care of yourself! At a value of approximately $500, these are products I handpicked that have helped me on my journey to becoming a healthier ME in order to give my best self to my family.
An Apple watch (yes, you read that right!)
A pair of wireless headphones
A Hydro Flask
A pair of Albion Fit leggings (these are the best!)
Nature Made melatonin gummies (to support your sleep health)
3 ways to enter the giveaway