Simple things Sunday is about slowing down and capturing life's everyday details. Taking joy in the simple things is the focus and Sunday is the day we gather together to reflect on our experiences from the week and share our photos with each other. #SimpleThingsSunday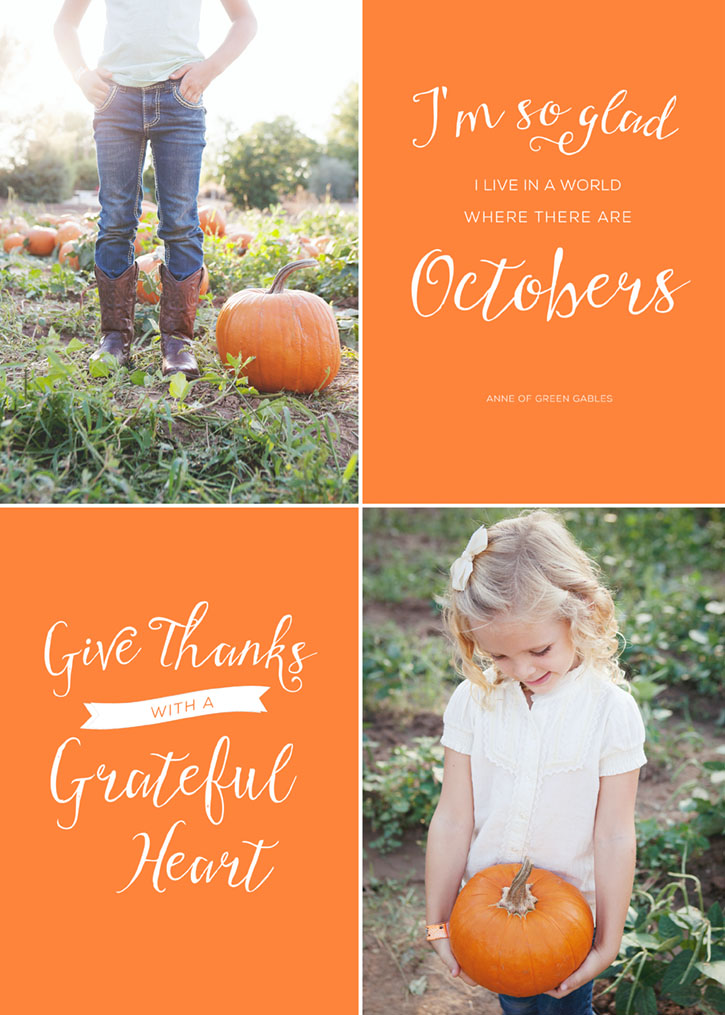 We had a taste of Fall in Arizona this week. The kids have been off school and it's been a quiet, lazy week at home. The weather is starting to cool off some and we did manage to get out Thursday evening and visit Schnepf Farms.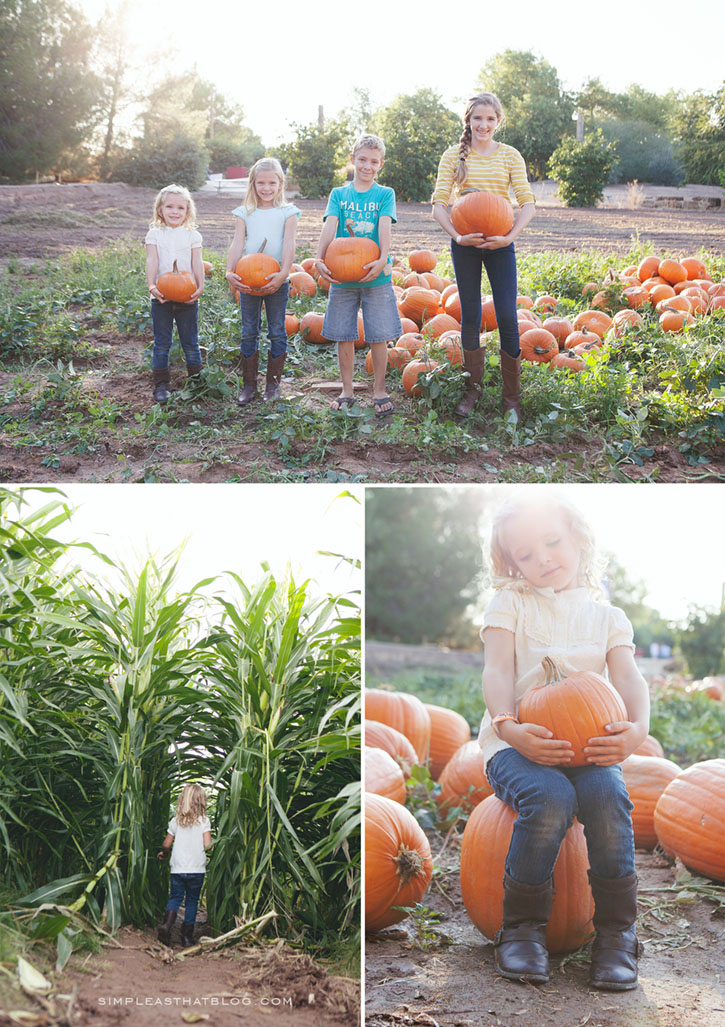 It was such a gorgeous night and it was our first time visiting this local treasure. The kids had a blast taking in the live shows, riding on the roller coaster, the swings and finding their way through the corn maze. I, of course, was beside myself with all the beautiful photo opportunities!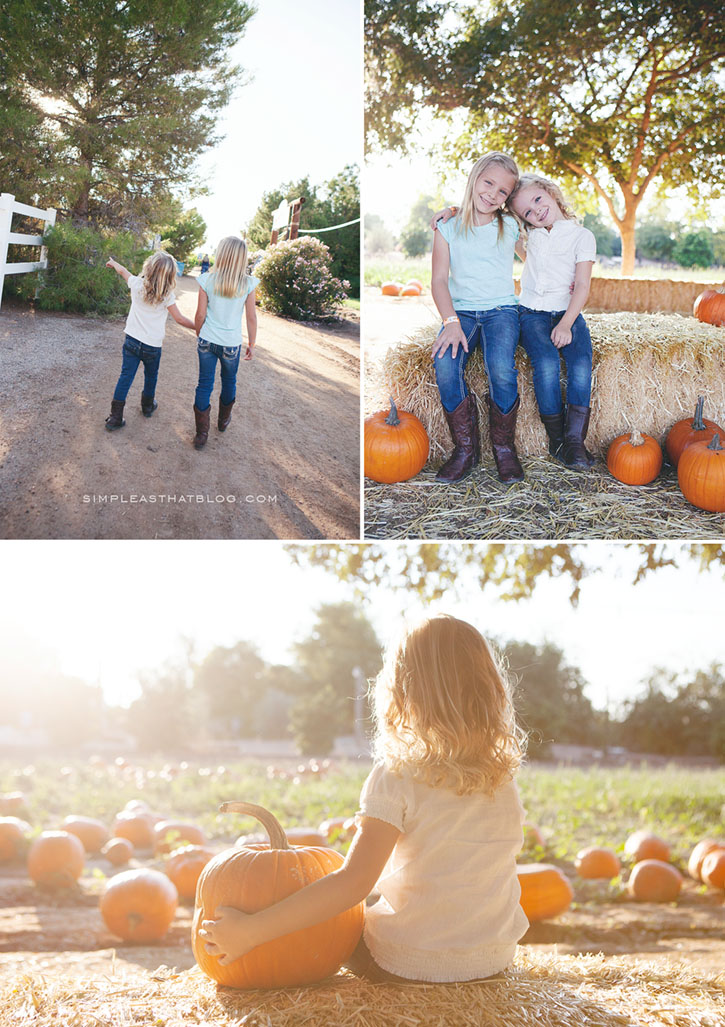 I'd love to make visiting Schnepf Farms a yearly tradition. We made some really fun memories that the kids will be talking about for years!
Need some tips for taking Fall photos? Check out my blog post here with 5 Quick Tips for Capturing Beautiful Fall Photos. You can also download my free Fall photo checklist while you're there, filled with 50 photo ideas and photography prompts!
All images you see in this post were shot with my Canon 24-70mm Lens – in fact, most photos you've seen on my blog in the last 2 years were taken with this lens. Read more about why this lens is on my camera 99% of the time and find out some lens alternatives for every budget in this post.
I created printables of two of my favourite Fall quotes (pictured above) and you can download them in the following colours. Prints are free for personal use only. Click here to download FALL QUOTES.
What simple moments did you celebrate this week?
-Share your photos with us on Instagram, Twitter, G+, even Pinterest by using the hashtag #SimpleThingsSunday. 
–Post your photos on the Simple as That Facebook wall anytime! I'd love to see what's going on in your world!
-You can also link up here on the blog each weekend starting Saturday nights at 10pm CST! What is Simple things Sunday? This weekly photo share is all about taking time to photograph the everyday details that make your life unique, beautiful, and special. We gather here each Sunday to share our photos, to enjoy the beauty found in the ordinary and to be reminded of just how important the simple things truly are. Read all about STS here.