Thank you so much for all the beautiful photos ya'll linked up this past week! I say it ALL the time, but I so enjoy seeing the images you capture, they truly are an inspiration! Here's a peek at a few fabulous photos that caught my eye from last Sundays simple things link party…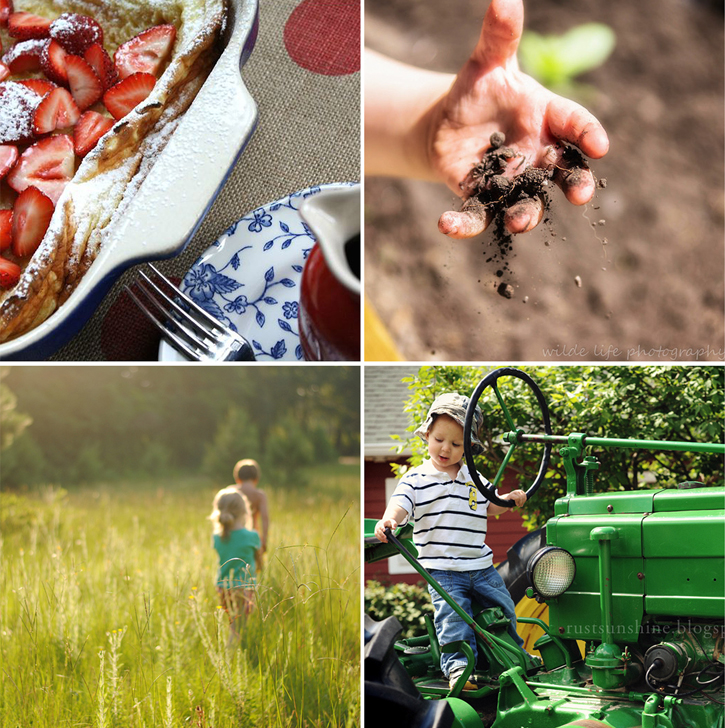 Such fabulous shots ladies!! If your photo was featured this week be sure to grab a button! 🙂
Simple things Sunday is
about

taking time to photograph the everyday details that make your life unique, beautiful, and special. Each Sunday we gather here to share our photos with each other. To enjoy the beauty that can be found in the ordinary and to be reminded of just how important the simple things are.
If you're new to Simple as That I'd love for you join us in this weekly tradition. Scroll down to the bottom of this post where you can find all the details on how to share your photos with us. 🙂
Simple things Sunday Number 88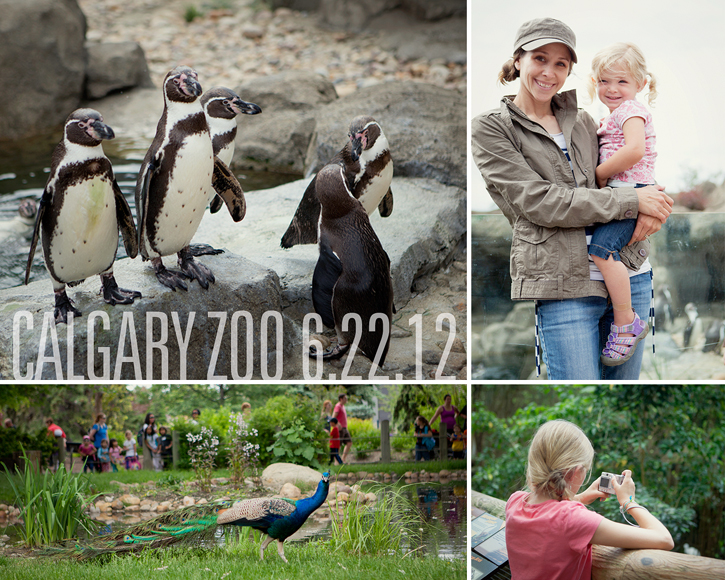 We've had a crazy week with the end of school and all the activities that come along with that. Soccer ended, the kids ran in their second kids marathon and to finish the week with a bang we took a trip to the Calgary Zoo with some of my husband's family. It was the perfect way to kick off the summer. The weather was beautiful, it wasn't too crowded and the kids had a blast with their cousins!
We drove about 3 hours to get to the Calgary Zoo and it was totally worth the drive. If you're anywhere in the area I would totally recommend making a trip this summer! It's a gorgeous Zoo and the penguin exhibit they have right now is so fun. It was my favourite stop of the day and my kids are officially smitten with the cute little penguins! If you don't have a zoo membership, you can download a 15% off gate admission coupon here or get buy one General Zoo Day admission get one 50% off coupons from your local Travel Tourism office.
. . . . . . . . . . . . . . . . . . . . . . . . . . . . . . . . . . . . . . . . . . . . . . . . . . . . . . . . . . . .
This party is all about celebrating the simple moments and simple joys that make you smile each week. So grab that camera, snap a photo or two and come share with us each Sunday!
Just a few quick rules to play:
2. Link back directly to your simple things post not your blog/website.
No links to other linky parties, giveaways or craft projects pretty please.
This linky is all about the photos.
3. Be sure to pop by and visit at least 3 other links and leave a comment.
Leave as many as you can. 🙂
I can't wait to see your photos everyone! I'll be sharing some of your photos on the facebook throughout the week and during next Sunday's link party!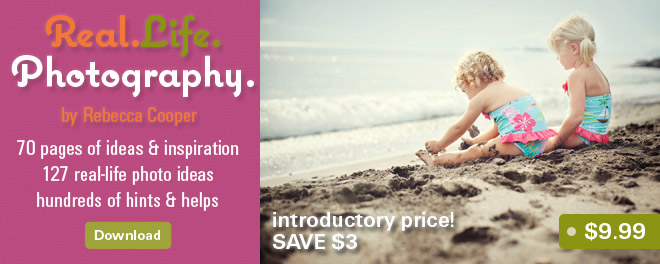 June 18-25th we're celebrating the release of my third eBook Real.Life.Photography. I've teamed up with an incredible list of bloggers who are sharing their thoughts about the book, showing sneak peeks of what you'll find inside and hosting giveaways galore! You can find links to all of their fabulous blogs here or search hashtag #reallifephotos on twitter for links to all the current giveaways!
Stop by as many of their blogs as you can and enter to win a copy of my new eBook along with a set of Simple Fixes: Actions for Photoshop and Photoshop Elements by Addy Lane.
Stay tuned Monday as we wrap up the Real. Life. Photography. launch party in style with an incredible giveaway featuring Jo Totes, Addy Lane vintage actions and Ella Publishing!