Welcome back to another Simple things Sunday everyone. This will be our last official link up of 2013 as we'll be taking some time off for Christmas. We'll be back in the New Year starting January 12th. It's been such a pleasure to visit your blogs and enjoy your beautiful photos throughout the year!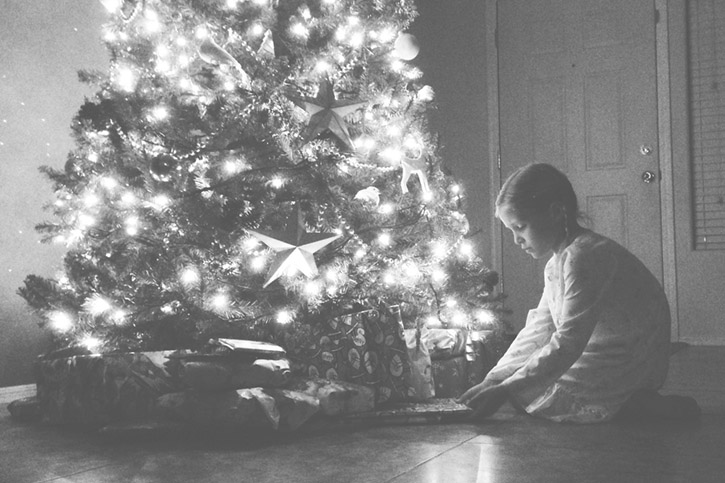 I'd like to wish you all a very merry Christmas and all the best in 2014! The blog will be a little quiet for the next couple weeks, but I'll be popping in now and again and sharing updates on instagram.
Now it's your turn to share what simple moments you've been celebrating this week! Join Stacy of KSW and I for Simple things Sunday! You can share your photos on both of our blogs using the linky tool below or join us on instagram using hashtag #SimpleThingsSunday. Stacy on Instagram // Rebecca on Instagram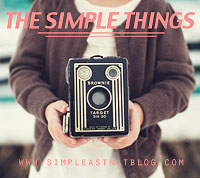 What is Simple things Sunday?
This weekly photo share is all about
taking time to photograph the everyday details that make your life unique, beautiful, and special. Each Sunday we gather here to share our photos with each other. To enjoy the beauty that can be found in the ordinary and to be reminded of just how important the simple things are.
Just a few quick rules to play:
1. Grab a Simple things Sunday button and include it in your simple things post.
2. Link back directly to your simple things post not your blog/website.
No links to other linky parties, giveaways or craft projects pretty please.
This linky is all about the photos.
3. Be sure to pop by and visit at least 3 other links and leave a comment.
Leave as many as you can.