I've invited some incredibly talented photographers to join us for our simple things party each week and today I'm thrilled to welcome
Gayle of Mom and Camera
!
Keep reading to find some great tips on shooting indoors in low light and be sure to scroll down to the very bottom of the post where you can find Gayle's photo picks from the STS party!

Hello Simple as That Readers! I am Gayle and I blog at
Mom and Camera
. It is fun to be invited to blog here. I got to know Rebecca when she asked me to review her book
Real.Life.Photography
. I was excited to do that because I love capturing real life.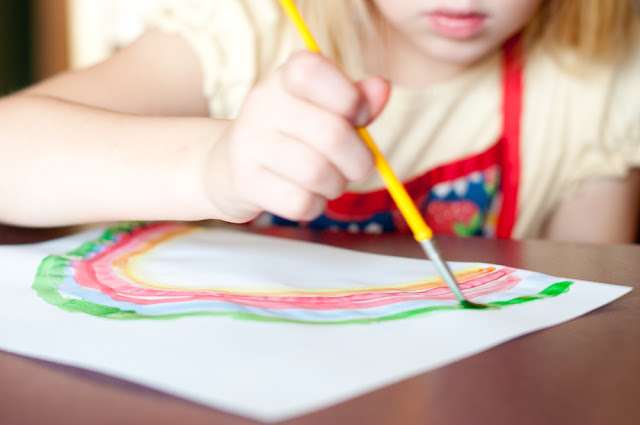 When I first picked up a SLR 9 years ago I thought that capturing that "perfect portrait" was the ultimate dream. I have since learned that a perfect portrait is beautiful, but REAL, EVERYDAY photos are magic. My favorite way to capture real moments indoors is using window light.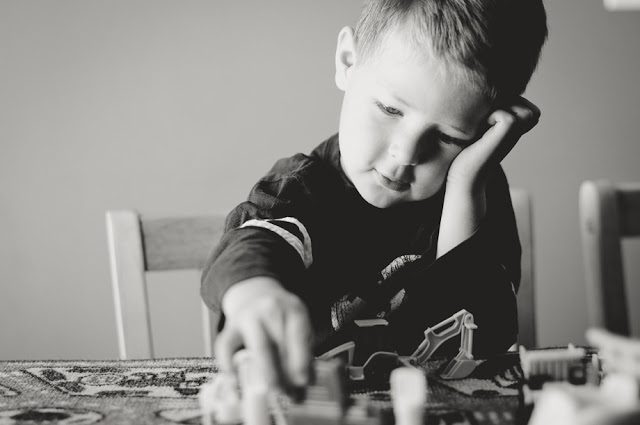 Most of us have windows in every room of the house. And, often in the winter, indoors is where the everyday moments happen. Today, I have a few tips for using your windows to capture everyday moments.
1. Let in the Light
When shooting in low light situations finding as much light as possible is crucial. When shooting inside my house, I typically look for north-facing windows. Other windows can be good to—just watch them during the day and look for times when no direct sunlight is streaming onto the floor. I am also a fan of opening up curtains and blinds to let in as much light as possible. Finding the light when there is little light available is a skill and will take time. So open your eyes and look for the light. You can also let light into your camera buy using an open aperture like you find on a fixed aperture lens (50mm f/1.8 or 35mm f/1.8). Be careful not to let more light in by lowering your shutter speed so much that your photos become blurry. Try to keep your shutter speed about 1/125 or higher if photographing kids in low light. You may be able to go a bit lower than that IF your subject is still.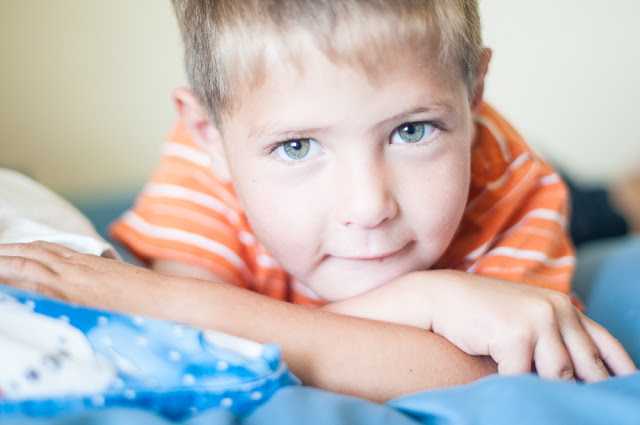 Typically, the lower the ISO number you can use, the better. But in low light situations you need to throw this bit of advice out the window. To get great shots in low light, raise your ISO however high you need to so that you can get the shot! Sometimes that may mean shooting at the highest ISO your camera allows. And other times, it might only mean dialing it up a bit. Either way, don't be afraid to set it where you need it.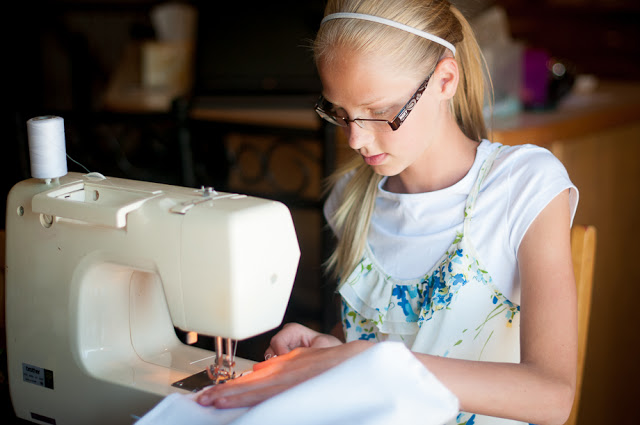 3. Perfect Exposure=Happy!
This seems to go against the grain when shooting in low light, but getting your exposure right and then slightly overexposing it will make the grain/noise less noticeable in your images. Any time you have to lighten a high ISO image–even slightly–grain/noise will become very obvious.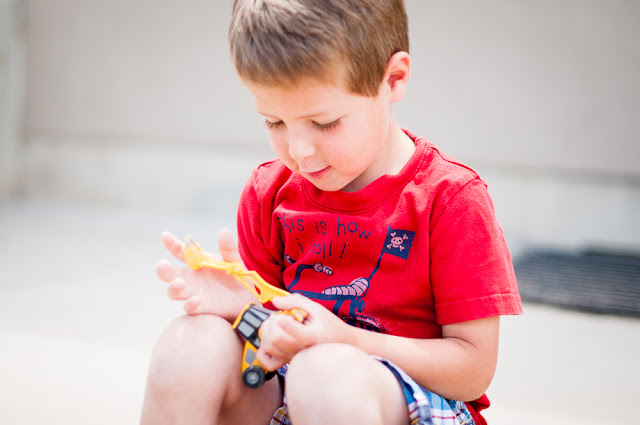 Thank you so much for the great tips Gayle! For more practical, easy to follow photography tips pop by Gayle's blog Mom and Camera or visit her on facebook, twitter and pinterest!
Here are just a few photos of YOUR photos that caught Gayle's eye as she browsed through the links in our simple things party this past week.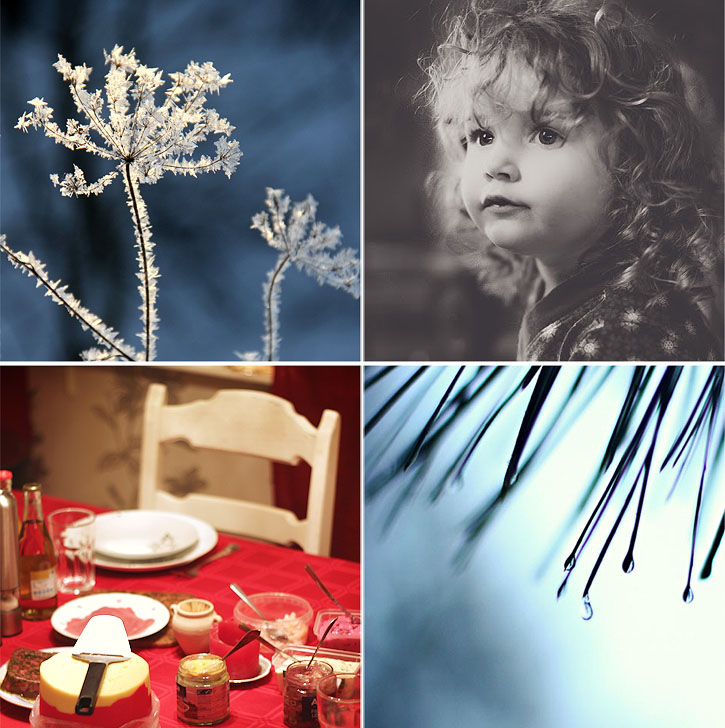 unohdetut | anne
iphone addict | melissa

If your photo was featured be sure and grab yourself a button!
Thank you as always to everyone for linking up each week! I can't wait to see your photos tomorrow at our very first Simple things Sunday party of 2013!