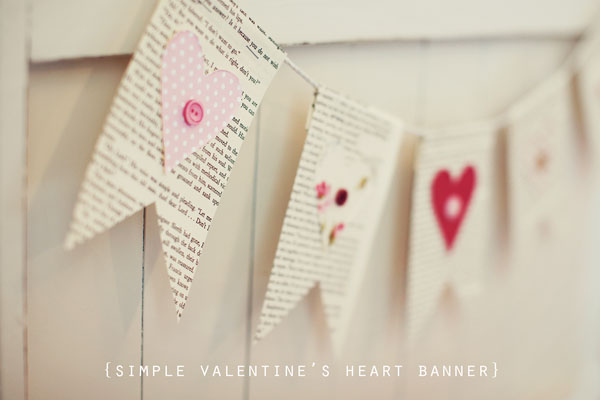 Ok. So right about now you might be thinking to yourself, 
"huh, this project looks a little familiar"
and if you are, you'd be right. Using this same design, I've created a
St. Patrick's Day
and a
Halloween banner
  and I just couldn't resist doing one for Valentine's day too!
 What can I say…when I find something I like I tend to stick with it. 🙂 My earlier banners turned out to be so fun and easy to make…why reinvent the wheel, right!?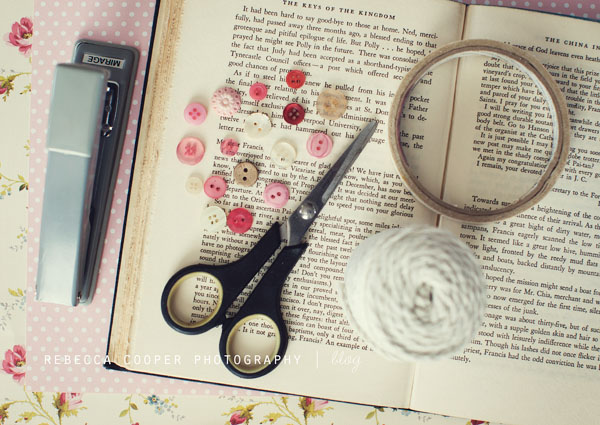 for detailed instructions on how to create your own