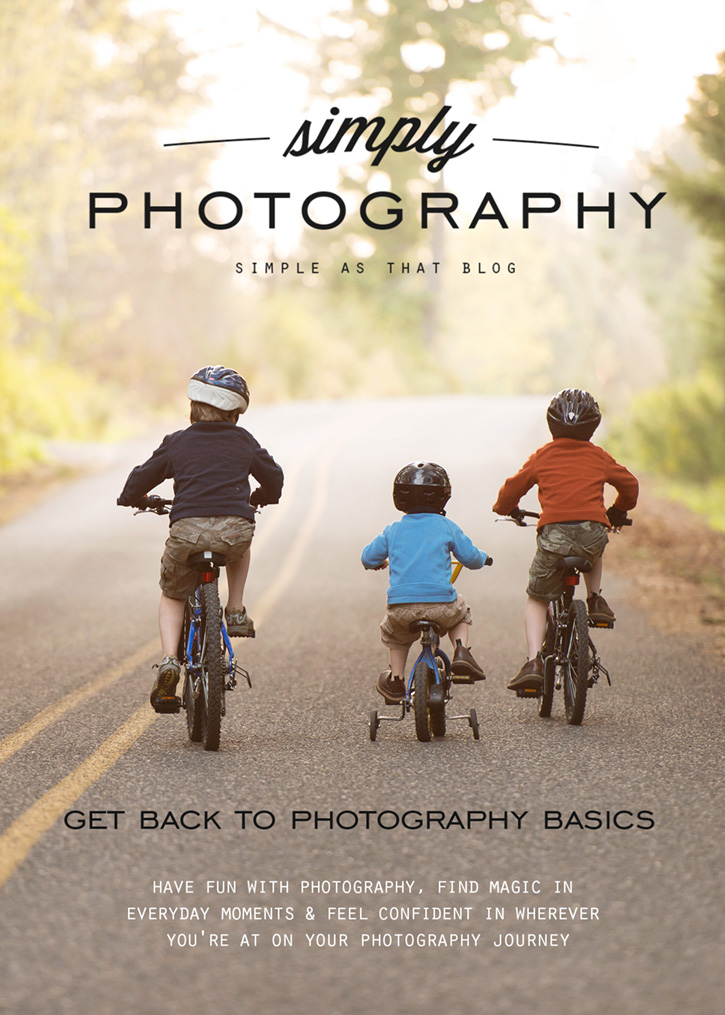 I'm thrilled to introduce a brand new series coming to the blog tomorrow titled: Simply Photography! I invite you to join me, along with my incredible guests, as we step back and explore the basics of photography and the real reasons behind WHY we
 take photos. I hope this series will encourage you to have fun with photography, inspire you to find the magic in everyday moments and to feel confident in wherever you're at in your own photography journey!
Welcome the incredibly talented
Lacey Meyers
as we kick things off tomorrow and watch for more inspiring Simply Photography installations coming every other Wednesday throughout 2014!