When life gives you the run around….break out your slow cooker and come home to a homemade weeknight meal. Simple and tasty, this Slow Cooker Chicken Tortilla Soup is a Fall favorite!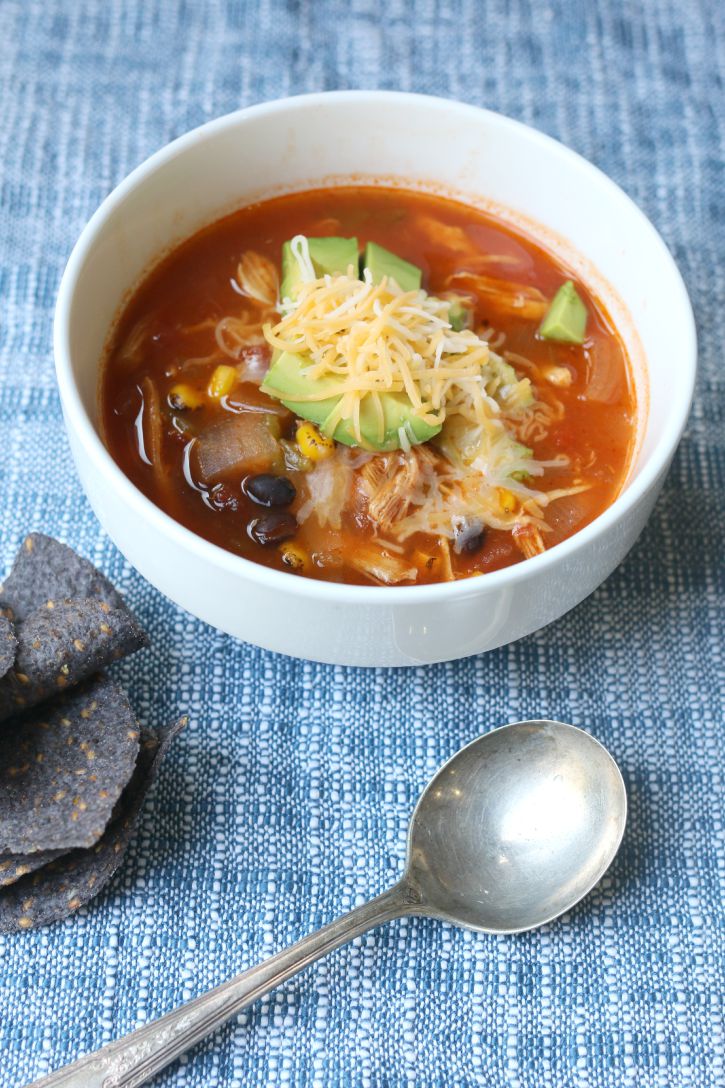 Hi friends, it's Nicole from Simply Happenstance. We just headed back to school last week. It started with a few short days, and now we are in the thick of it. The fall activities are back in full swing, and we are praying that homework doesn't start for a few weeks. Until then, I have made it a goal of mine to plan ahead more this school year with our week night meals. I don't know about you, but we simply waste too much food or I often forget what I bought to make and end up making something simple instead what I have bought for the week.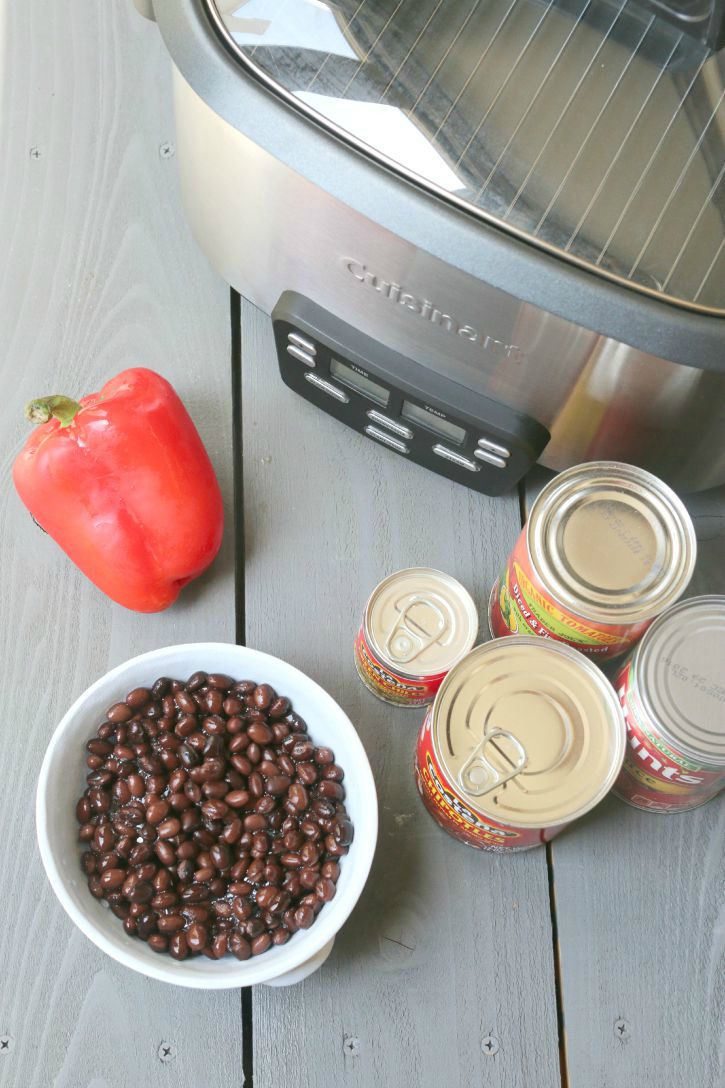 It's definitely a cycle I want to stop this school year. The biggest habit to change is actually sitting down and planning out our meals ahead of time and using my slow cooker more often. Do you use yours? I finally broke down after Christmas and now I have two. Crazy, but I love it as you can use them both at the same time for preparing meals, or keeping dishes warm when you have company over for the holidays.
This recipe for Slow Cooker Chicken Tortilla Soup, is actually one that I make on the stovetop, but with the run around after school, I decided to tweak it a couple ways and make it an easy Slow Cooker recipe so that we can home and dinner will be ready.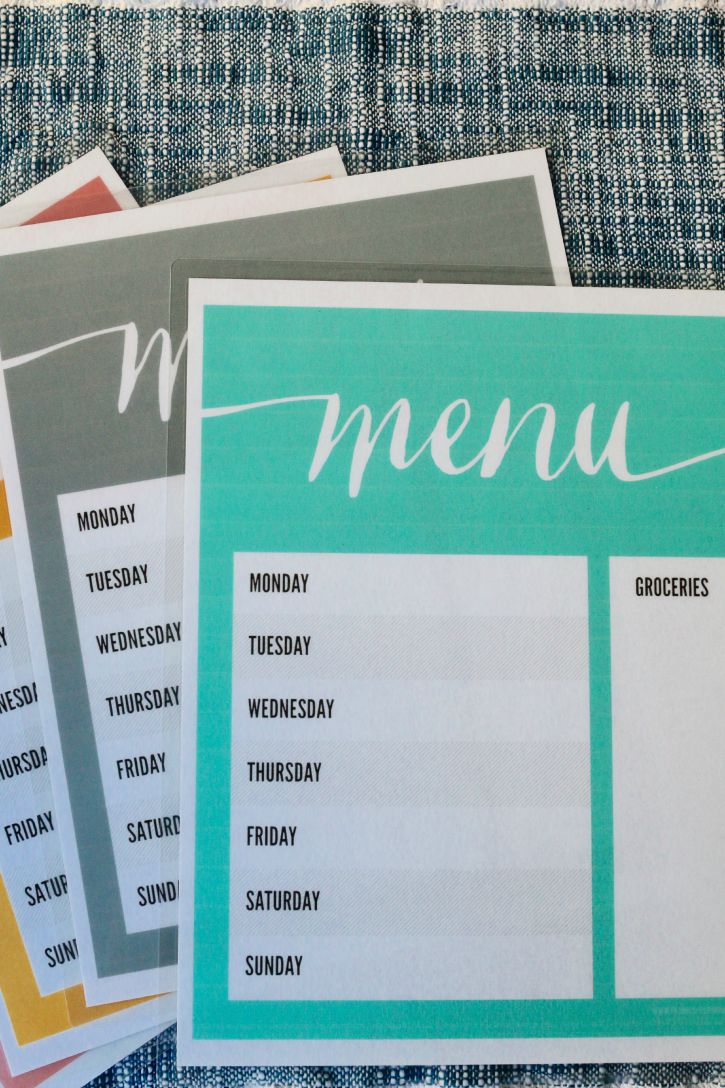 I started to think about doing this recipe after I was thumbing through my recipe book, and then I had remembered coming across this printable for Menu Planning from Paging Super Mom over the summer and thought that had to be the way to start my organization process. I printed these cute menus and had them laminated so that I can write on them with a dry erase marker. I filled in the blanks with our week of meals starting with my Slow Cooker Chicken Tortilla Soup so that both my kids and husband knew what was for dinner instead of asking a million questions. Sanity for mama, and less questions from the family when they are hungry.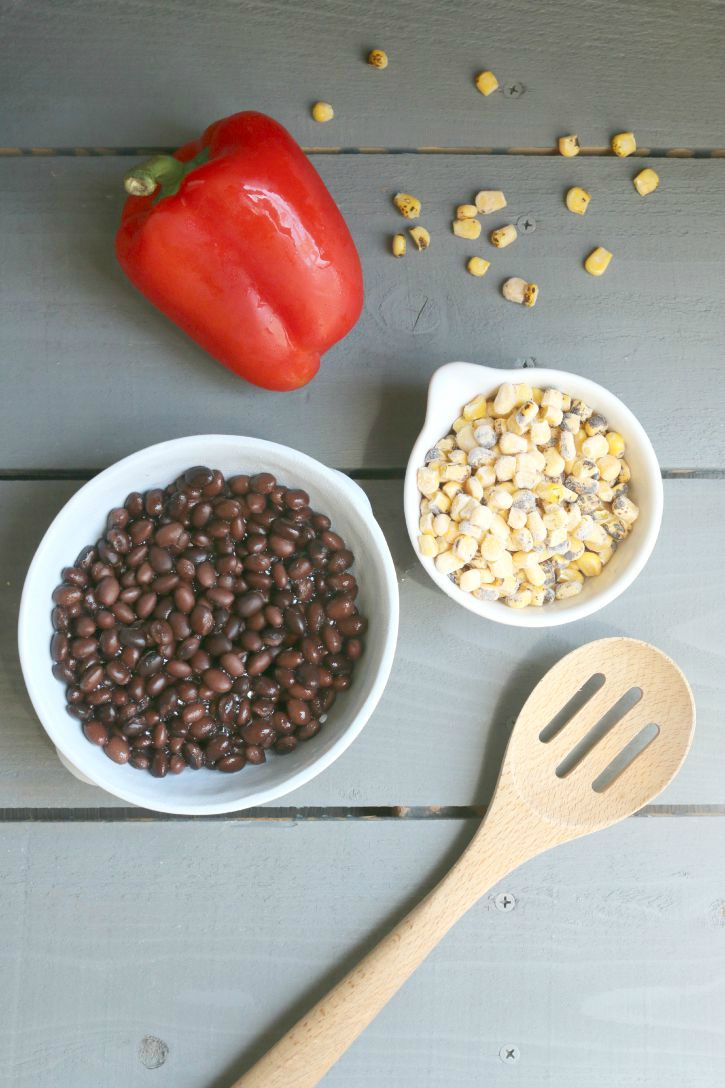 I made a few short cuts to this recipe so that it saves time, and plus by using the slow cooker, it allows for these ingredients to come together over time making for one good batch of soup.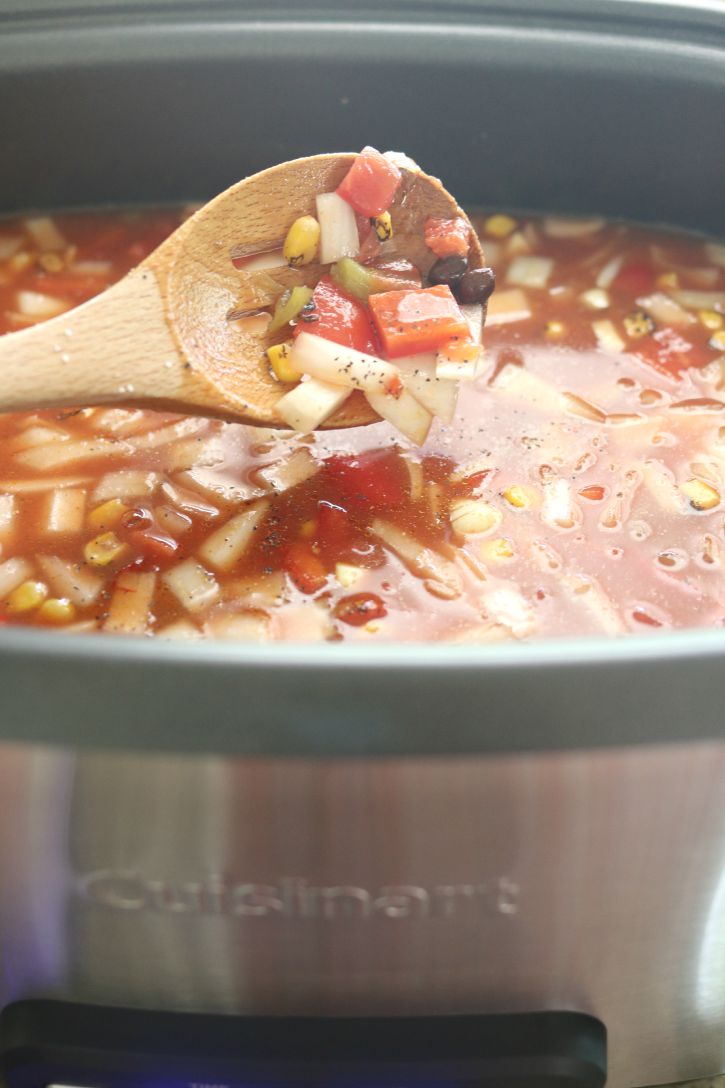 This soup is a major welcome home during a busy week, but what is best about it, is it makes for a lot of soup allowing for left overs or for freezing for a later date. Enjoy!!

Slow Cooker Chicken Tortilla Soup
Author:
Simply Happenstance
Ingredients
1½ cup fire roasted frozen corn
1 red bell pepper chopped
2 cups shredded rotsserie chicken
1 can of black beans drained
1 teaspoon cumin
1 teaspoon Lawry's Seasoning
¼ teaspoon salt
⅛ teaspoon pepper
1 small zucchini chopped
1 medium onion chopped
3 cloves garlic chopped
2 chipotle peppers in adobo sauce plus 2 tablespoons adobo sauce
1 28 ounce can stewed tomatoes
1 14 ounce can tomato sauce
4 cups chicken broth
1 cup shredded cheddar or pepper jack cheese
sour cream, blue tortilla chips, and sliced avocado
Instructions
In the base of a slow cooker add the chicken broth, cumin, salt, pepper, and Lawry's.
Mix together.
Add the chipotle peppers and sauce, and the stewed tomatoes, and tomato sauce.
Mix together.
Add the zucchini, onion, garlic, bell pepper.
Mix together.
Add the frozen corn, black beans, and chicken.
Mix together and place the slow cooker lid on and set on high for 4-6 hours.
Top with cheese, sour cream, tortilla chips and avocado.
Notes
Adapted by Food Network: Why The Chicken Crossed the Road Santa Fe-Fantastic Tortilla Soup
If you liked this post you might also enjoy:
Moist and Fluffy Cornbread Muffins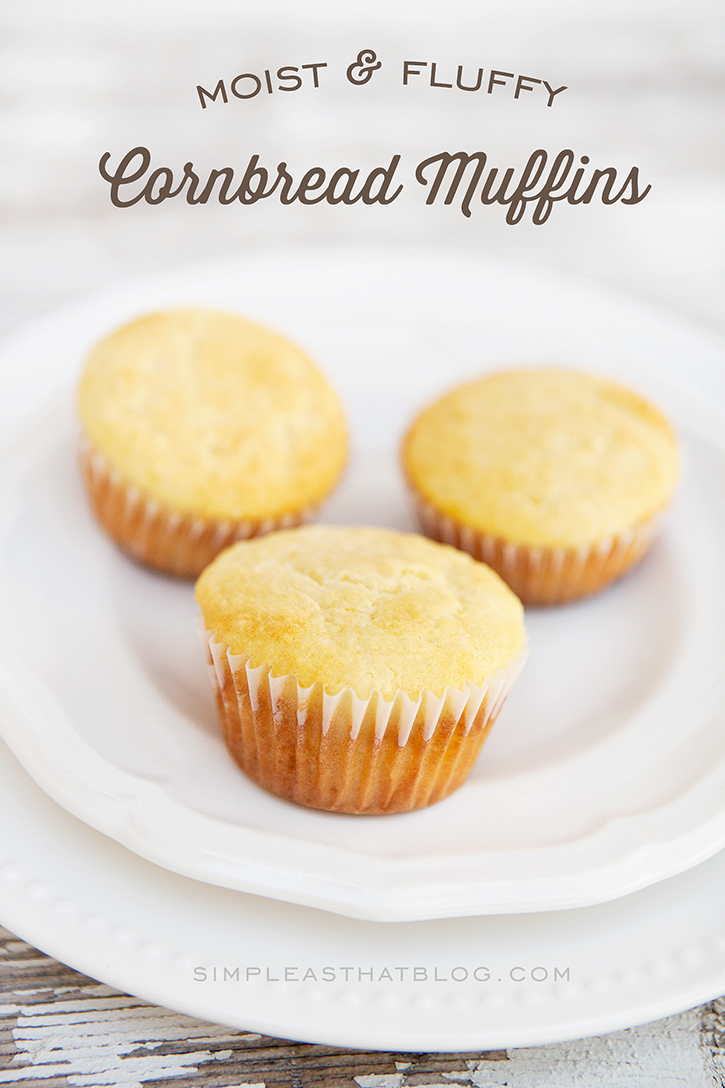 Mexican Green Rice (Arroz Verde)
Easy Chicken and Stuffing Casserole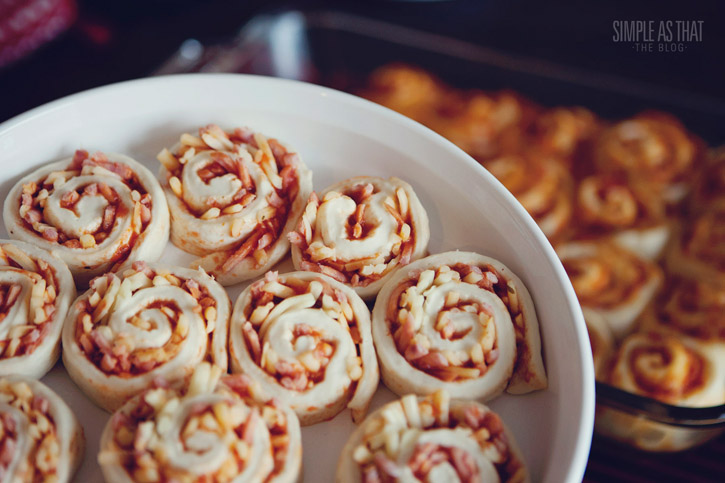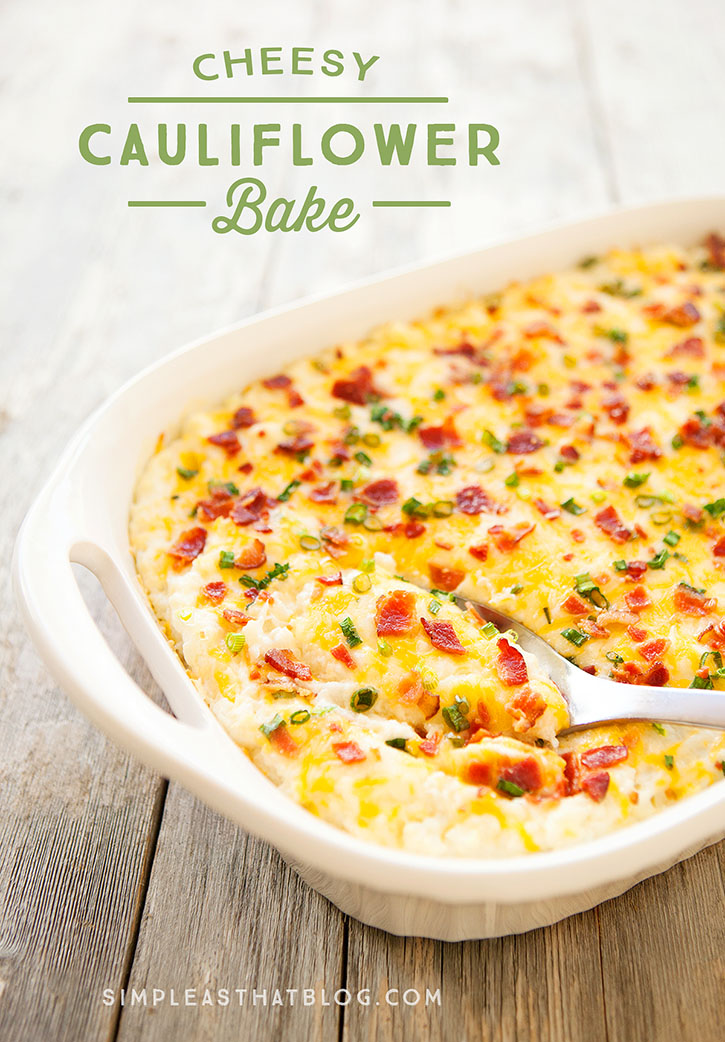 All-Time Favorite Chocolate Chip Cookies