If you're planning to do some travelling this summer chances are, purchasing travel insurance has crossed your mind. When looking into travel insurance for my upcoming trip to Queensland, Australia I had no idea where to start, but lucky for me, my mom is an insurance agent and she was able to help me get the coverage I needed.

You're the best Mom! 🙂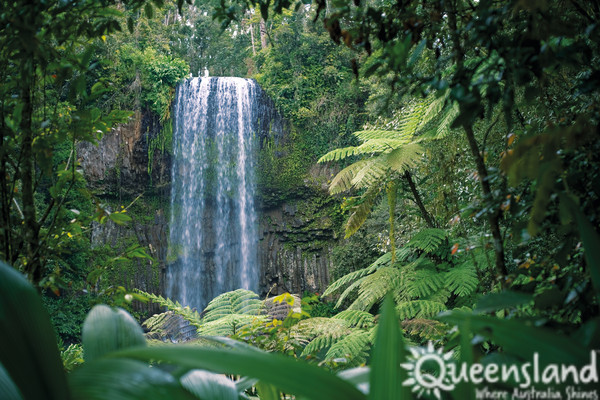 I don't think I'm alone in feeling a little lost where travel insurance is concerned. It's not something we purchase regularly and there can be so many conditions and different types of policies it's hard to know where to start. For this reason, I had my mom put together a list of things to keep in mind when you're purchasing insurance for your next vacation and I hope you find these tips as helpful as I did.
THINGS TO KEEP IN MIND WHEN PURCHASING TRAVEL INSURANCE
1. Inquire well in advance about travel insurance, especially if you or members of your family have any medical conditions. Medical underwriting, if needed, is a very important aspect of purchasing travel insurance and can take some extra time. Many policies contain a clause that may limit or deny coverage if you have any pre-existing medical conditions. Be sure to let your insurance provider know about any medical information that may impact your coverage.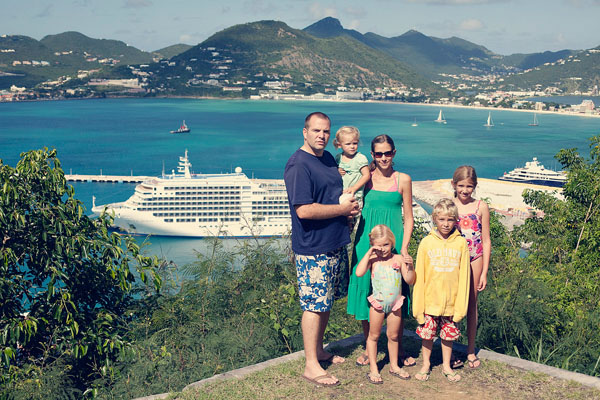 2. If travelling as a family ask about a family rate. Policies for families are often cheaper. Pricing is also based on client's age, medical history, the length of your trip, the type of coverage you want and also your destination. Typically, rates for travel to the US are the highest because they have the highest medical costs. Worldwide rates are often cheaper. Make sure that if your trip takes you through the United States, even if it is just for a few days, that you have adequate coverage. Usually, a short stay at a US airport as you change flights is covered but you'll want to make sure. Some policies cover up to 2 days maximum in the US, if a worldwide rate is used.
3. Make sure you inquire about any conditions or exclusions and review your policy wording carefully. Most policies contain certain exclusions for expected medical costs ie. for pregnant mothers as they get close to their due date or other planned medical treatment. Be aware of any and all exclusions within your policy before leaving on your trip so there won't be any surprises.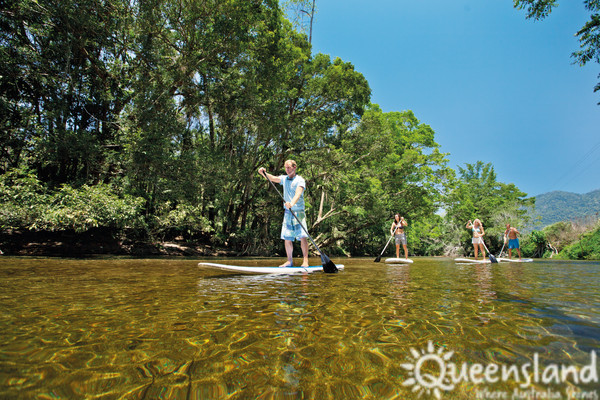 5. If you need coverage for personal items, such as cameras, laptops and other valuable items, make sure that you have coverage through your home or tenants insurance policy as travel insurance does not usually cover these items. Be aware of any limitations for items that are temporarily away from your home and also what deductible your policy carries.
6. Travel insurance does not typically cover vehicles, but you can purchase an extension on your own automobile insurance policy to cover rental vehicles. Purchasing rental car coverage this way is often substantially cheaper than buying coverage through the car rental company. Contact your automobile insurance provider for more information before your trip.
7. Travel insurance policies require that you carry your own health insurance. For example, in Alberta, you must have Alberta Health Care in place in order to qualify for travel insurance coverage.
8. Get it in writing. Make sure that you get a copy of your policy and carry it with you at all times. If you are travelling with others, make sure you give them a copy of your policy with the emergency contact numbers and your policy number so that if you are hurt or unable to communicate that a potential claim can be reported to your insurance company right away. Your travel insurance provider can give you invaluable advice and help if you are faced with a medical emergency while travelling.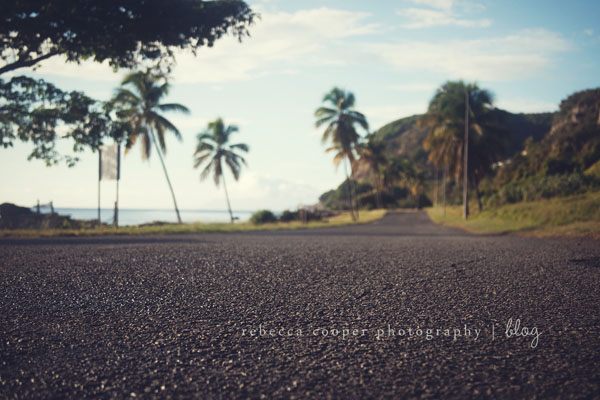 Please Note: We reside in Canada and insurance restrictions and policies may vary in your area of the world. This is just some basic information to help get you started. You should discuss all your travel insurance needs with your personal insurance agent.
. . . . . . . . . . . . . . . . . . . . . . . . . . . . . . . . . . . . . . . . . . . . . . . . . . . . . . . . .
Join me in saying hello to another of our May sponsors, Life 'n Reflection Boutique.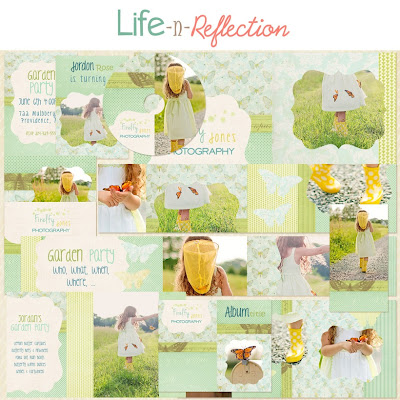 Life 'n Reflection Boutique features a wide range of gorgeous products for photographers and momtogs alike.
beautiful texture sets
album templates
digital paper packs
marketing sets
Kristy from Life 'n Reflection is kicking off the launch of her brand new Boutique and you can take advantage of some hot deals all week long. Visit the
Life 'n Reflection Facebook page
for up to date details on the current specials.
If this is your first time visiting Simple as That I'd invite you to subscribe via
email or RSS feed
for the latest updates. You can also connect with me on
Facebook
, Twitter and Instagram.