Top 10 Favorite Family Games – We love playing games together as a family. Card games, board games, dice games – you name it! This is our list of top ten favorites for the whole family to enjoy.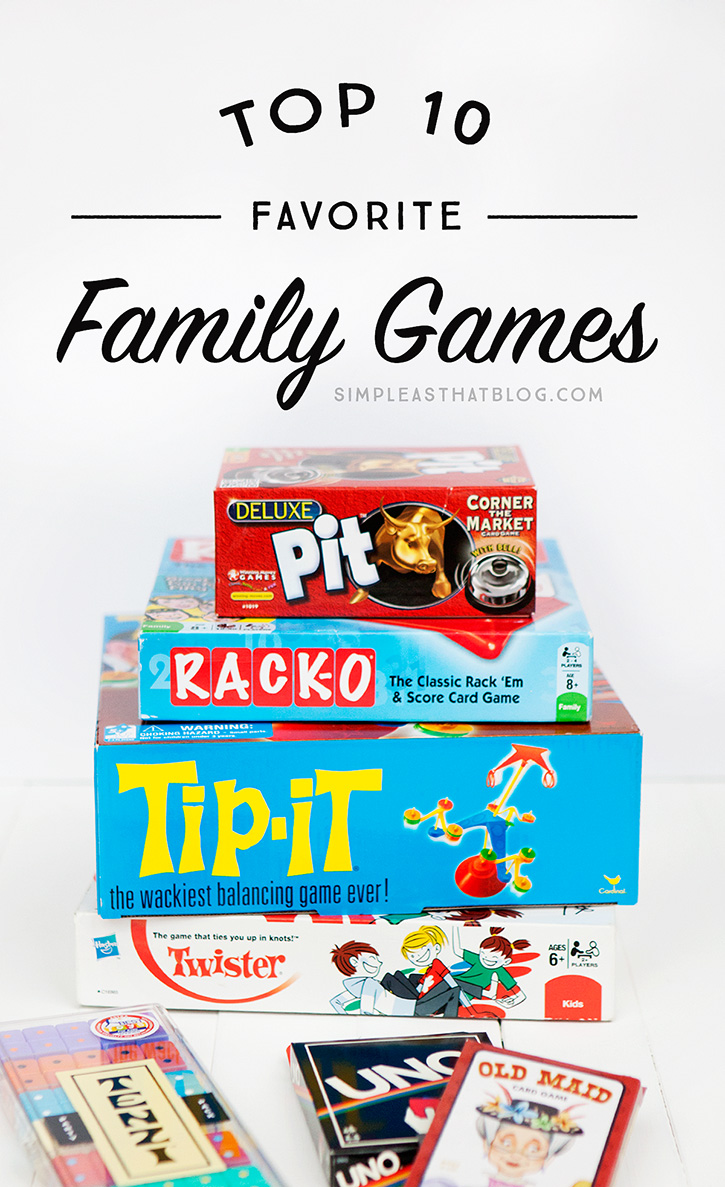 It's a tradition in our house that Santa always brings one group gift for the kids and it's a new family game each year. I'm always on the lookout for games that get rave reviews and that other family's love so that I can pass the word along to Santa. Here is our top 10 list of family favorites, plus a list of games I have my eye on!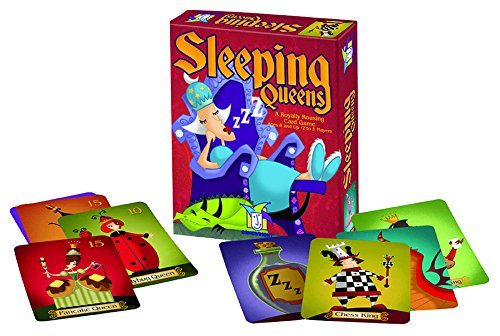 Sleeping Queens – My daughter had played this game at a friends house and insisted we get it! We did and we've loved it. It's designed for 2-5 players. The Pancake Queen, the Ladybug Queen and 10 of their closest friends have fallen under a sleeping spell. It is the players' job to wake them up using strategy, quick thinking and a little luck. The player who wakes the most queens wins.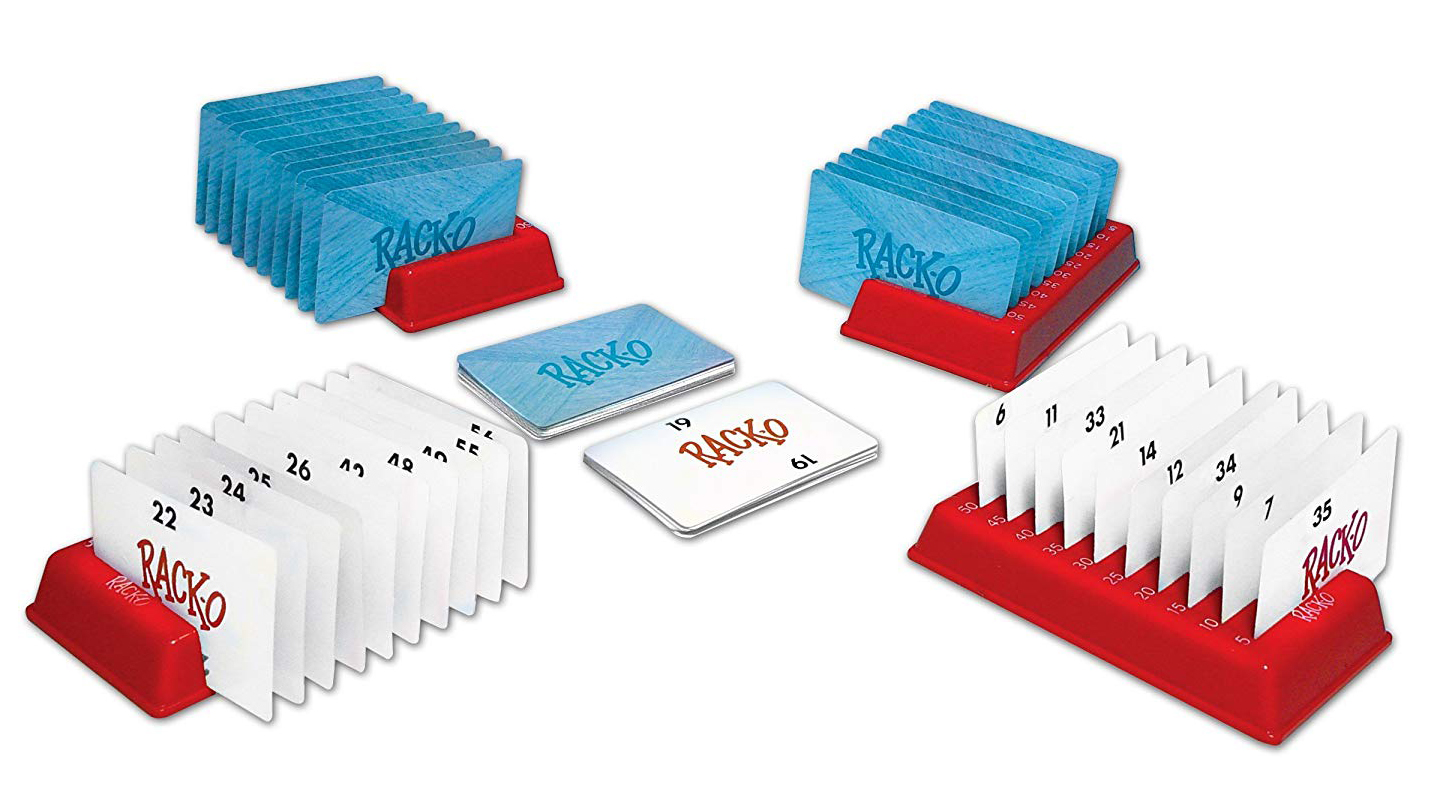 Rack-O – I have fond memories of playing this game at my Grannie's house when I was little. We own this game now and my kids love it. It's great for kids who are learning number as they race to get the first 10 cards in sequence before their opponents. Great game for all ages.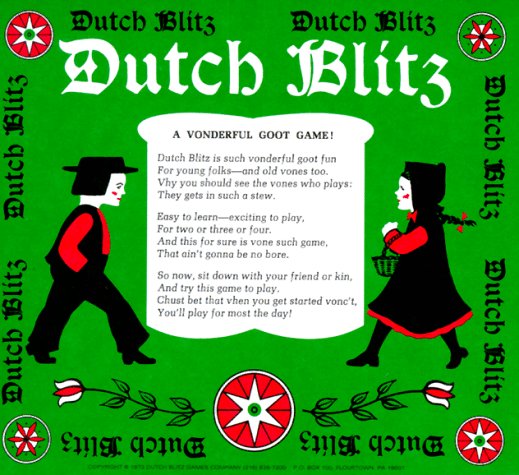 Dutch Blitz – Our kids have a BLAST playing this card game. It's a voderful goot game that's definitely exciting, fast-paced and can get competitive!  The game was created by a German immigrant and it's still very popular with the Pennsylvania Dutch and Amish community even today.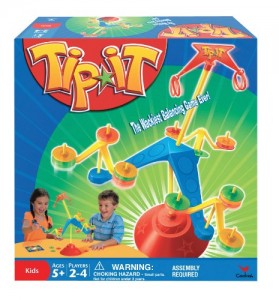 Tip it – We recently got this game and the kids and I have been having so much fun with it. Tip It is the ultimate balancing game that requires concentration and skill. Each player spins the pointer to find out what color disk to remove without toppling the Tip It tower. The player that removes three discs of the same color wins.
Break the Ice – this game is most popular with my two youngest (ages 5 and 8) but it's such a great game to play together. I love that they can play it on their own with little to no help from an adult. Tread carefully and win in this classic game.  Tap out ice blocks one by one. Take your time and do some thinking to keep the polar bear from sinking. To win, the bear must stay on top!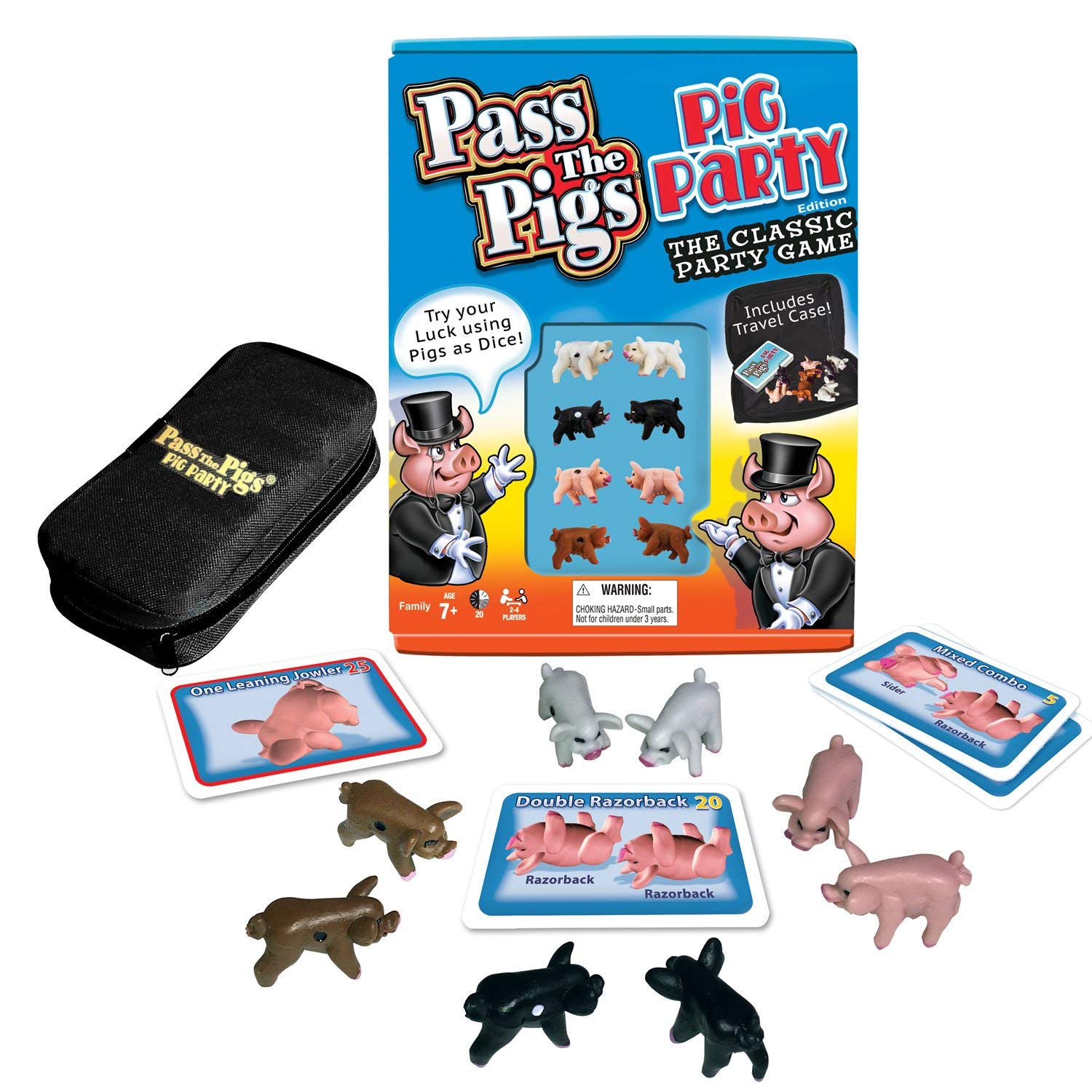 Pass the Pigs – this game is so simple yet so much fun! If you're familiar with Pass the Pigs, the classic push-your-luck 'dice' game, then you know all about rolling plastic pigs in pursuit of 100 points. Pass the Pigs: Pig Party takes that formula and stretches it to the max!
UNO card game – this one is a classic! Everyone loves UNO right? I can't play UNO without remembering staying up late on camping trips playing it with my siblings. I'm loving this retro version of the game but there are so many spins on this classic like UNO Attack, UNO Dare, UNO Roboto and of course Frozen UNO.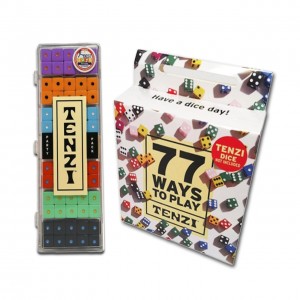 Tenzi – This is a brand new game to us and we are LOVING it! It's so simple and easy to understand; great for players of all ages. I especially love that there are so many different ways to play this versatile game. It's a blast! I highly recommend it.
Fibber – My kids think this game is so silly! The hilarious noses you get to wear have a lot to do with that! The object of the game is to stretch the truth without getting caught. Noses keep growing as players keep fibbing!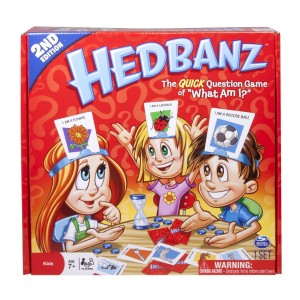 Hedbandz – This is another one of those games that everybody loves! Kids use their heads in more ways than one while asking yes or no questions to figure out if the cartoon on their head. Be the first player to guess what you are and win. We haven't tried these but this Hedbanz Disney Version and this Hedbanz Act Up version look fun too!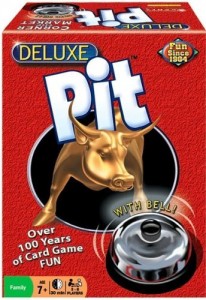 Delux Pit – if you haven't played this game before oh my goodness – you're in for a wild time! This game is loud, crazy and so much fun! Deal the cards, wait for the opening bell, scream and trade like crazy, be the first to corner a specific market (nine cards of the same suit), and ring the closing bell.
Twister – this game isn't my favorite but my kids love to play it! We all know what Twister is I'm sure, but have you heard of Twister Dance? Sounds like a fun spin on this classic party game.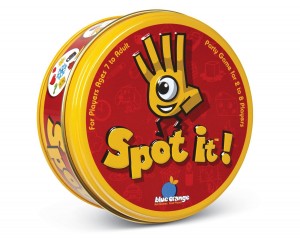 Spot It – we don't go on a road trip without bringing Spot-it! along. I tend to like simple, straight forward games and this one is just that. My kids all love playing it together. There are all kinds of versions from Spot It Disney Frozen to Spot It Gone Camping.
More Games to add to your Gift List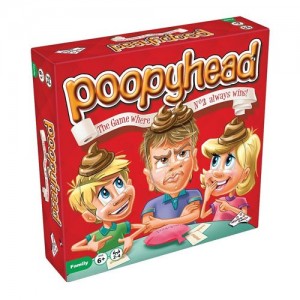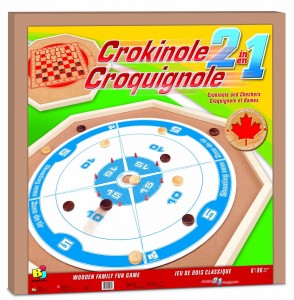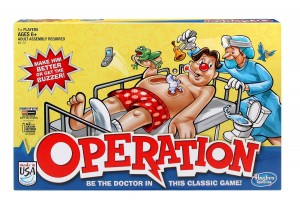 If you liked this post you might want to check out
Gift Ideas for the Photographer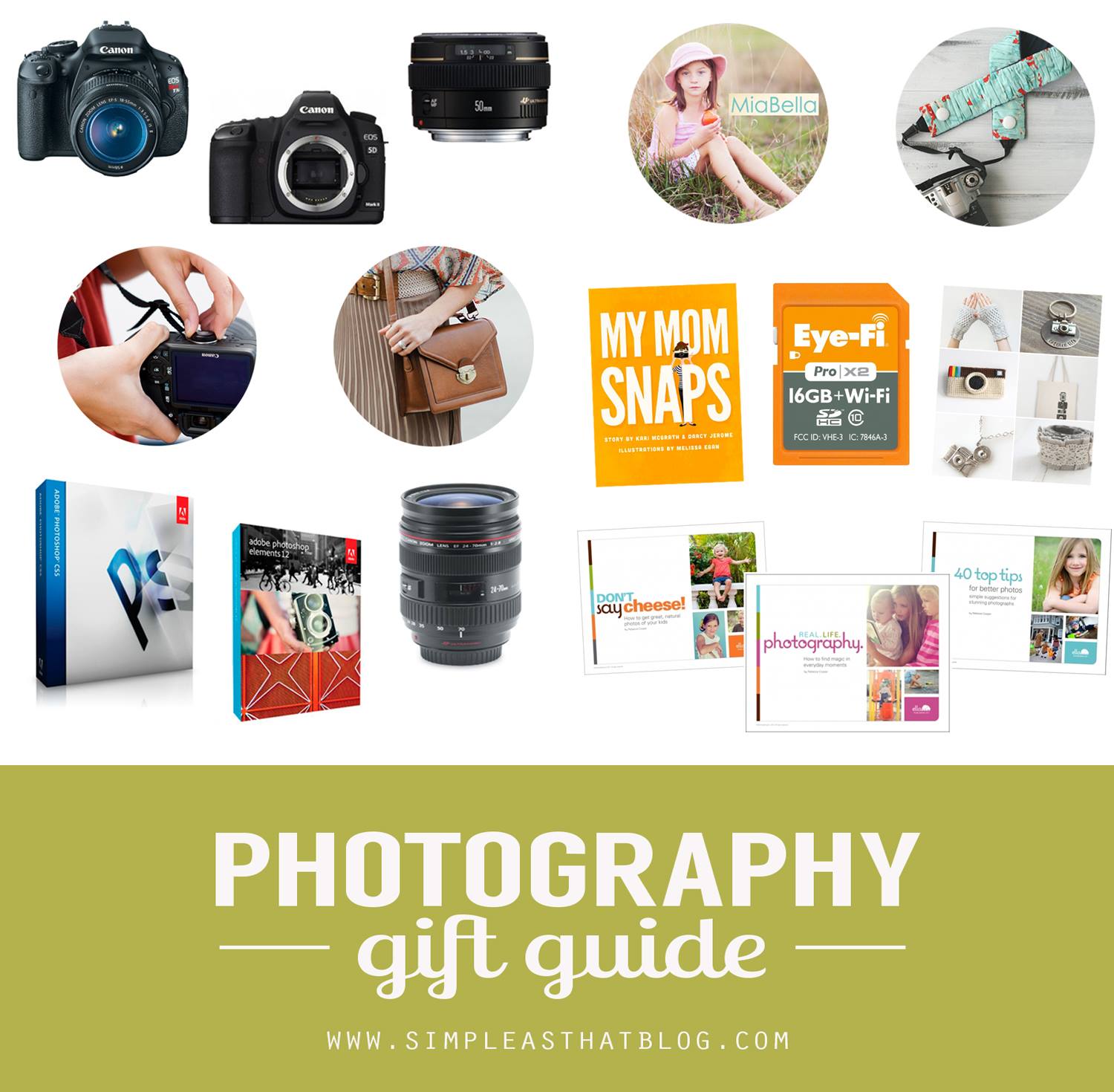 Ultimate Stocking Stuffer Gift Guide for Kids of all Ages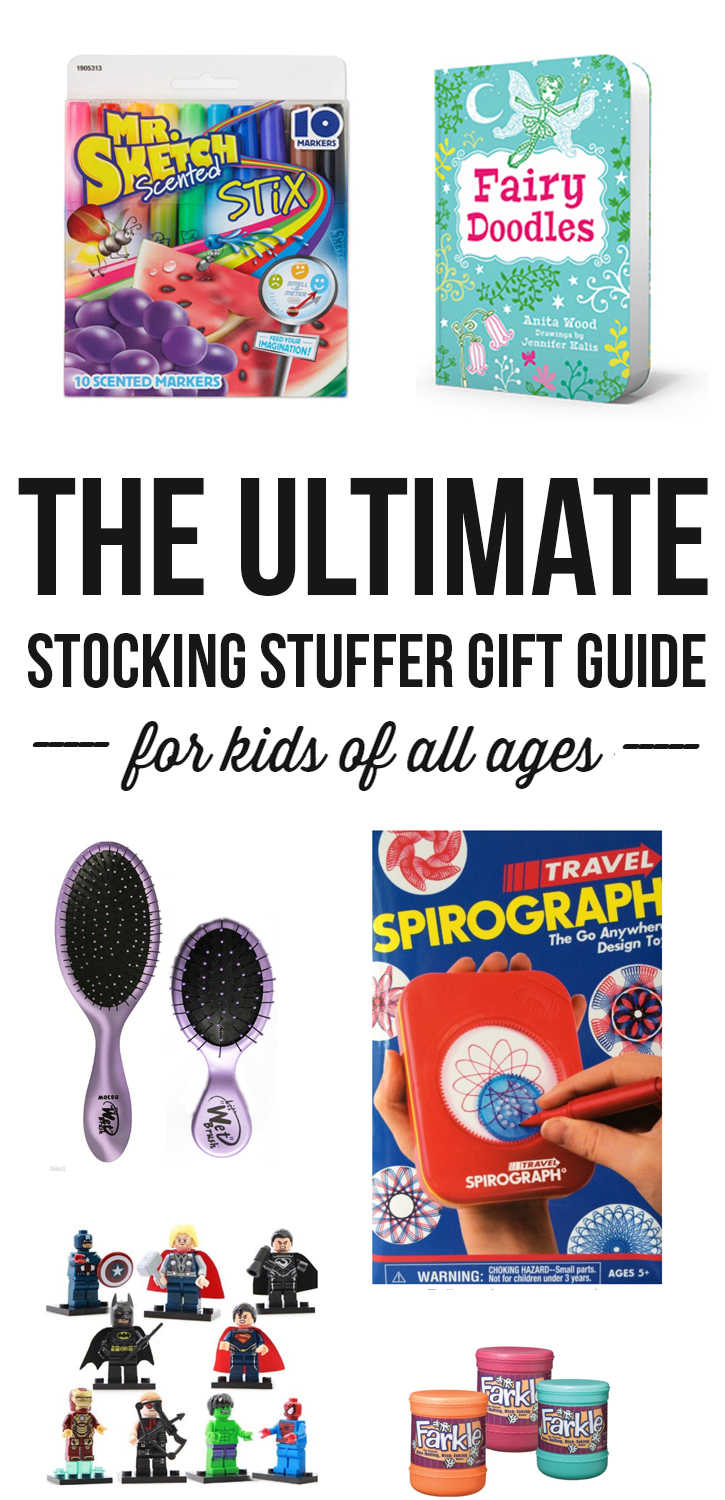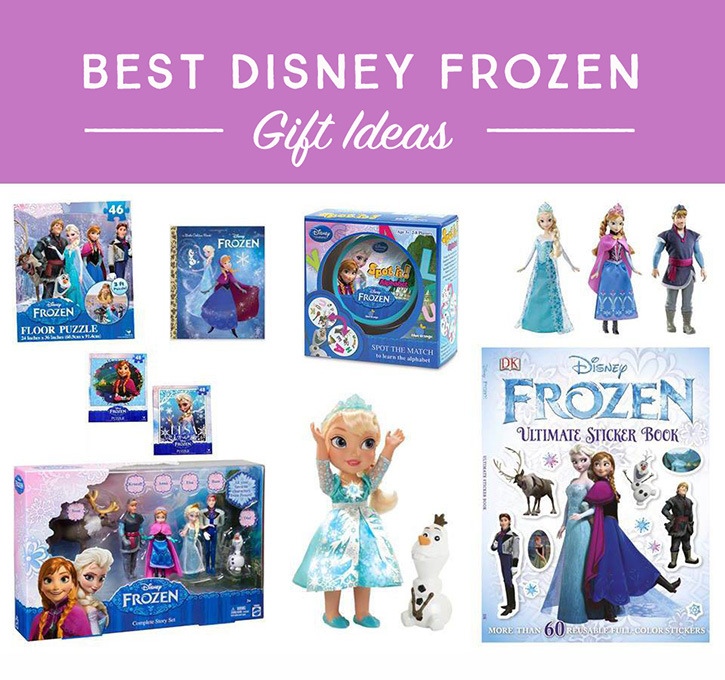 Ultimate Gift Guide for the Little Artist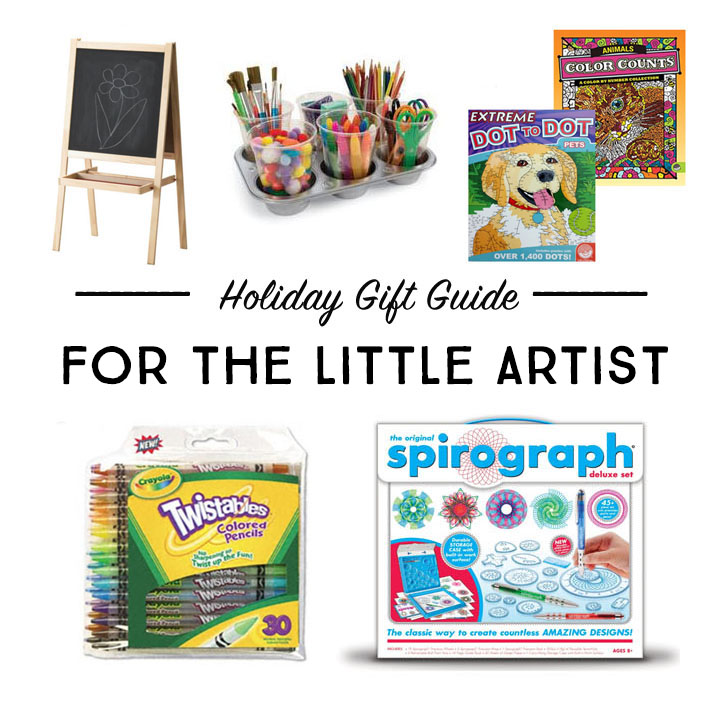 Ultimate Gift Guide for Horse Lovers