Top 5 Places to Print Photo Books – Photo books are such a fun and beautiful way to get those photos off your phone or computer and on display for your family to enjoy! Come find out the top 5 places to print photo books!
Hello! Suzanne O'Brien back again, as promised, to share a few of my favorite companies that allow you to print your family stories with ease. A few months ago I wrote about Creating Meaningful Photo Books and highlighted my belief that "done is better than perfect" when it comes to completing our memory keeping projects. That same tenet applies when choosing a company to print your work – just pick one and move ahead. You can always try something different next time!
Read on to discover 5 of my current favorite self-publishing options along with the top 3 reasons they earned my business…
Clean & simple design aesthetic – great cover options
Quality of materials – paper feels awesome and is 100% recycled
Other product offerings – I'm a big fan of their post cards and other print product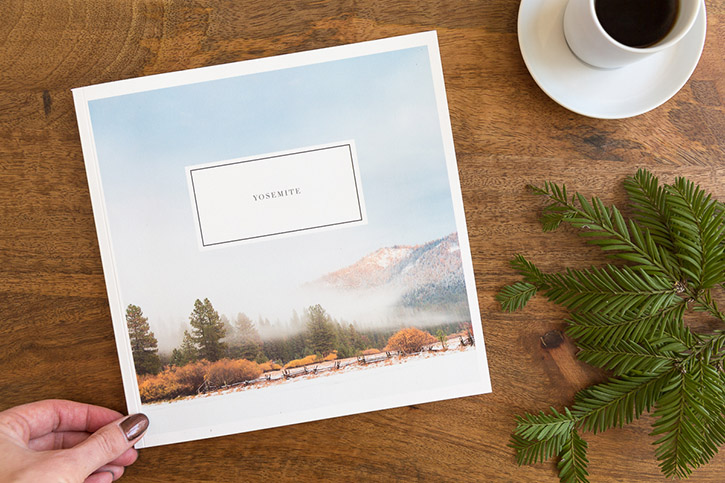 **Blurb is offering 50% off photo books with code FANTASTICFIFTY starting Thanksgiving day (11/23) through Wednesday, November 29th!
2. Blurb
Design flexibility – their Booksmart software allows for the most template control I've found in a consumer-friendly product
Low cost
High page count – books can have up to 440 pages with standard paper and 240 with their heavier paper weights, great for those longer stories you want to tell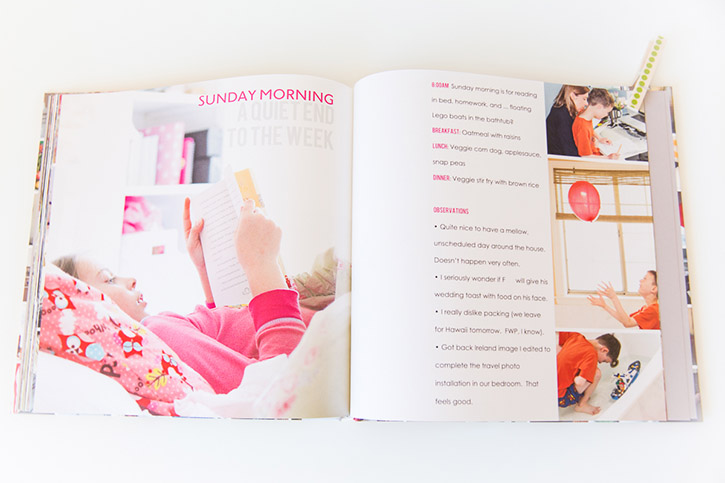 3. Montage
Ease of use – unique template selection software allows you to create an album with amazing speed
Layflat album at a relatively affordable price
Limited text and template flexibility makes this a perfect choice for simple stories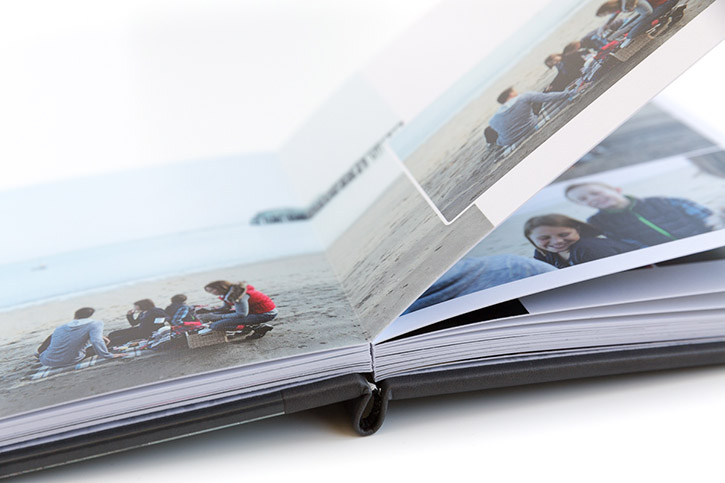 4. Moleskine
Modern font choices – so many good fonts it is hard to choose
Paper quality – the ivory soft matte finish is simply lovely
Signature "moleskine" notebook features – the first page "please return to" message and the back page signature expandable pocket folder (perfect for storing memorabilia) open and close the book with a unique style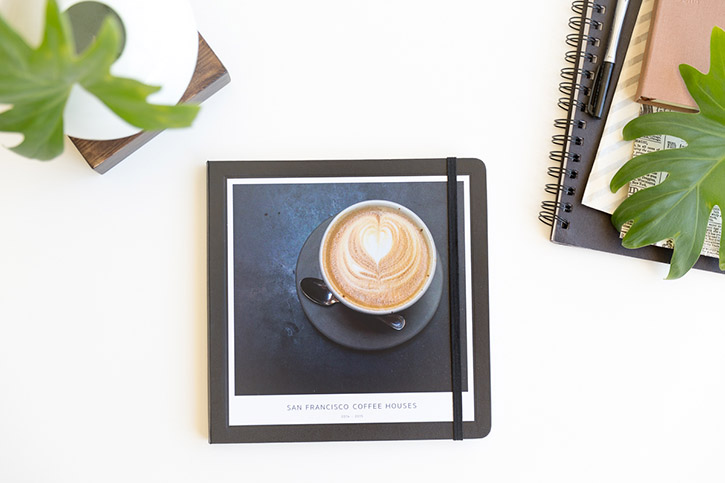 fabric cover + spine – adds a simple but luxurious texture
contemporary templates – focus stays on the photos in these elegant layflat albums
8.75″ panoramic square size – makes a statement without overwhelming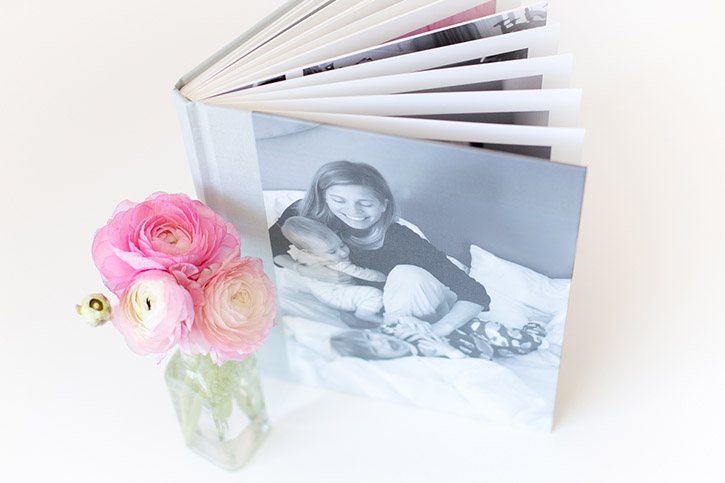 Bonus
If you love the idea of putting together a beautiful photo book but would like to start with something bitesize project you need to check out Chatbooks!
Create customized, tiny photo books using your Instagram images.  This is such a quick and easy way to get those photos off your phone and printed out for your loved ones to enjoy!
**Chatbooks has some great Black Friday Savings! Use code JOLLY for 20% off all chatbooks orders.
Use this link and try your first book free –> CHATBOOKS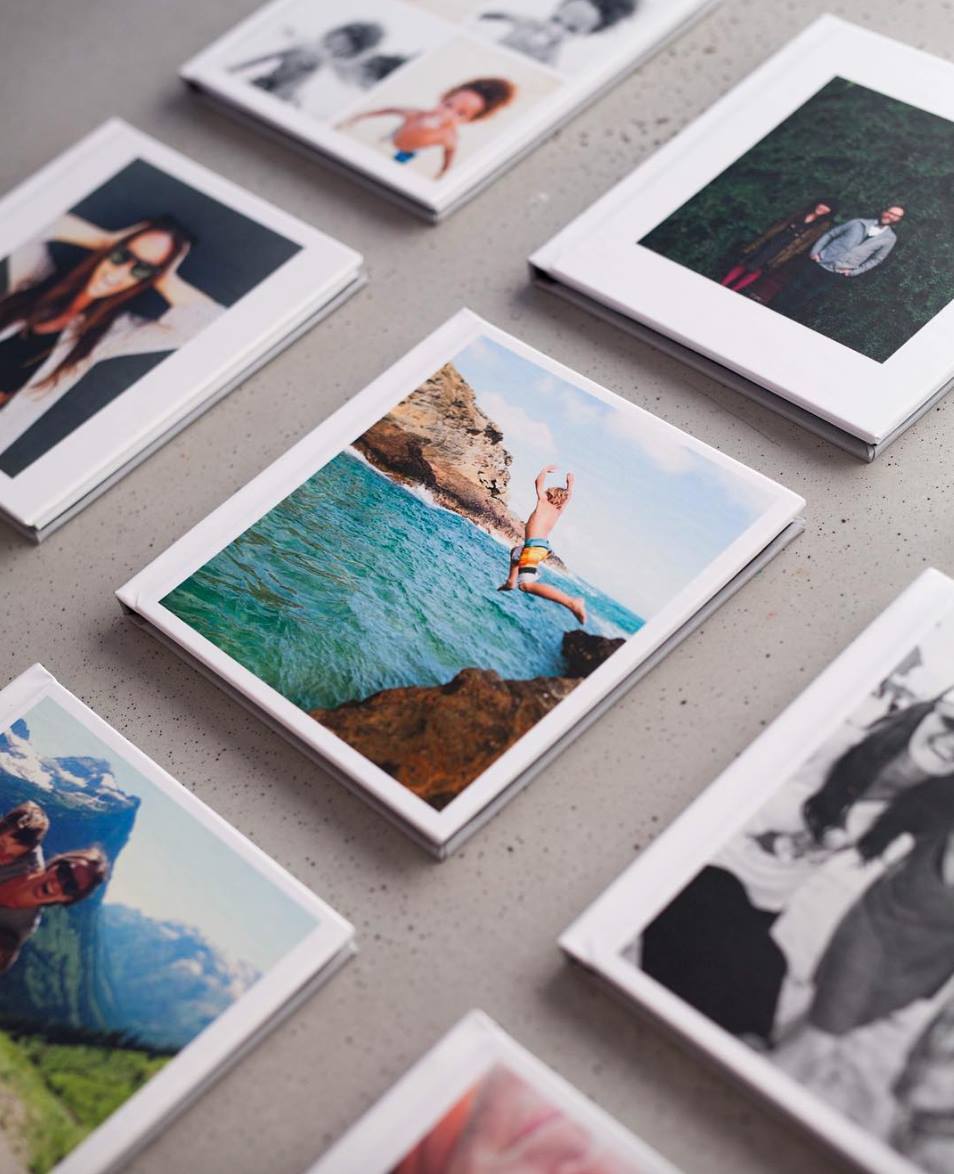 Want to see a bit more before you make your decision? Each photo above links to additional images of the books. Interested in mobile-friendly printing options? Stay tuned for a future post detailing my favorite options for getting those photos off of your phone and into your home!