This month's Michaels Makers challenge was to stretch our creativity and try something new!
Michaels has everything from sewing kits to art kits and everything in between! My girls and I decided to try our hand at candle making. We'd never tried it before and this kit was the perfect way for us to get our feet wet!
This candle making kit made it so easy and we loved it so much  we're already making plans to create our own candles again soon!
Did you know that Michaels offers free classes in their stores? You can try out a new craft skill for just the cost of supplies.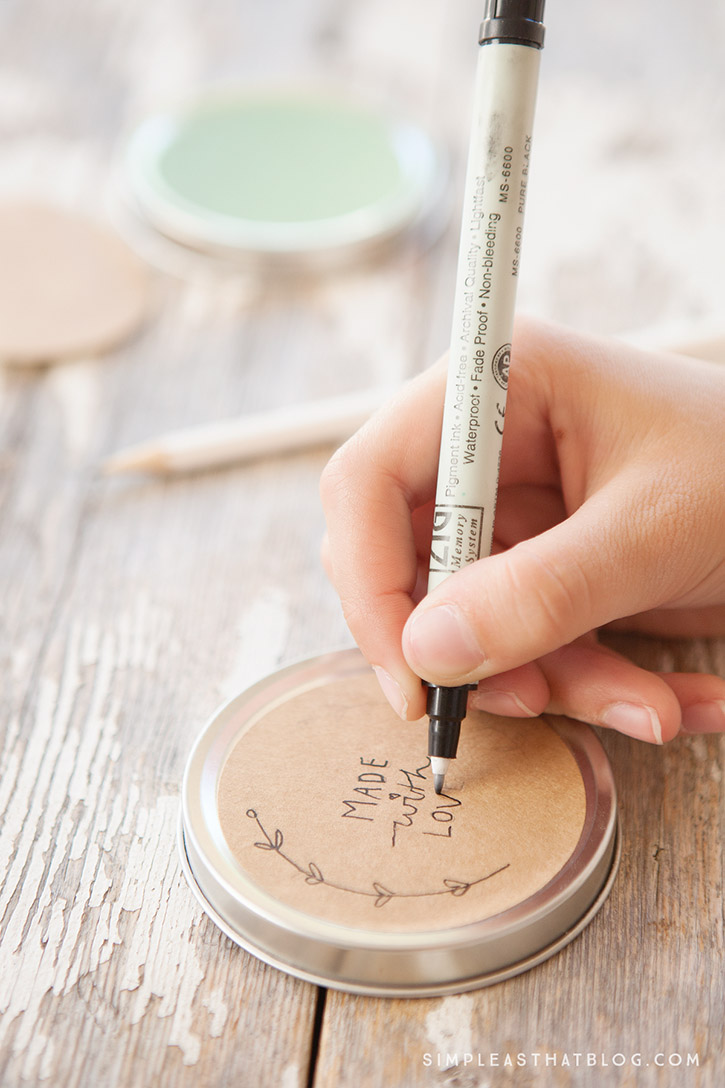 As you can see, another great way to explore your creativity is by trying out a craft kit.