This is your year! In this post you'll find over 150 simple, easy to follow photography tips to help you improve your photography in 2015! I've shared so many photography tips, tricks and tutorials here at Simple as That through the years and whether you're a long time reader or this is your first time visiting I wanted to provide a spot where you could find all of this inspiration in one place!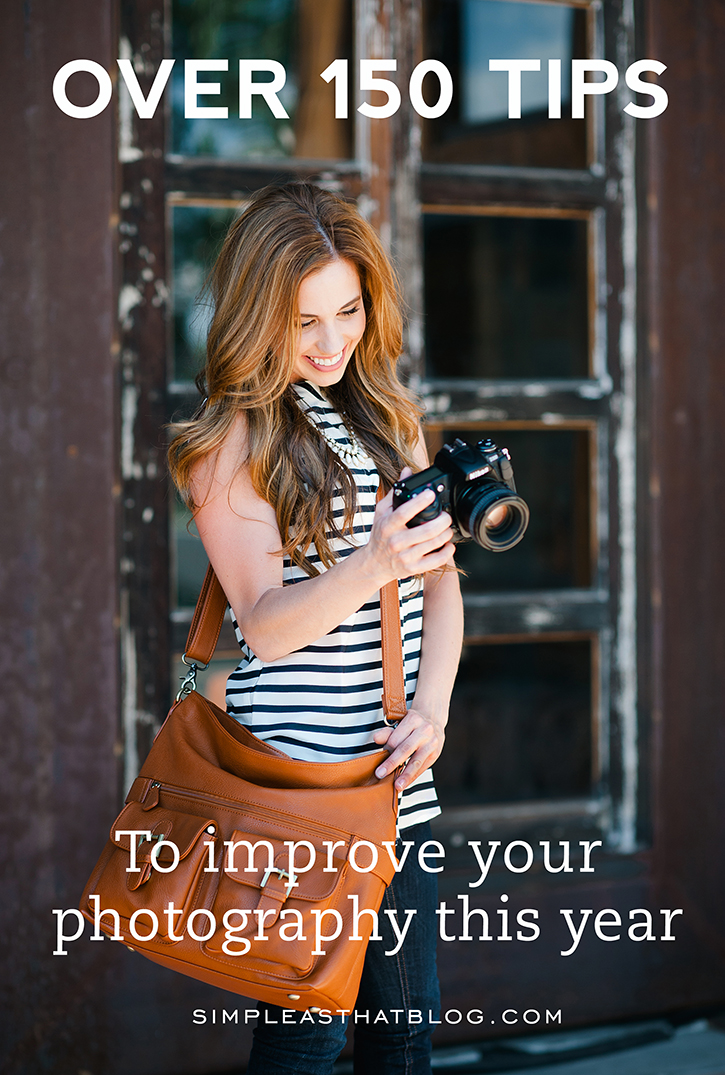 In todays post you'll find links to photography tips that have been shared here by myself or by other industry experts and photographers that inspire me. This is such a valuable resource when it comes to learning about photography so bookmark this page, pin it for later or share it with your photography loving friends! I'll be updating this page regularly with upcoming photography posts as well so you can always stay on top of the latest!
Whether you shoot with your phone, a point and shoot or are a beginner/seasoned digital SLR user, I'm confident that as you read and follow these tips and tutorials in the various areas of photography and spanning all the seasons that you'll be able to improve your photography THIS YEAR!
The Secret to Eyes that Pop and Sparkle in Portraits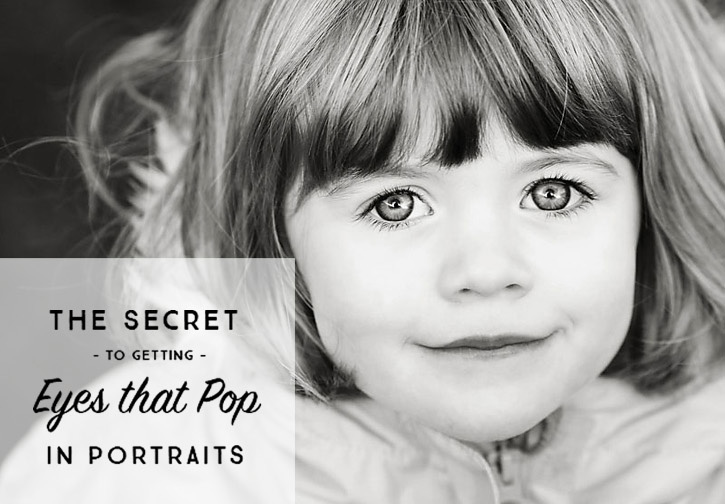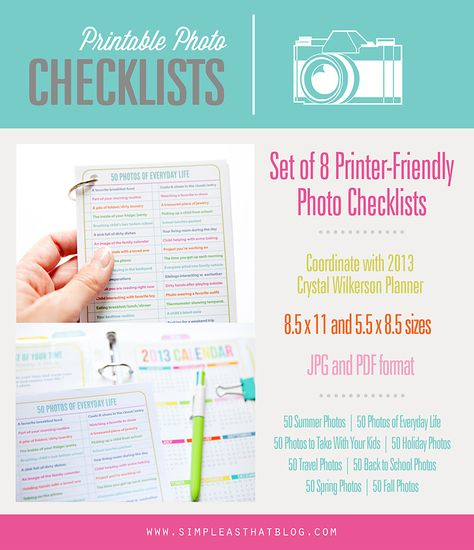 Getting Started with Photo Organization
The Canon 24-70mm Lens: My Go-To Lens and Why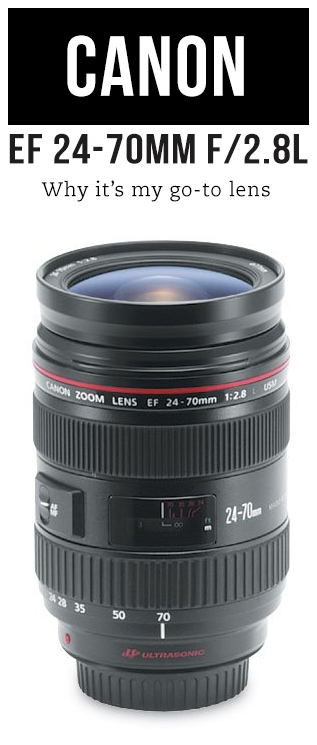 Capture Memorable Photos on your Disney Vacation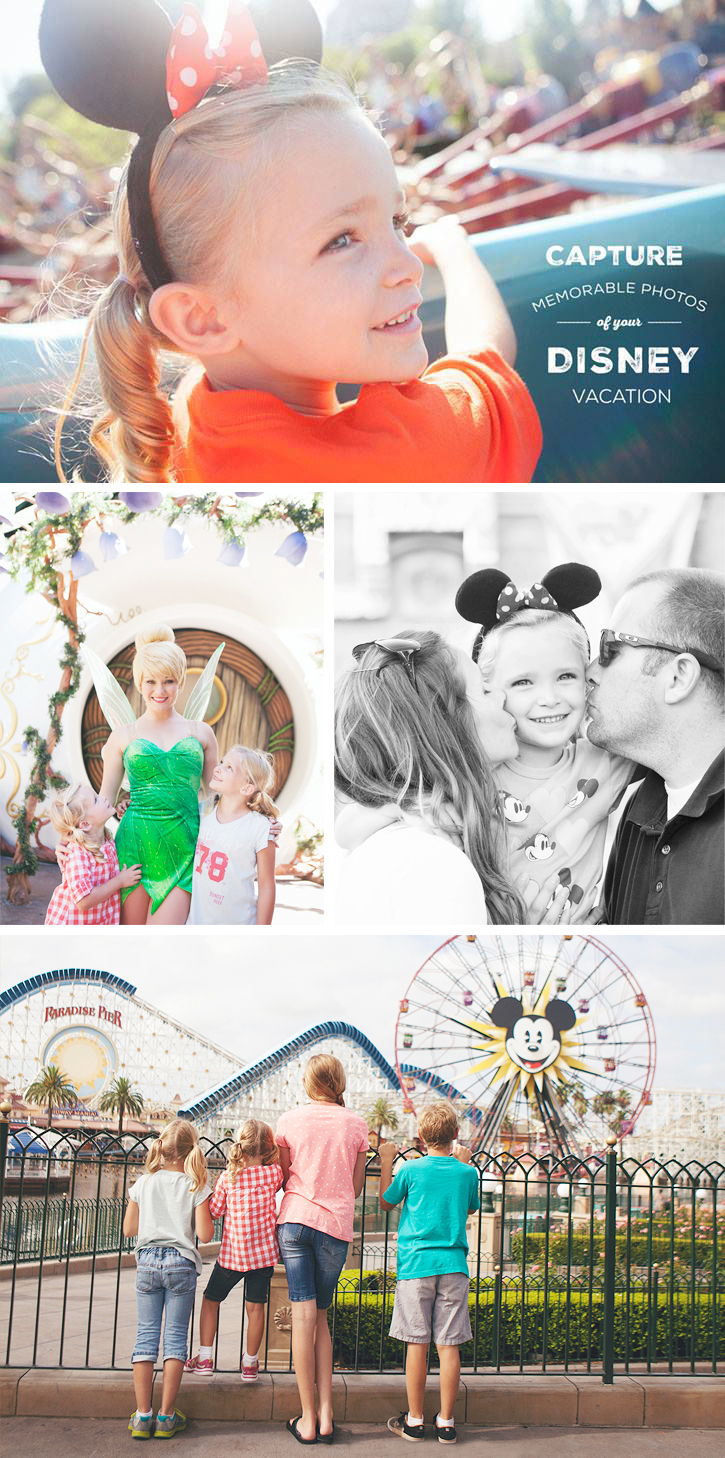 6 Ways Photography Helps me Savor Motherhood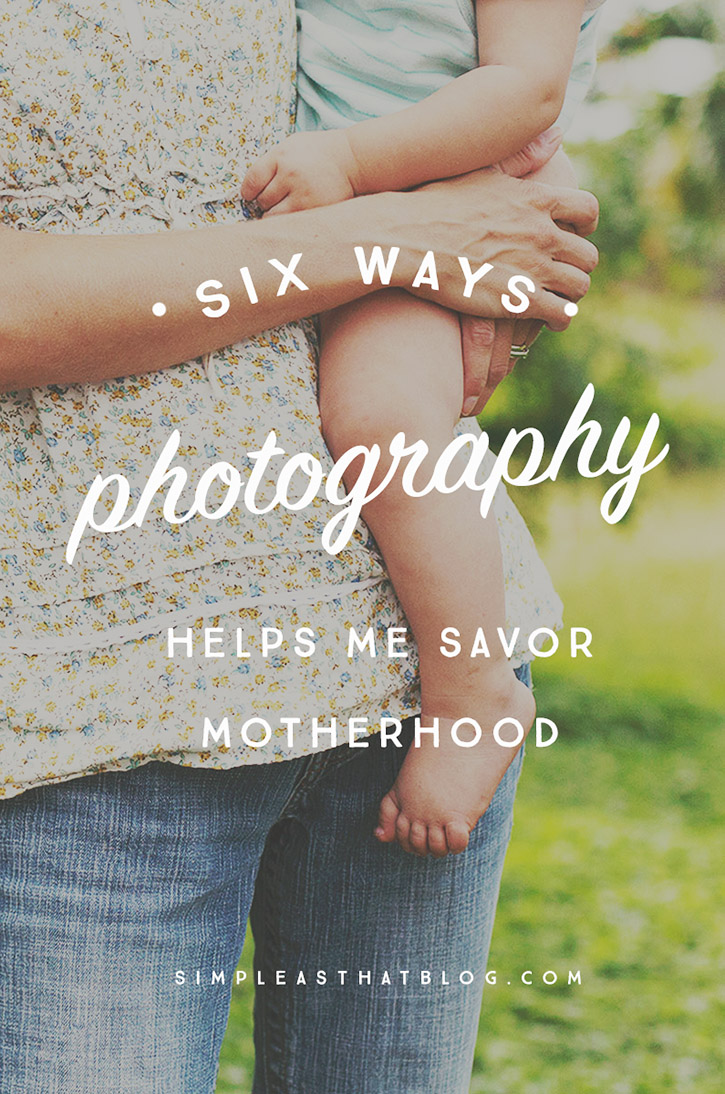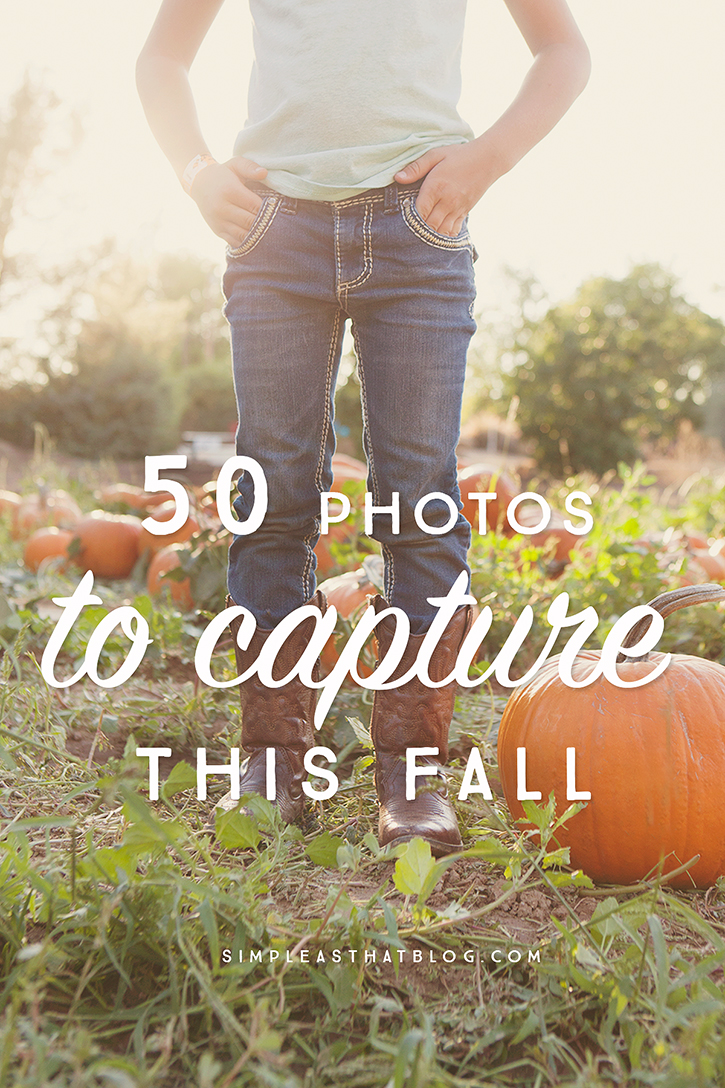 Embracing the 'Life' in Lifestyle Photography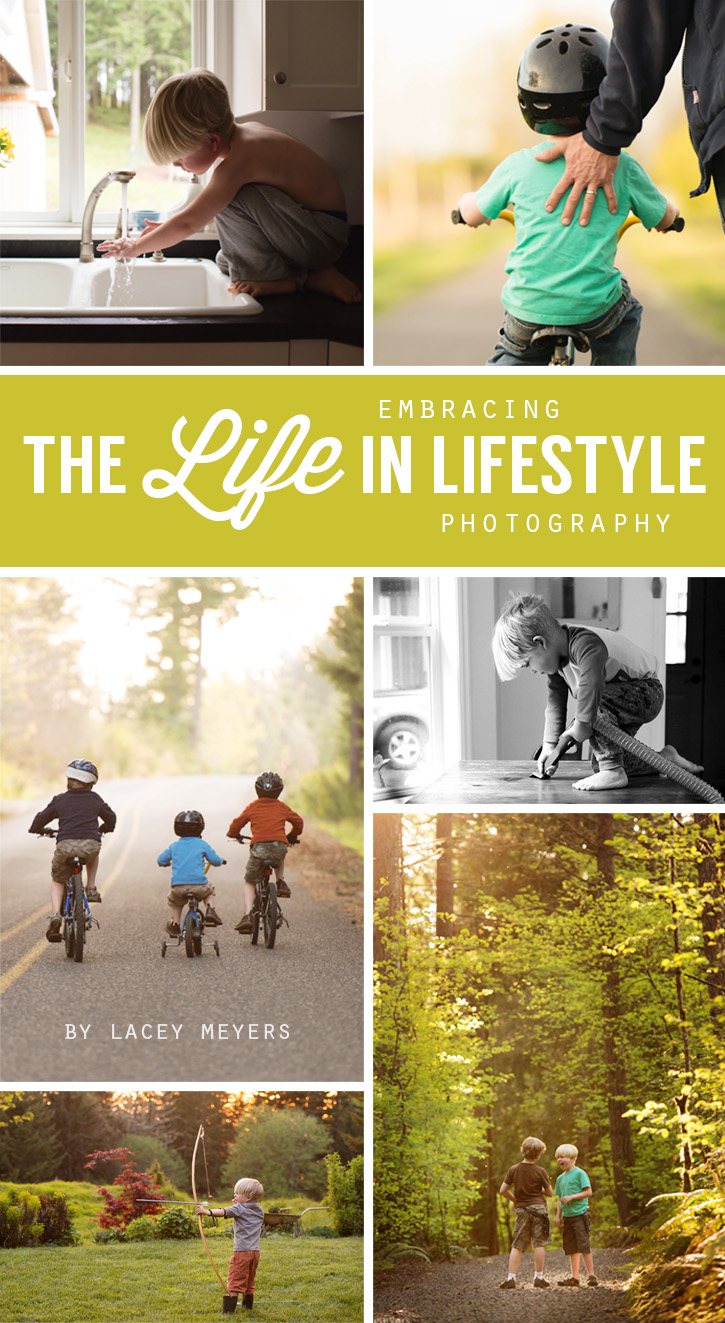 An Amazing Photo Backpack for Moms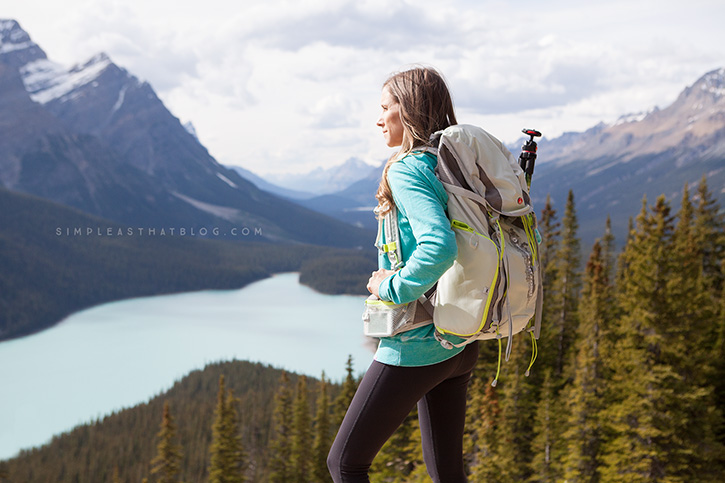 4 Ways to Get a Blurred Background in Photos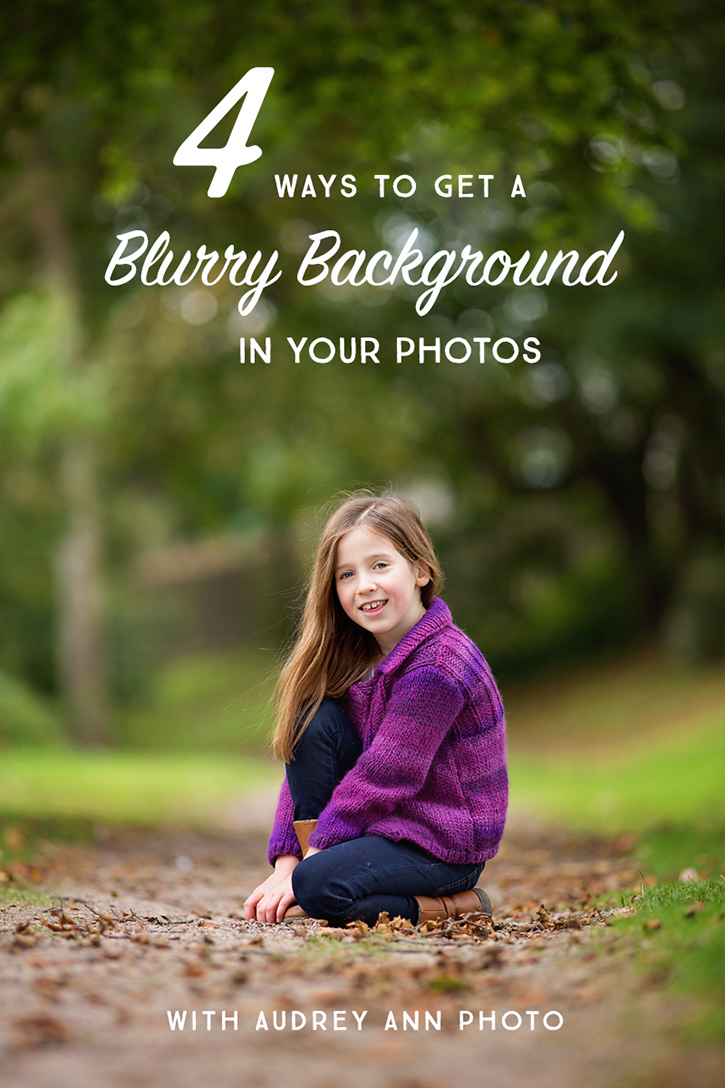 5 Photography Projects to try This Year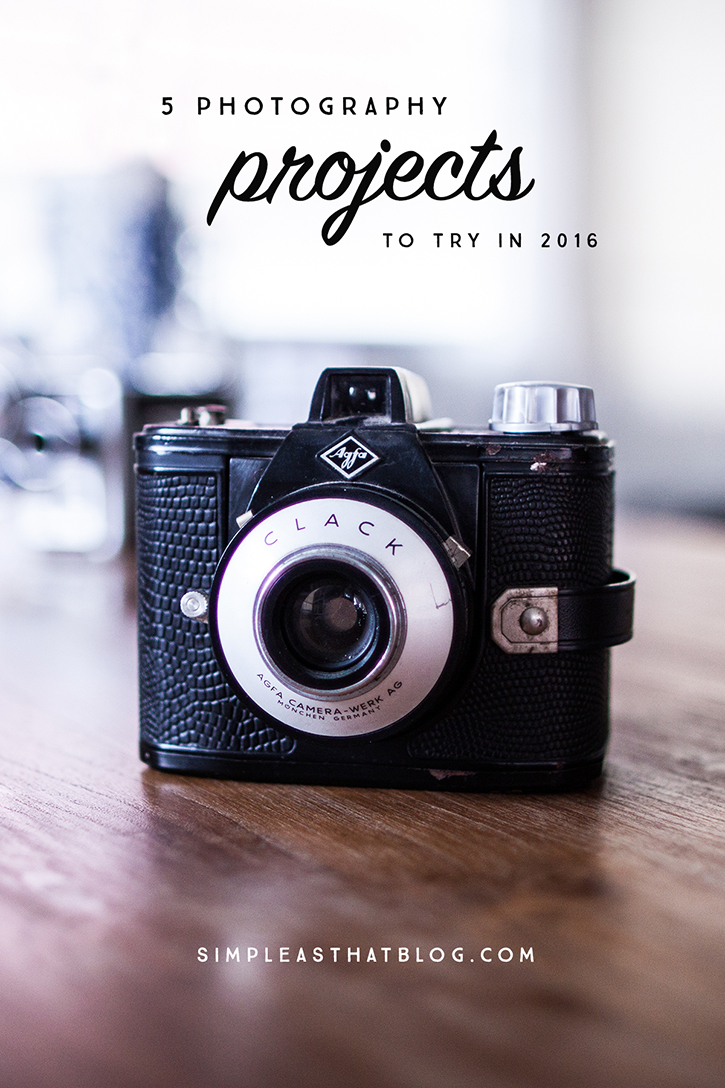 5 Quick Tips for Capturing Scenic Travel Photos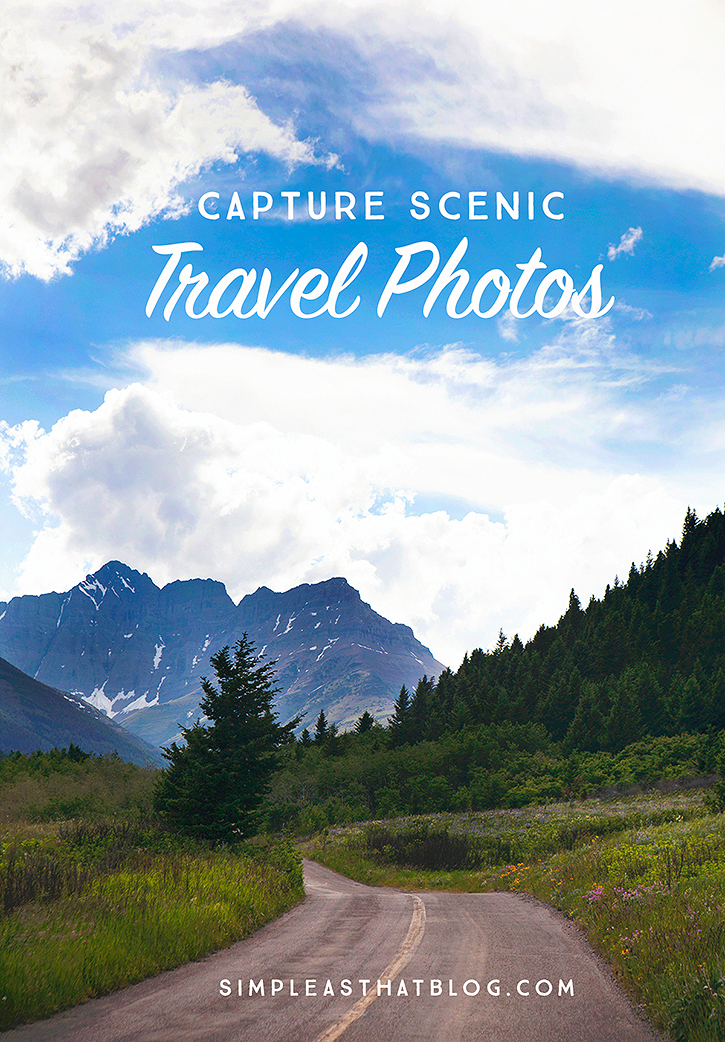 Capture Beautiful Silhouette Photos with Your Phone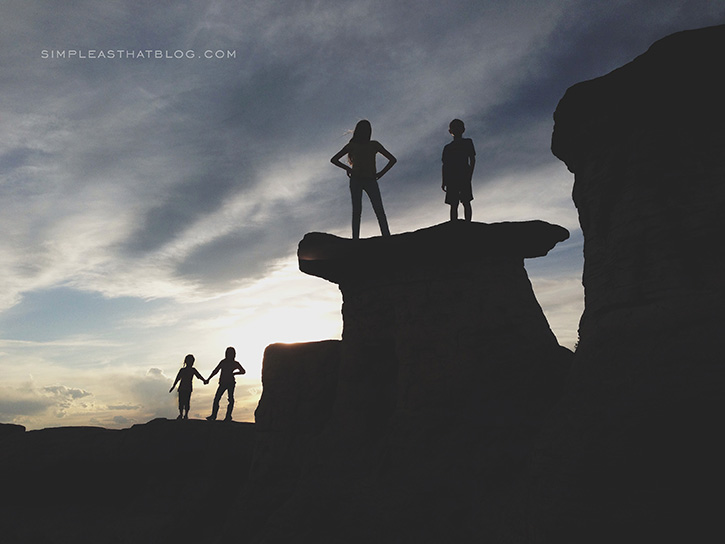 Understanding the Rule of Thirds in Photography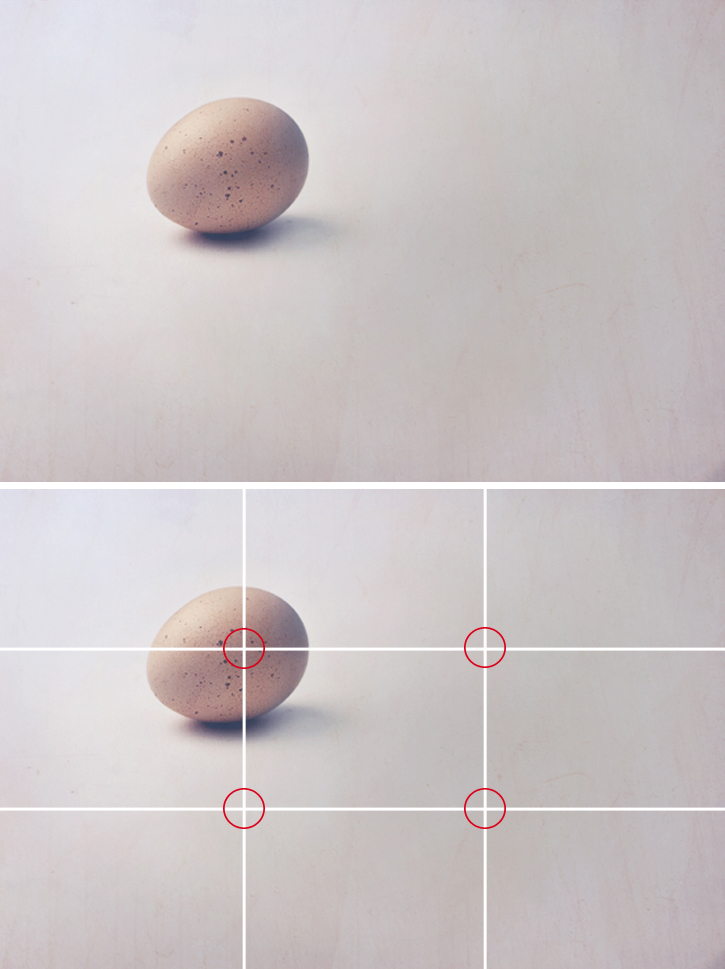 Tips for Taking Photos with Toddlers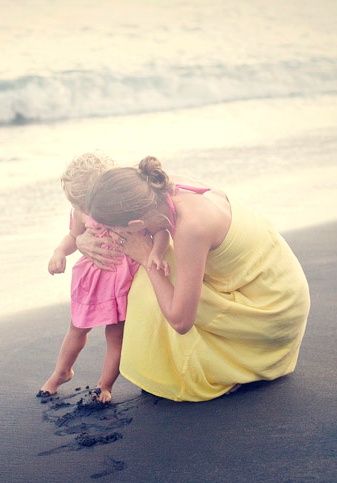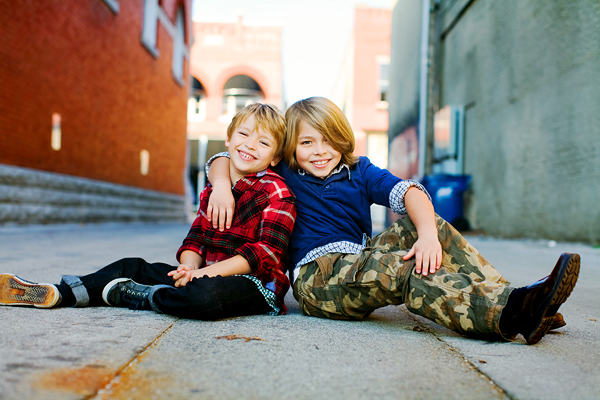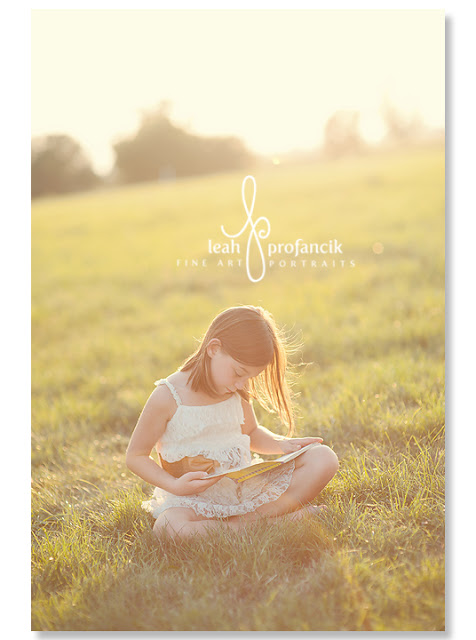 Tips for Taking Photos In Low Light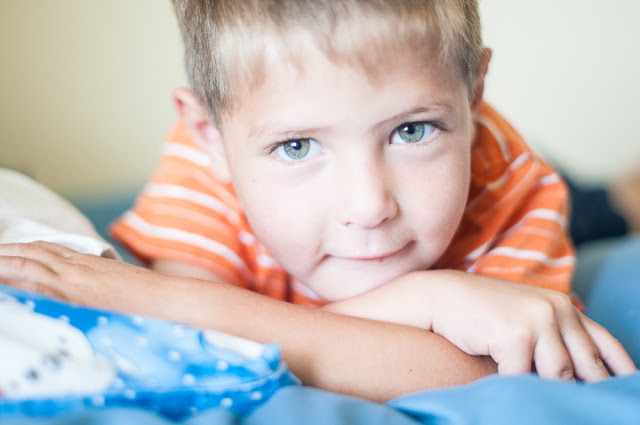 Tips for Photographing your Family in the Great Outdoors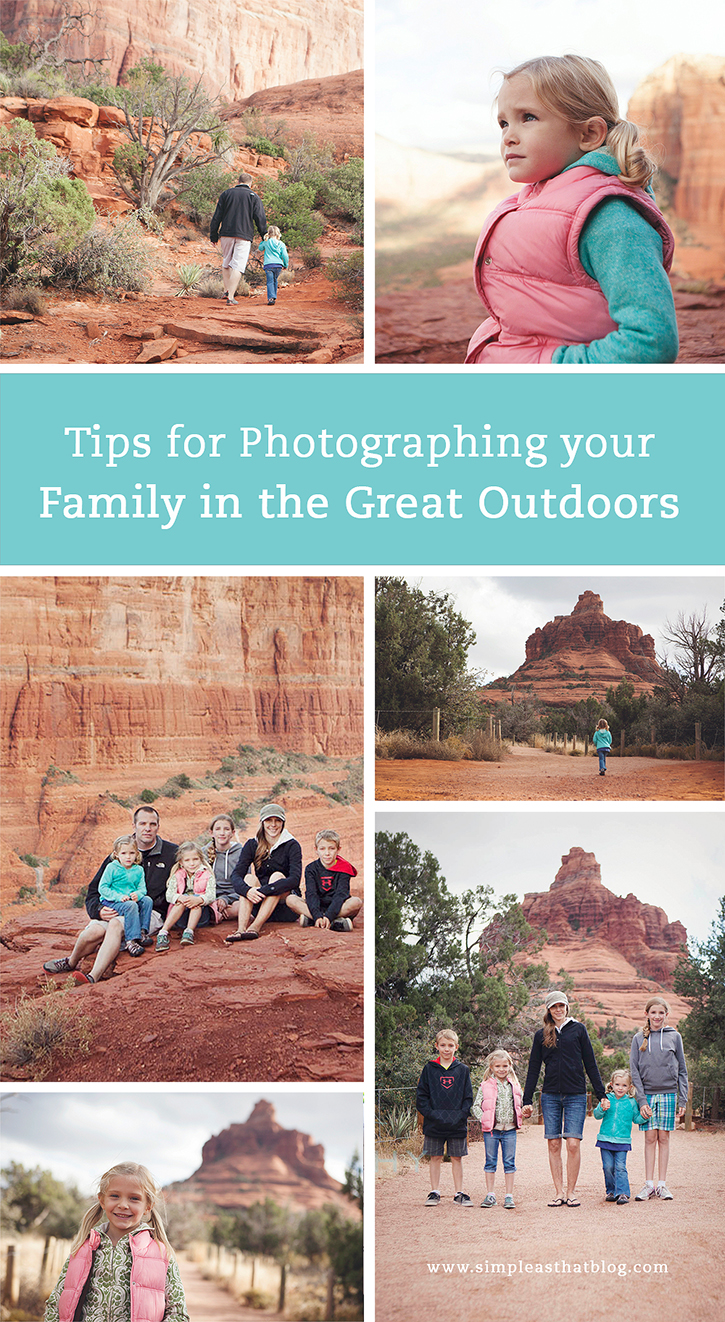 Tips for the Amateur Wildlife Photographer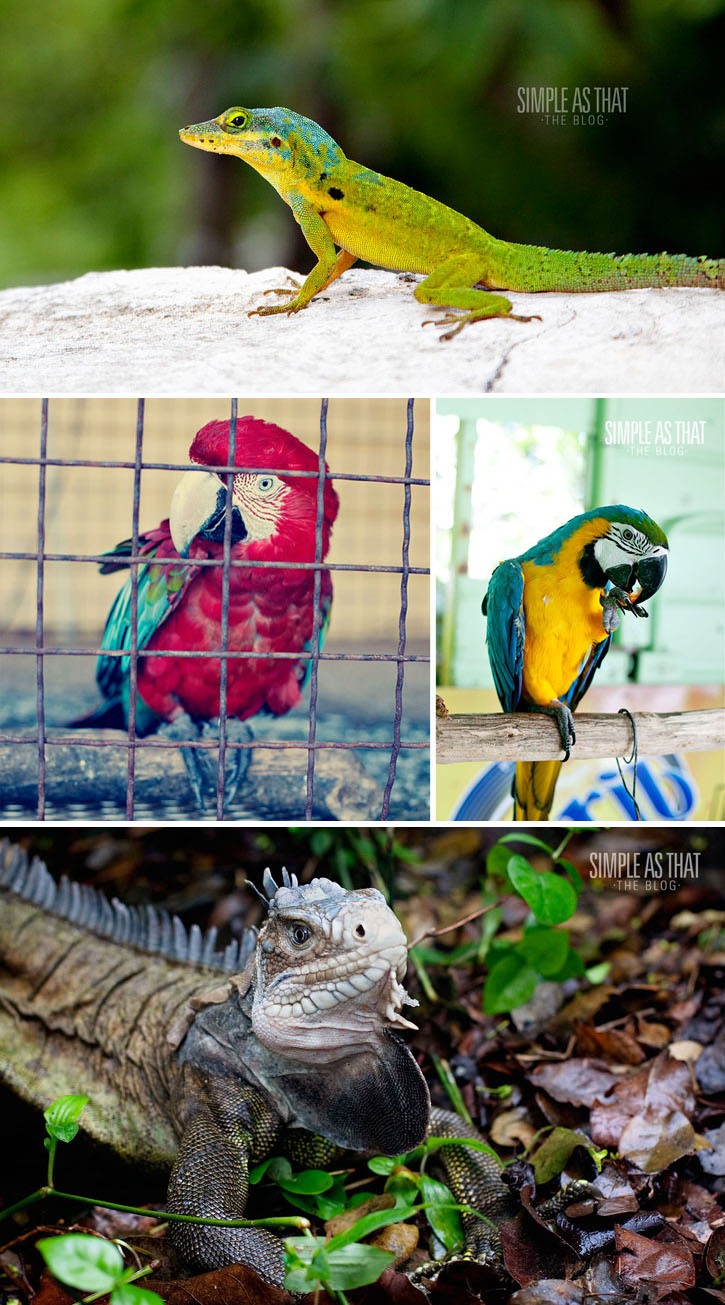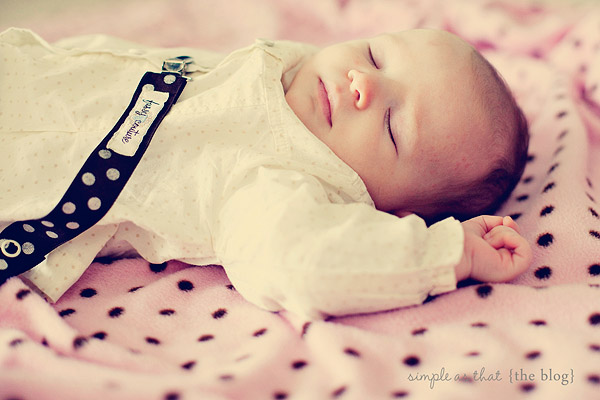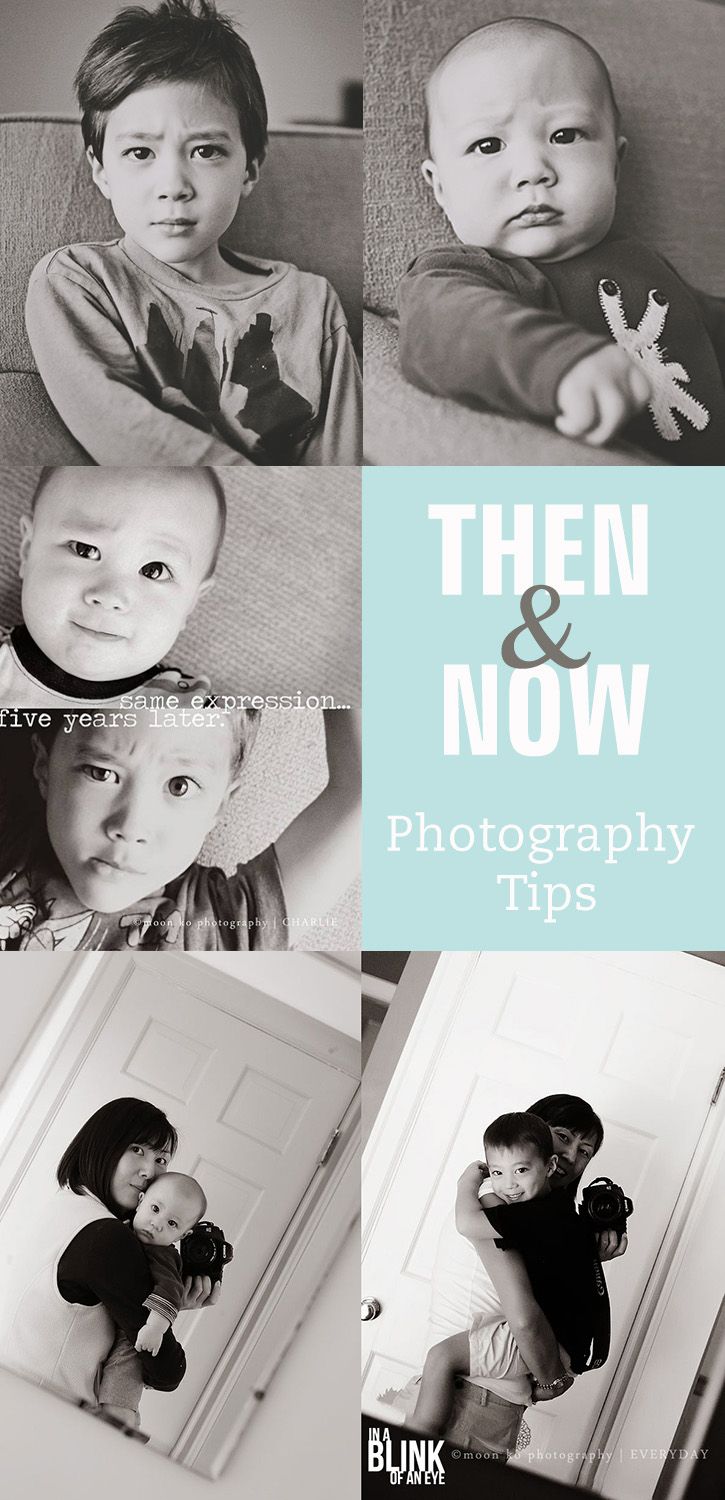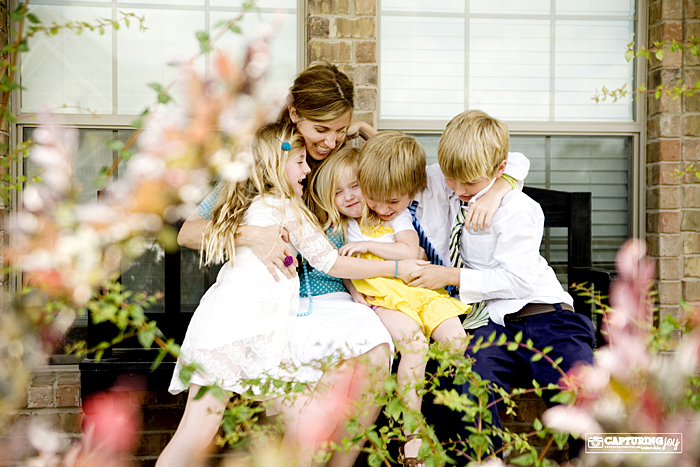 A Quick List of Travel Photography Tips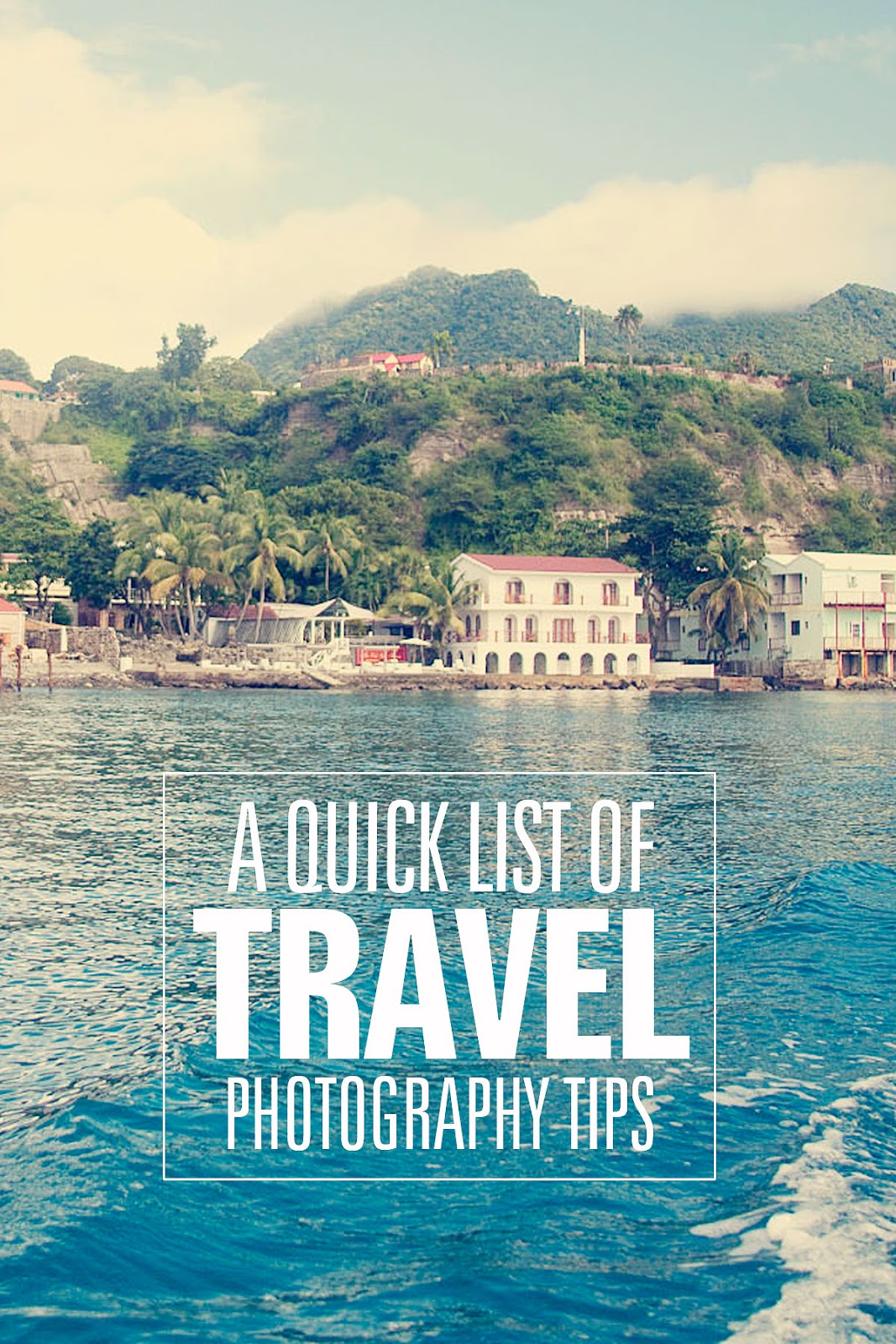 Tips for Capturing Scenic Travel Photos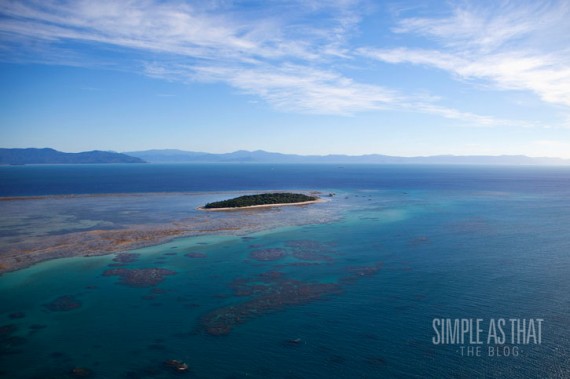 Simple Tips for Your Next Family Photo Session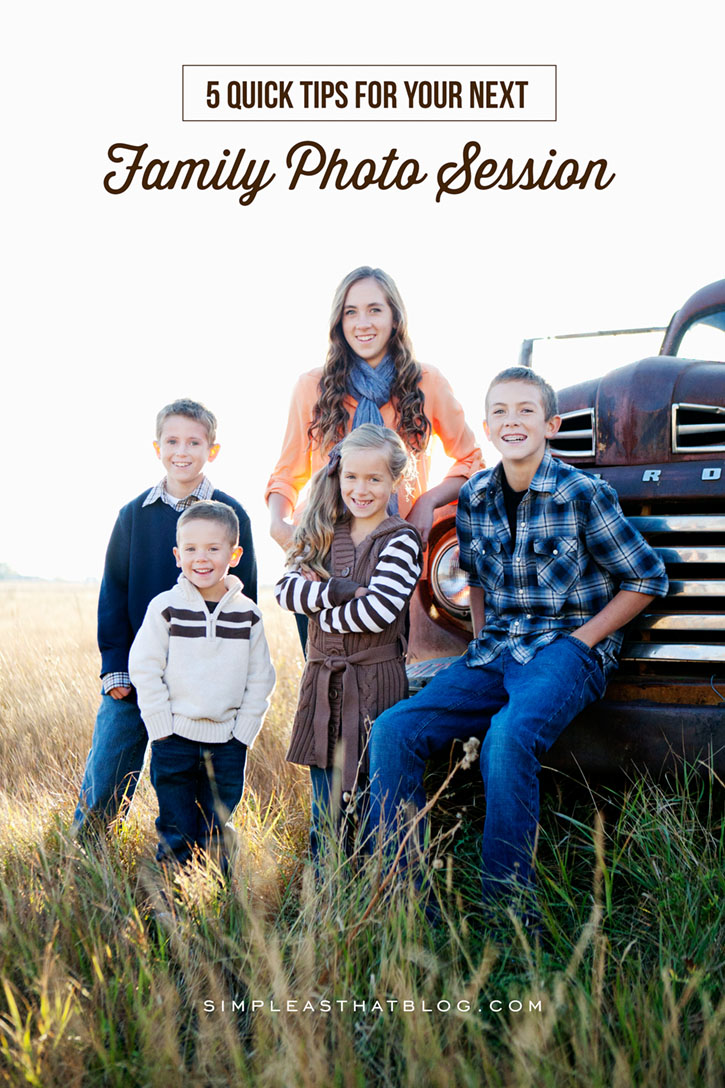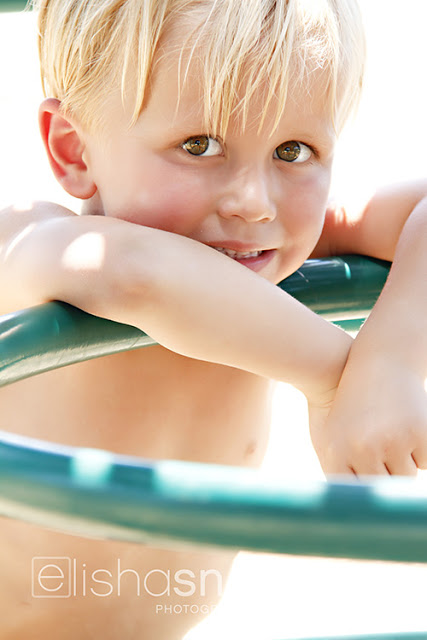 Shooting Indoors and Loving it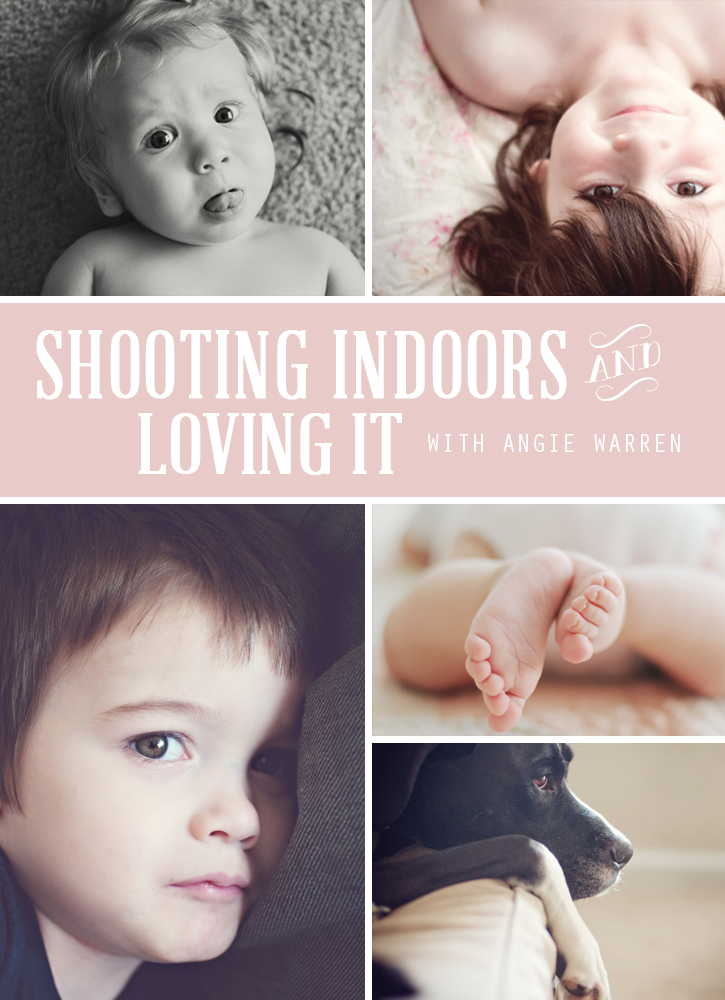 Simple Tips for Capturing Back to School Photos
Put the Fun Back in Back to School Photos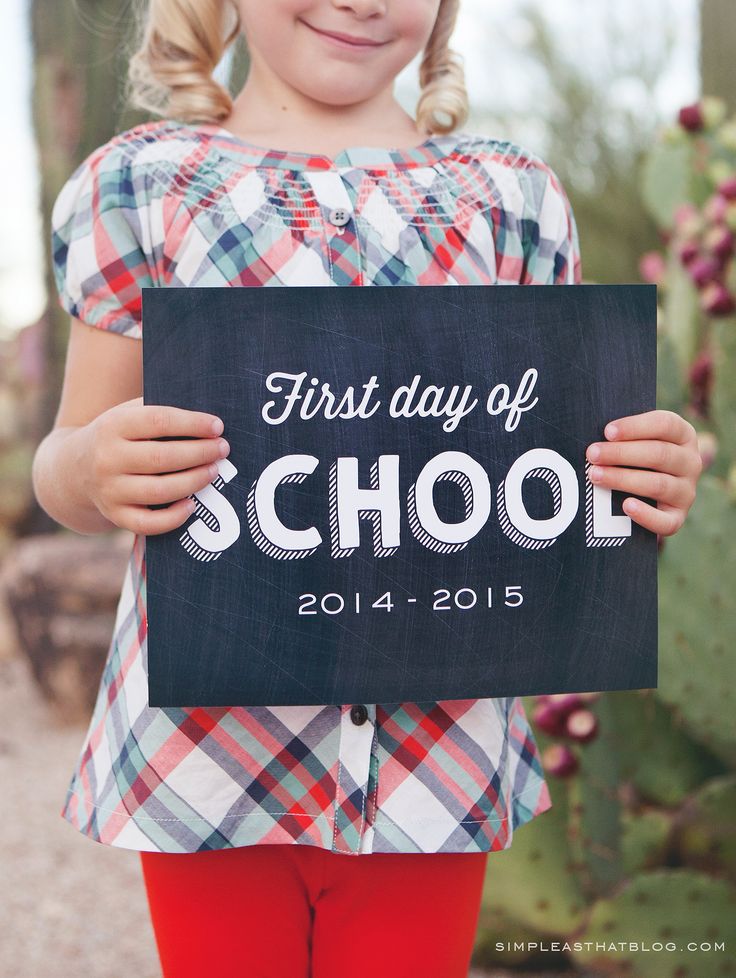 5 Quick Tips for Capturing Beautiful Fall Photos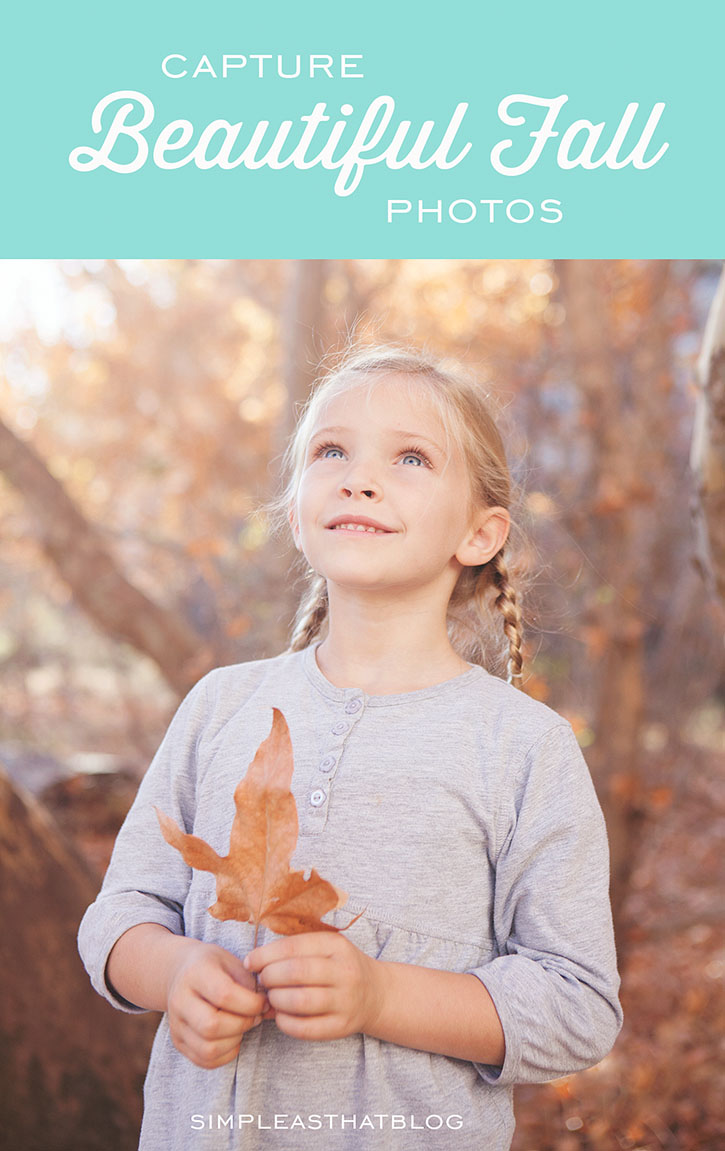 How to Take Spooky Pumpkin Photos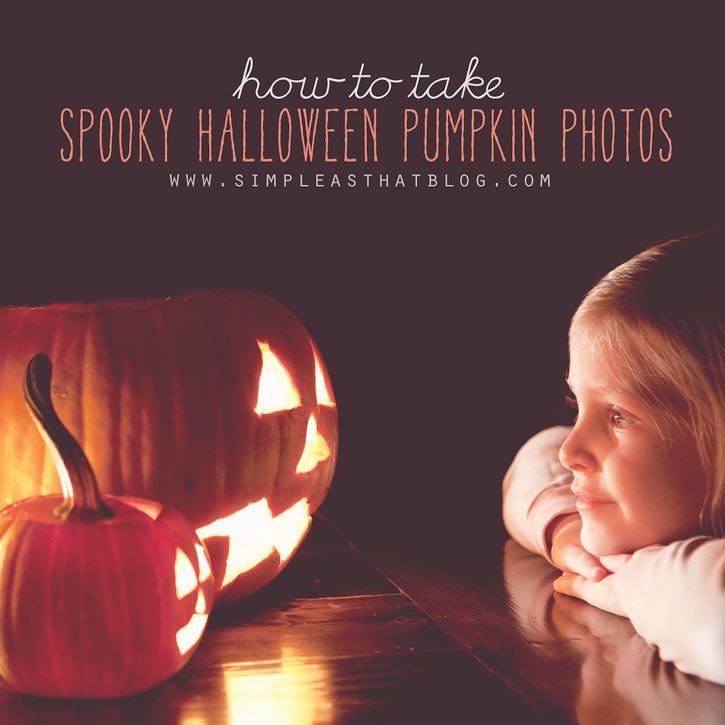 5 Quick Tips for Better Halloween Photos
Capture Spooky Silhouettes with your Phone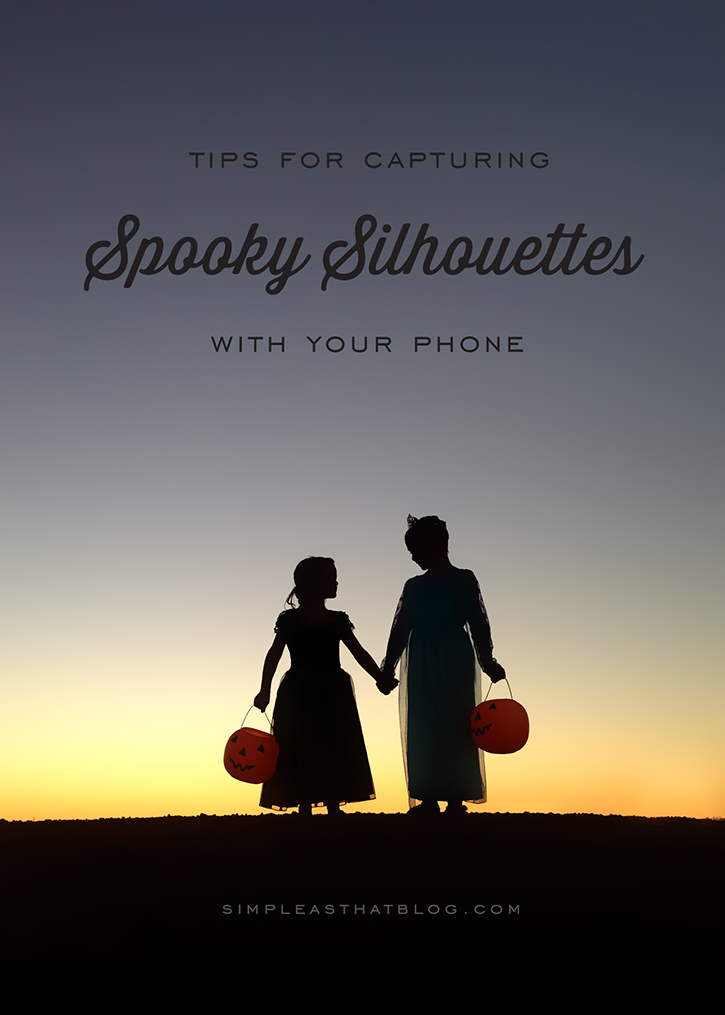 Tips for Taking Beautiful Christmas Tree Photos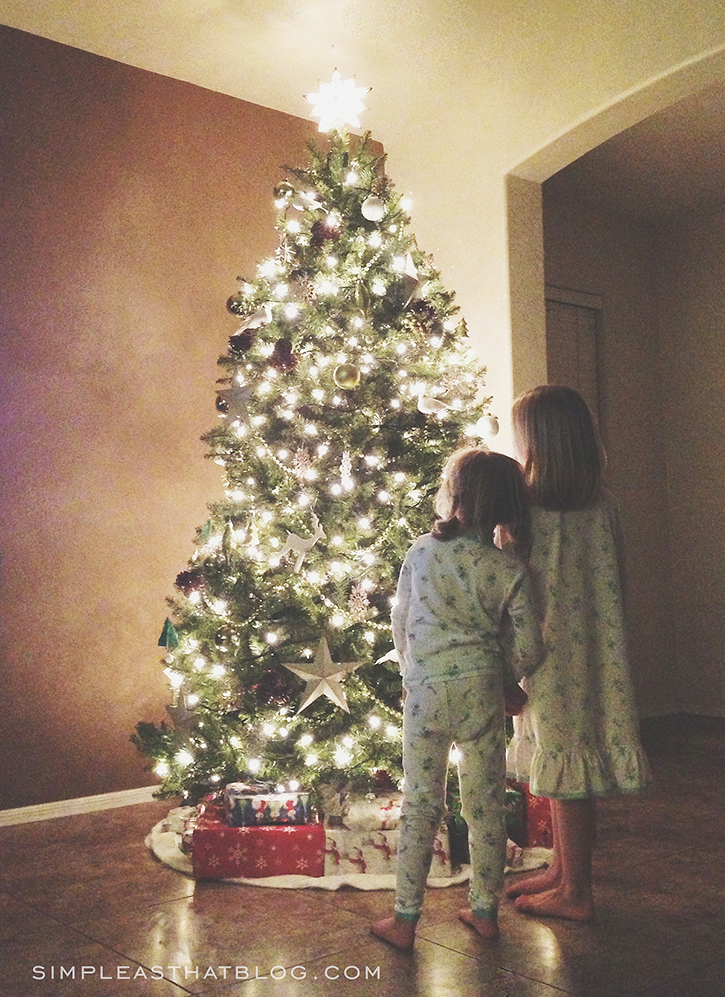 12 Tips for Taking Memorable Holiday Photos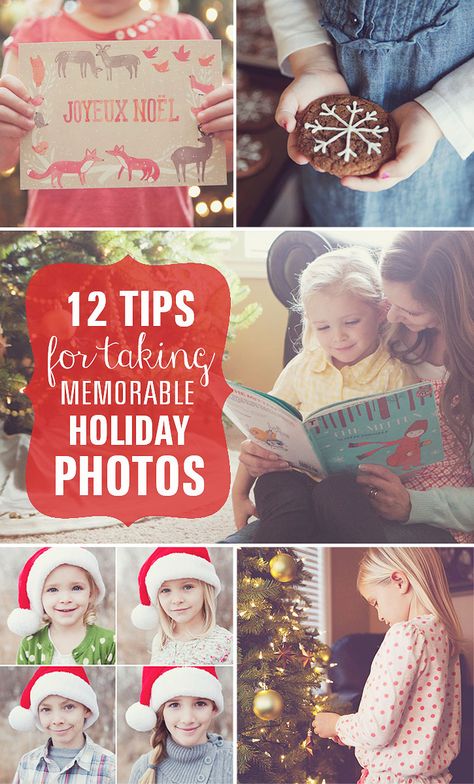 5 Quick Tips for Taking Your Own Family Photos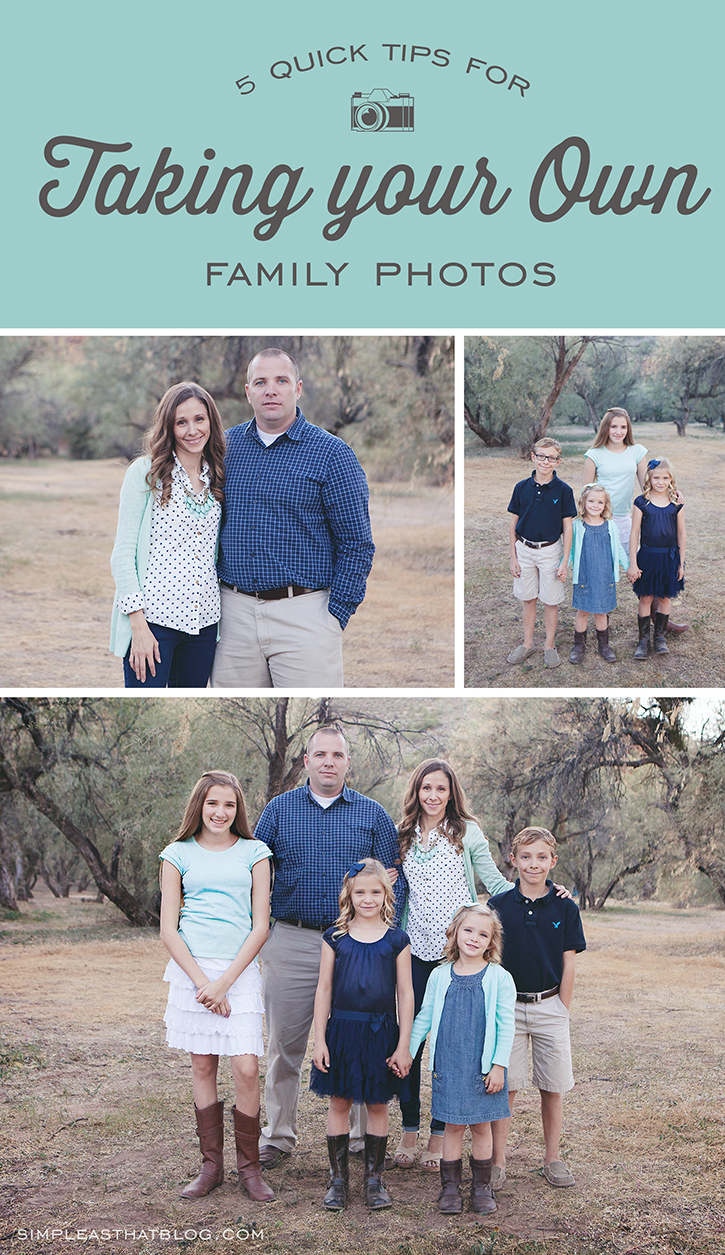 Exploring Still Life Photography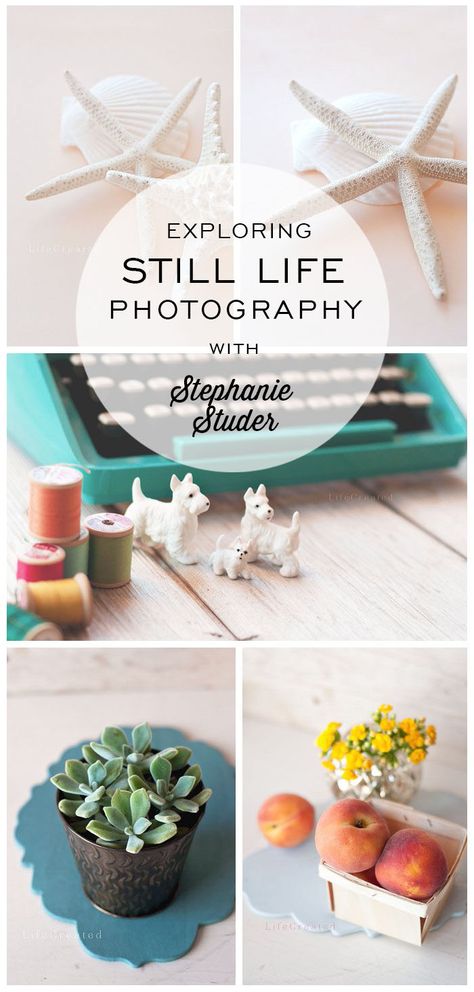 Looking for even more photography inspiration?
Follow Top Photography Tips on Pinterest  or for ongoing inspiration come chat with me and some of Facebook's top family-photographers on this new Family Photography group I'm co-hosting. Request to join and I'd love to add you in as a private member!